When Arjun Kapoor spoke about being in love with Malaika Arora
Arjun Kapoor spoke about being in love and in a happy place with beau Malaika Arora, read details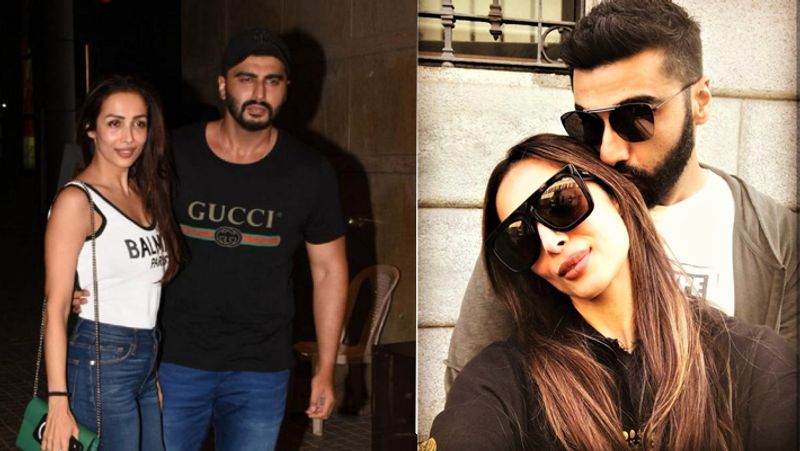 Malaika Arora and Arjun Kapoo'r relationship was a hot topic in the industry untill the couple openly spoke about being in love and putting a full stop to unwanted comments and remarks from the people.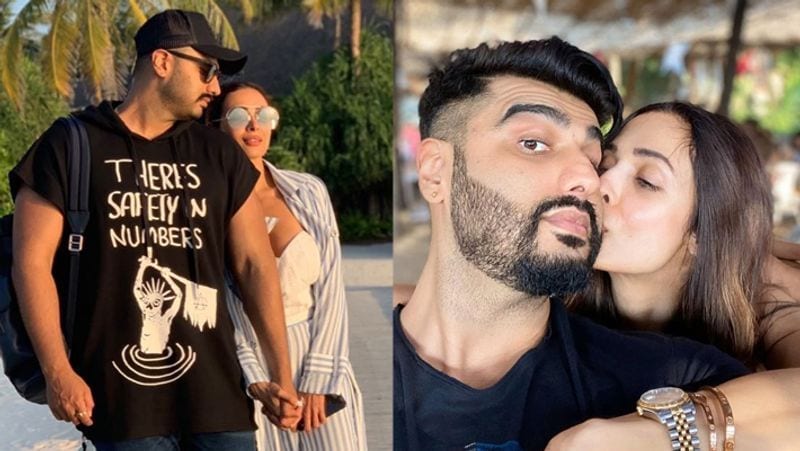 Their relationship was the talk of the town beacuse of shocking age adifference and Arjun's equation with Salman Khan. Reportedly, the duo is finally in a happy place and have spoken about being madly in love with each other on various occassions.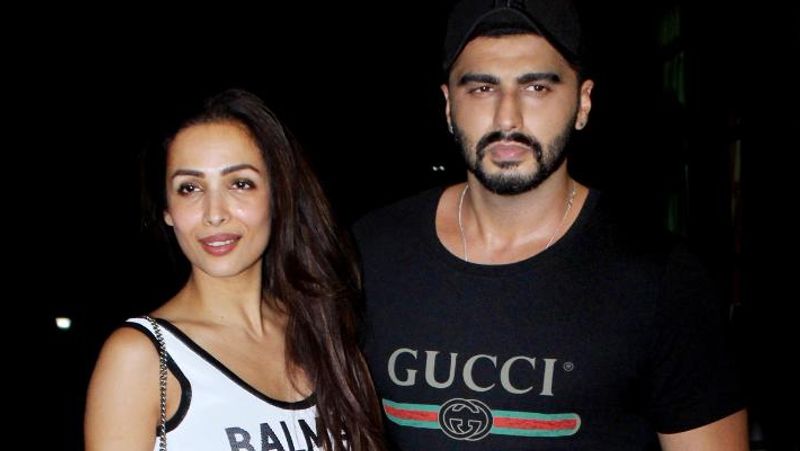 Arjun once openly apoke about being in love with Malaika and the feeling of having someone to lean on or hold onto on a reality chat show Koffee With Karan, the Mubaraka actor said, "No I am not single, it has to fall into place. There's a lot happened in the family and my life in the last few months, and it has helped me gain perspective."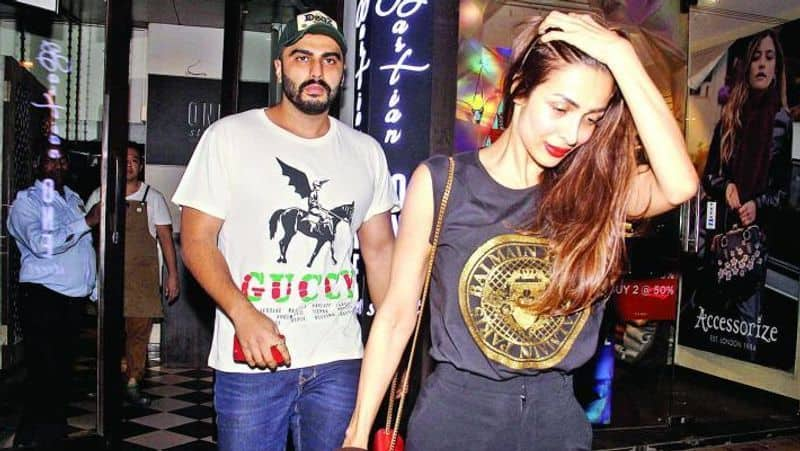 Adding further he spoke, "Last six months have taught me more about life than I imagined. I was just doing the right thing at one point of time and then I realised it has snowballed into something way more relevant and important in life. I finally feel like I have a sense of belonging and a family."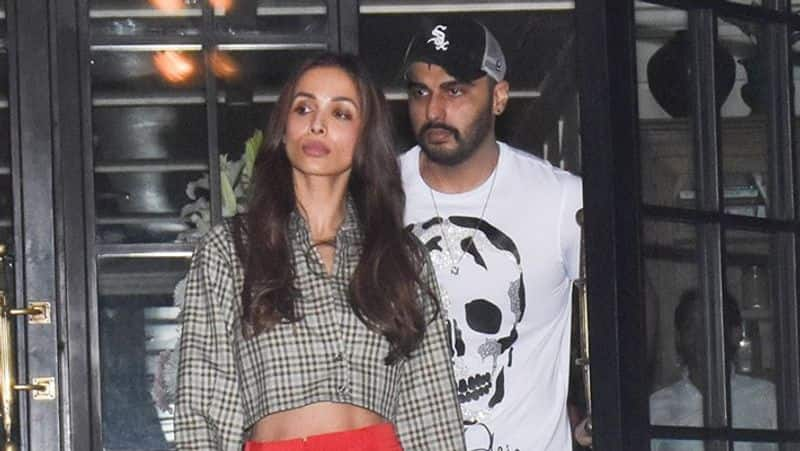 When Karan Johar asked Arjun kapoor is he was open to marraige the actor said, "Yes now I am , I was earlier not"
Malaika Arora has also openly spoken about loving Arjun with all her heart. The duo has been spotted several times together. There adorable selfies planting a kiss on each other's cheeks always makes one drool over their love and chemistry.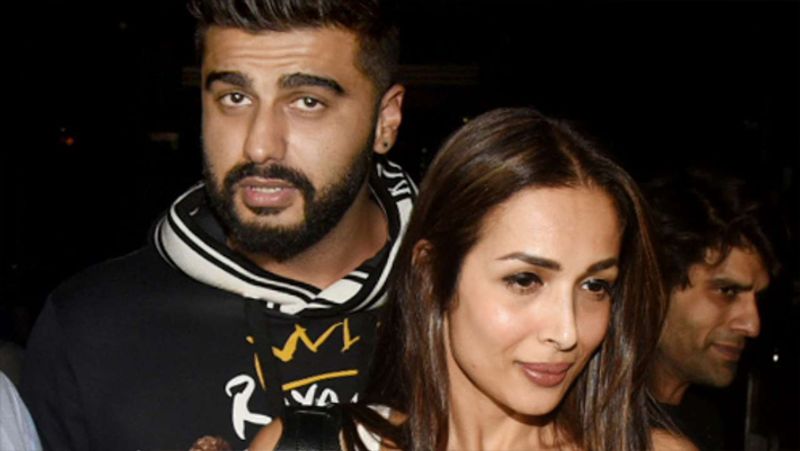 According to reports, Malaika too had stated that the couple is in happy place and there will be marrige someday