When Anushka Shetty opened up about her relationship with Prabhas
A recent video of Anushka Shetty proving that her friendship with Prabhas is valuable, has emerged on social media.
Baahubali co-star Anushka Shetty and Prabhas' alleged love affair had always been the industry's talk. But, the actors constantly rubbished the news stating both are very good friends.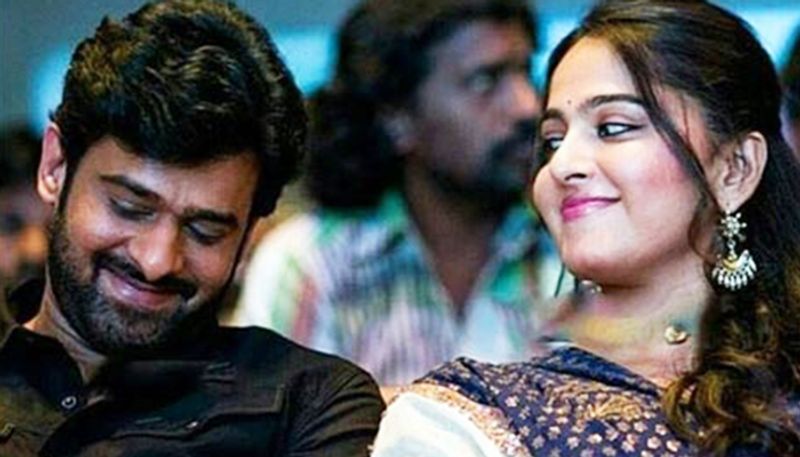 As per the reports in a recent interview, Anushka Shetty revealed about her equation with Prabhas. The 'Rudhramadevi' actress said, "He (Prabhas) is one of my 3 AM friends." Also, we all know, their on-screen, as well as off-screen chemistry was loved by the fans.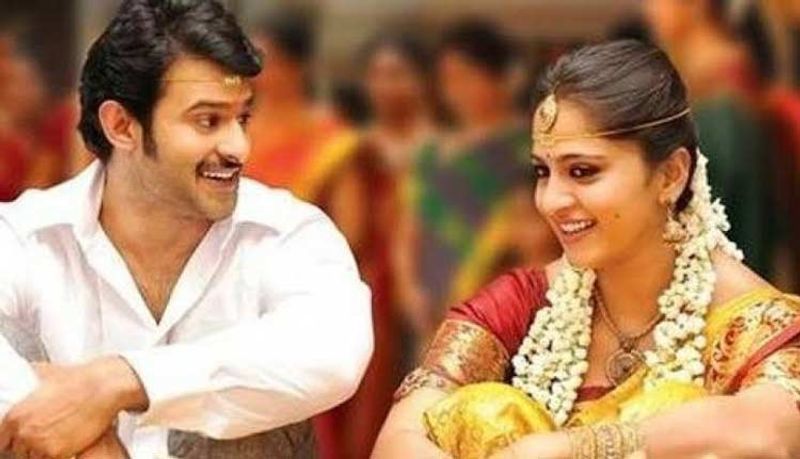 Now another video of Anushka Shetty proved once again that her friendship with Prabhas is priceless. This video is from one of the reality shows where Anushka Shetty was promoting her upcoming film, Nishabdham.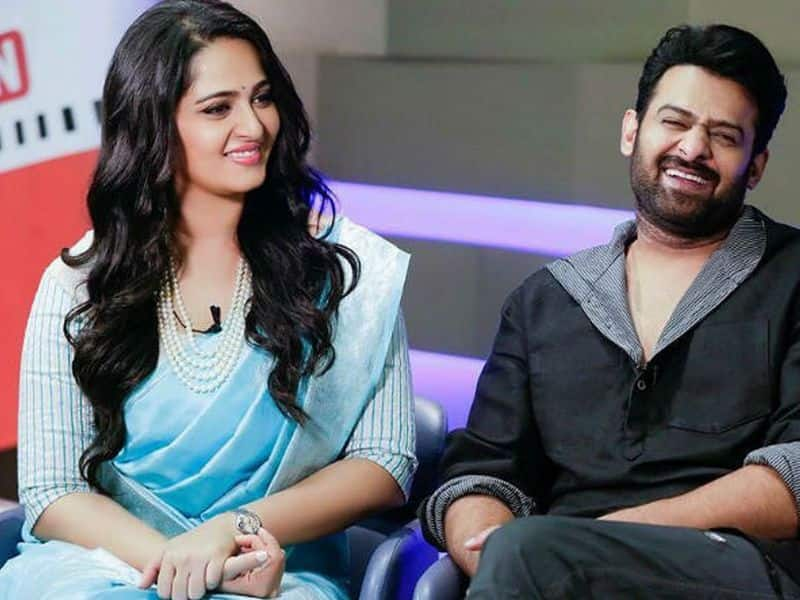 In the video, one can see that Anushka prefers her friendship with Prabhas overwork. And we bet, it is the adorable thing you will see today on internet media.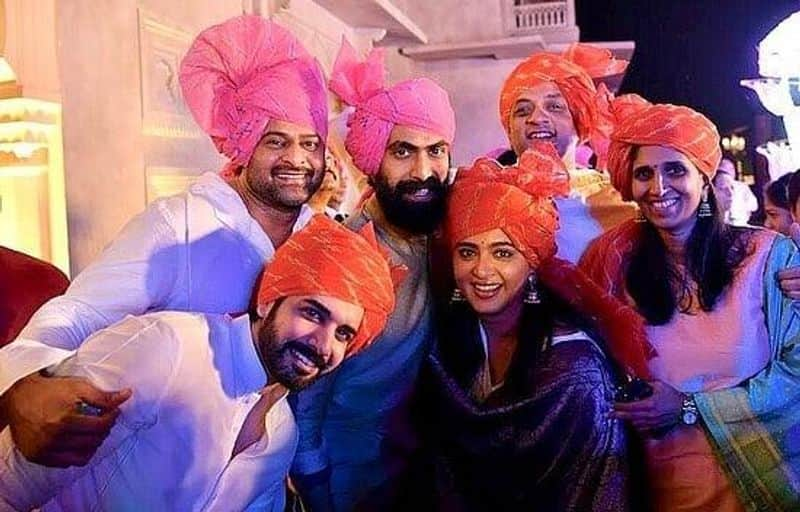 Prabhas shared a pure and special friendship with Anushka Shetty which is quite evident in the video.