When Alia Bhatt said she wants to marry Ranbir Kapoor and hookup with this actor; read interesting details
Alia Bhatt was once showed her naughty side and revealed whom she wants to hook up with; read on.
It's not a hidden fact that Alia Bhatt always had a long time crush on Ranbir Kapoor. The duo has been inseparable ever since they started dating, and now Alia Bhatt's life's dream to marry the love of her life, Ranbir Kapoor, is going to be true soon.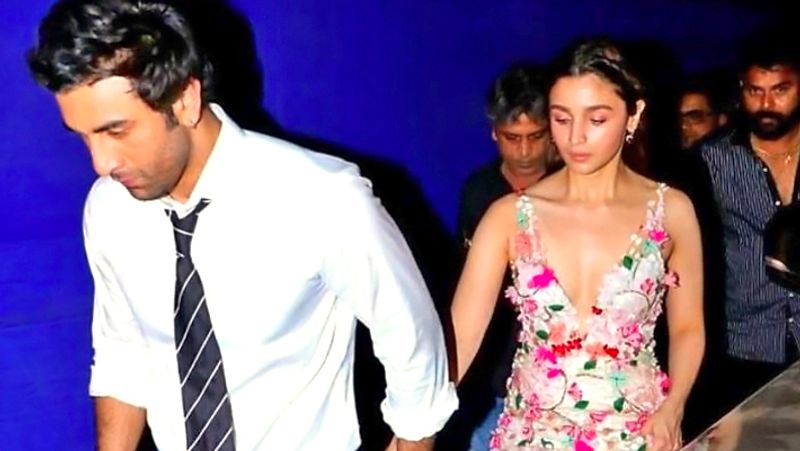 We stumbled on an old clip of Alia Bhatt where she revealed that she wanted to marry Ranbir Kapoor and hook up with this hot actor.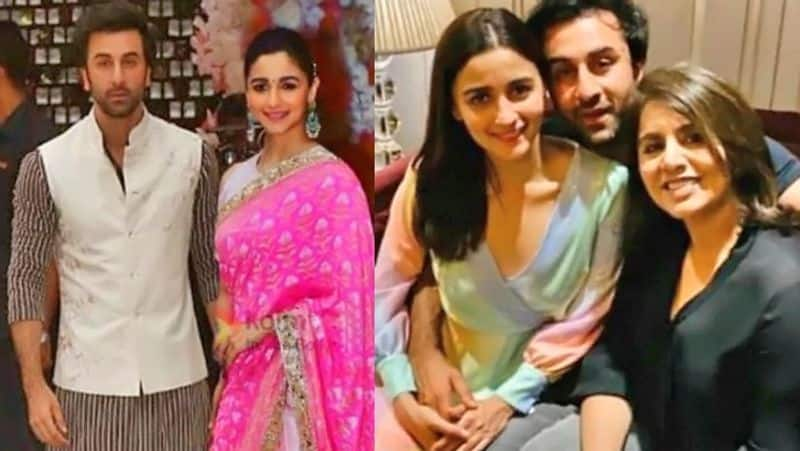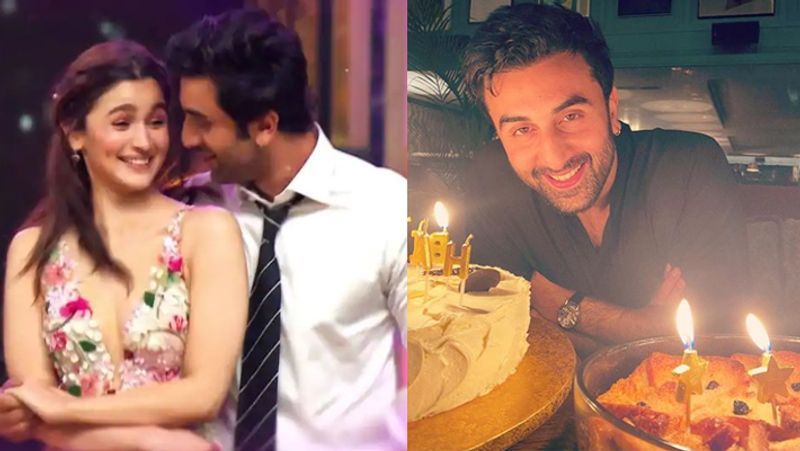 The host of the show, Karan Johar, showed no mercy to his students and bombarded them with nasty questions. When Alia Bhatt was on the hot seat, Karan Johar asked many naughty questions, and Alia answered them all candidly.
In the same segment, Alia Bhatt was asked whom she wanted to kill, marry and hook up; with the given options, Alia being Ranbir's ardent fan and loyalist was quick enough to say that she wanted to marry Ranbir Kapoor.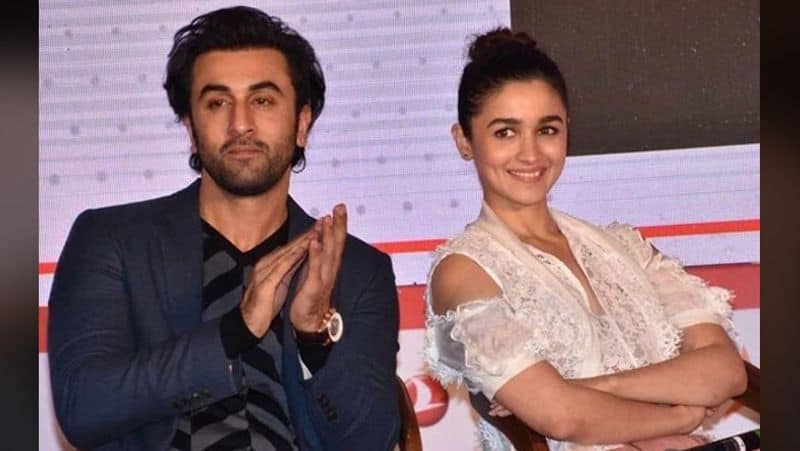 Cut to the present, who knew Alia would actually date Ranbir Kapoor. The duo is very happy with each other, and now they will ring the wedding bells soon, tying the knot of love and togetherness for life.