When Alia Bhatt opened up about her favourite sex position and more
When a famous magazine asked Alia Bhatt about her favourite sex position, here is what she said
Alia Bhatt, who is now dating Ranbir Kapoor once showed her naughty side and revealed information on her favourite sex position to Vogue India.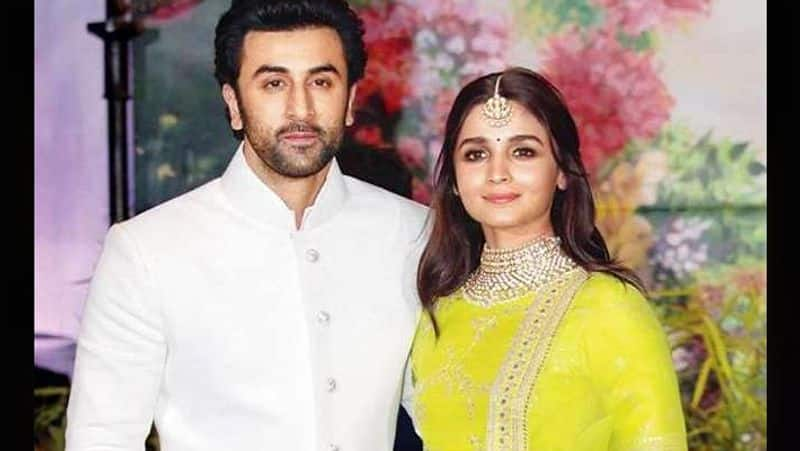 In an interview with popular magazine Vogue, the Highway actor revealed that her favourite sex position is 'the classic missionary' because she is 'a simple person.'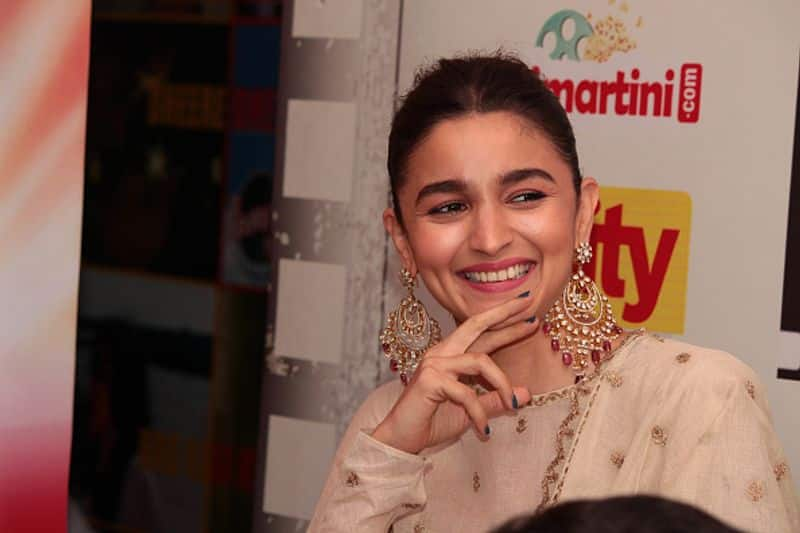 This interview was conducted way before she was dating Ranbir, during promotions for Dear Zindagi which features Shah Rukh Khan.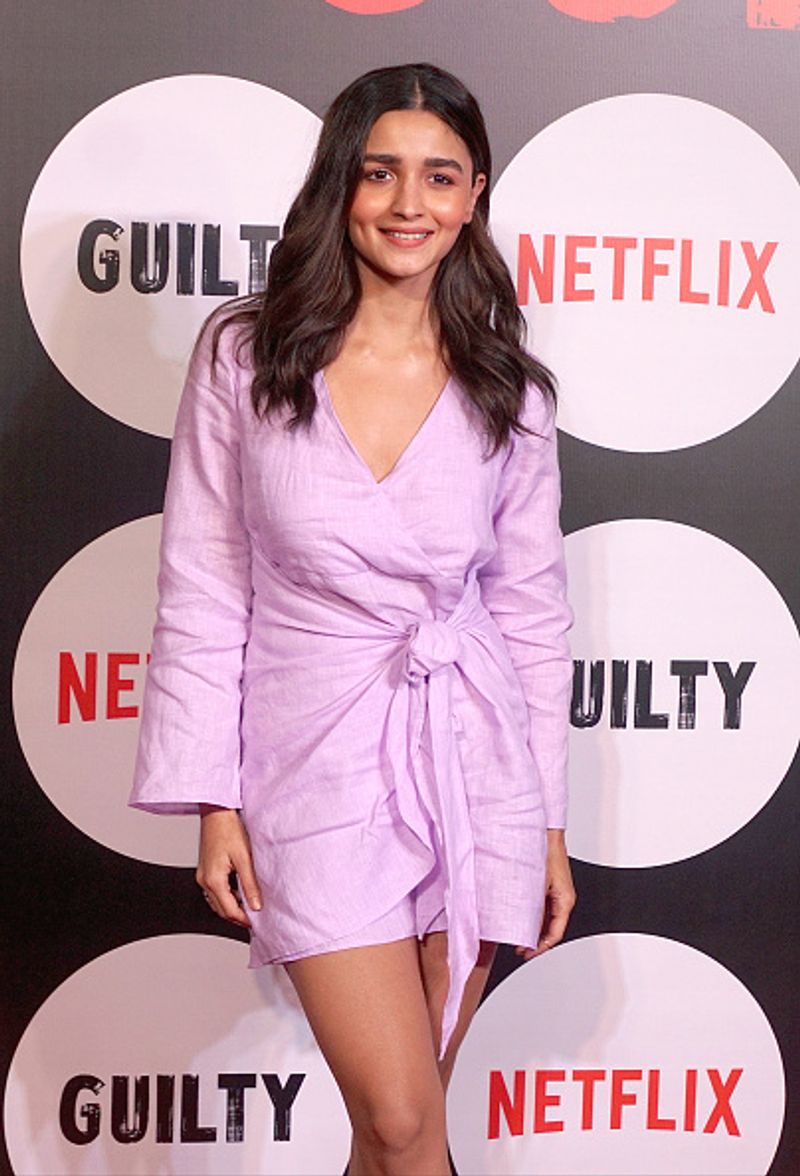 Alia didn't hesitate to talk about her personal life. She was asked whether she checks her boyfriend's phone whenever he's away, to which she replied with a shrug, "I know the password to my boyfriend's phone."