When Ahana Deol left Ranveer Singh for famous 'Kapur', it's not who you think it is
Ranveer Singh once revealed Ahana leaving him for this Bollywood hottie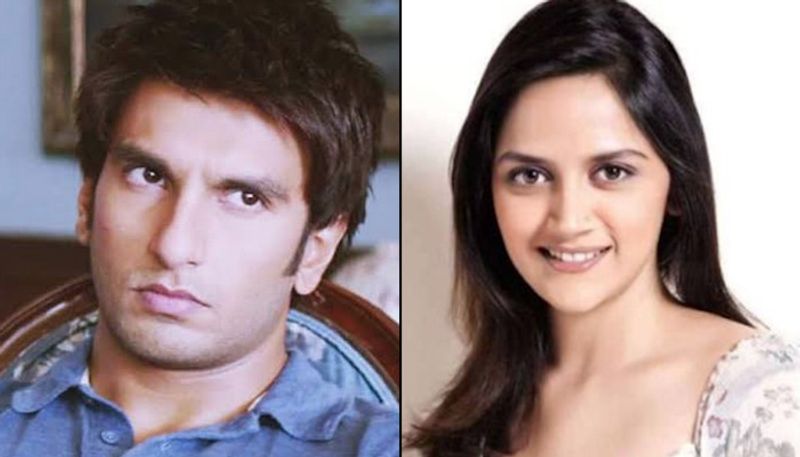 It's a lesser known fact that Ranveer Singh and Dharmendra's younger daughter Ahana were in a relationship during their college days. Though Ahana has chosen to stay away from the limelight, but she had affairs with two well-known names from the film industry.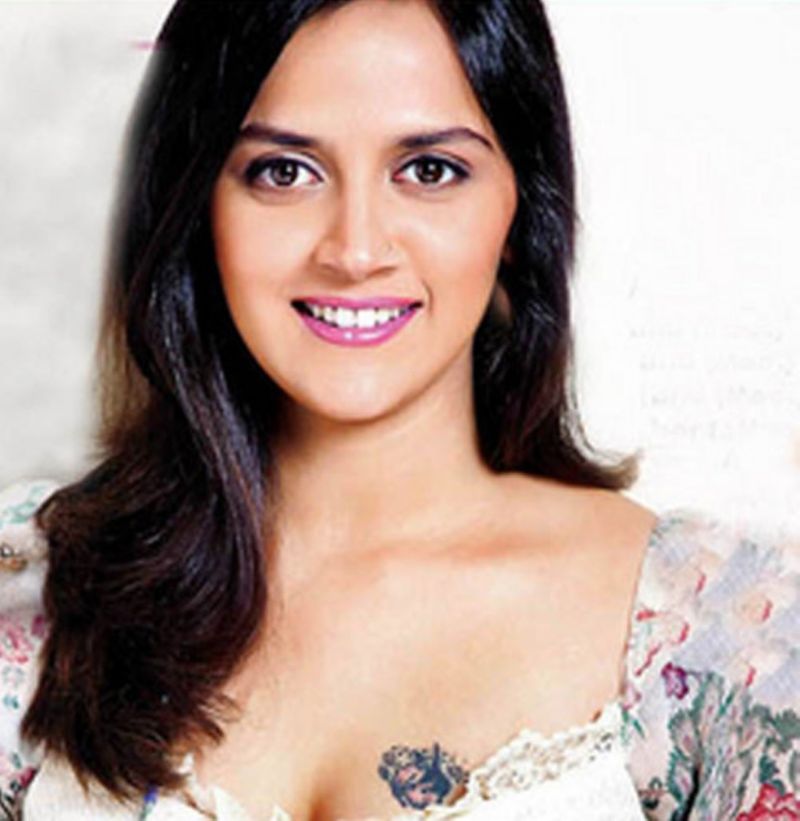 It was on a reality chat show Koffee With Karan when ranveer Singh spoke about sharing a relationship with Hema Malini's daughter Ahana Deol. He mentioned about a girl leaving him after a lon-term relationship to be with someone else.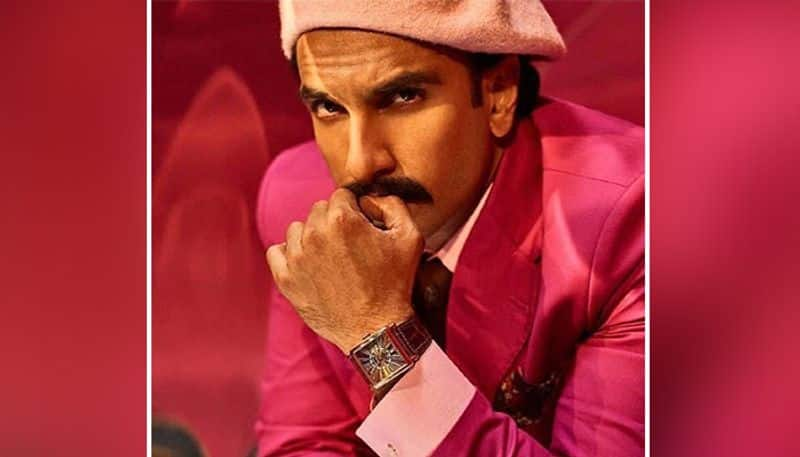 Ranveer Singh had a fleet of relationships and was linked with many actresses in the past such as Anushka Sharma, Parineeti Chopra and Sonakshi Sinha.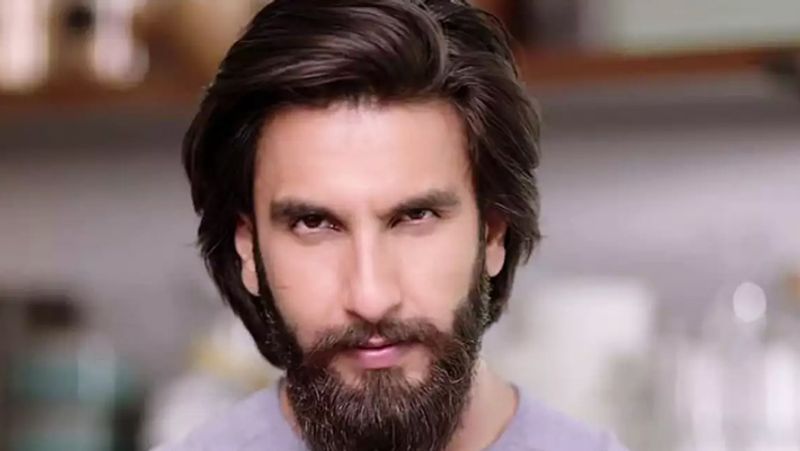 While talking about her long lost love Ahana he said on the show, "Ya, he was like every girl's fantasy in junior college and the girl that I was crazy about that time who is now married with a kid, so she, I was mad about her."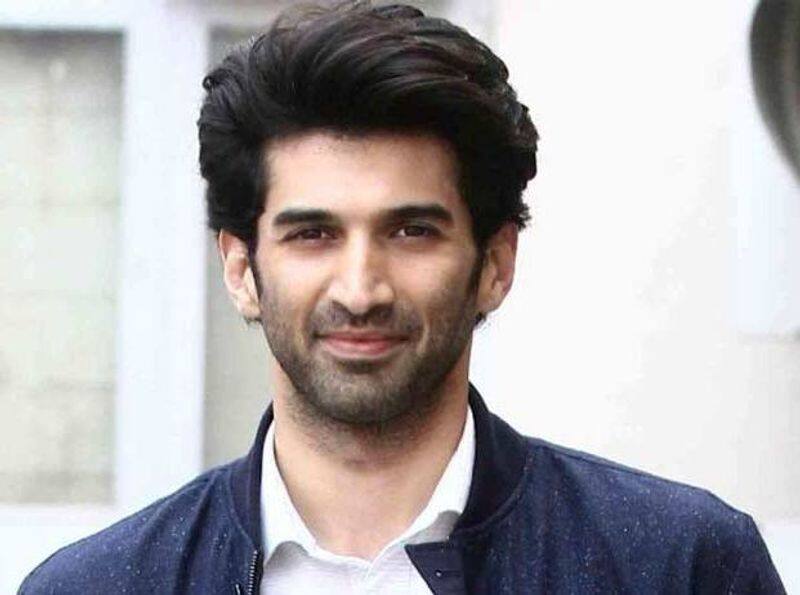 He was further quoted, "It was a good 4-5 years that I was crazy about her. And she finally broke up with me. It was in order to move onto a certain Aditya Roy Kapur."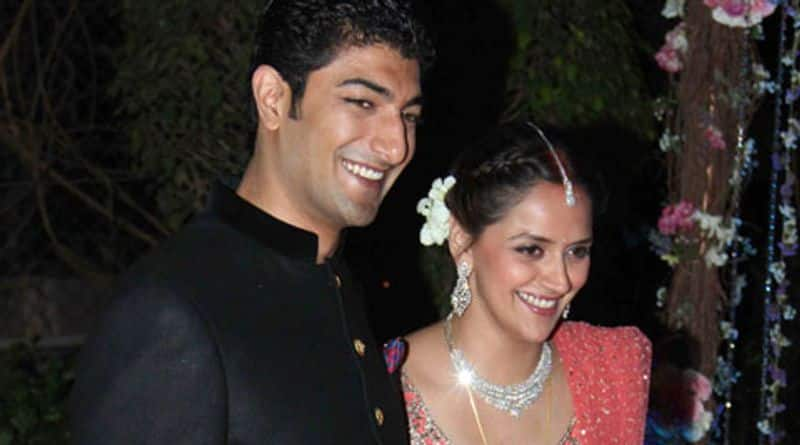 Well Ranveer Singh is now married to his Ramleela co-star Deepika Padukone after a six year long relationship on the other hand Ahana Deol is married to Vaibhav Vohra, a businessman, the couple has a kid.