When Aamir Khan's brother Faisal Khan accused him of destroying his life; forcibly feeding him pills
Remember Faisal Khan, Aamir Khan's brother? Did the superstar try to destroy brother's life, captivated and forcibly fed him pills pronouncing him mentally ill? Read this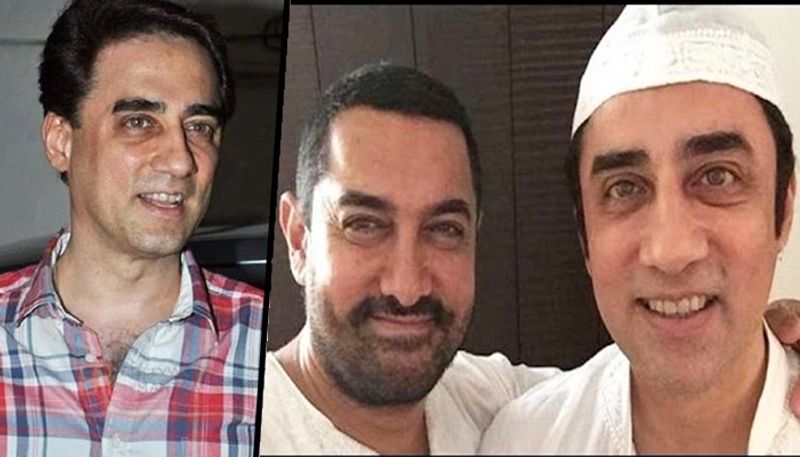 Bollywood superstar Aamir Khan and his brother Faisal Khan shared screen space in their film 'Mela', which also starred Twinkle Khanna. The film failed at the box office, and so did Faisal Khan's career. Even it was said that Twinkle Khanna also quit acting post Mela.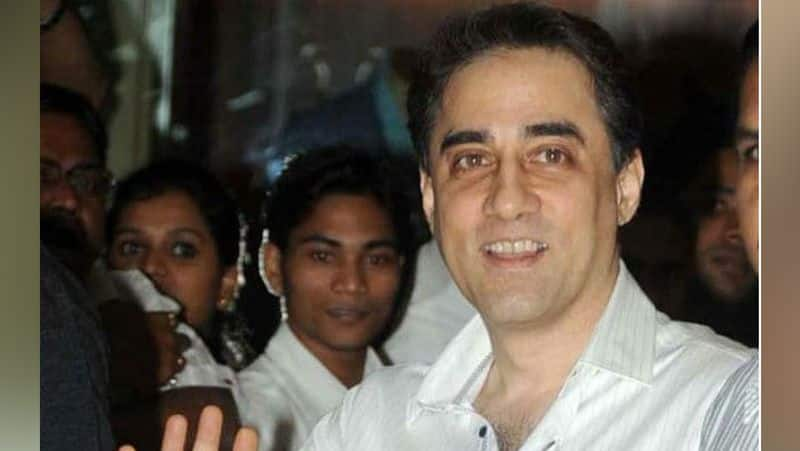 Coming back to Faisal's film career, despite numerous attempts, he couldn't make a mark in Bollywood like his brother Aamir. It was also reported that Faisal had once accused Aamir of keeping him captive for years and injecting medicines. He also said that Aamir, forcibly feeding him pills pronouncing him mentally ill.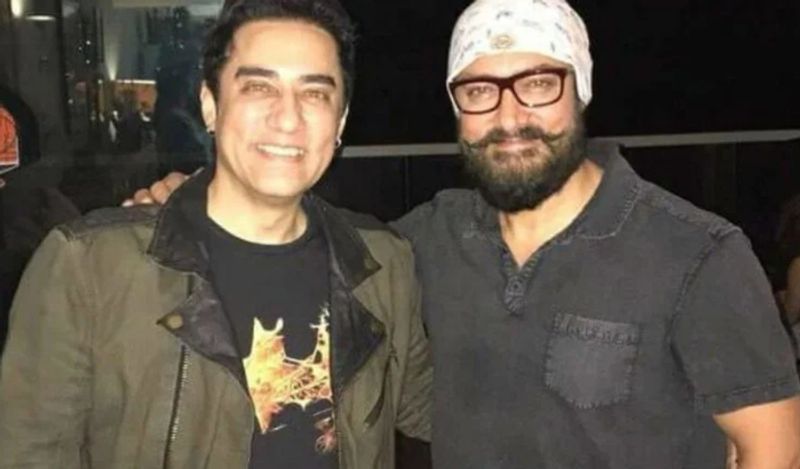 However, his allegations against Aamir have never proved; also, the superstar never came out to put forth his side before the media or public.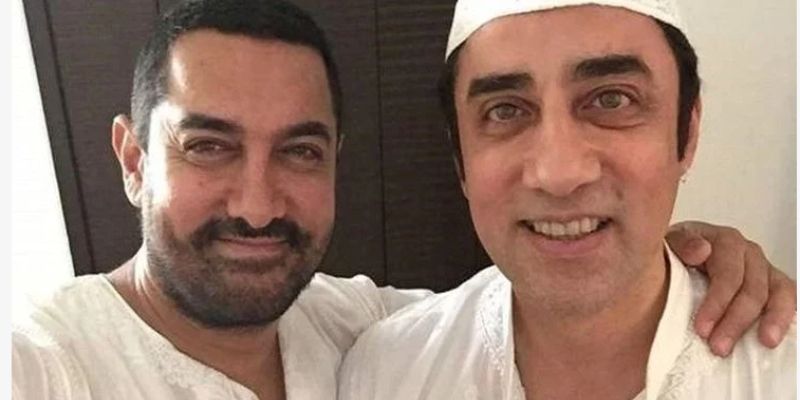 According to reports, Aamir's internal family matter became public because it was dragged to court. Following, the court gave custody of Faisal to his father, which later went to Aamir.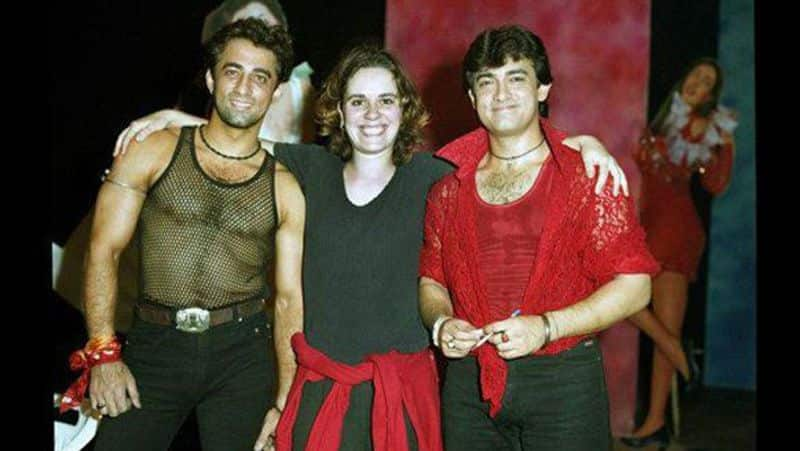 During the success of Aamir's Dhoom 3, he revealed that his brother Faisal Khan is all good and that he is helping him in selecting scripts.
That time Aamir also rubbished all the rumours by saying, "He is doing very well. Faisal and I had together heard the script narration of 'Dhoom 3'.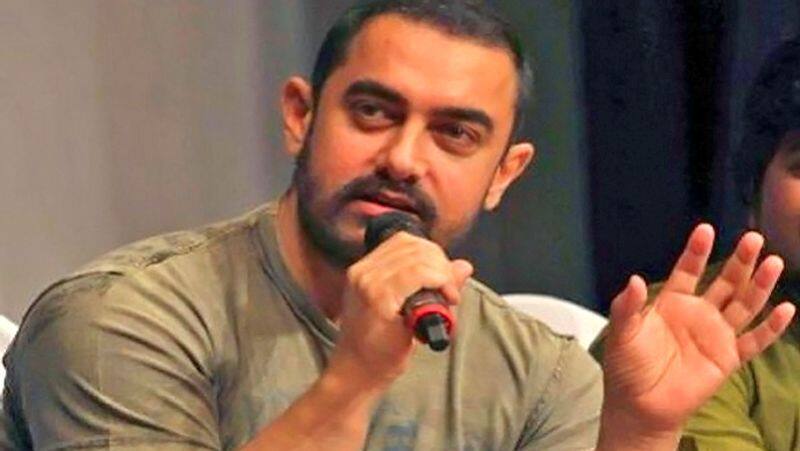 In an interview with PTI, Aamir said, "Faisal had felt that I should do the film. Faisal reads many scripts I get and he helps me in selecting my scripts. He is very much a part of my career now."