What's the connection between Sushant Singh Rajput's and Kim Kardashian's sister Kendall Jenner?
Did you know, Sushant Singh Rajput was part of a photoshoot with Victoria's Secret model and American TV superstar Kendall Jenner?
Yes, this is true, Sushant Singh Rajput was the only Indian actor to have featured in a photoshoot with the world's highest-paid model and reality TV star Kendall Jenner.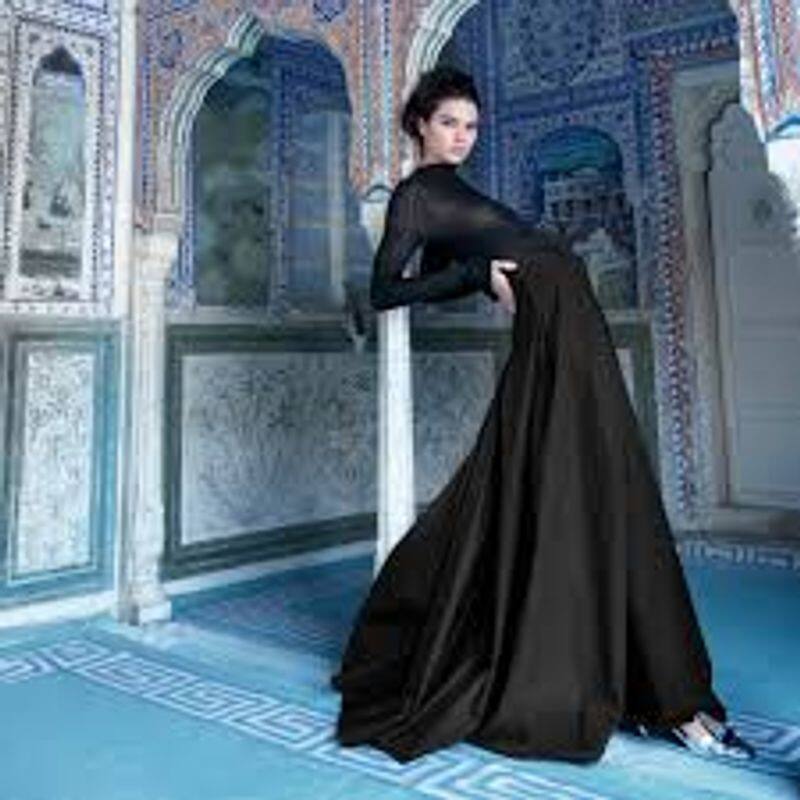 Kendall Jenner is the half-sister of Kim Kardashian and is very popular in the fashion world. She was featured in fashion magazine Vogue for the May issue in 2017.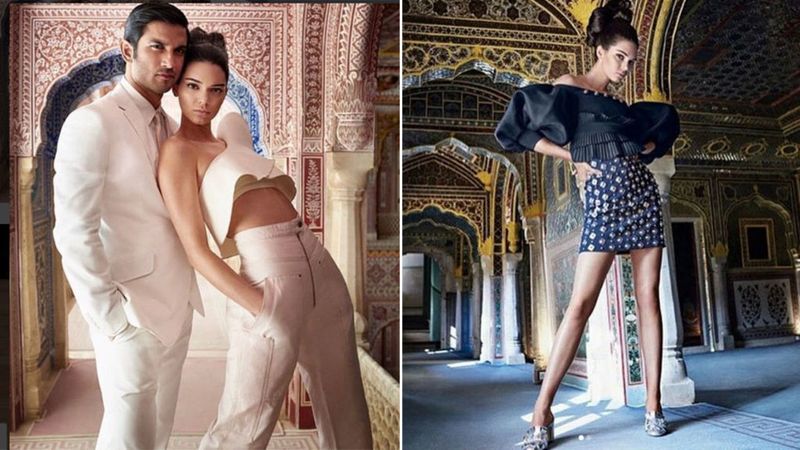 Jenner was clicked by famous international photographer Mario Testino who shot for the magazine's 10-year-anniversary special issue in the Palace Hotel of Jaipur.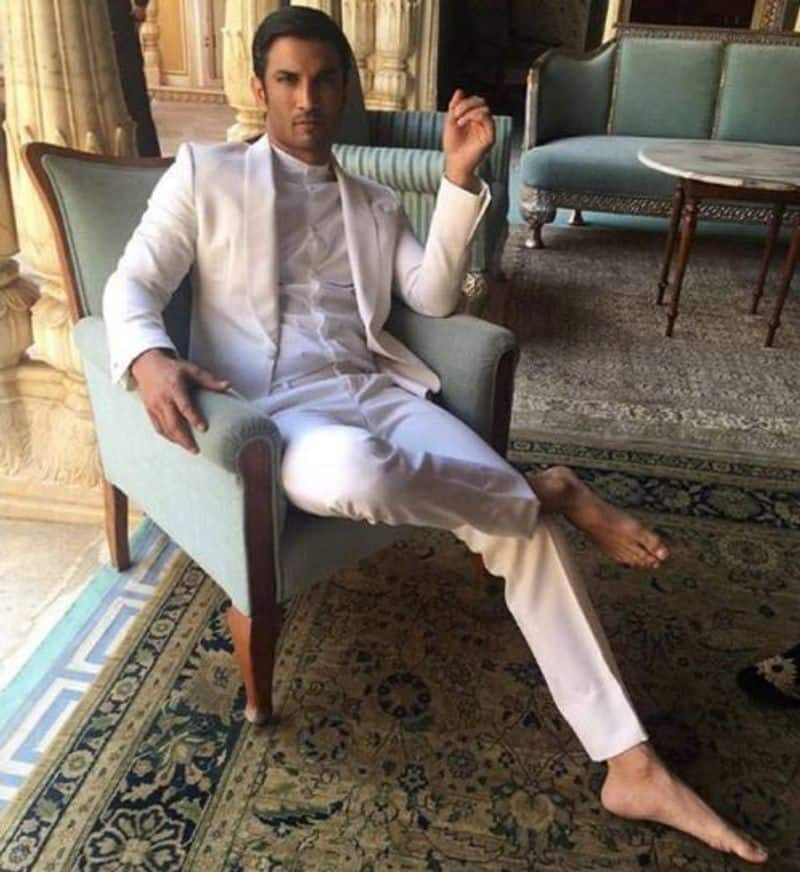 The Chhichhore star, Sushant Singh Rajput was also featured in the same issue with Kendall. He was the only actor so far who got a chance to be part of a photo shoot with this American supermodel.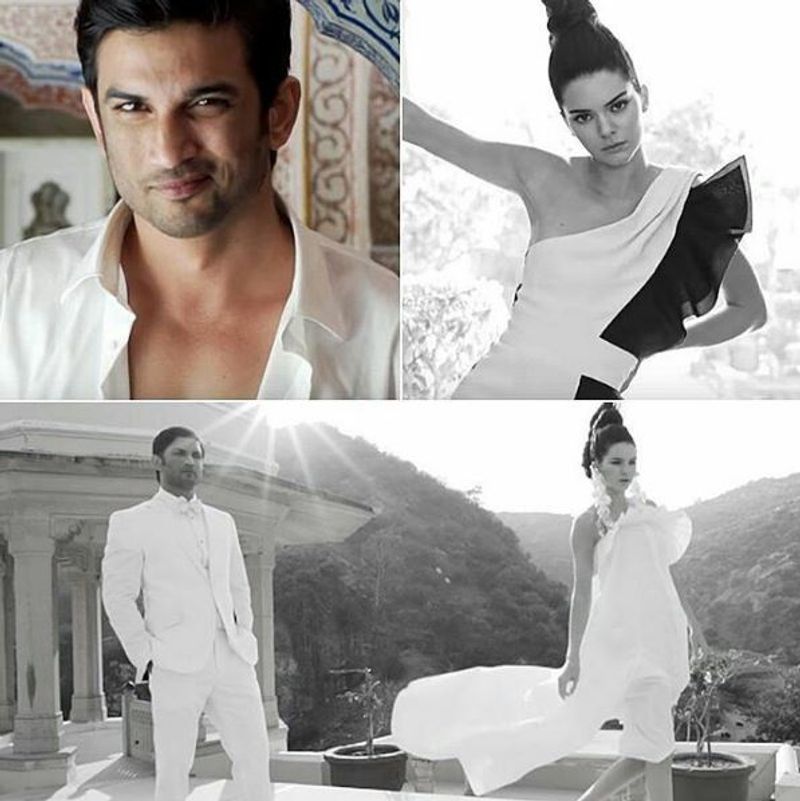 Rajput's demise shocked photographer Mario Testino. The photographer took to social media to pay his condolences.