Want high heels but no pain? Deepika Padukone has the solution to enduring the strain
Deepika Padukone, during the Met Gala event, let her fans in on the secret behind bearing the pain of wearing high heels for six to seven hours a day.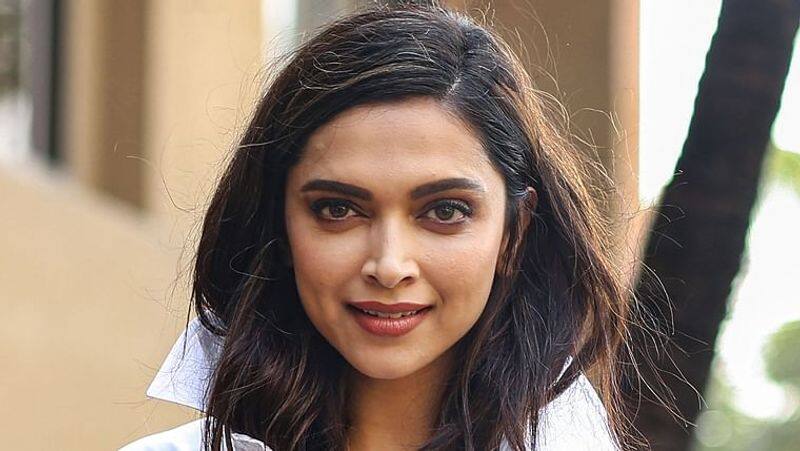 Last year, Deepika Padukone made her third appearance at the Met Gala and her look was all things dreamy. Deepika donned a Zac Posen custom metallic pink lurex Jacquard embellished gown with 400 three-dimensional embroidered pieces.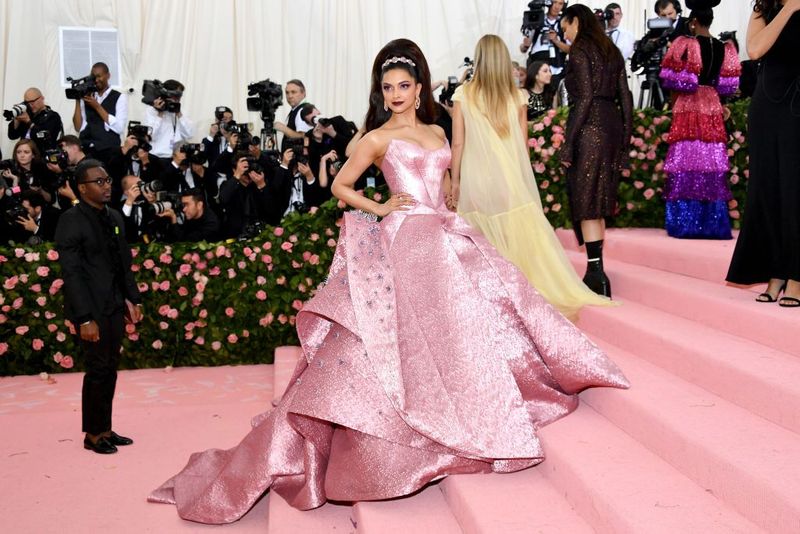 The actress transformed into a Barbie for her appearance at the event. The highlight was her long embellished layered train and Audrey Hepburn-inspired hairdo.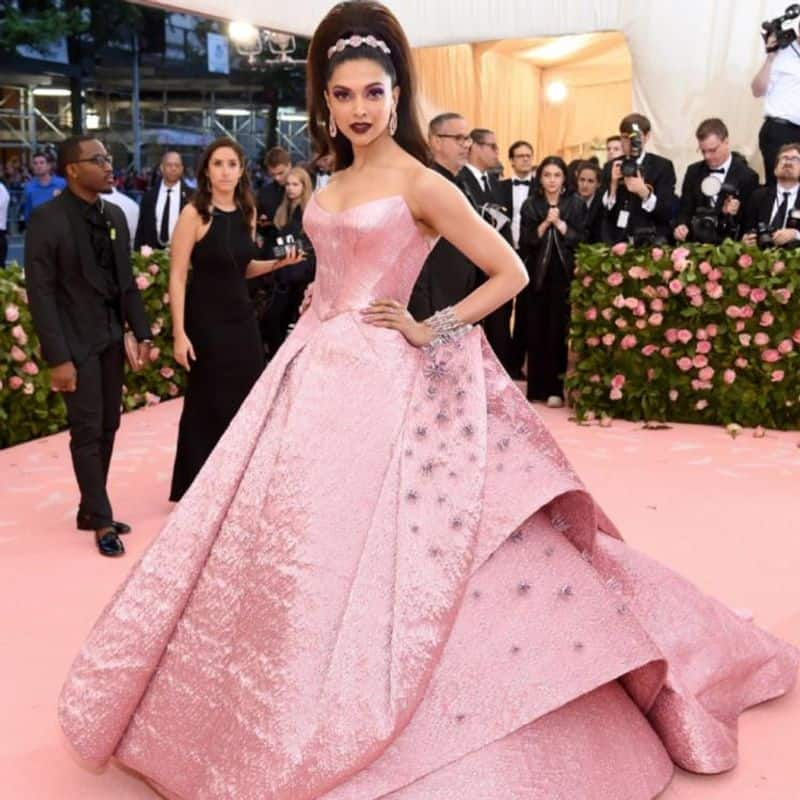 A video posted by Vogue shows how she got ready for the gala event. In the 'behind the scenes' video, Deepika shared that Ranveer Singh would have actually been perfect for the Met Gala's theme. She said, "He has this crazy sense of dressing. I think he would actually be a perfect fit for tonight's theme. I think he would do 100% justice to the theme, but I am representing him."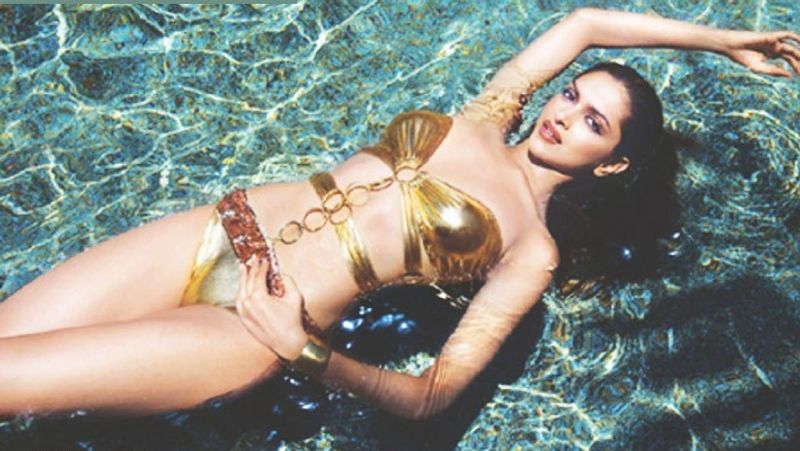 Deepika also said that it is difficult to wear high heels for a long time so she applies a numbing cream on her feet so that she can't feel the pain. Yeah, that is a good tip for all the ladies, who love to wear heels, but can't sustain them for long because of extreme pain.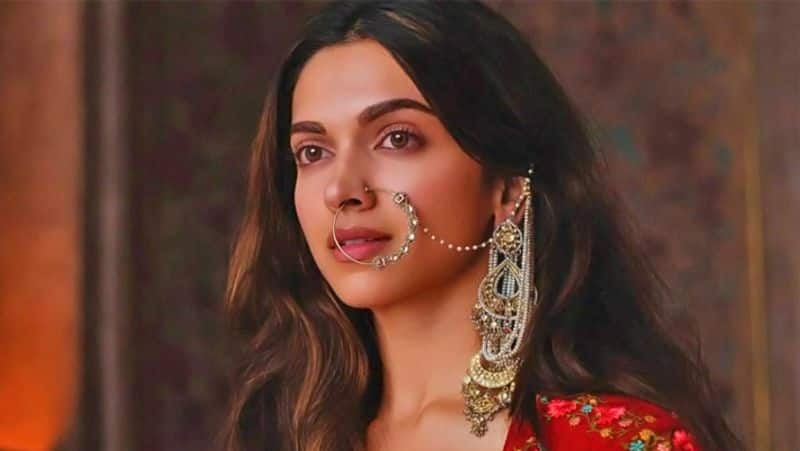 In an interview with Vogue, Deepika praised her designer Zac Posen and agreed that she looked like a Barbie doll. Deepika explained that her outfit was in fact inspired by underwater life. She said, "I know I eventually look like a Barbie doll, which is what I'm feeling like."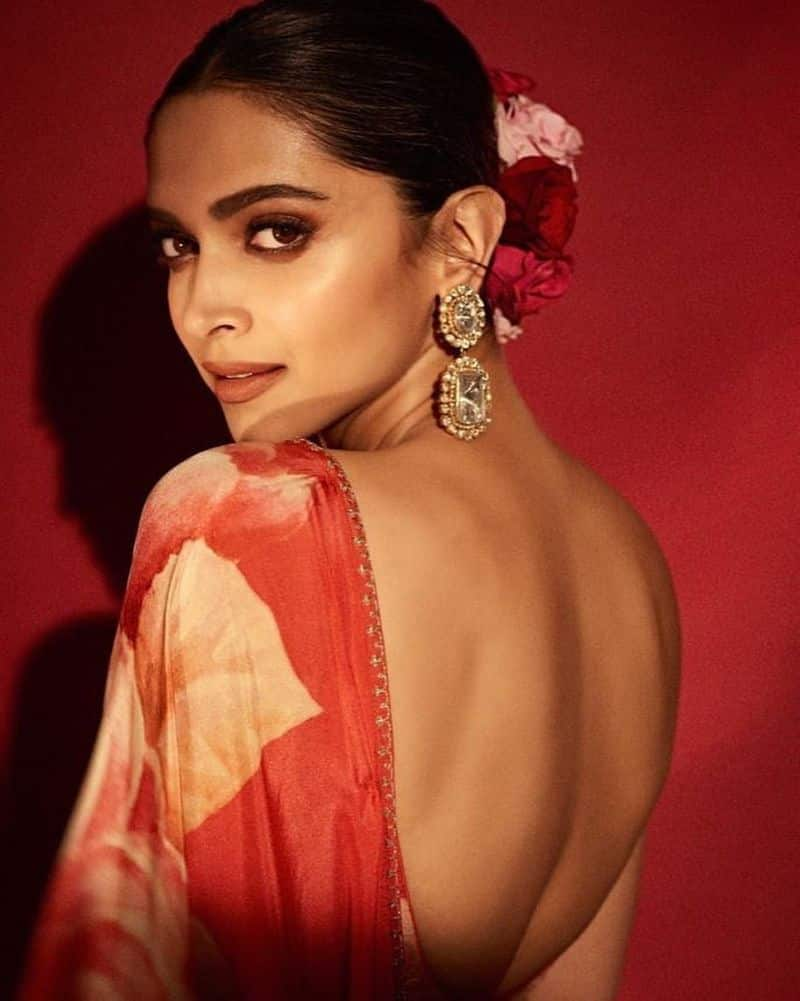 In the same video, Deepika is seen sipping on some wine in a hotel lobby through a straw. Also, few people help her with her dress' train as she almost trips.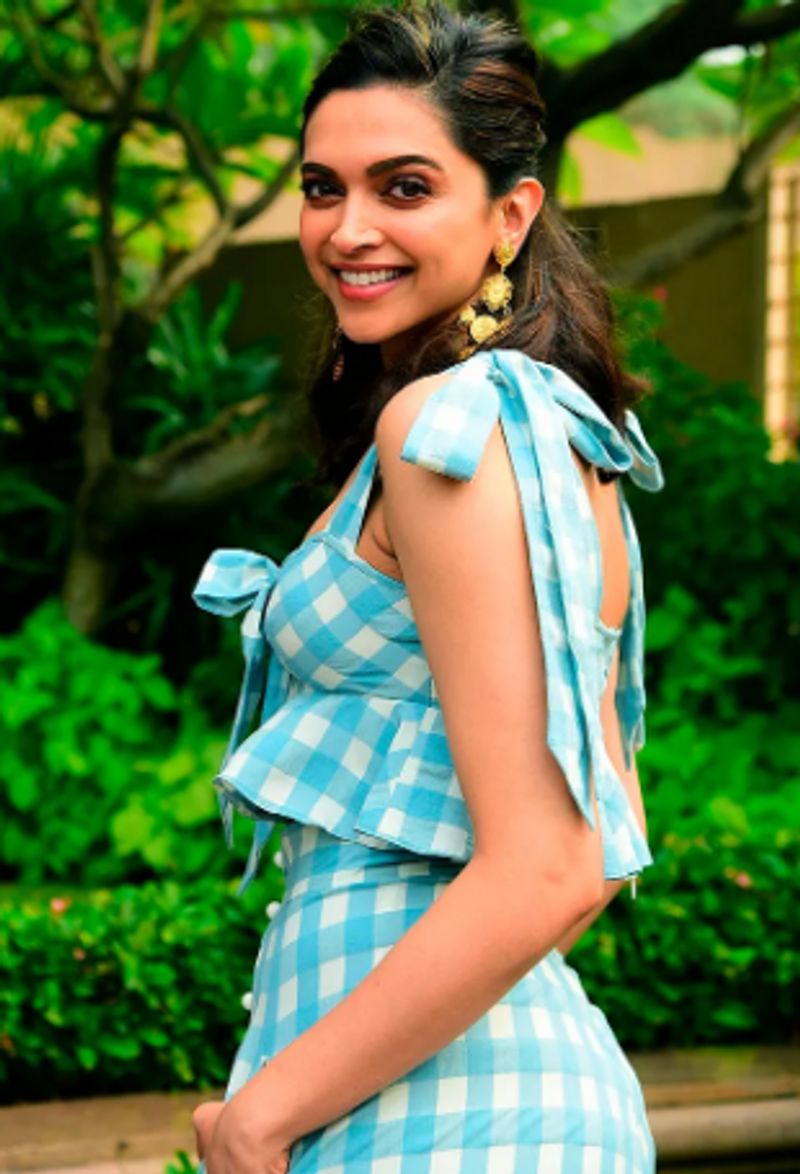 She also wore Lorraine Schwartz's diamond jewellery. Sandhya Shekar did her make-up, and celebrity hairstylist Gabriel Georgiou worked on Deepika's hair.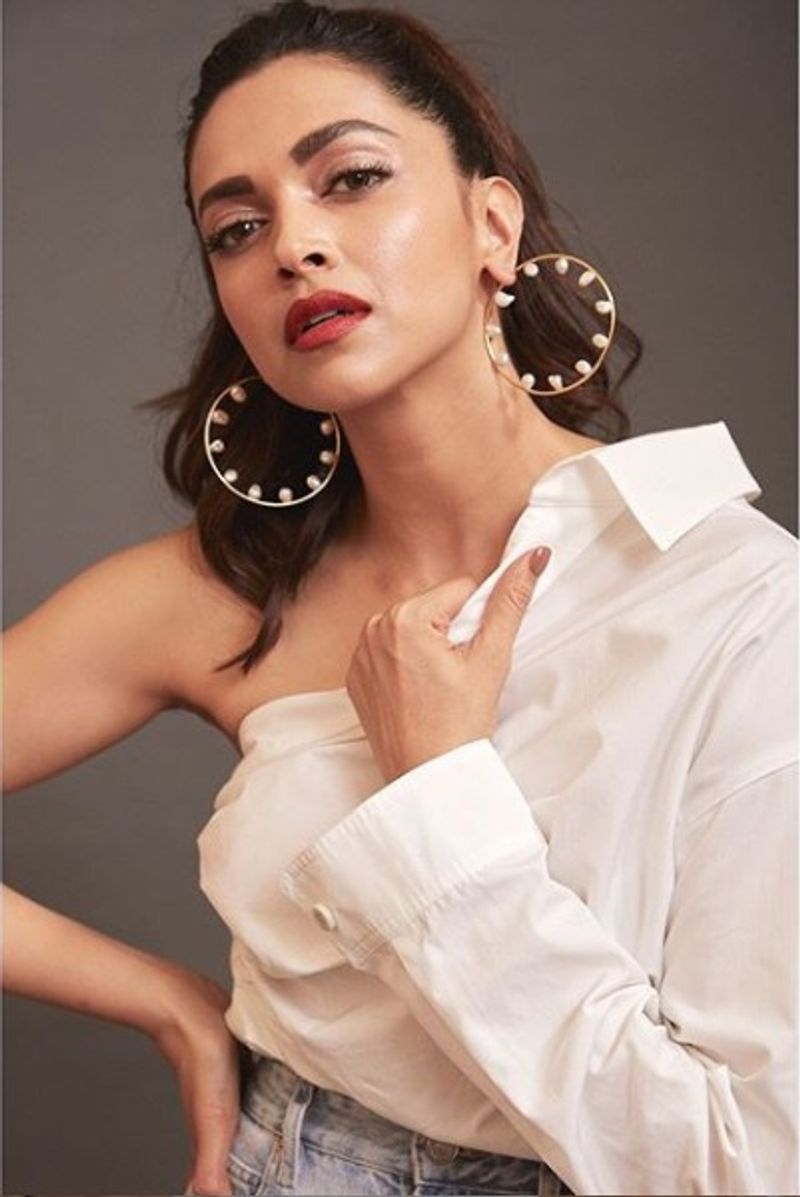 Stylist Shaleena Nathani was also seen in the video and Neha Chandrakant clicked Deepika's beautiful pictures that flooded social media platforms.Deepika Padukone's husband, actor Ranveer Singh, showered his love via Instagram and made it a point to comment on her posts. In one of the comments, he wrote, "Come on Barbie, let's go party."