Want beautiful tresses like Sai Pallavi? Take a look at her haircare secrets
We all love Sai Pallavi's beautiful locks. Do you want to flaunt your hair like her? Take a look at her secrets.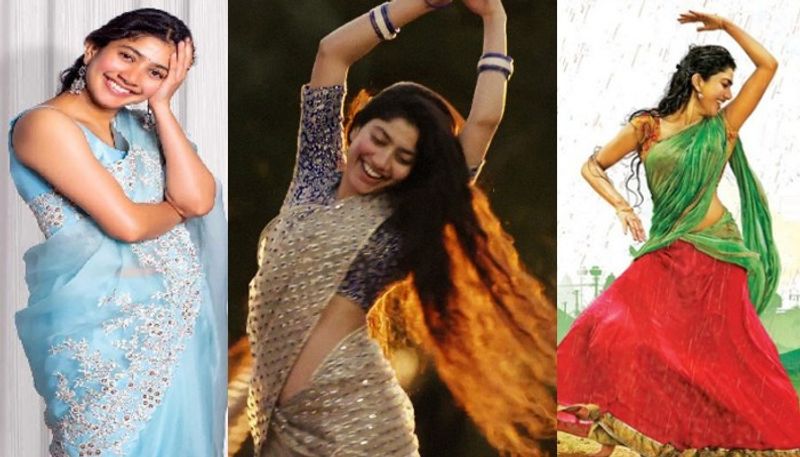 Apart from her exceptional acting, Sai Pallavi's beautiful hair and thick locks steal all the attention. The actress has gorgeous curly long hair, and she flaunts it each time in all her movies. It's safe to say that Sai Pallavi's hair is one of of the highlights of her personality. Today we bring you the secret to her long hair; keep reading.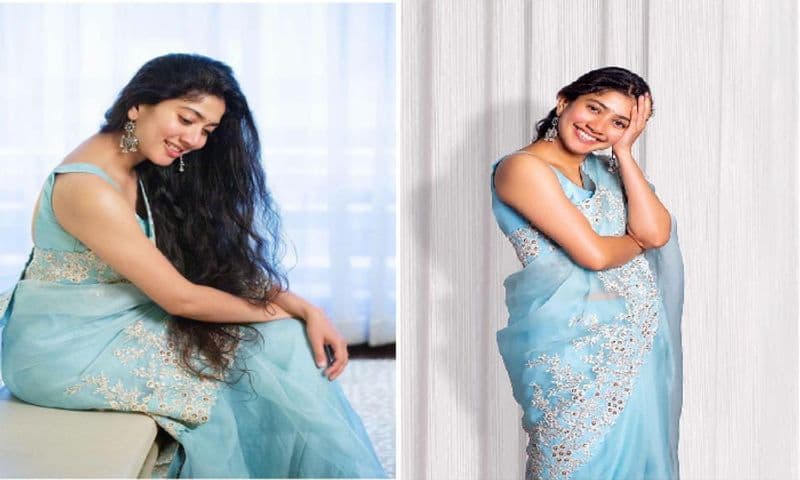 Sai Pallavi believes in organic living; she uses natural organic products for her skin and hair. The actress reportedly tries to avoid chemical-based products.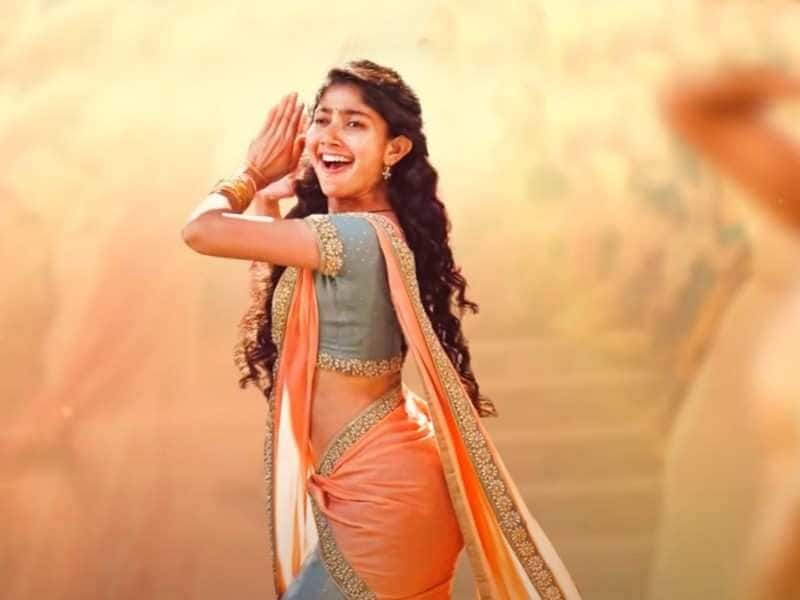 In an interview, Sai Pallavi had told that the secret to her long tresses is healthy eating primarily. She also washes her hair every three days and prays every day that her hair does not fall off. Aloe vera is Sai Pallavi's best friend. She uses Aloe Vera for her hair and sticks to natural haircare substitutes to keep her hair long and healthy.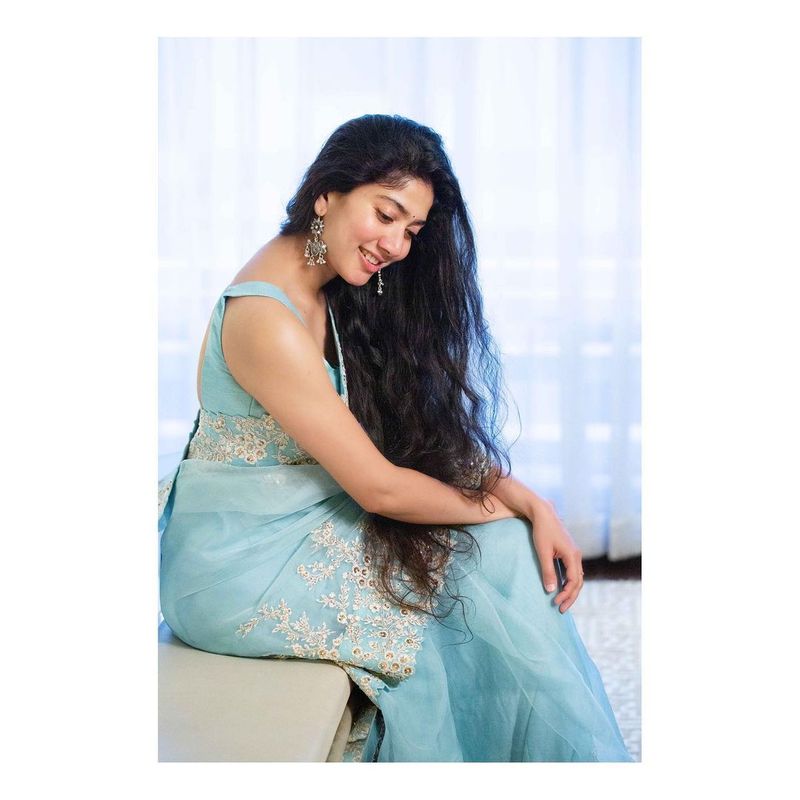 Well, now we know that the secret behind her hair is using organic products, using loads of aloe vera and sticking to a healthy diet that helps maintain the health of her skin and hair.