Video: This is how Sushant Singh Rajput saved Kriti Sanon from embarrassment
A video is going viral where Sushant Singh Rajput smartly rescues co-actor Kriti Sanon from suffering a wardrobe malfunction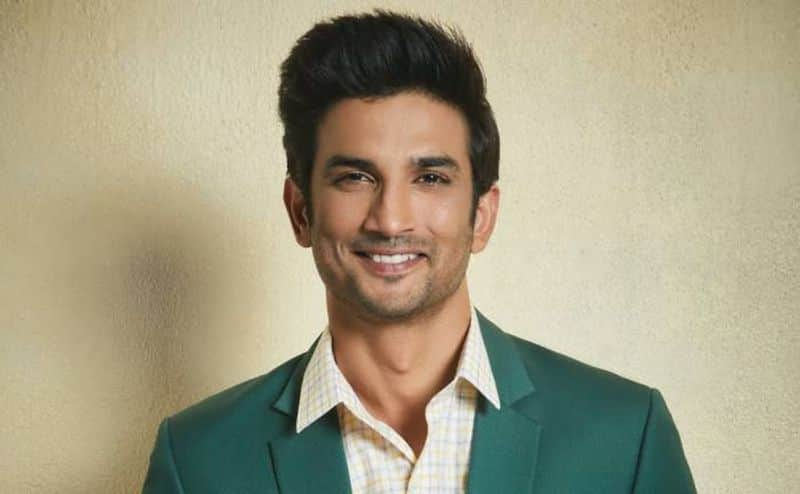 Sushant Singh Rajput's death came as a huge shock to Bollywood. The actor's death was another wake-up call to the underrated issue of mental health. Sushant was found dead at his Bandra residence in Mumbai on Sunday (June 14). He was 34.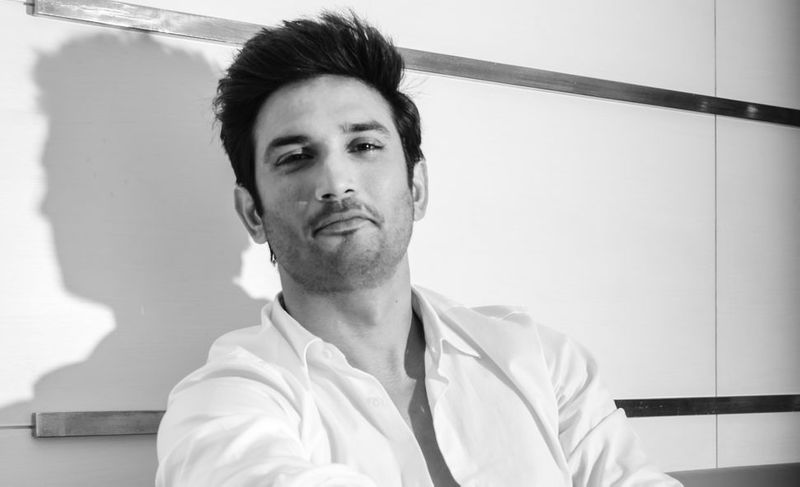 According to sources, the Bollywood actor hung himself at his home. Sushant started his acting career in television shows. He shot to fame with his role in Pavitra Rishta, in which he played the lead role.
Now, a video is going viral where Sushant is seen saving actress Kriti Sanon from suffering a wardrobe malfunction.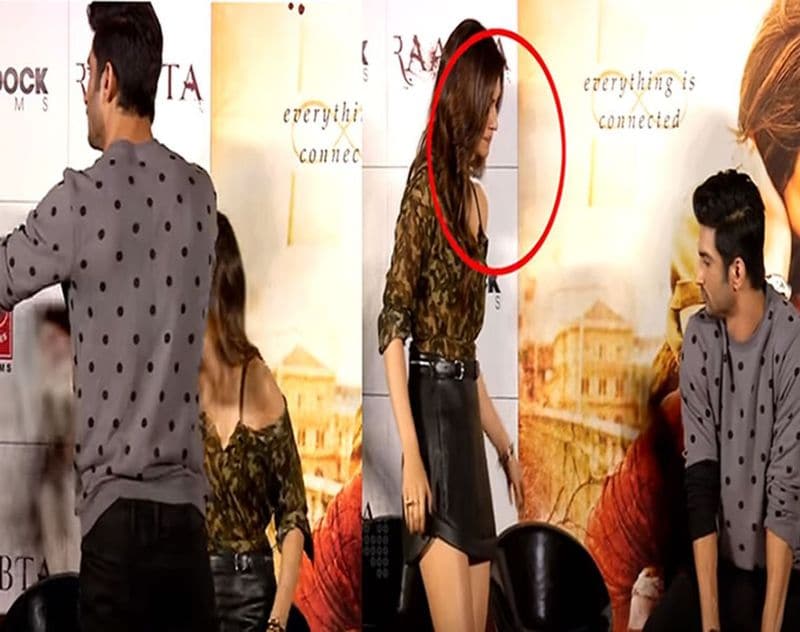 Sushant and Kriti were featured in Raabta, which is directed by Dinesh Vijan. The couple's off-screen chemistry at promotional events has been grabbing a lot of attention. In one such event, Kriti narrowly escaped a wardrobe malfunction from being captured in the lenses, all thanks to Sushant.

In the video, Kriti asks Sushant to stand in between her and the camera persons when she was about to sit on an uncomfortable bar stool. Kriti was wearing a short black leather skirt, and the sensible actress was aware that she could get captured inappropriately, and next she will be grabbing headlines.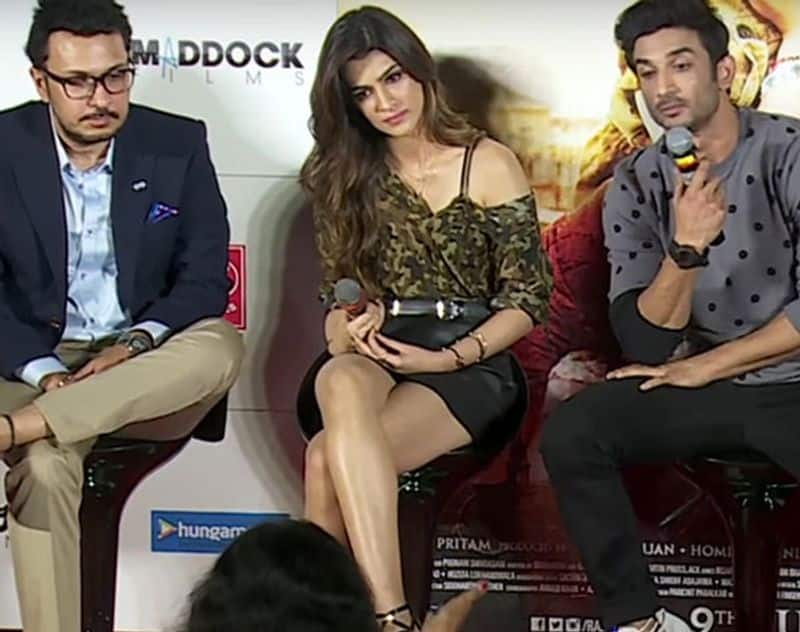 She indicated Sushant to cover her till she sits, and the actor too, very smartly, made a move without getting it look awkward for the actress. Later, Kriti is also seen saying "thank you" to Sushant after she made herself comfortable on the seat.