Tollywood actress Subhashree Ganguly shares her transformation look on social media
After Tollywood actress Subhashree Ganguly gave birth to a baby boy, her life has been filled with immense joy. She has been enjoying the essence of motherhood with her son Yuvan Chakraborty.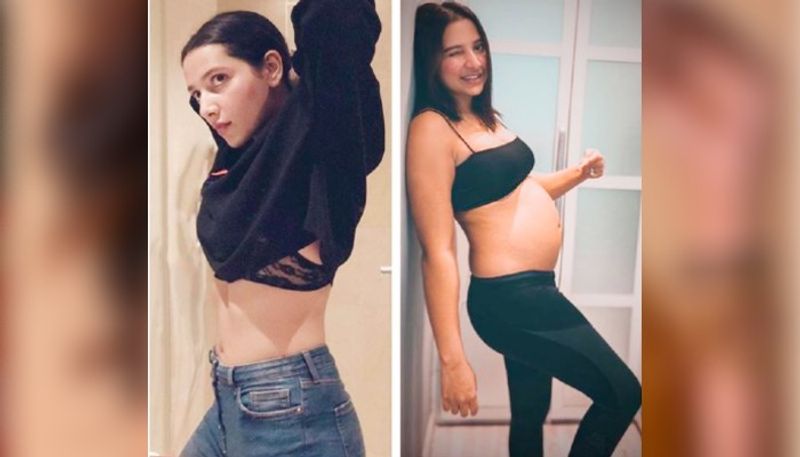 Subhashree Ganguly and Parambrata Chatterjee play the lead roles in the film Habji Gabji. The film is all about the internet and its side effects on children. The title of the film is based on the mobile game PUBG.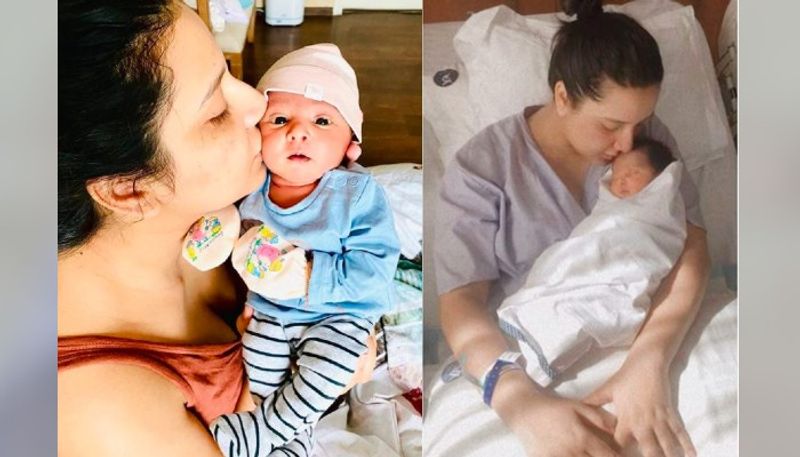 In the film, Parambrata and Subhashree will essay the role of working parents who don't have enough time for their kids owing to their tight work schedules. Due to this, their kid is attracted to the internet to entertain himself.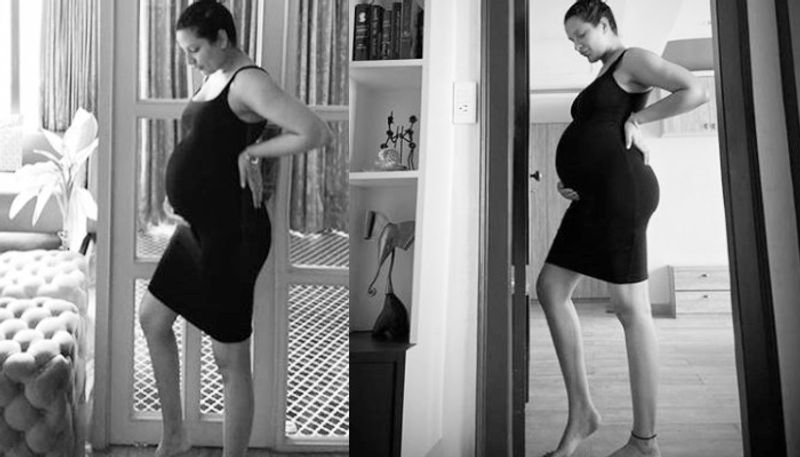 The film was shot before Subhashree Ganguly became a mother. A part of the film was shot in North Bengal.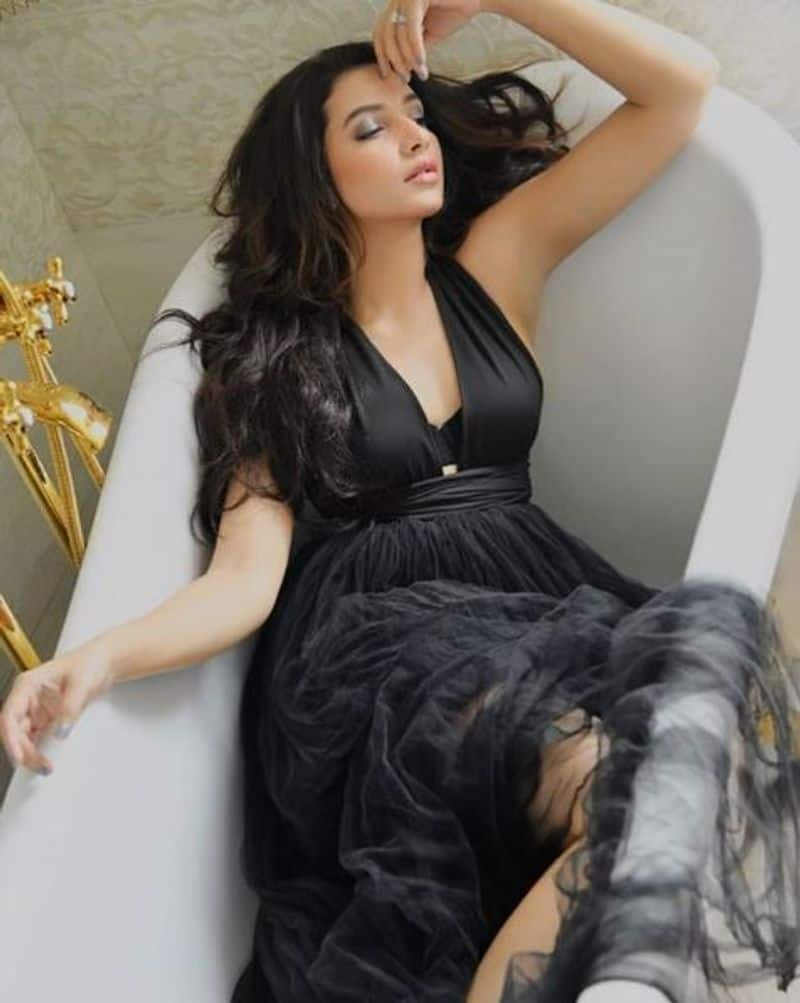 Recently, Subhashree shared a picture of her on social media showing the transformation of her body.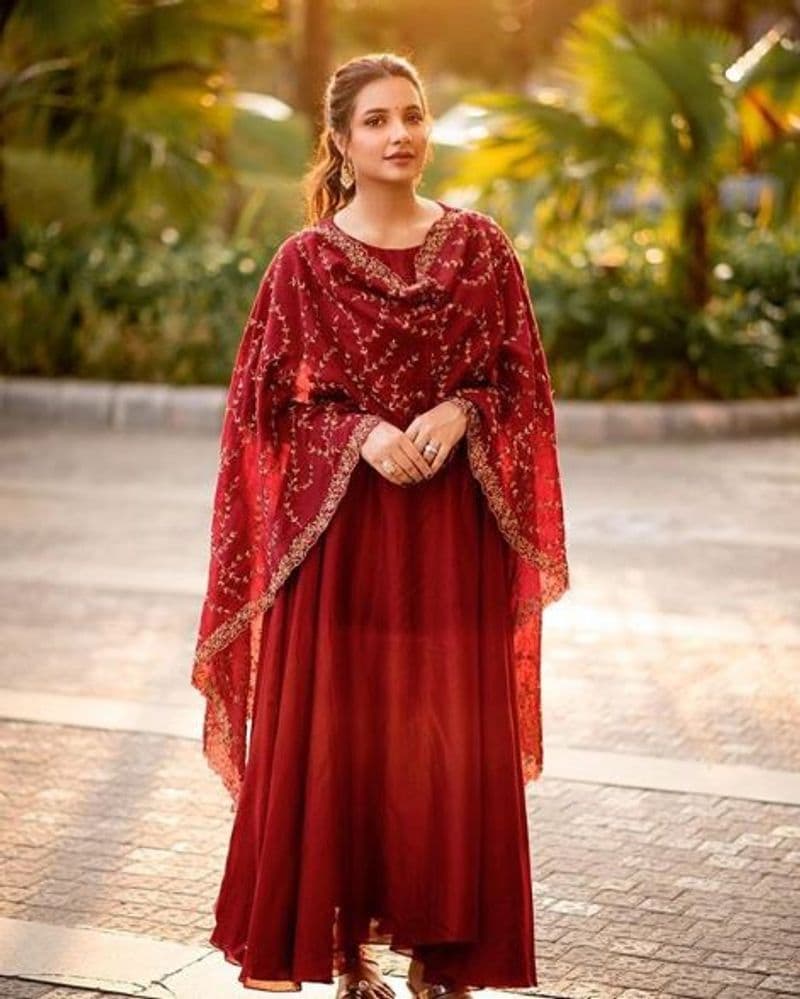 Before pregnancy, Subhashree looked hot and sizzling in her flat abs. However, after becoming pregnant, she looks cute while posing with her baby bump.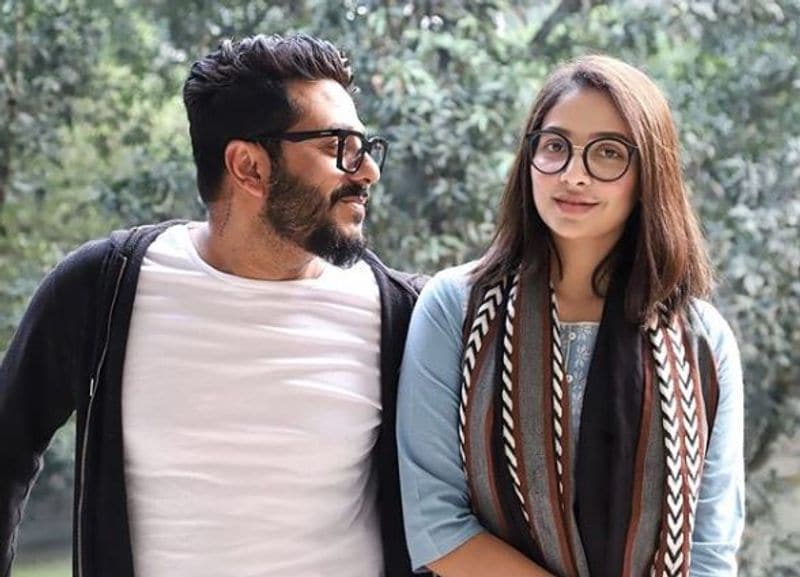 The actress shared many pictures of her pregnancy look. Sometimes she was seen eating chocolates and sometimes relaxing on the balcony.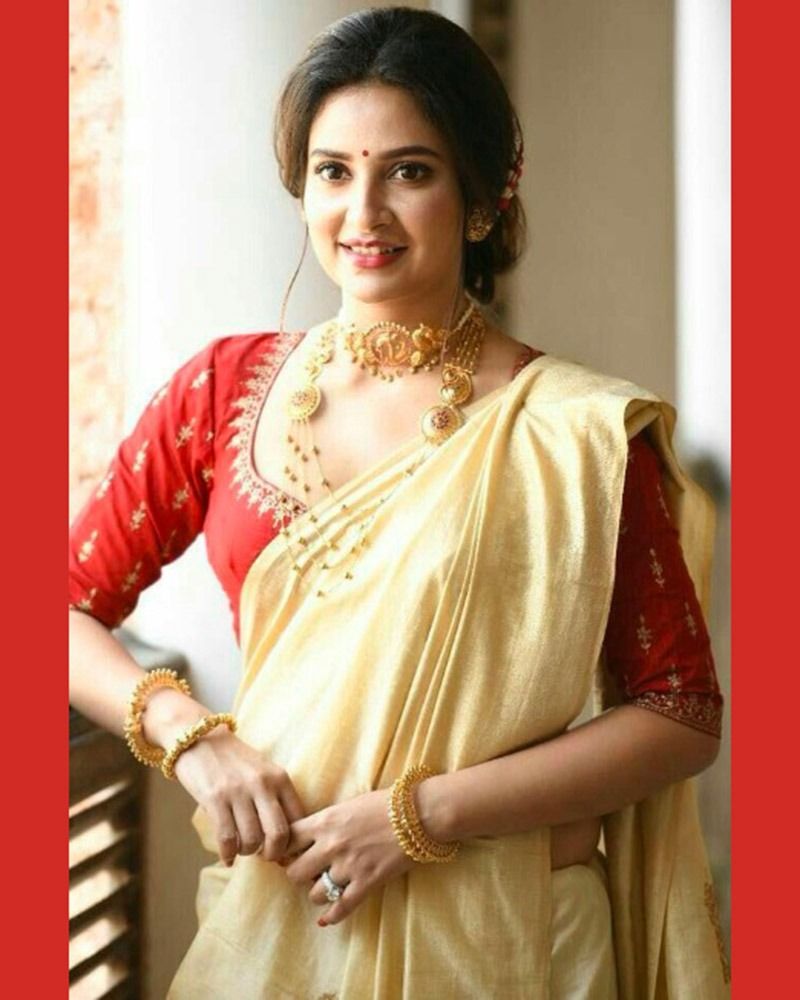 Kanchan Mallik's son Ayush will be seen playing the role of the child in the film Habji Gabji. The film is expected to release this Christmas (2020).