Tollywood actress Mimi Chakraborty shares good news with fans on social media
Tollywood actress Mimi Chakraborty has been showering her fans with special gifts. Her YouTube channel and music journey are a part of the special gift.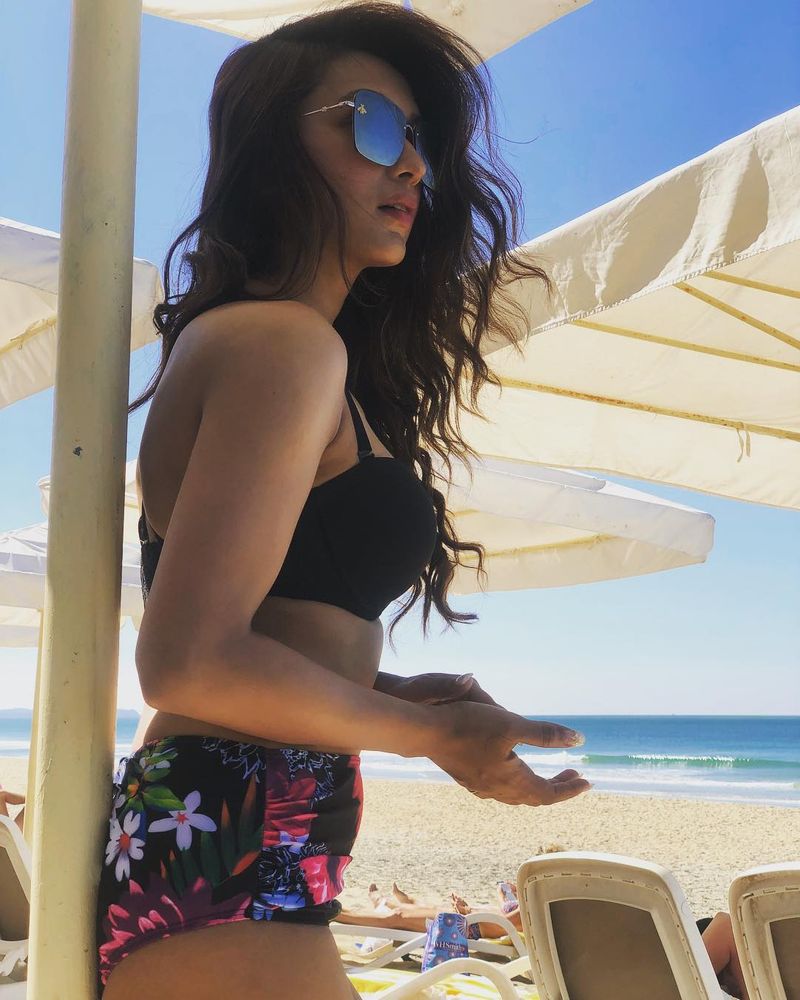 In addition to her acting skills, Mimi has also brought her singing talent to the public a couple of times.

The actress's popularity has increased several times due to her singing talent. Her number of fans and followers is also increasing day by day.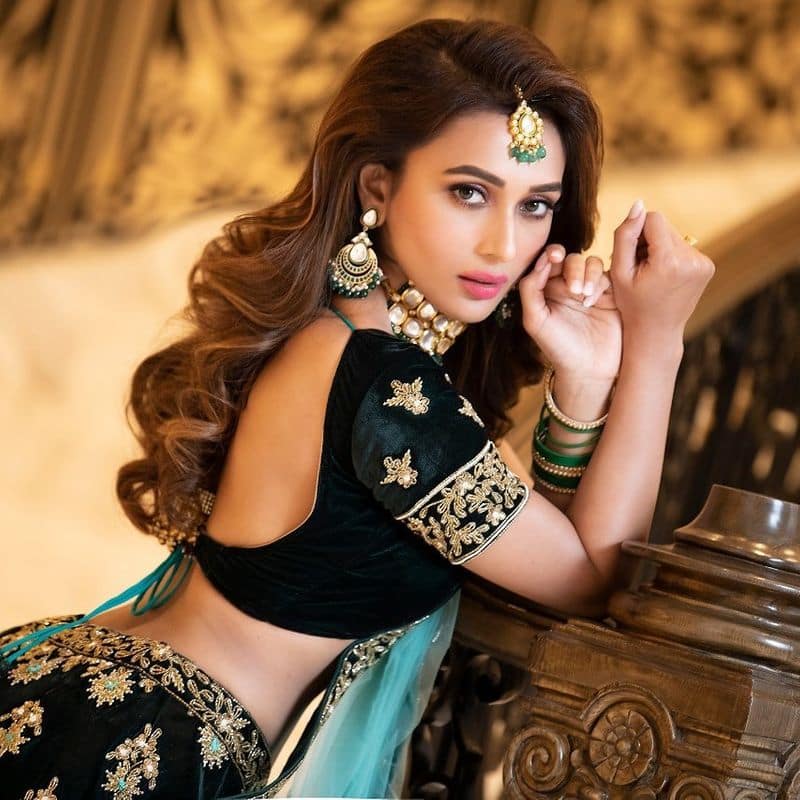 Mimi Chakraborty has arranged the special gift on the occasion of her song Anjana's first year anniversary. For getting the special gift, her fans have to participate in a competition.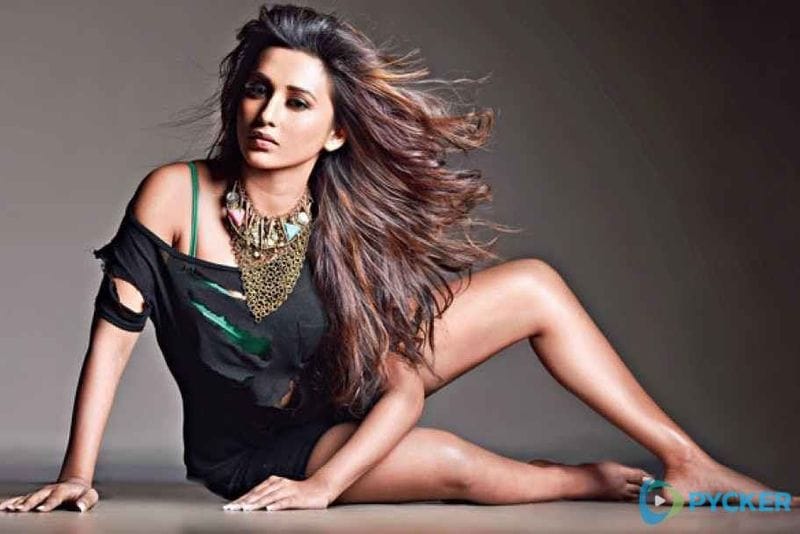 Recently, she brought the questions of the competition publicly. She posted the questions on her Instagram via a video.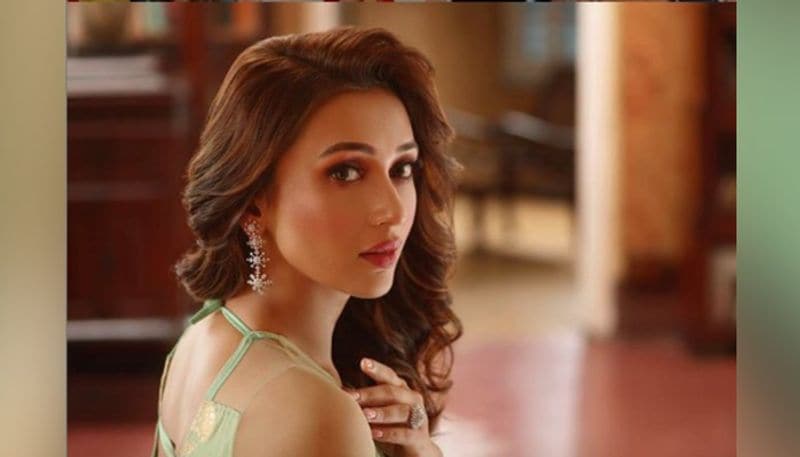 Fans are already filling the answers to the questions for the competition. The competition is in full swing.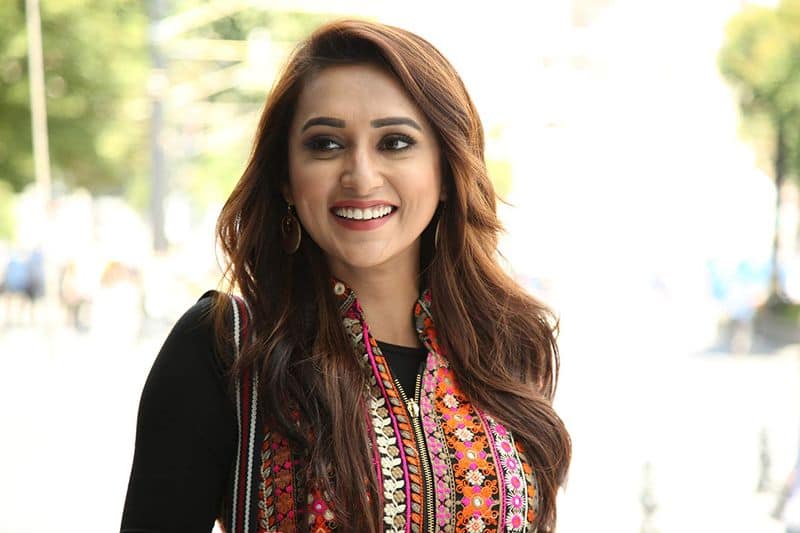 Actress MP Mimi Chakraborty had earlier protested the alleged injustice meted out to her in the taxi harassment case. She was allegedly harassed by a taxi driver on the streets of Kolkata while returning from the gym.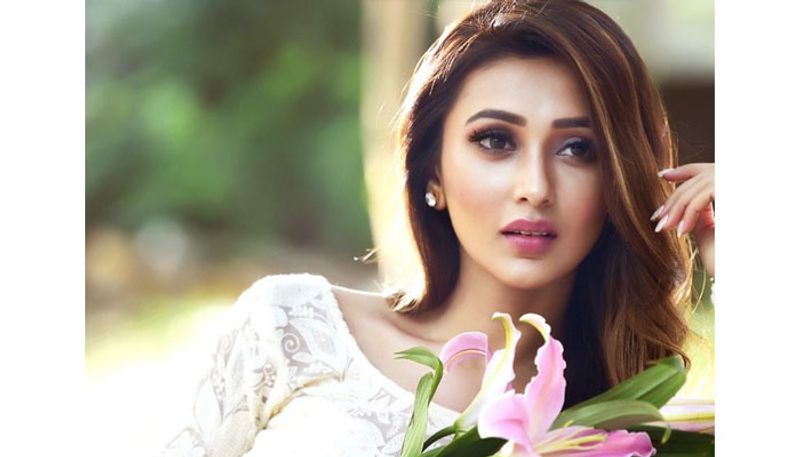 She dragged the taxi driver from the car to the police station. The taxi driver was arrested later.