THEN and NOW; Khushbu Sundar is 20kgs lighter; check out her unbelievable weight loss transformation
Khushbu Sundar shared her amazing transformation pictures saying she is 20kgs lighter, stunned fans and followers; take a look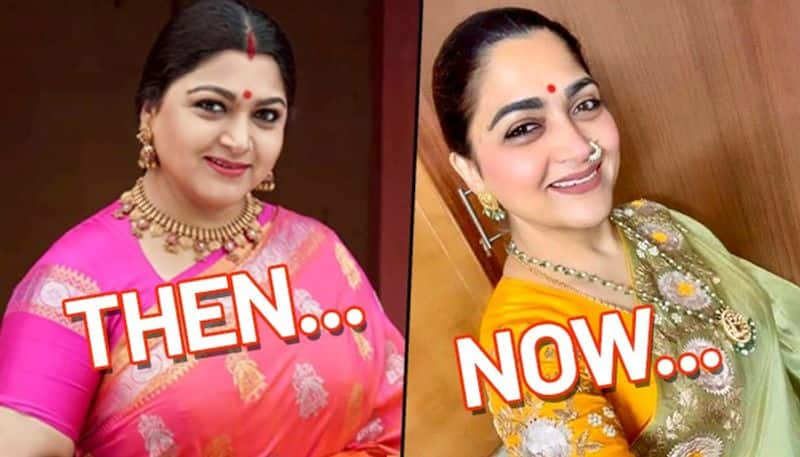 Actress turned politician Khushbu Sundar who is very active on social media, is in the news for her jaw-dropping body transformation. The 51-years-old actress said that she lost a whopping 20 kilos this year with her determination. She used to have a healthy lifestyle and proper workout regime for the last few months.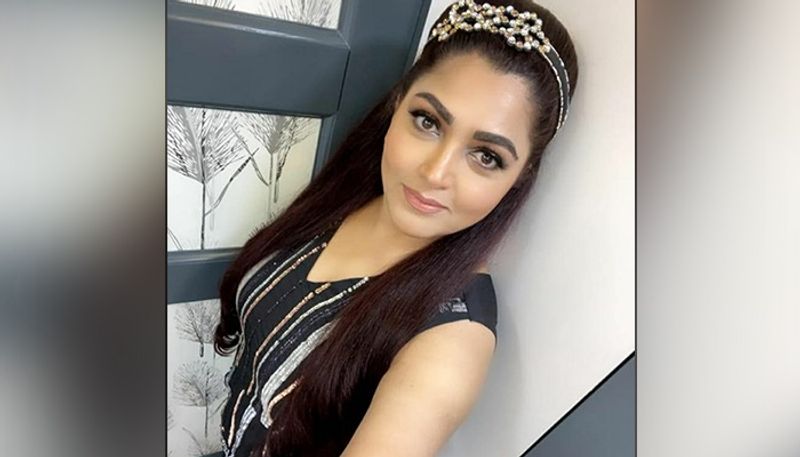 A few months ago, in an exclusive chit-chat with Asianet Newsable, Khushbu Sundar had talked about her incredible weight loss journey. During the interview back in August, she was 10kgs lighter and was targeting 10kgs more than she has now achieved during that time. BRAVO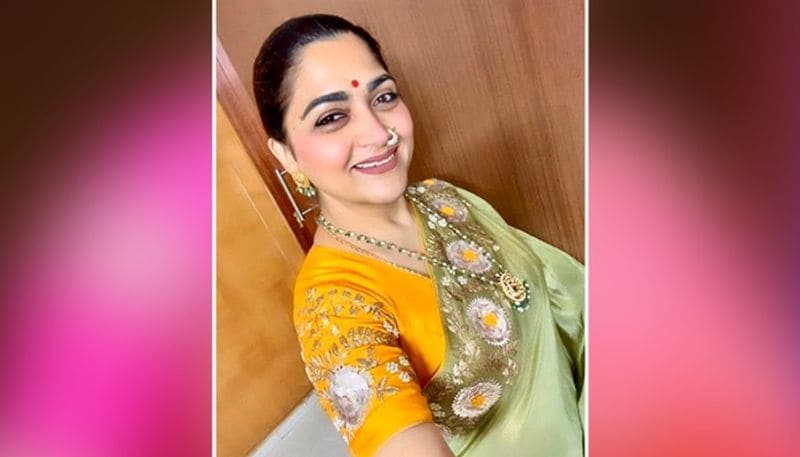 Today, she has shared another shocking post with two pictures, where she is seen 20kgs lighter. She captioned it saying, "From there to here. 20kgs lighter, I m at my healthiest best. Look after urself,remember, health is wealth. N those who ask if I am sick, thanks for ur concern. I never been so fit ever before. If I inspire even 10 of u out here to lose weight n get fit,I know I have succeeded." (SIC)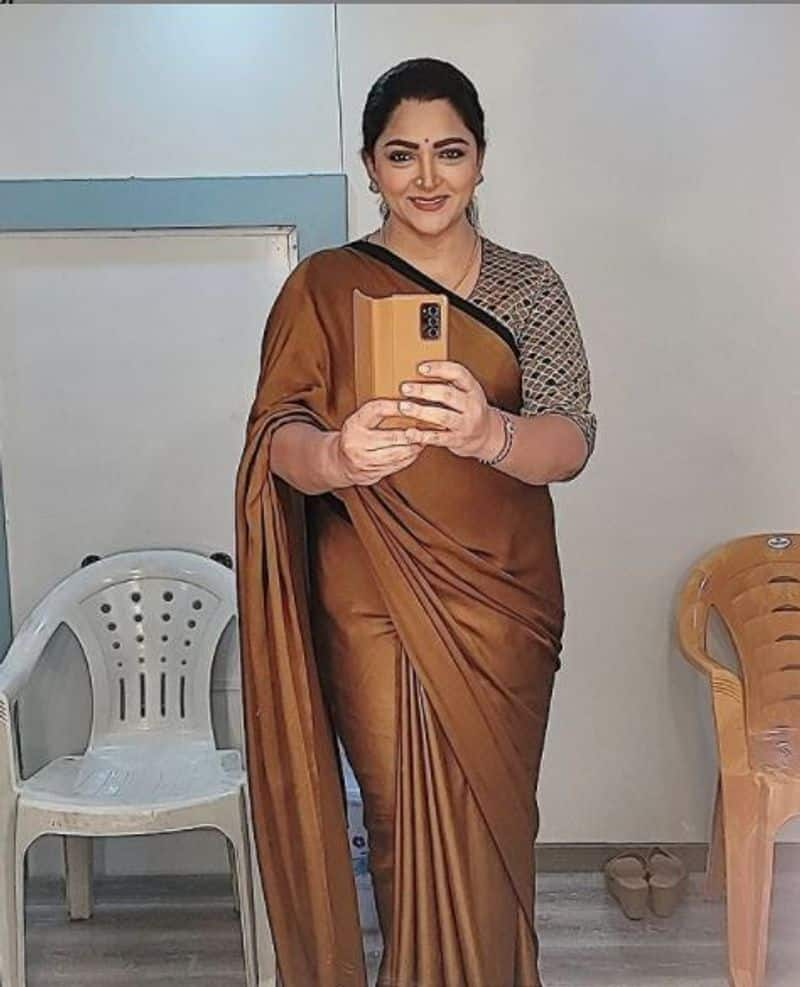 Khushbu Sundar's post is inspiring and says that 'health' should be the primary focus. On the work front, besides being busy in politics, she was last seen in Rajinikanth's latest film, Annaatthe, which was released on November 04 and currently streaming on Netflix.