Take a sneak peek into Taapsee Pannu's swanky apartment
Taapsee Pannu owns a beautiful apartment where she shifted to in 2018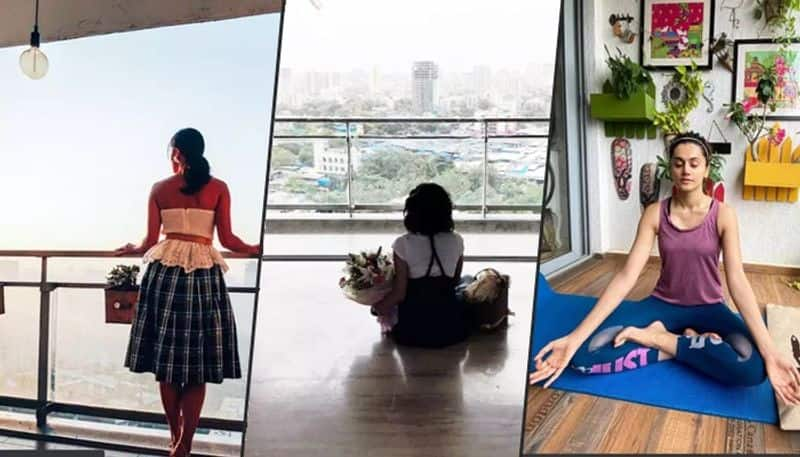 While expressing her emotions about the house, she shared an emotional post on Instagram some time ago.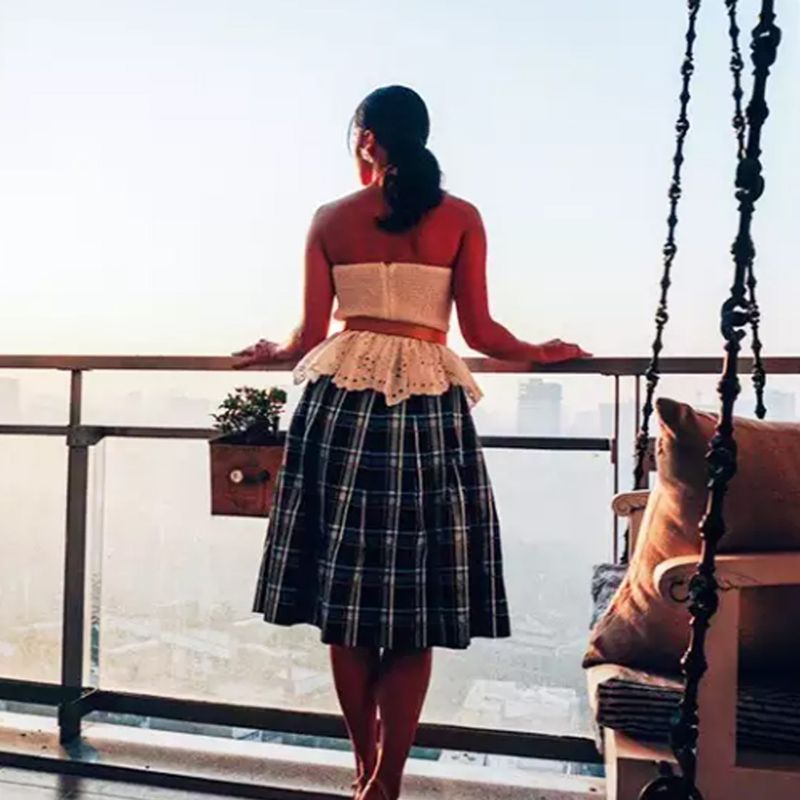 Taapsee Pannu often offers a view of her swanky apartment in Mumbai, which she has owned since 2018.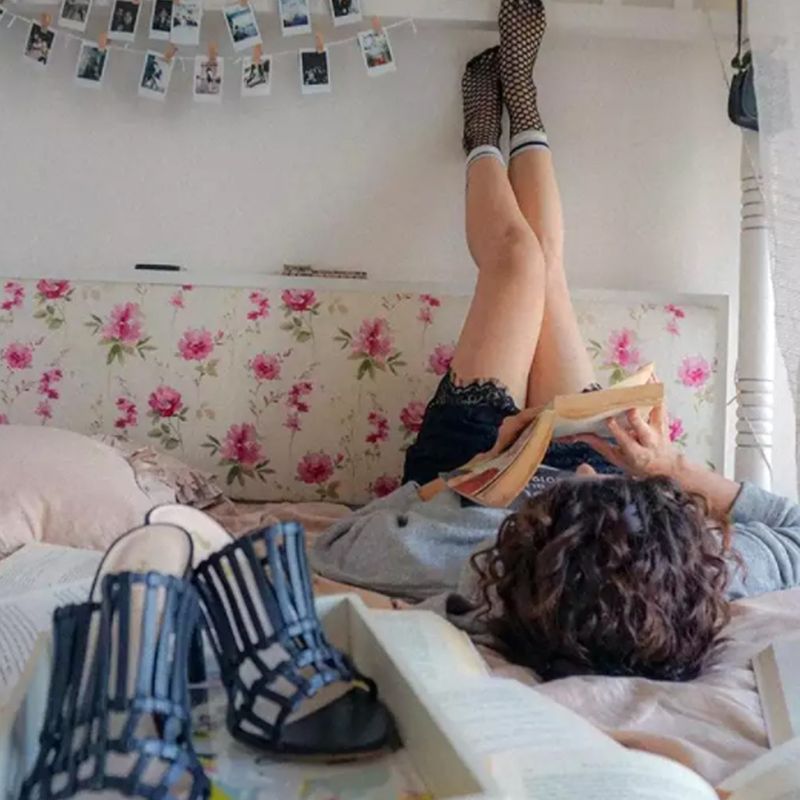 She took it to her Instagram account and wrote, "This is the day I had my apartment in Mumbai ready, with all the interior work done.
It was strange that when I left for the shoot of Manmarziyaan I left from the old apartment I had taken on rent when I first moved to Mumbai and by the time I finished shooting the film n came back I entered the new apartment."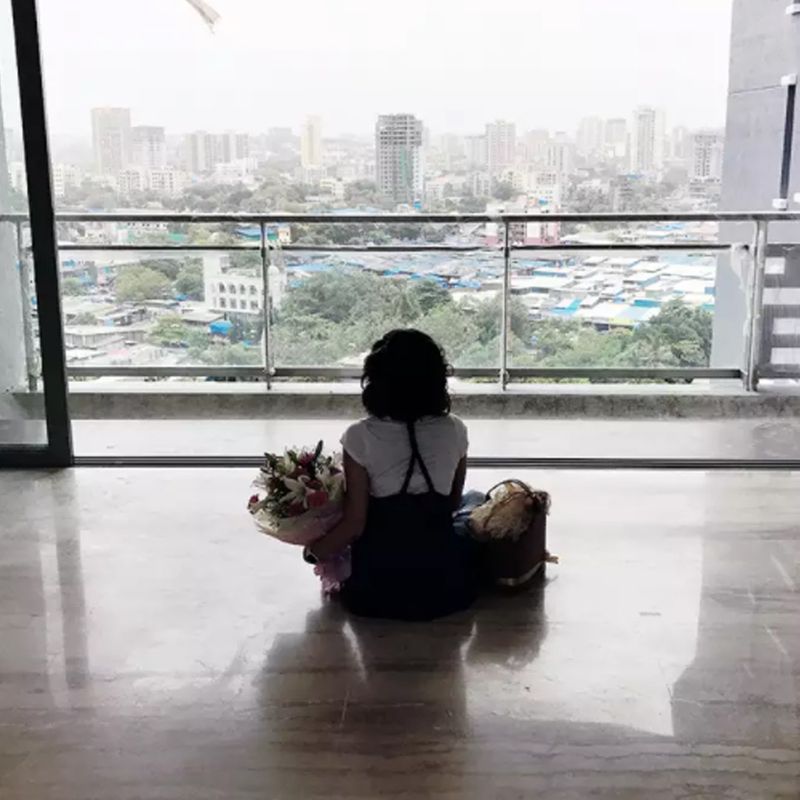 "Like a new chapter began just like that. It was a very seamless transition for me but it went through its share of teething issues which were all sorted by my sister n mom before I entered home," she wrote.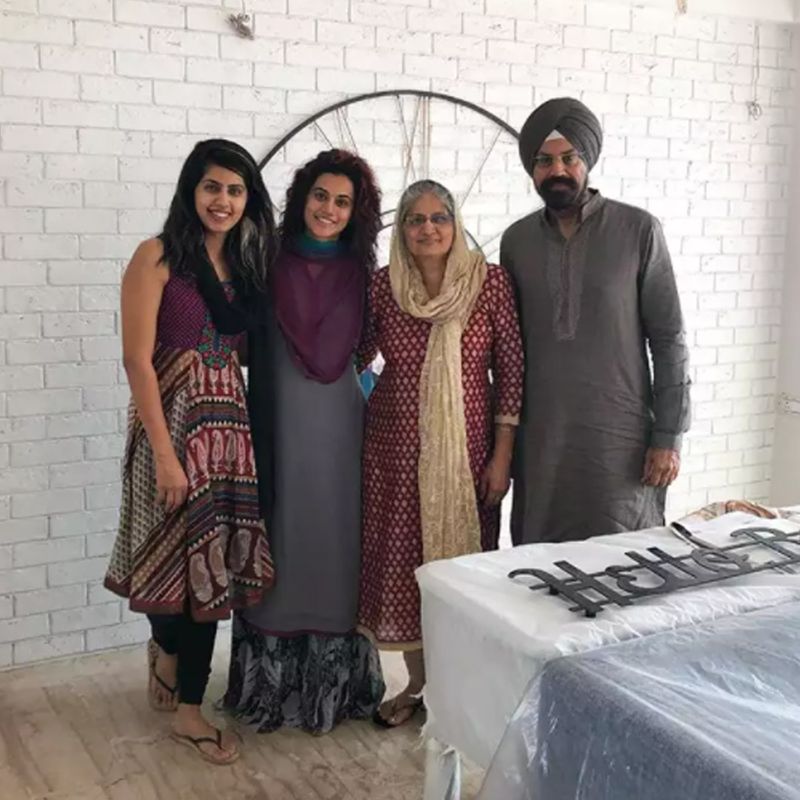 "Made me realize no matter how much effort you put in, the house stays a house until it's lived in with your family who then make it 'Home'. That's the blue door that I wanted for my home keeping the ambition flying high," she added.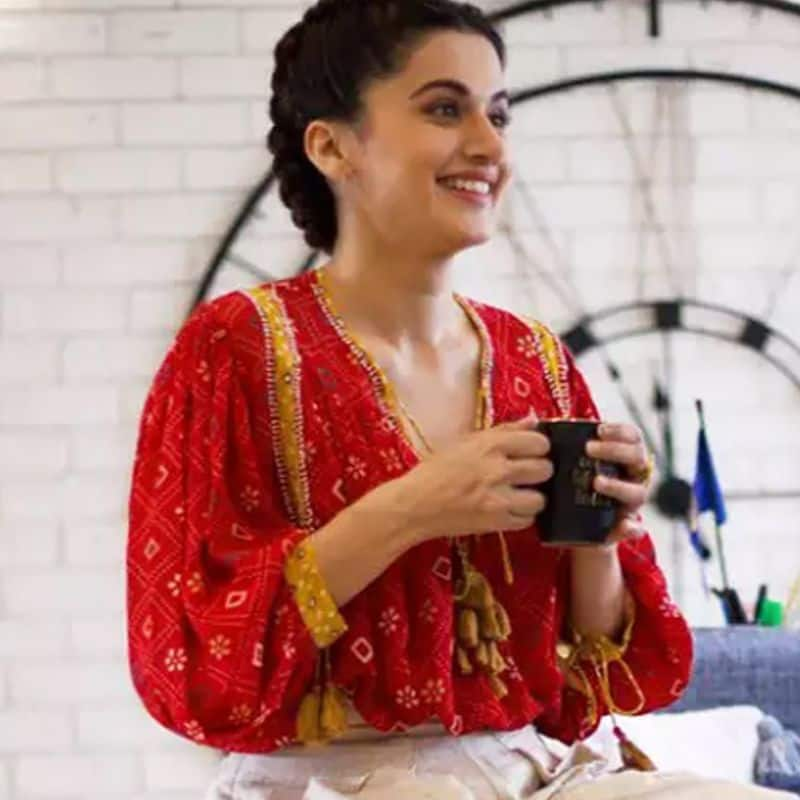 "I always wanted a logo instead of a name plate outside my house."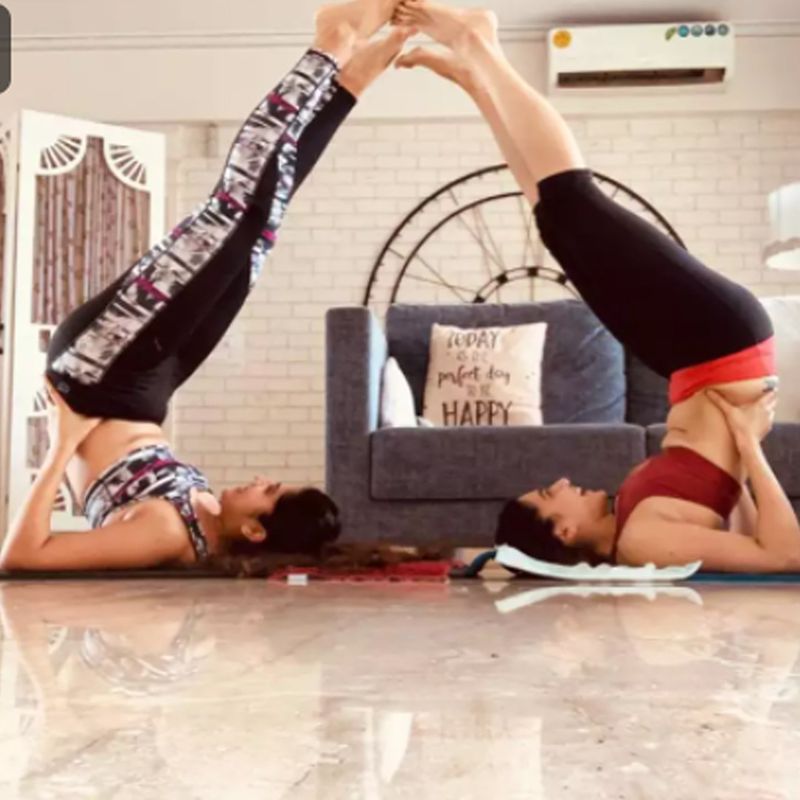 "Seeing it all come together for the first time was definitely the defining moment in a girl's life who wanted to create her own space which she can look at every time she sets an ambition goal and feel 'it's possible," she concluded.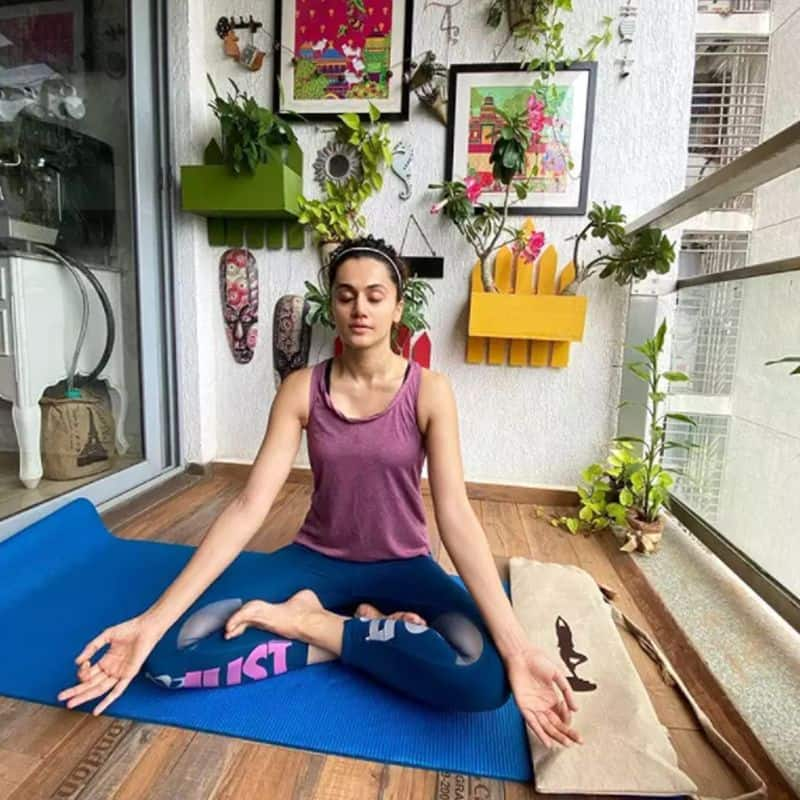 Taapsee has shared a series of pictures from her home, which looks very green and colourful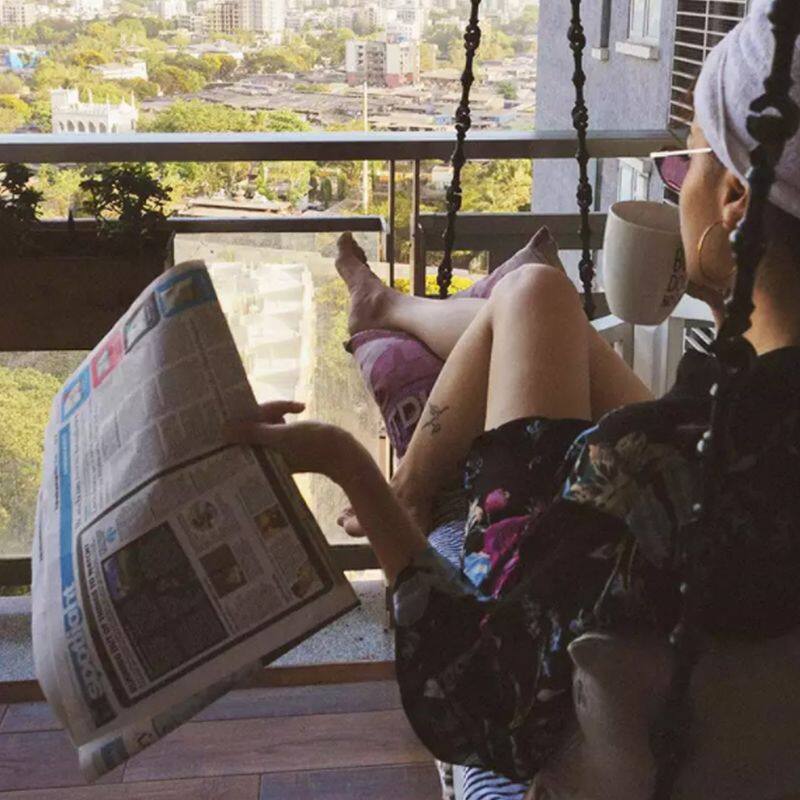 Her sister Shagun and parents are spotted in the pictures too.