Sushant Singh Rajput to Jiah Khan to Asif Basra: 9 celebs who committed suicide
First Published 14, Nov 2020, 8:55 AM
From Sushant Singh Rajput to Jiah Khan to Asif Basra, over the years, we have lost many popular faces and celebs who reportedly committed suicide, read on.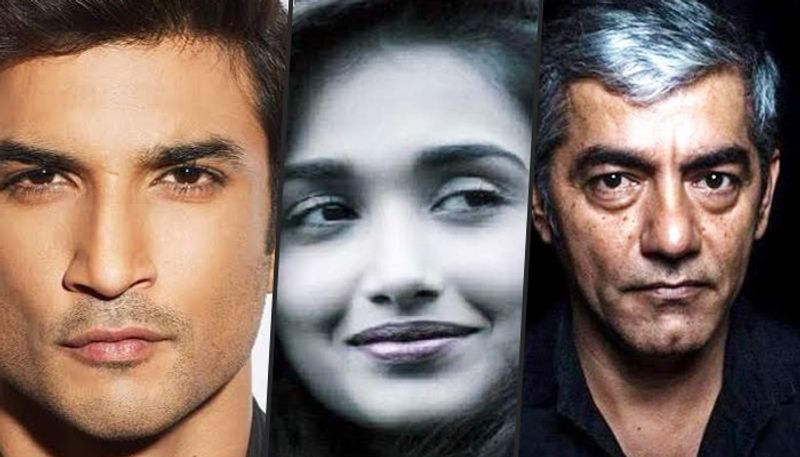 The news of Actor Asif Basra been found hanging in his Dharamshala Apartment on November 12 came as a shock a few months back we lost another great actor Sushant Singh Rajput to suicide. Over the years there have been many popular actors and celebs who reportedly committed suicide, read on.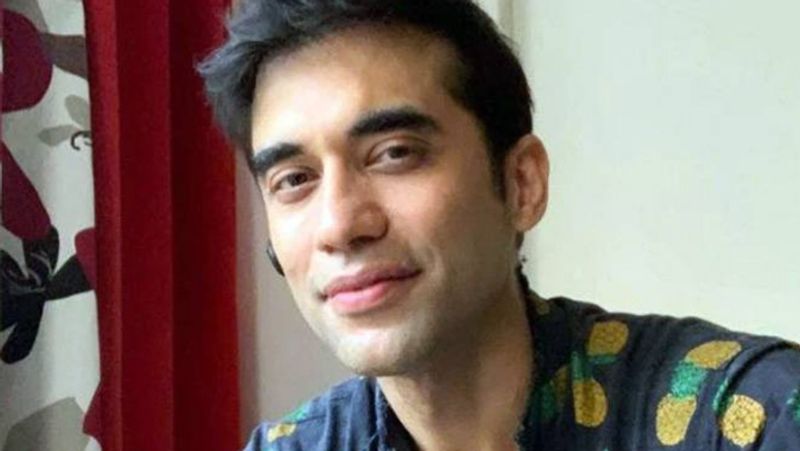 Kushal Punjabi

Indian film and TV actor Kushal Punjabi was found dead at his Pali Hills residence in Mumbai on December 26, 2019. His property is distributed to his parents and son as stated in the suicide note.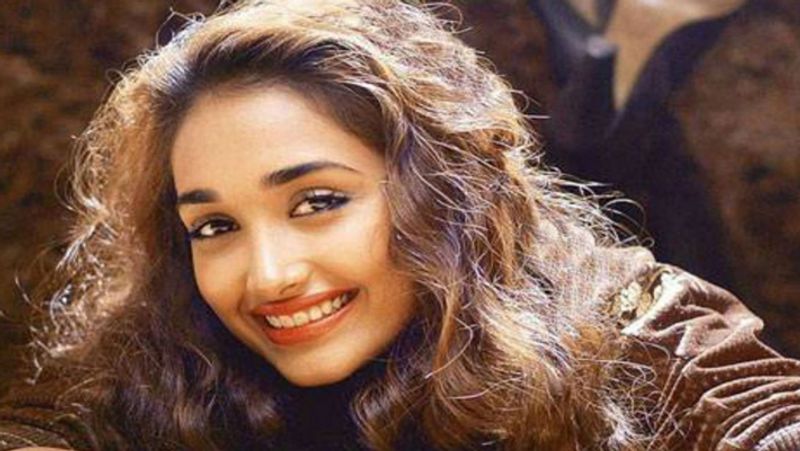 Jiah Khan

Actress Jiah Khan was found hanging in her Juhu residence in Mumbai. Her suicide was investigated extensively by CBI. Her mother claimed that actor Sooraj Pancholi murdered her which led to the prosecution to lay charged pf murder and sexual assault. IT failed in 2017 but he was charged with abetment to suicide in 2018 by a court in Mumbai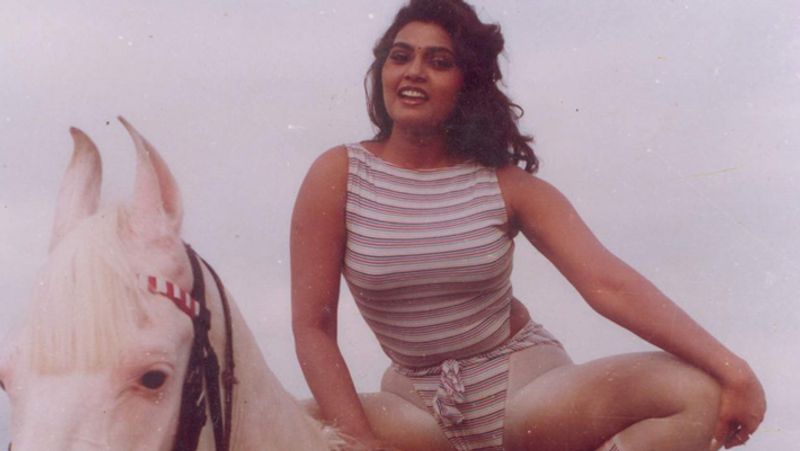 Silk Smitha

The very popular erotic actress of the 80's Silk Smitha was found dead in the apartment on September 23, 1996, in Chennai. Some suspected foul involvement in her death while others said she was suffering from depression over the debt accumulated from producing movies.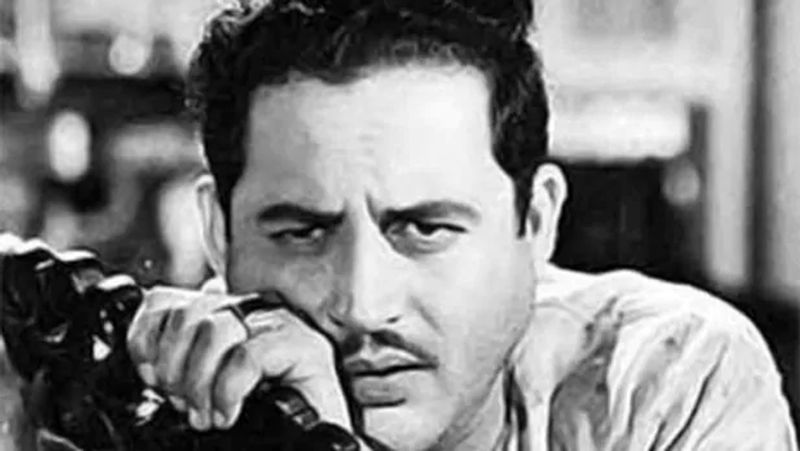 GuruDutt

Bon as Vasanth Kumar Shivashankar Padukone, he was popularly known as Guru Dutt as was a superstar of the 1950s-60s. Guru Dutt was found dead in his rented apartment in Peddar Road in Mumbai. He was reported to have mixed alcohol with sleeping pills. Reports say he had made two attempts at suicide earlier. His death could have been a suicide or a case of accidental overdose.
Sravani Kondapalli

Telugu Tv actor Sravani Kondapalli dies by suicide on September 8 at her residence in Hyderabad. The 26-year-old allegedly ended her life due to harassment by TV actor Ambati Devaraja Reddy, realtor Mangamuthula Sai Krishna Reddy, and Tollywood producer Gummakonda Ashok Reddy, who have been charged with abetment to suicide case.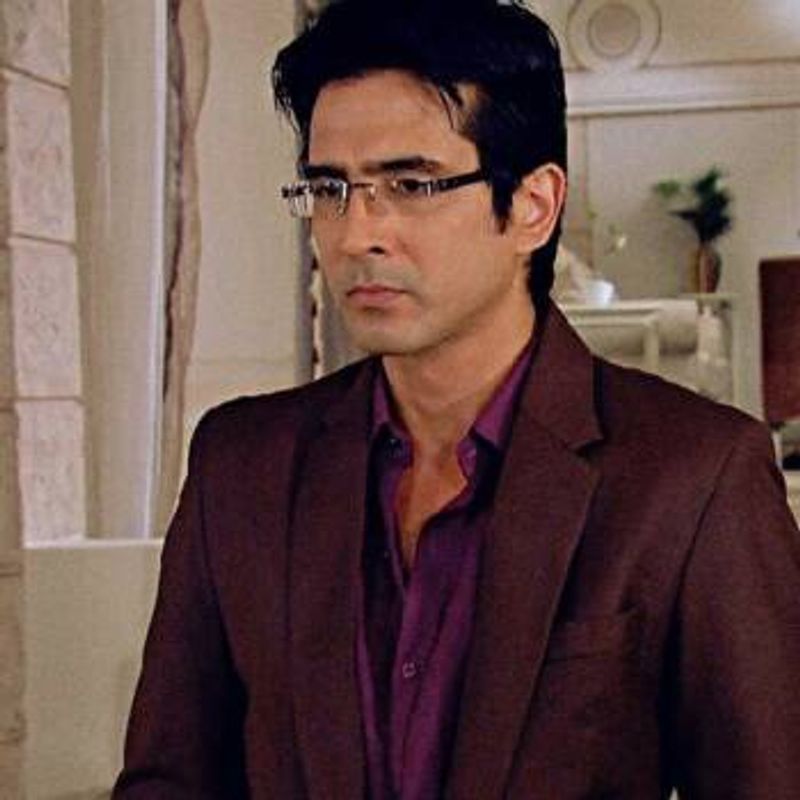 Sameer Sharma

The very popular face of Indian TV, Sameer Sharma died by suicide at his residence in Mumbai on August 6. He was found hanging to his kitchen ceiling.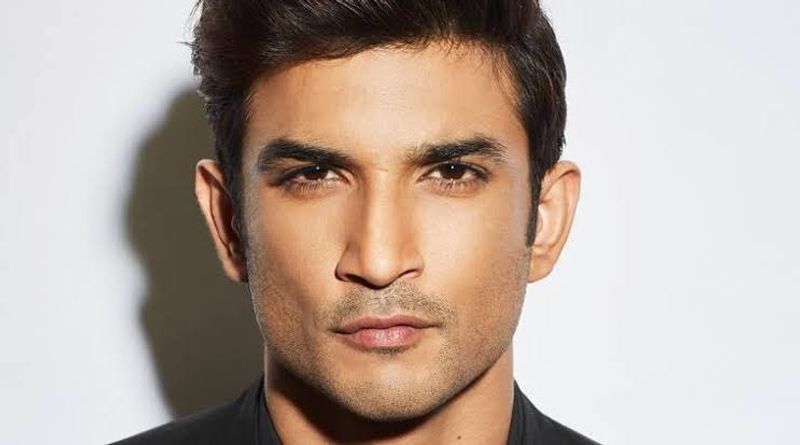 Sushant Sigh Rajput

Actor Sushant Singh Rajput allegedly died of suicide on June 14. After his death, many hidden angles were discovered and the case was taken care of by CBI and NCB. Later it was ruled out by the officials that it was a clear case of suicide. The actor had a digital release of his film Dil Bechara after his death, which was his last film.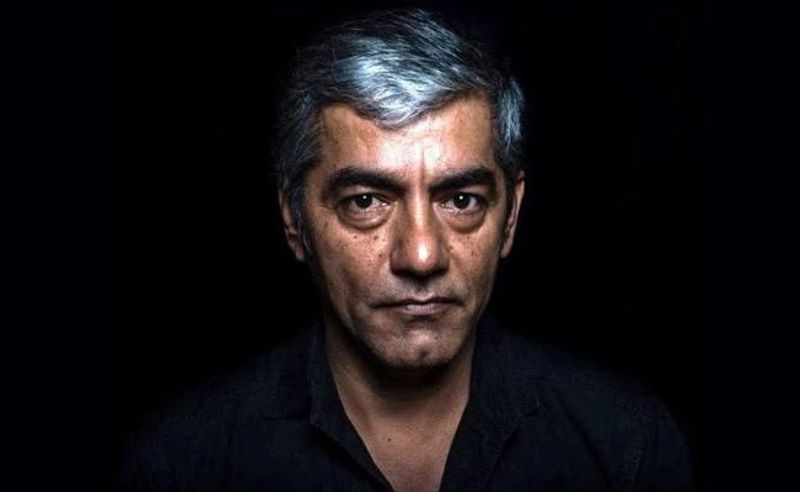 Asif Basra

The 'Jab We Met' actor was found hanging at his residence in Dharamshala on November 12. The actor committed suicide and was found hanging at his residence.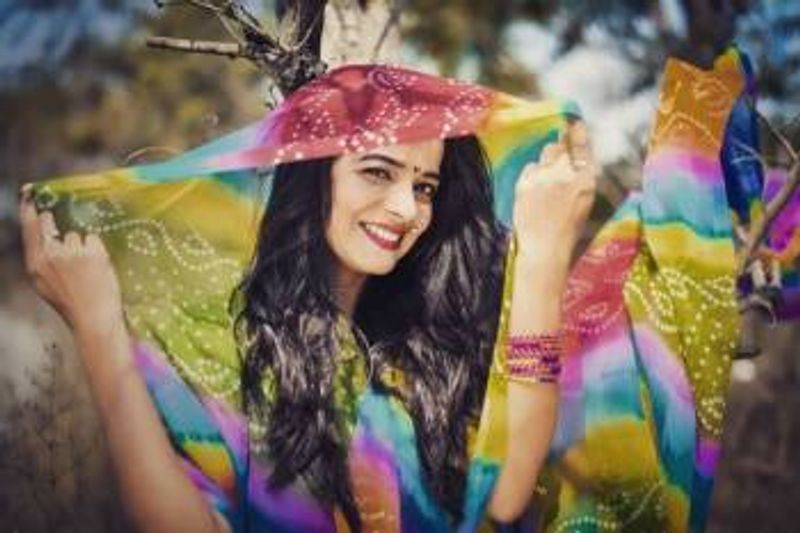 Preksha Mehta

Television actor Preksha Mehta committed suicide on May 25. She had appeared in shows such as Crime Patrol, Laal Ishq, and much more. She was also a part of Akshay Kumar starrer Padman.