Spine-chilling horror movies to keep you on the edge of your seat
Gear up for a spooky and adventurous ride as Disney+ Hotstar Premium offers you a series of horror movies to look out for
Lovecraft Country (2020)
Atticus Freeman joins his friend Letitia and his Uncle George to embark on a road trip across 1950s Jim Crow America in search of his missing father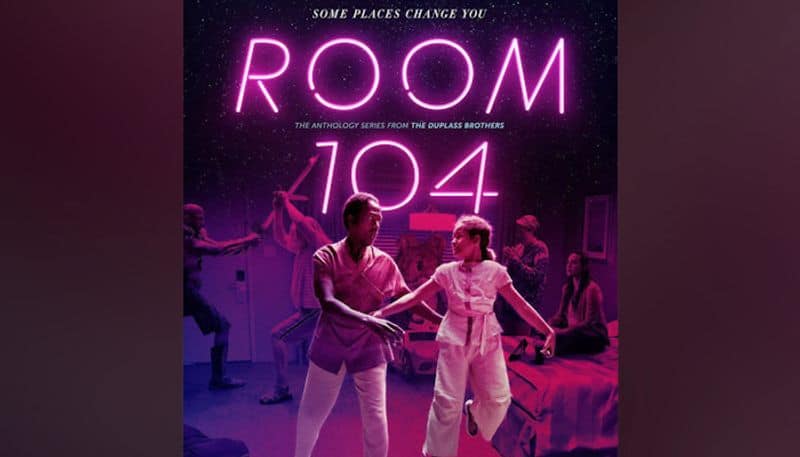 Room 104 (2017)
An anthology series set in a single hotel room, where every guest who comes to stay reveals a unique set of certain circumstances and quirks.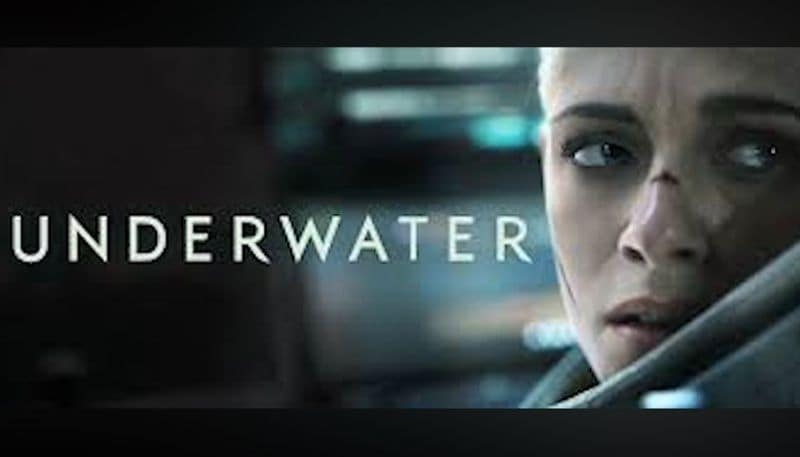 Underwater (2020)
The crew of the Kepler mining operation understood there would be hardships on their mission: but in the aftermath of a devastating earthquake, all hell breaks loose as an unknown predator silently follows them.
The Walking Dead (2010)
Wounded in the line of duty, small-town Georgia sheriff Rick Grimes wakes from a coma to find the world infested by zombie-like "walkers.''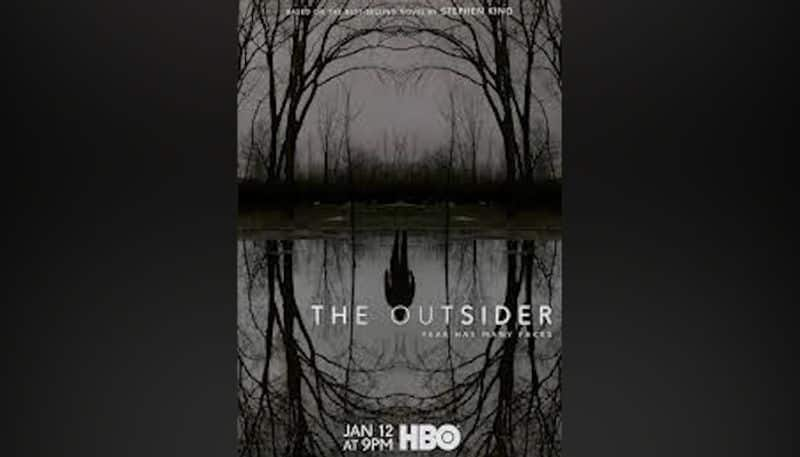 The Outsider (2020)
When an insidious supernatural force edges its way into a seemingly straightforward murder investigation of a young boy, it leads a seasoned cop and an unorthodox investigator to question everything they believe in.
Catch these nail-biting titles today only on Disney+ Hotstar Premium.