Sonam Kapoor to Sara Ali Khan: 5 Bollywood celeb inspired trendy eye-makeup ideas for summer
Here are 5 trendy make-up ideas you can try this summer season; read on.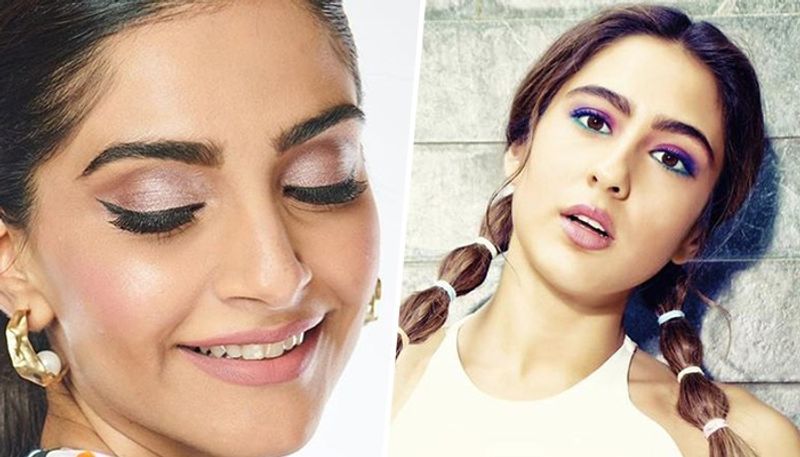 Summer season is all about trendy makeup, colourful eye shadows and smokey eyes. Here are five quirky ideas to amp up your makeup game this season.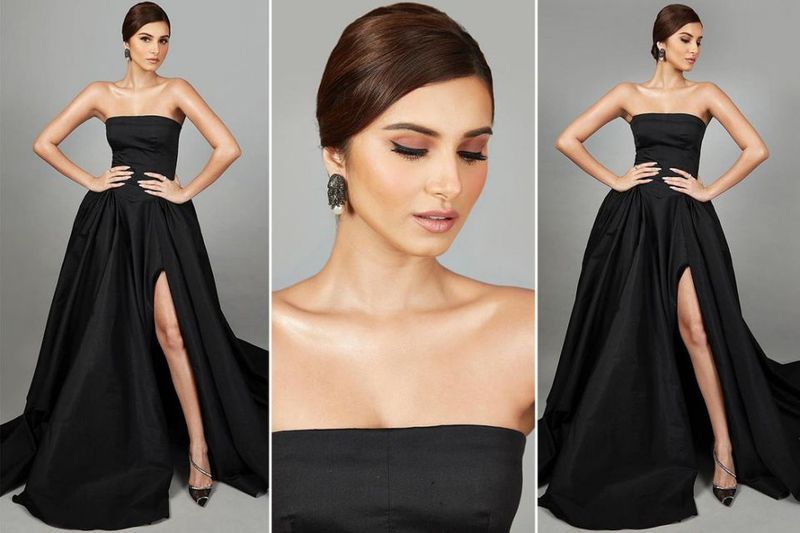 The classic smokey eye
Blend that black and brown eyeshadow smoothly on the lid and then finish it off with a black eyeliner and balance it out with nude lipstick.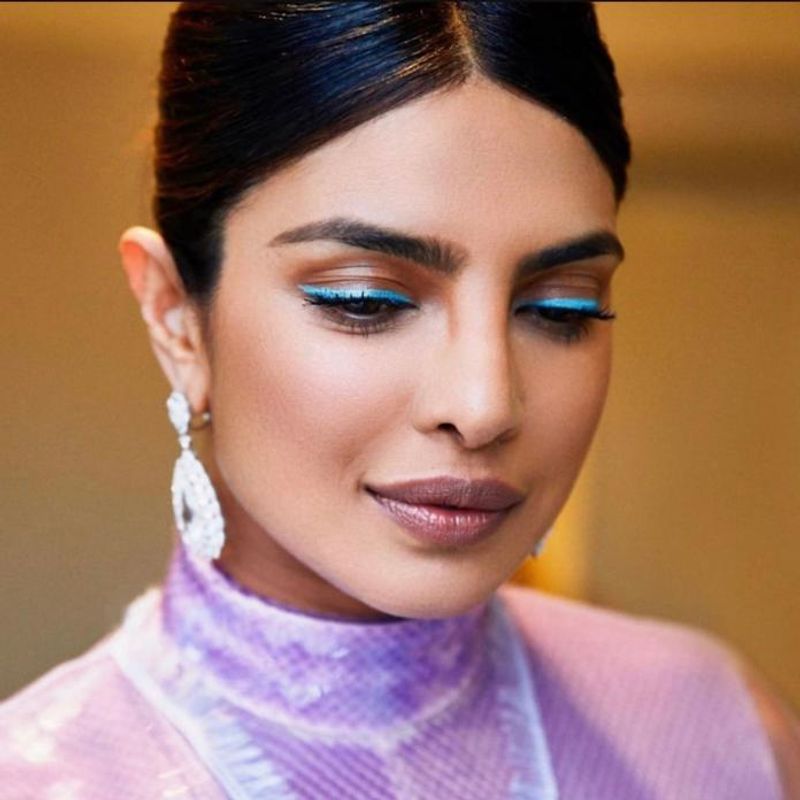 Colourful eyeliner
Priyanka Chopra is looking etheral in this shocking-blue eyeliner. Its a perfect pick for the summer season. You can go for pink or brown lips to complete the look.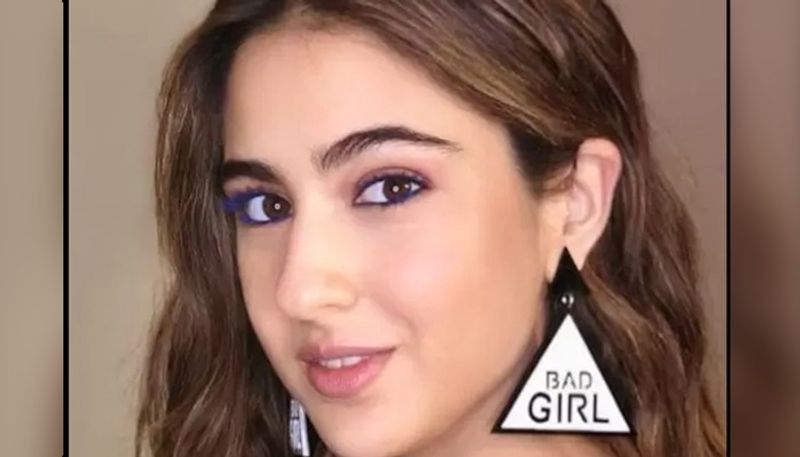 The subtle pink one
Pink colours is very evergreen. Just like Sara Ali Khan go for a poppy pink or coral orange shade this summer season and voila you are ready to ace this season.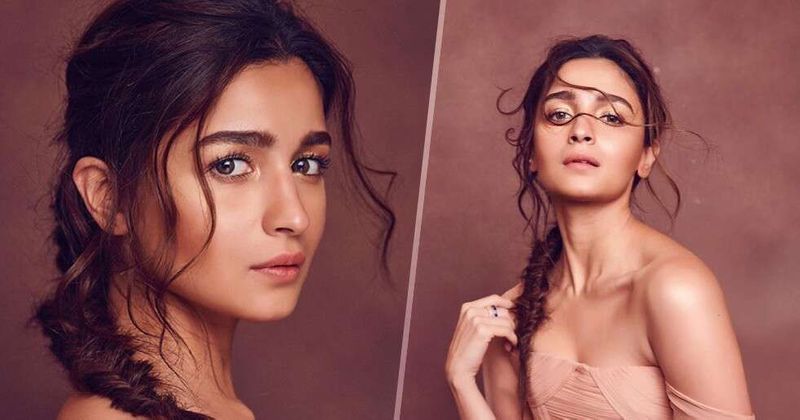 Silver for the win
Just like Alia Bhatt, go for champagne or subtle silver colour eyeshadow during the night. It's not a day time look, but it will look very glamorous during the night, making you look like a diva.
Heavy lashes
Go for a soft shade of eyeshadow, and then apply some gold or silver pigment right in the middle of the lid to give it a heavy look and finish it off with a beautiful pair of eyelashes.