Shah Rukh Khan's third so AbRam's was born out of this Hindu women
The news of Bollywood superstar Shah Rukh Khan's third son born out of surrogacy is a known thing, but does anyone know that AbRam was born out of this Hindu women. She is Namita Chhibber, how is she related to Khan?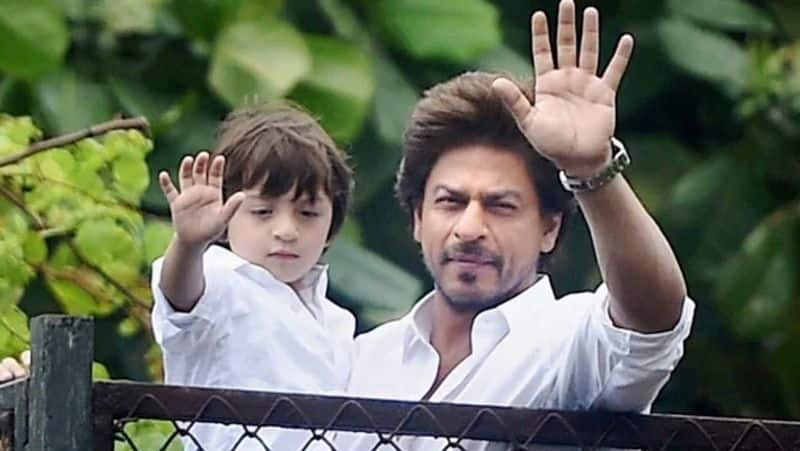 While the Indian film industry knows about Shah Rukh Khan and his wife Gauri's children Suhana and Aryan, others talk about their third son too.
Everyone knows that he is a son born out of surrogacy where a woman's womb is selection to grow the embryo in to baby.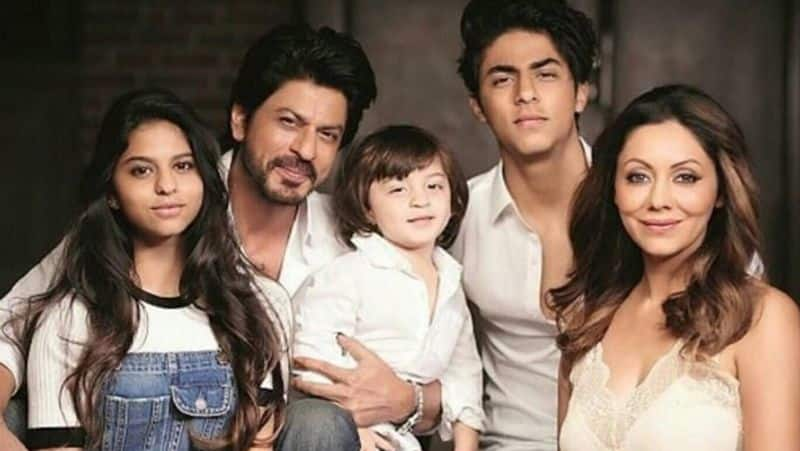 When the Khan and his wife decided for third child, they chose a Hindu women to nurse their child in a seperate from womb.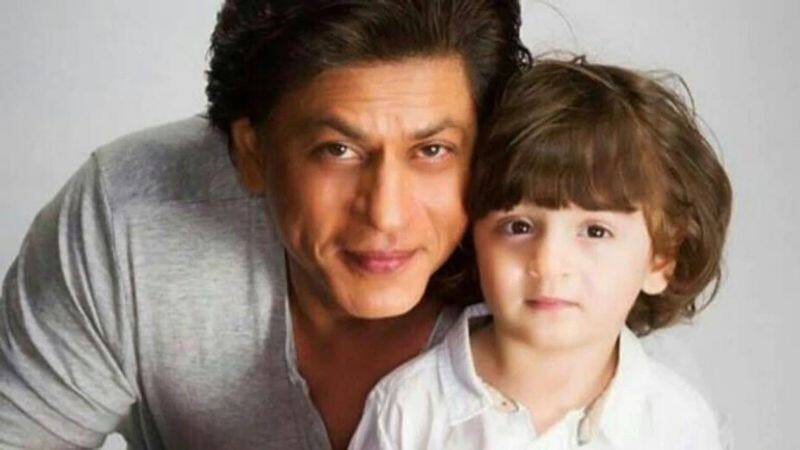 The women is now identified as Namita Chhibber and interesting thing is the women is sister-in-law of King Khan.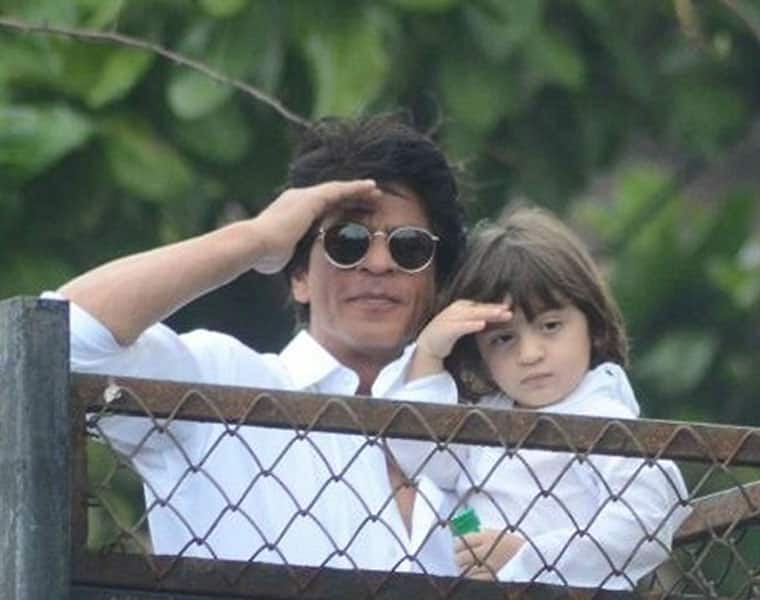 The child was born premature in 7 months and required few more weeks at a Private Hospital in Mumbai before being declared fit to be discharged.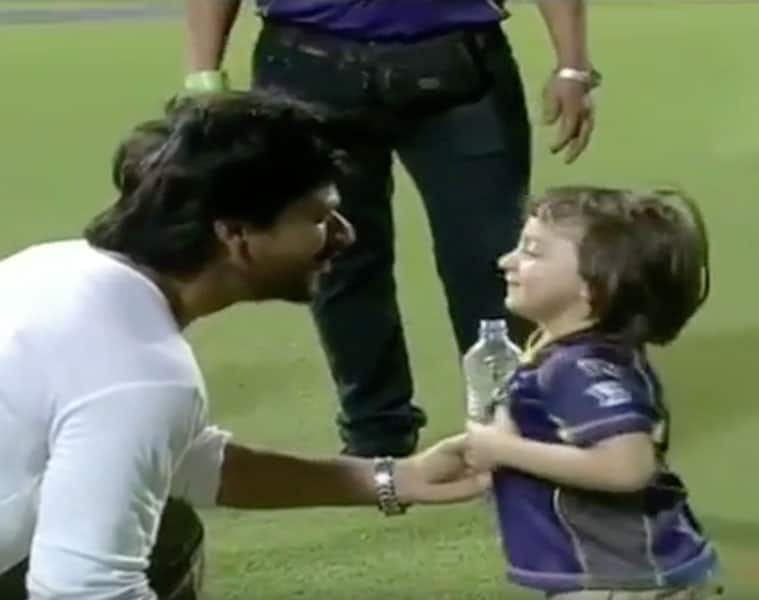 On May 23 on 2013 Abram was born and recently he turned seven years old.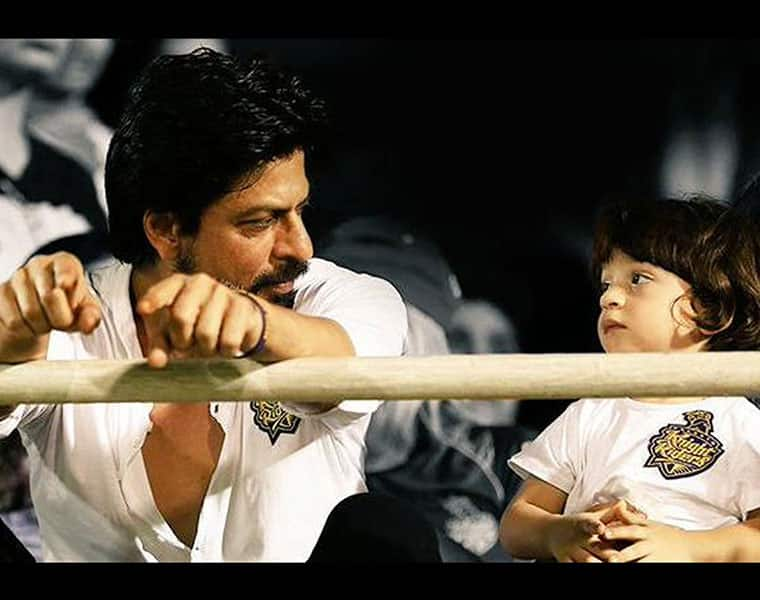 Recently on his birthday, all the family together wished a happy birthday and also posted picture of his brother Aryan and sister Suhana cuddling him.