Shah Rukh Khan-Priyanka Chopra? 7 most crazy Bollywood rumours that will leave you amused!
More than films, rumours in and around the industry seem to dominate Bollywood. Many Bollywood celebrities have often been trolled for pictures with their co-stars, their dress and also for the statement made in public. But some trolls have so much time that they wait for an opportunity to expose these Bollywood stars and watch them bear the brunt of it.
Here are eight strangest and ridiculous rumours, which come from the Bollywood film industry: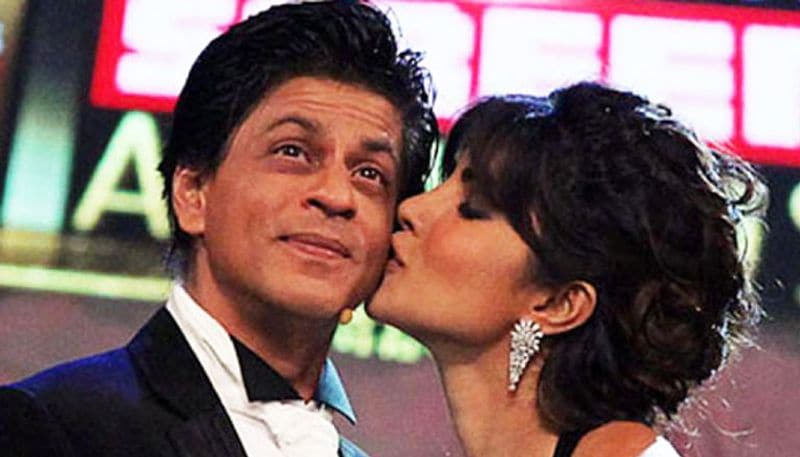 Shah Rukh Khan and Priyanka Chopra married 'secretly': On top of the list is the rumour that came with a shock factor. And this revolved around Shah Rukh Khan and Priyanka Chopra's affair. Gossips even suggested that Priyanka got settled in Hollywood, thanks to SRK's popularity! Their alleged affair even caused Gauri Khan to walk out on SRK once!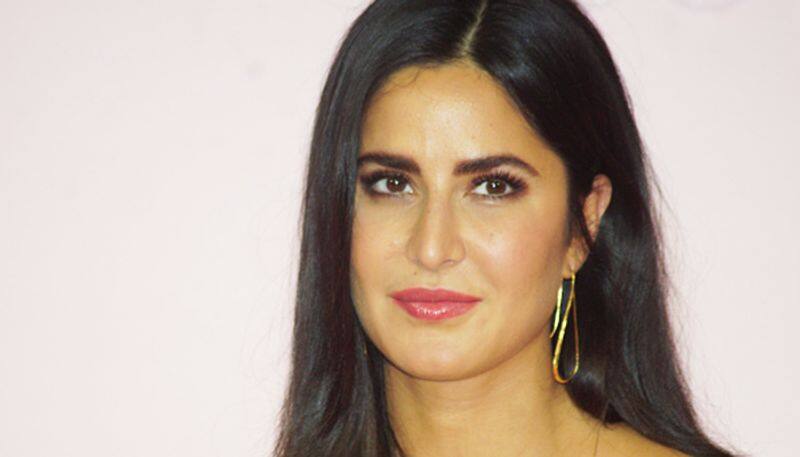 Katrina Kaif has a 'fake' identity! There were rumours that Katrina Kaif's identity is not what it is believed to be. Gossips about her fabricated character were annoying, although her popularity and success can't be denied. To make matters worse, she was said to be dating Salman Khan.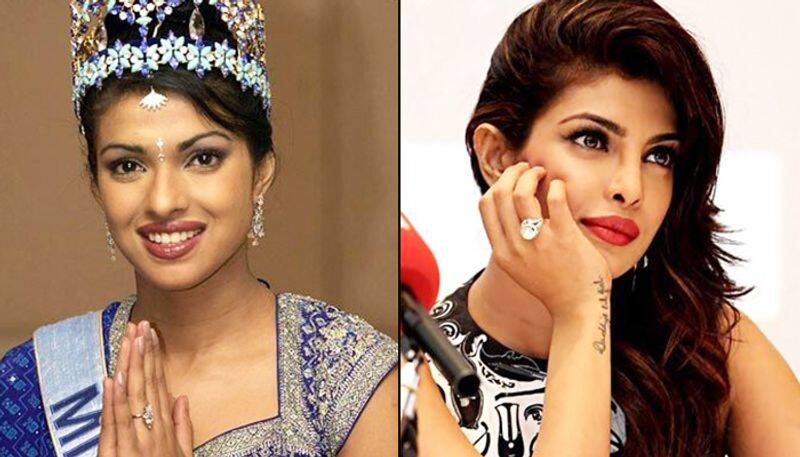 Priyanka Chopra had plastic surgeries: Sometimes Bollywood rumours seem to be true. Yes, when you look at the 'before' and 'after' photographs of Priyanka Chopra, it will make you believe that the former Miss World underwent cosmetic surgery, as celebs usually do! Also, because her parents are cosmetic doctors, Priyanka is said to have undergone nose and shoulder surgeries!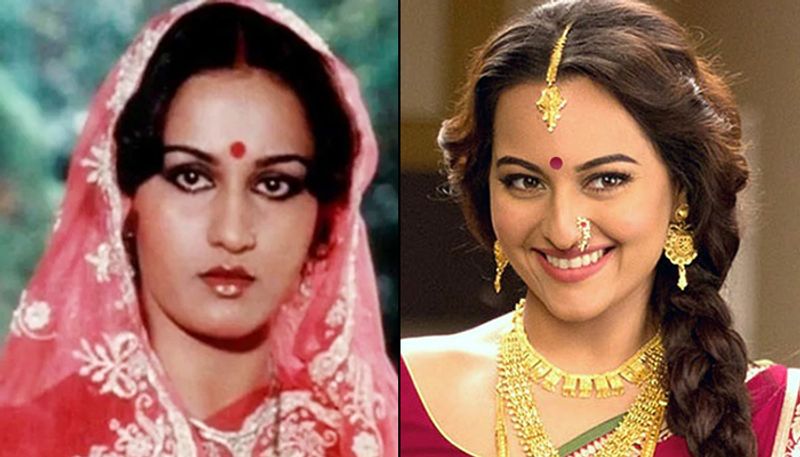 Sonakshi Sinha's 'real' mother is not Poonam! This is one of those Bollywood rumours, which has no proof, but people are gossiping! There are speculations that Sonakshi Sinha is the love child of actress Reena Roy, who had an affair with her father, Shatrughan Sinha!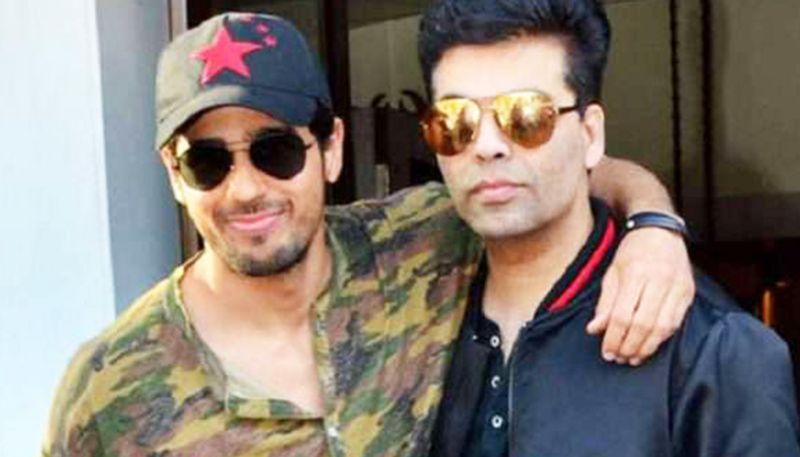 Karan Johar and Sidharth Malhotra were in a relationship: This is extremely out of the blue, and it's equally ridiculous! The rumours about this Student of the Year actor being in a relationship with director Karan Johar, seem to be uncool! Sidharth Malhotra was struggling initially in his career, and it was Karan who launched him in 2012. Since then, they have a great bond and remain friends.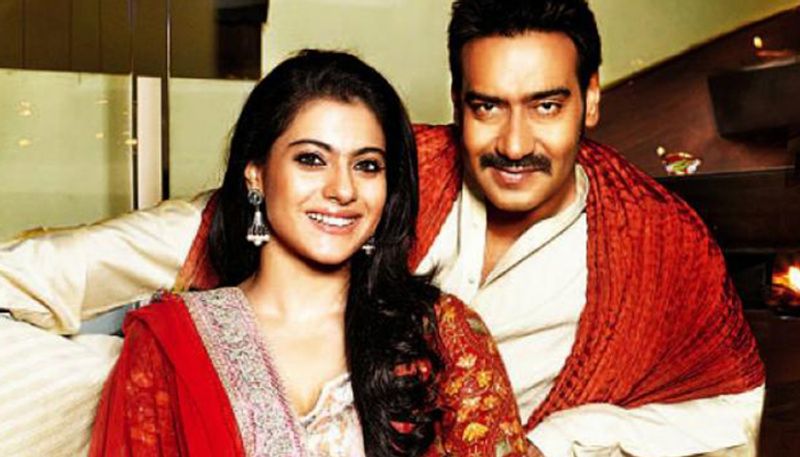 Ajay Devgn and Kajol live separate lives! Many Bollywood rumours about celebrities couples living separately can be true, but we can't believe this in the case of Ajay Devgn and Kajol. Although it's common to find celebs living separately after years of marriage like Arjun Rampal and Mehr Jessia, but Ajay and Kajol have put up a united front even if these rumours were 'true'.
In school, Kareena was 'knocked up' In Bollywood, rumours about popular celebs like Kareena Kapoor Khan keep popping up, from their broken affair to helping their infamous co-stars. Apparently, Kareena had an interesting childhood episode.This Welham student was once said to have got 'knocked up' in the ninth grade, but thankfully, this episode was only a rumour due to her popularity!