Satyajit Ray's 100th birthday: 9 unique facts about the maestro of Indian cinema
Today, the legendary filmmaker, the godfather of Indian cinema, Satyajit Ray, celebrates his 100th year and here are a few facts about him.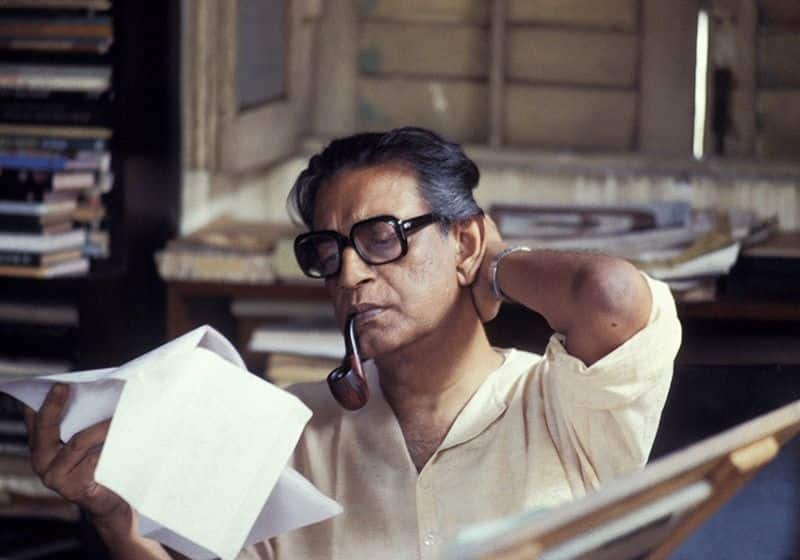 Satyajit Raj passed away many moons ago, but his presence can still be felt through his art. He is one of the most celebrated filmmakers, and his talents were not only limited to filmmaking; he was an artist, calligraphist, musician, illustrator, lyricist, magazine editor, and the list might not ever end. Today is his 100th birthday, and can we not celebrate the person.
He was born and brought up in Calcutta in one of the prestigious families of Roy Chowdhury. His grandfather was novelist Upendrakishore Ray Chowdhury, and his father was Sukumar Roy.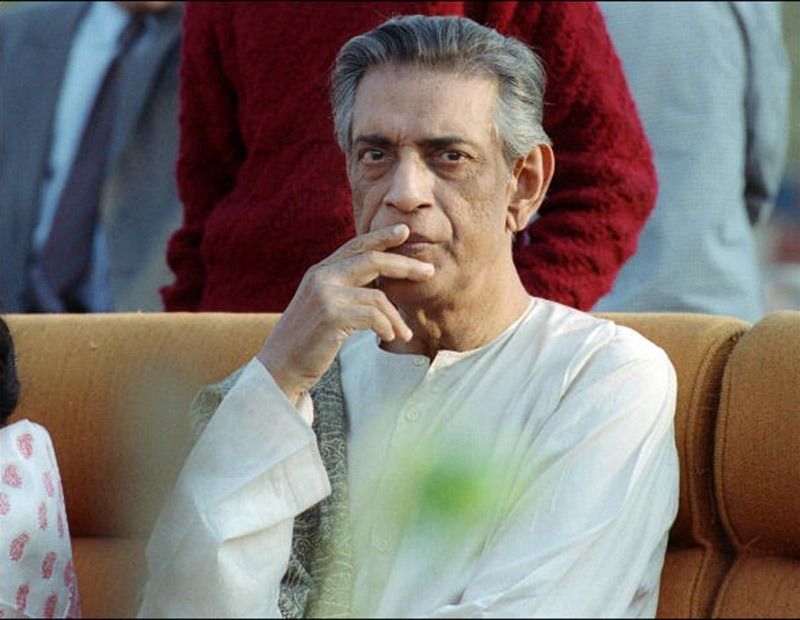 Did you know that he combined Indian motifs with calligraphy to form four Roman fonts, which he later named Ray Roman and Ray Bizarre. The other two were Daphnis and Holiday Script.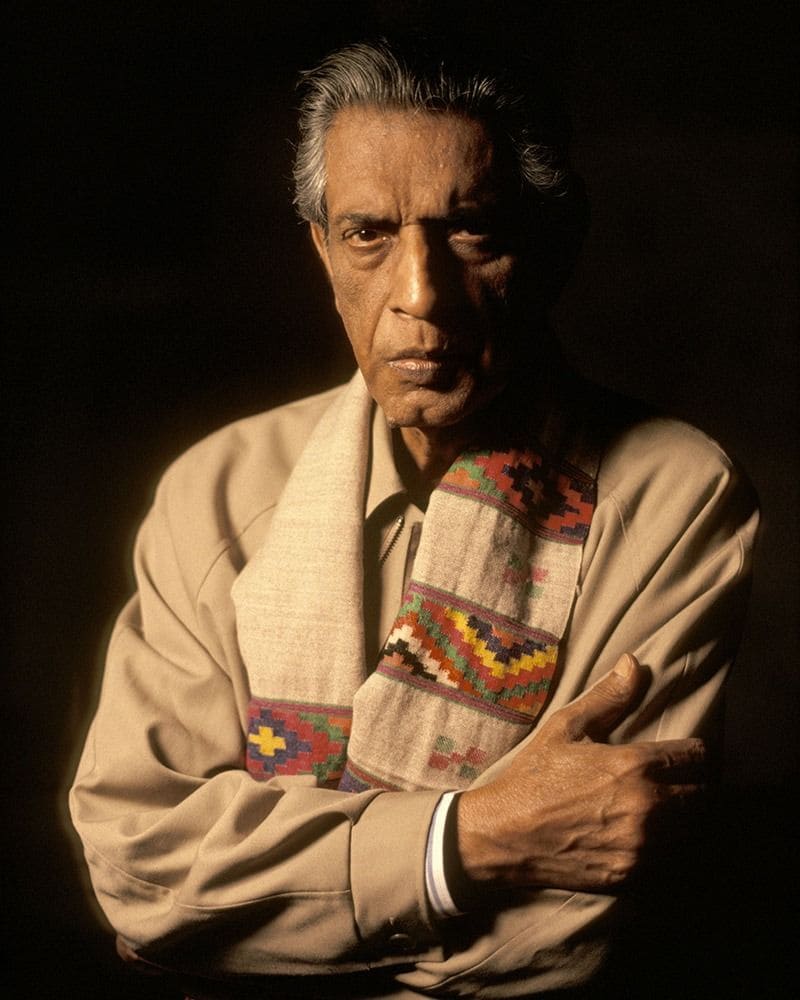 Satyajit Ray worked at a Calcutta office of DJ Keymer (now Ogilvy), where he got up to the rank of art director.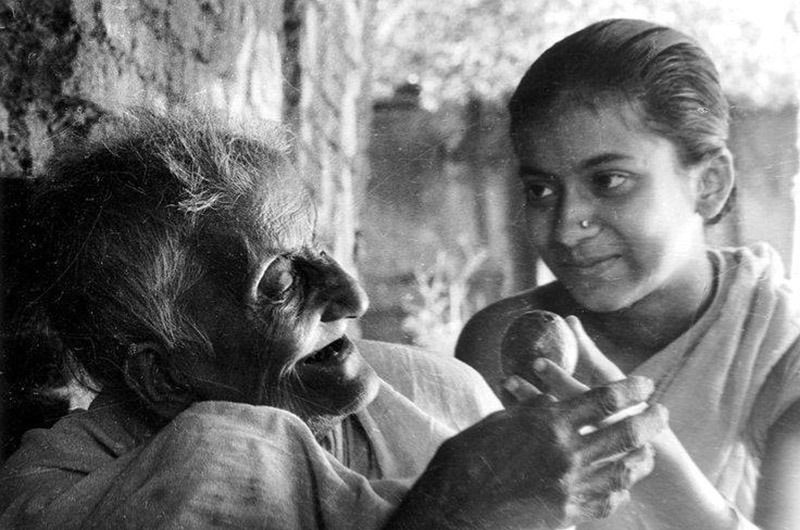 It was Satyajit Ray, who started the teaser trend before releasing the original movie. He debuted in Indian cinema with Pather Panchali, a cult movie, but he used a teaser advertising campaign before it could launch.
Ray used to compose all of the music scores in his films after 1961.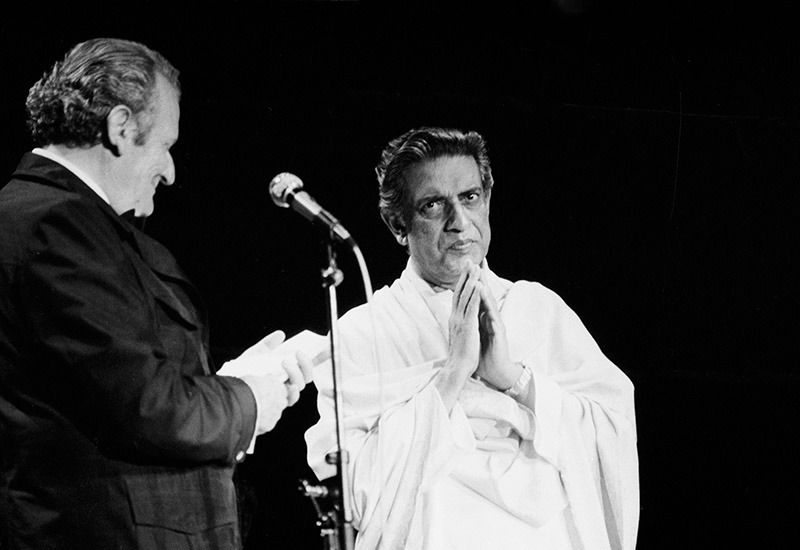 Satyajit Ray received The Academy Awards for Lifetime Achievement.
It was he who revived and republished the children's magazine Sandesh which was started by his grandfather Upendrakishore Ray Chowdhury.
Kanchenjungha was the first film that he made in colour. Also, did you know it was based on his life?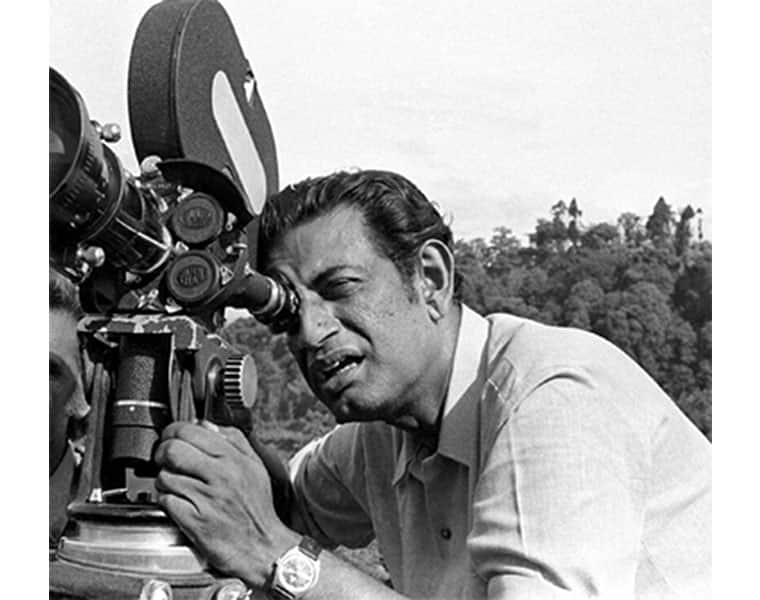 Ray composed music for the Merchant Ivory film Shakespeare Wallah.
Satyajit Ray used to design book covers for Signet Press.