Sanjay Dutt felt Aishwarya Rai would lose her 'beautiful side' after entering Bollywood
First Published 15, Oct 2020, 3:12 PM
Read what Sanjay Dutt had to say about Aishwarya Rai entering Bollywood industry.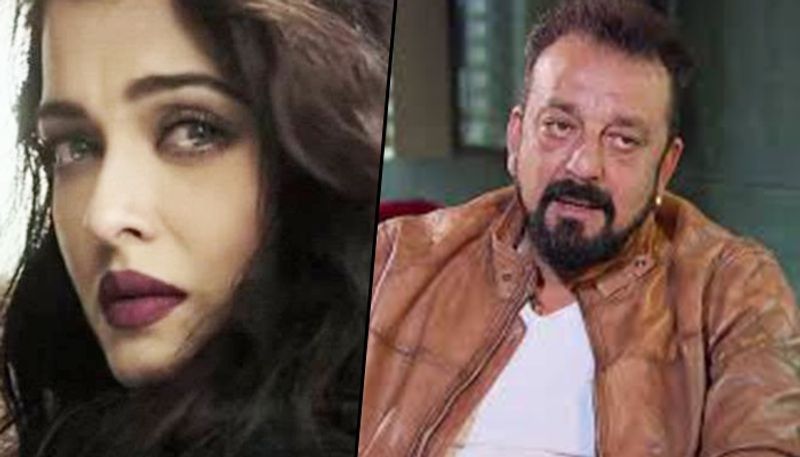 No one can ignore the charm and beauty of Aishwarya Rai Bachchan. She turns heads wherever she goes. In the year 1993, Sanjay Dutt and Aishwarya Rai posed on a magazine cover and Dutt had something to say about Aishwarya Rai if she does her Bollywood debut.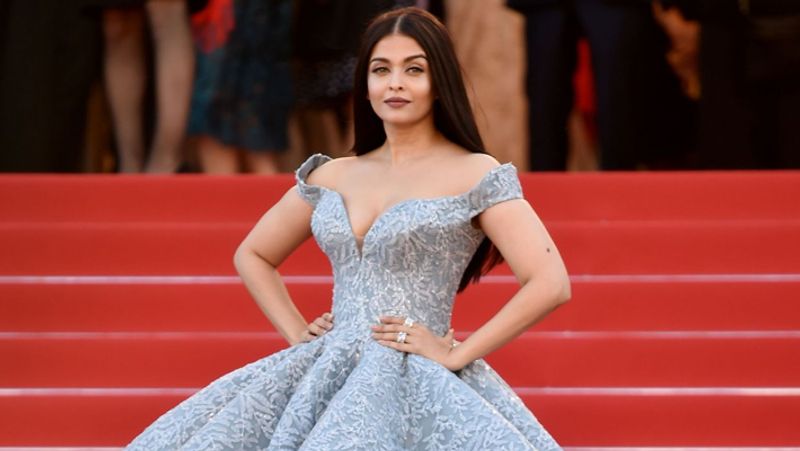 Sanjay Dutt and Aishwarya Rai Bachchan came together for an interview and the duo appeared for the cover of Cineblitz magazine.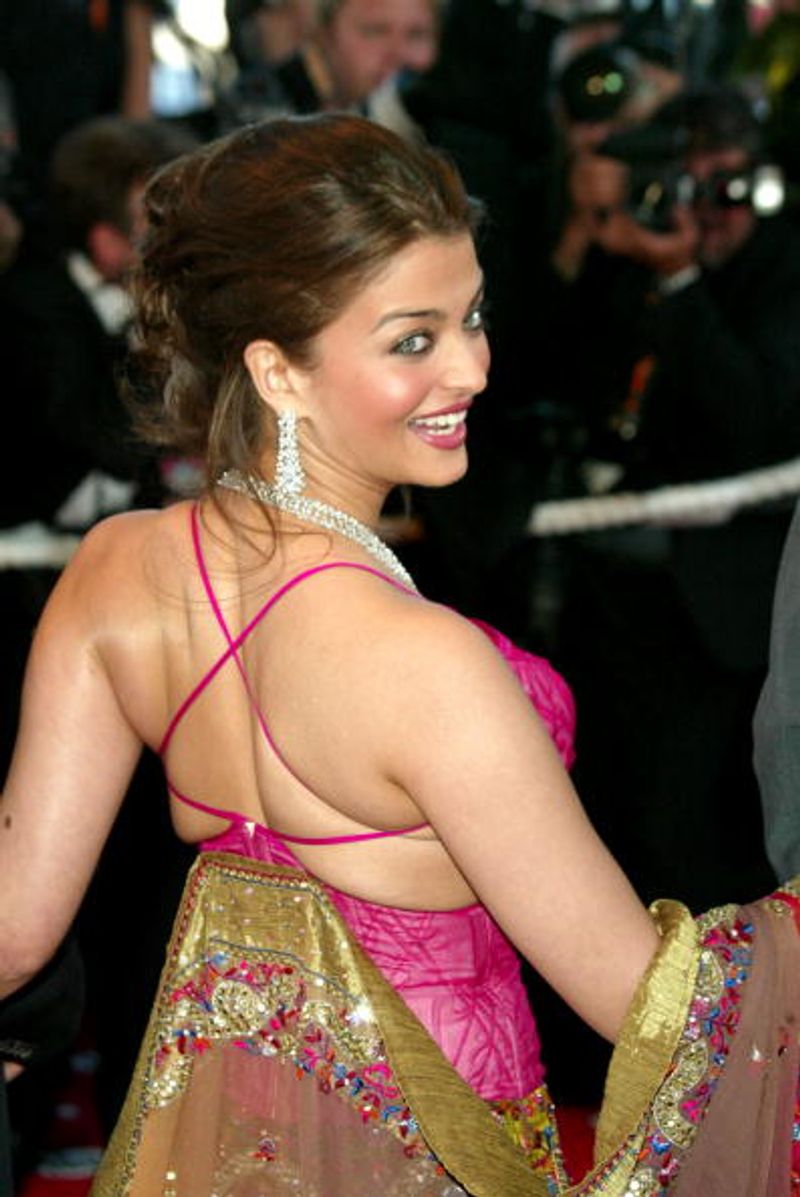 Aishwarya Rai Bachchan had not made her debut in films. Irrespective, Sanjay Dutt had heard about Aiswarya and was in awe of her beauty. He saw her in the Pepsi commercial, "Who is that beautiful woman," that was his instant reaction.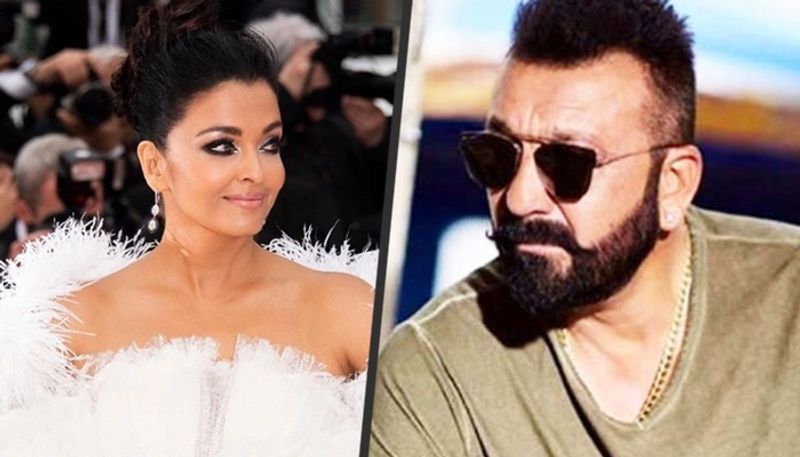 Even his sister found her very beautiful and told him to not try to woo her or send her flowers. During a candid chat, the actor revealed, that Aishwarya might lose her 'beautiful side' if she enters the Bollywood industry.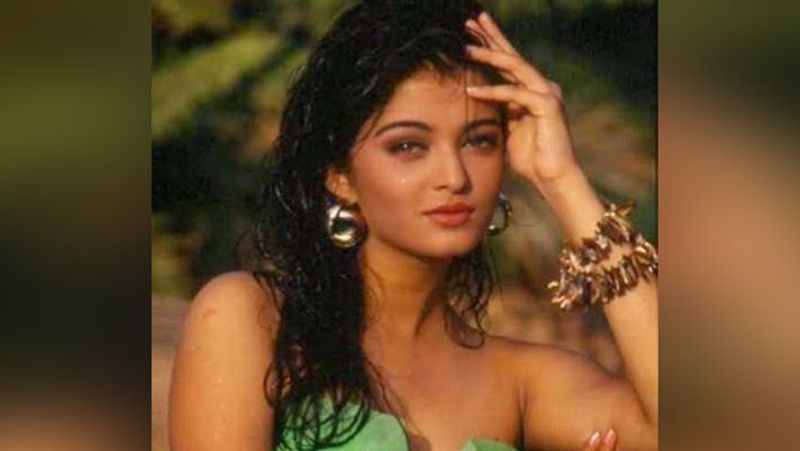 He said, "When you come into the glamour industry, it starts changing you and maturing you. One loses its innocence. The beautiful side that Aishwarya has right now on her face will disappear. Because she has to handle the film world rightly."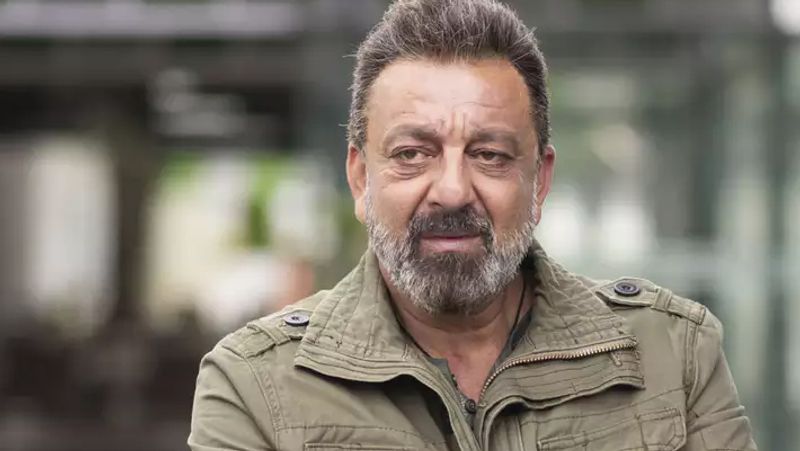 After a decade the duo worked together in two films titled Shabd and Hum Kisise Kum Nahin. They both share a good rapport as Dutt is a close friend of Bachchan's family.