Salman Khan to Malaika Arora to Deepika Padukone: 9 celebrities who talked about their sex lives
First Published 18, Oct 2020, 3:10 PM
Here are a few shocking revelations about sex life from some of our favourite celebrities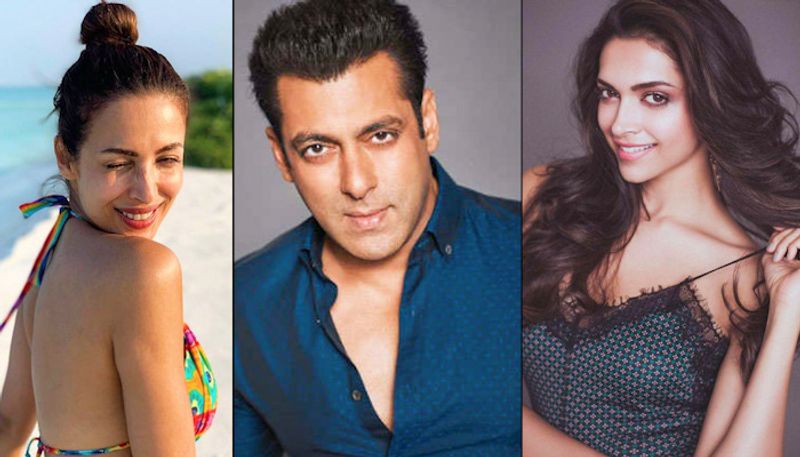 Nowadays, celebs are bold and open about their lives. Very few hesitate to reveal what is going on in their sex life. Here are a few shocking revelations from some of our favourite Bollywood actors.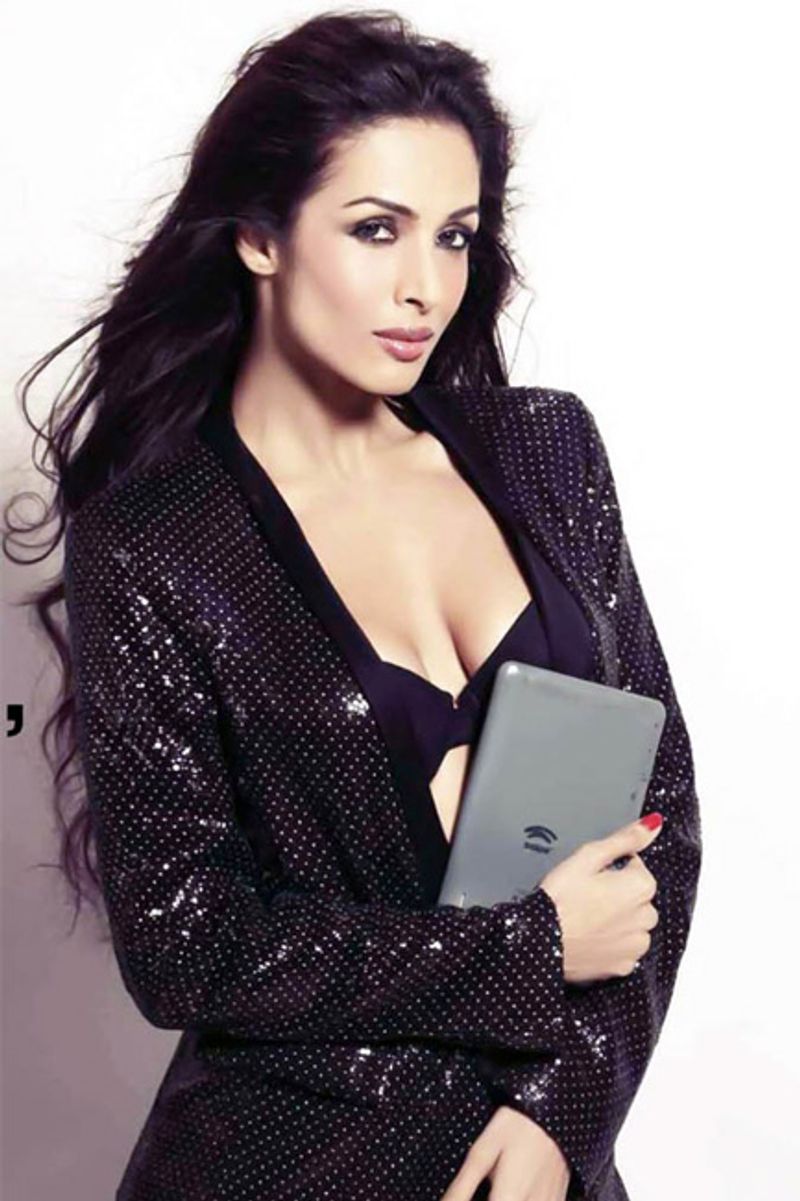 Malaika Arora: In one of her interviews, the ageless beauty Malaika said that she likes playing games at nights and loves bearded boys with a good sense of humour. She also gave some details of her bedroom secrets and said she likes to be 'on top'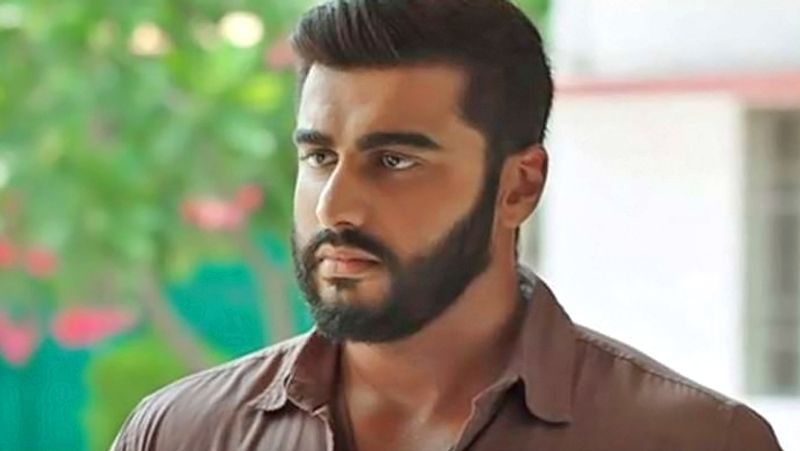 Arjun Kapoor: In Karan Johar's chat show, Arjun Kapoor confessed on TV that he would happily give up food for sex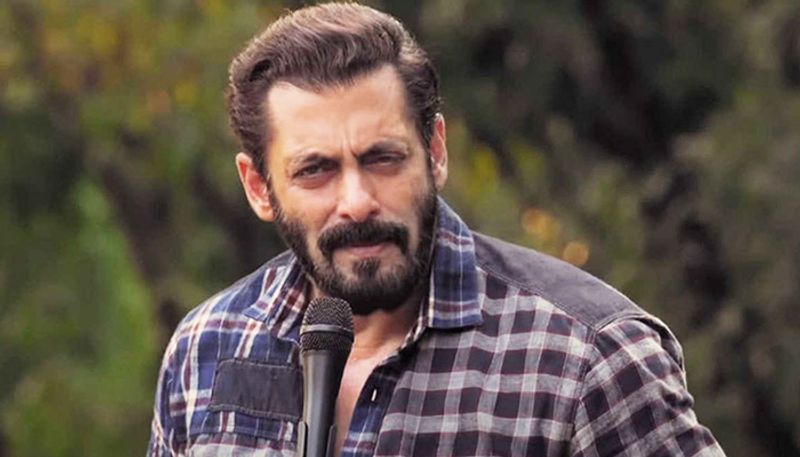 Salman Khan: In an interview with Karan Johar, Salman Khan revealed that he is still a virgin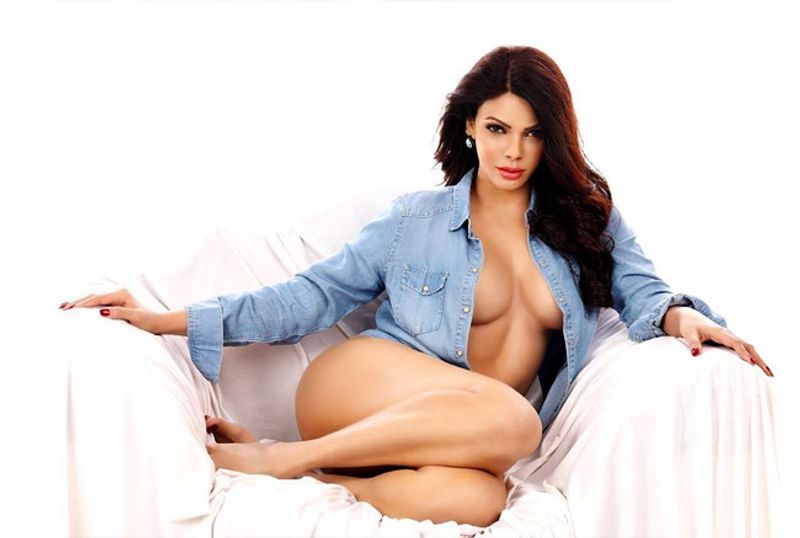 Sherlyn Chopra: In an interview, the Kamasutra actress had once said that she dreads commitments and loves having sex only for its sheer physical pleasure
Shahid Kapoor: In the chat show Koffee with Karan, Shahid revealed that he was willing to give up work for sex
Ranbir Kapoor: Barfi actor lost his virginity when he was just 15 years old. Ranbir even regretted that he had made blunders — hinting at sexual encounters with others women — which affected his relationship with Deepika Padukone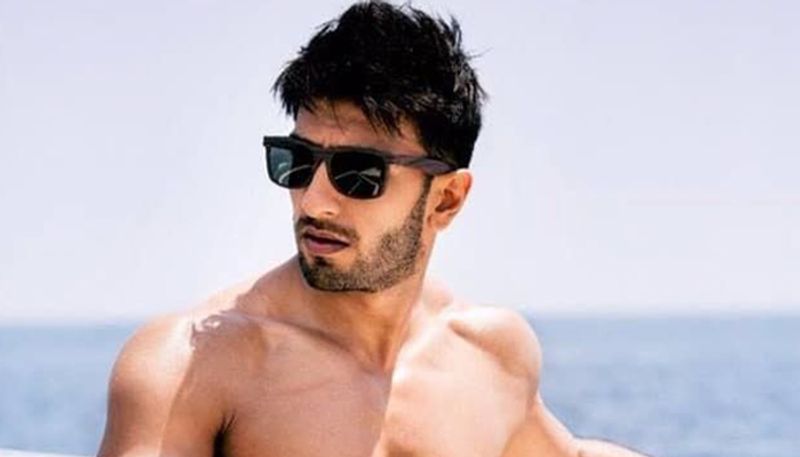 Ranveer Singh: In his many candid interviews, Ranveer said he lost his virginity at the age of 12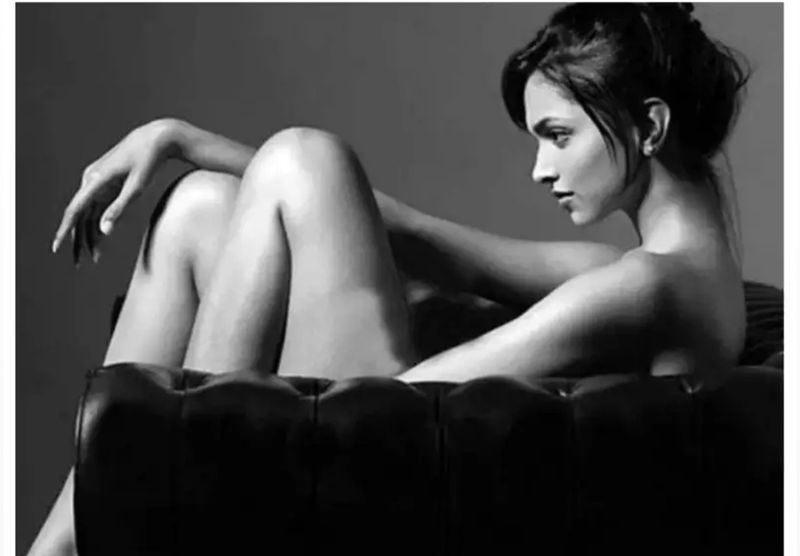 Deepika Padukone: She prefers emotional involvement before getting sexually intimate with a person.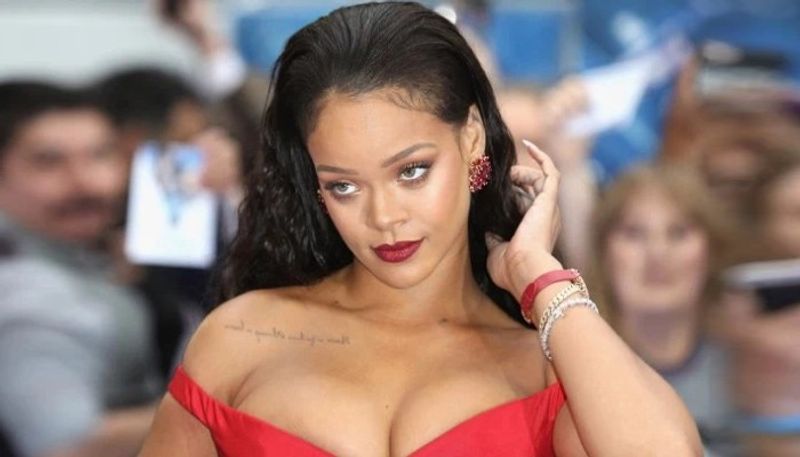 Rihanna: In an interview with the Rolling Stones, singer Rihanna said that she likes being submissive in the bedroom