Salman Khan's ex-Somy Ali was sexually abused when she was 5 and raped at 14 (Read Details)
Former Bollywood actress Somy Ali, who is now living in the USA, opens up about being a rape victim and more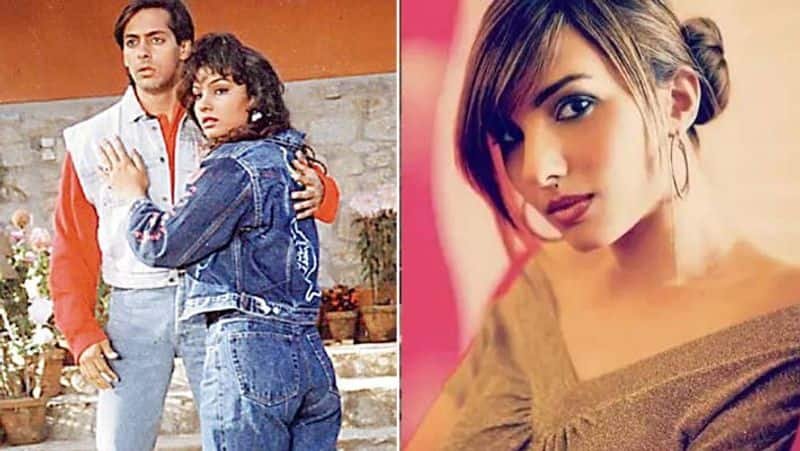 Former actress and model Somy Ali, who is now an activist, working for women rights, domestic and sexual abuse victims in the USA, has recently opened up about his past life.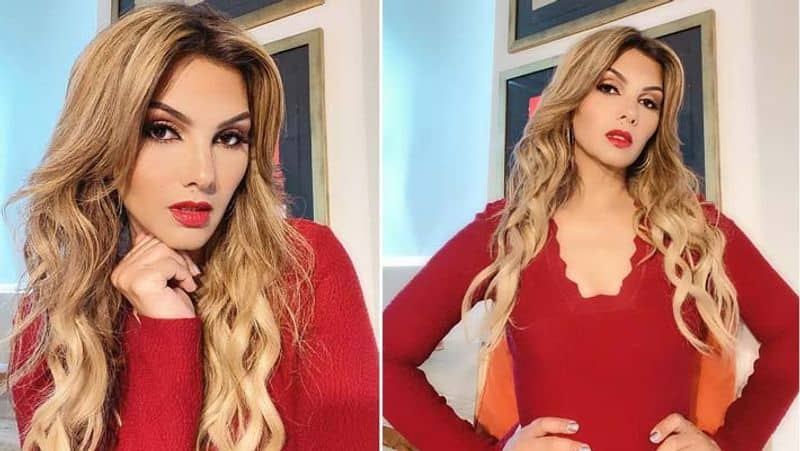 Somy is the founder and president of No More Tears USA, had moved to Mumbai at the tender age of 16 with a hope to marry Salman Khan.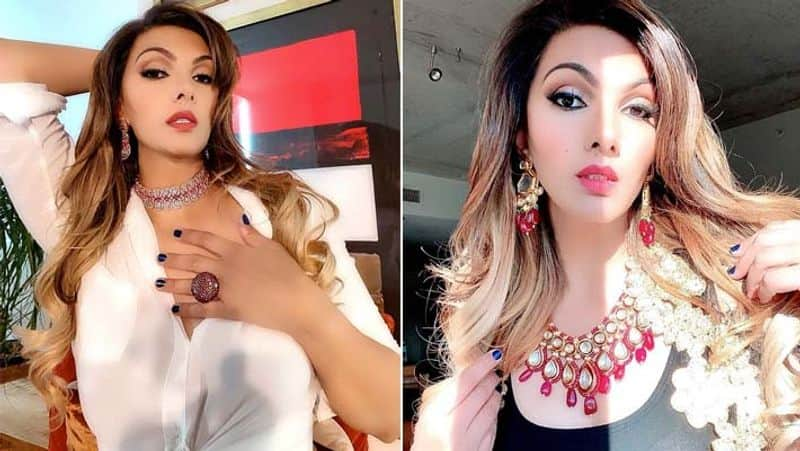 In a video interview with Peeping Moon, she said that she had been a victim of it herself. In her tittle-tattle, she revealed a few horrific incidents that happened in her life. Somy said she was sexually abused at the age of five, nine and again fourteen.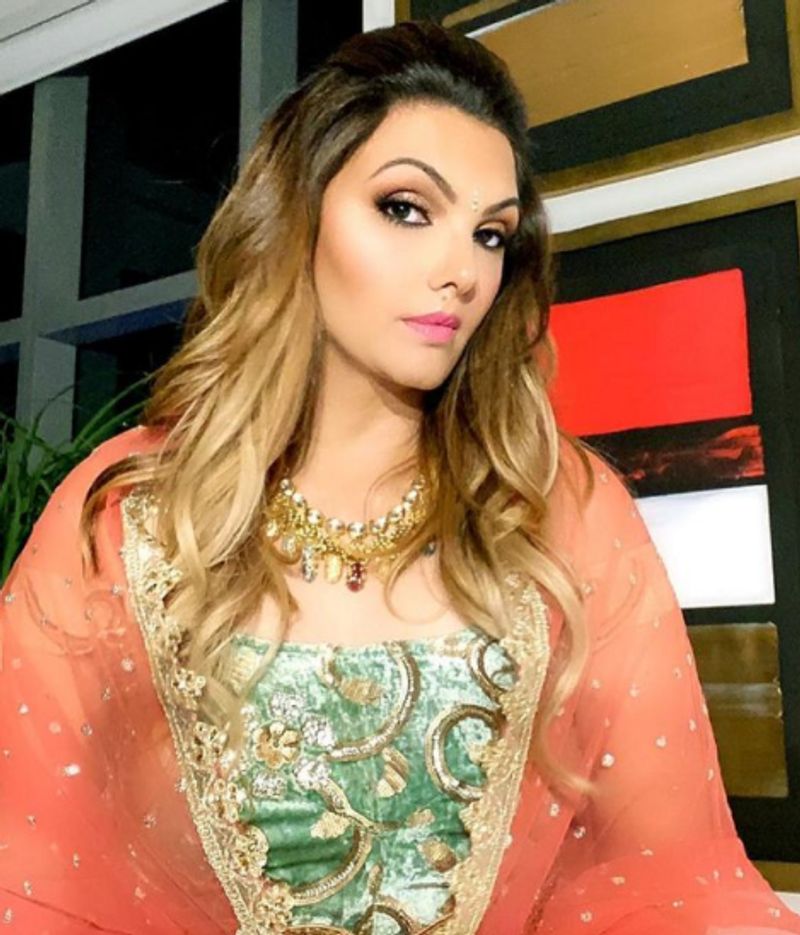 She shares, "The first time I was sexually abused in Pakistan, I was 5 years old. There were three incidents in the servant's quarters. I told my mum and dad, actions were taken. But what my parents told me is that, "Beta yeh kisiko batana nahi." In my head, I lived with that for years. I thought, "Did I do something wrong? Why did my parents tell me?" Pakistan and Indian cultures are very image-based. They were protecting me, but I didn't understand it. Again, there was an incident at 9, then again at 14".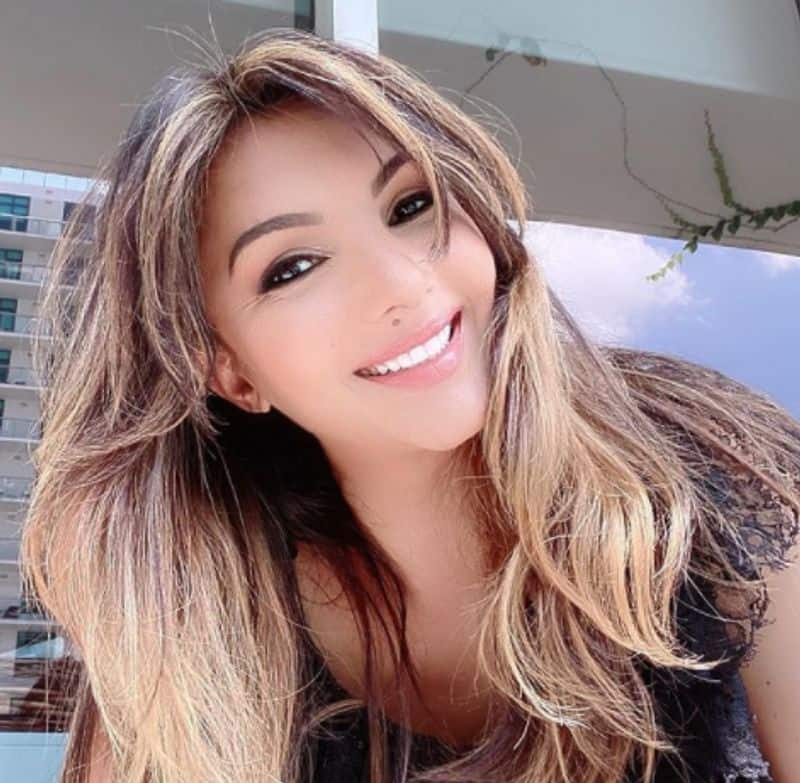 The actor added, "Three years ago, I started speaking out. Even though I was running this non-profit organisation for 14 years, I found myself hypocritic for not being able to speak up."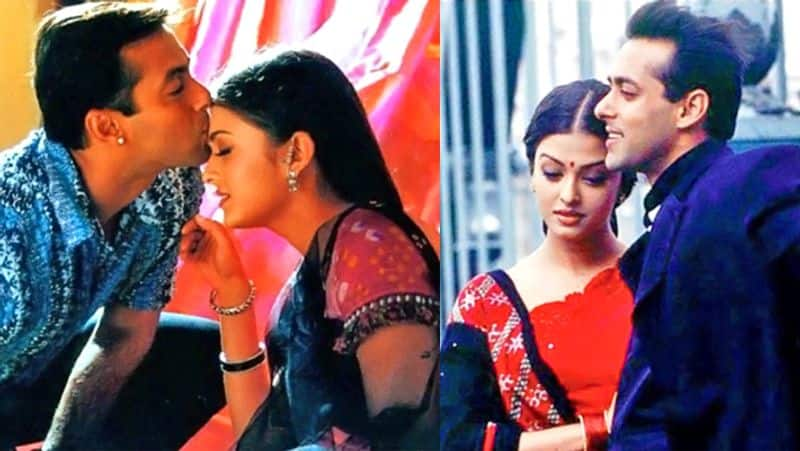 In an interview, Somy Ali was asked about her relationship with Salman and their break up. When asked who came between Salman and her, she said, "Aishwarya Rai."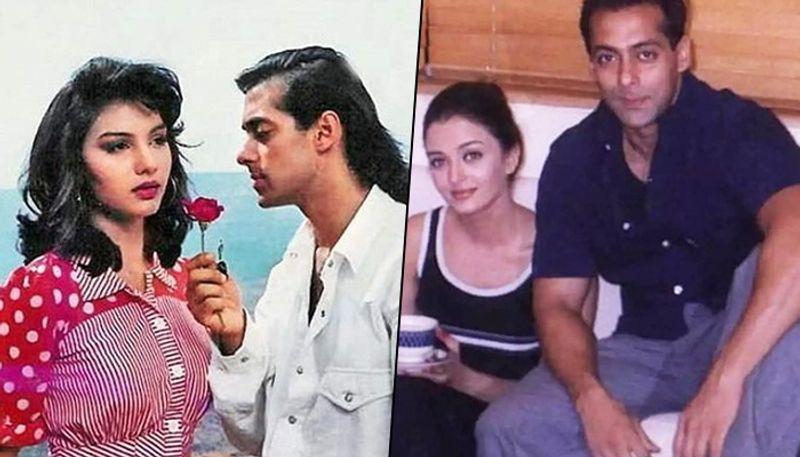 Nevertheless, Somy added that she do not blame either Aishwarya or Salman for their break up. She said, "They both did what they felt and believed was the right thing to do then. I don't like to hold grudges. It will only affect my growth as a person."