Saif Ali Khan gets Covid-vaccinated; here's how netizens reacted to it
Last year, around this time, the deadly virus Corona affected countries worldwide. And after fighting it for a year, finally, the vaccine is here.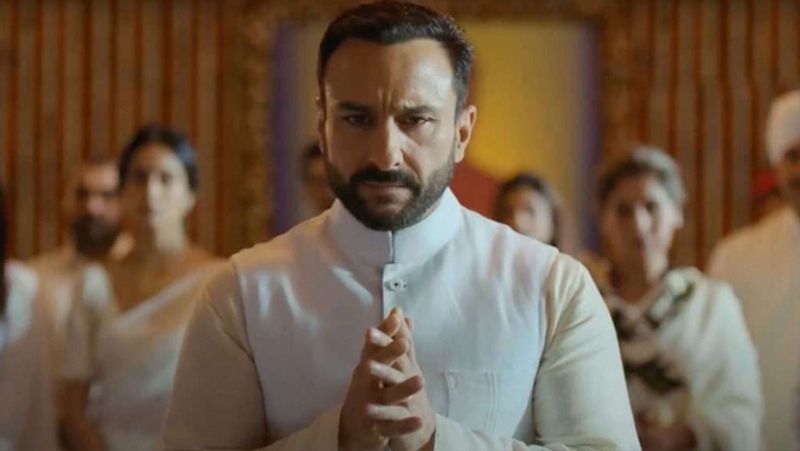 Covid-vaccine is now available, and many senior citizens have taken a shot of it. Recently, Bollywood actor Saif Ali Khan got a Covid-vaccinated, and it seems like netizens haven't taken it in a positive manner.
As per the government guideline, the Covid-vaccines are only to be given to senior citizens who are 60+, though it is also administered that people who are 45+ and have any illness can get the vaccine shot.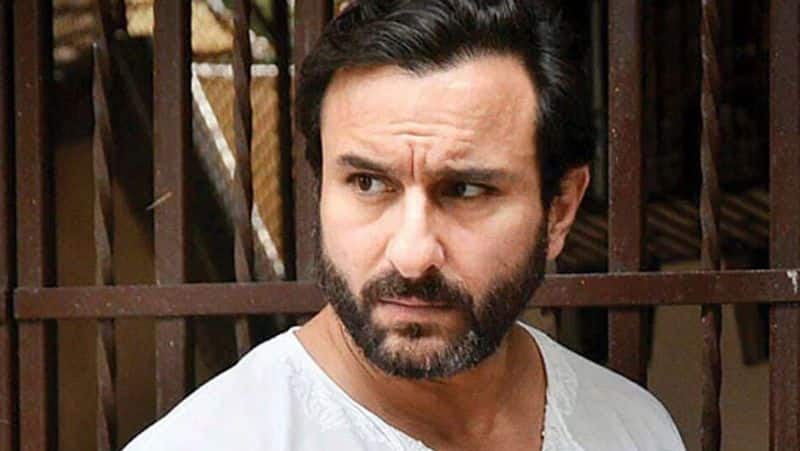 Yesterday, Saif Ali Khan took the vaccine, and the netizens burst out in rage, trolling the actor brutally. one of the users asked, "But how he get Corona vaccine???? He is not above 60 and he doesn't look have any disease....then how he qualify ????" Another one said, "How did he get it when the Elderly r still in the que" and well, it goes on.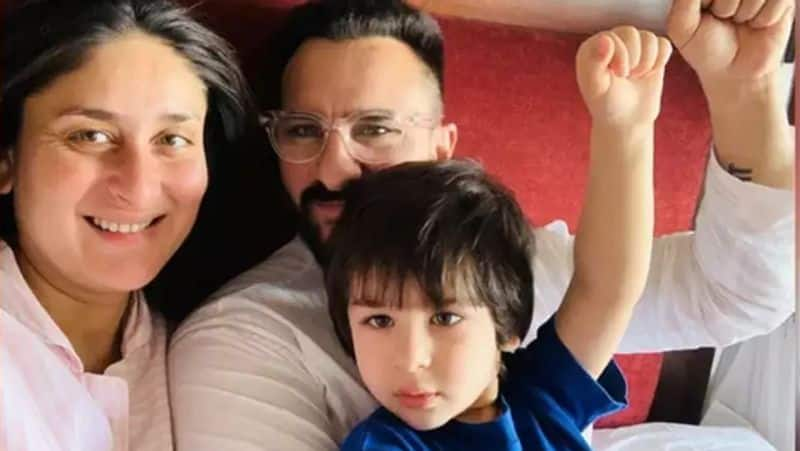 On the brighter side, Saif became a father and welcomed his second child with Kareena Kapoor after Taimur, and he is beaming with joy.
The Tandav actor has taken a break from all the shootings to spend time with his family and to be with his newborn. He will next be seen in Bhoot Police starring Arjun Kapoor, Jacqueline Fernandez and others.