Sai Pallavi was asked to wear this dress, but she said no
Sai Pallavi is one of the actresses who has not been seen wearing skimpy clothes or doing intimate scenes onscreen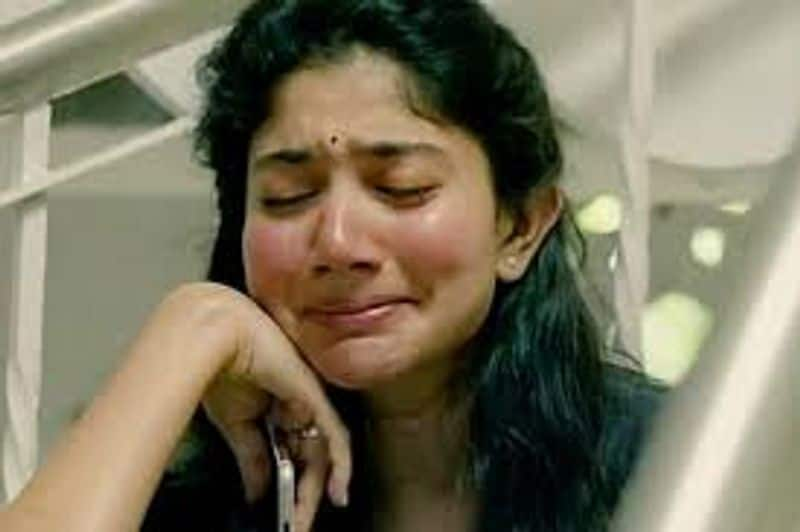 Post her Malayalam debut with Premam, Sai Pallavi has been in the news regularly. After giving hits after hits, she is now counted among the top south actresses.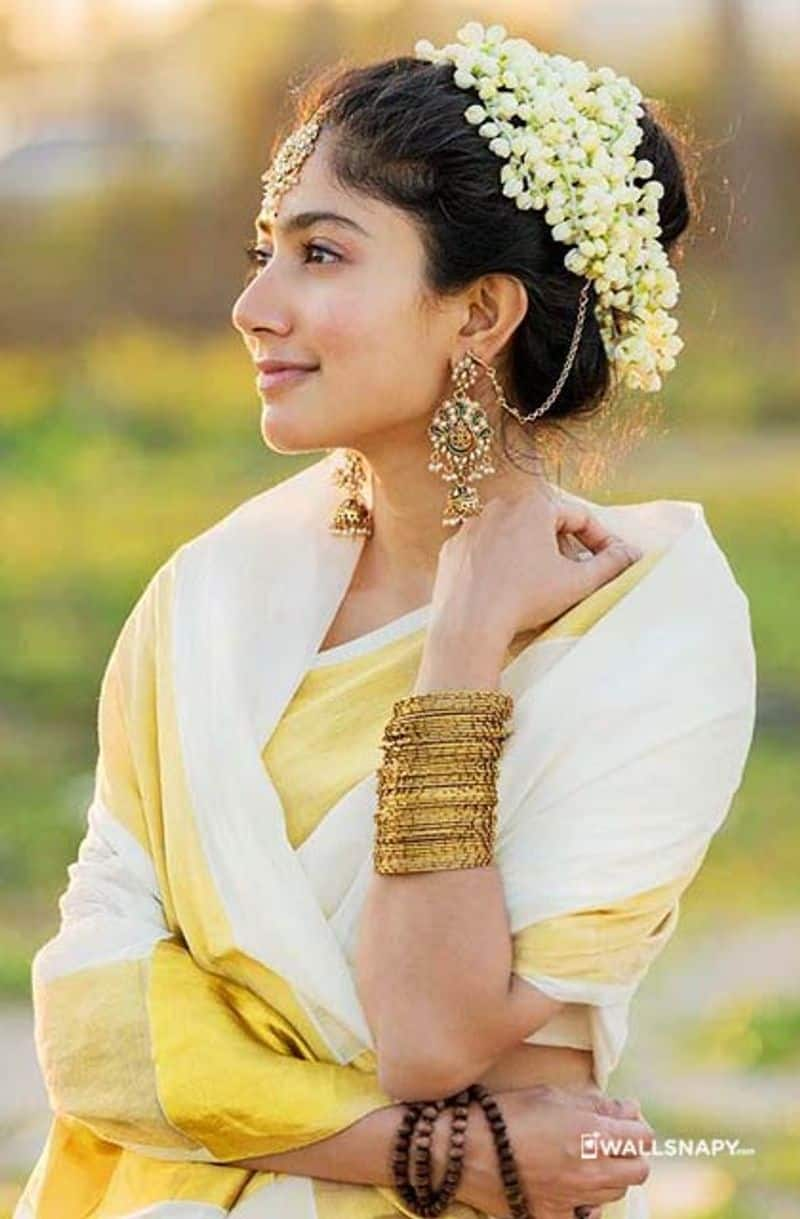 Sai Pallavi has been seen doing roles of a simple girl, in non-glam avatars, whereas her contemporaries do not shy of skin show. She is one of the actresses who has not been seen wearing skimpy clothes or doing intimate scenes onscreen.
In an interview with TOI, Sai stated that she would never wear skimpy clothes that would make her feel uncomfortable, and will stick to roles that offer her an opportunity to showcase her talent." She added, "I don't like to wear sleeveless outfits."

In her movie Fidaa, she is seen donning designer half-sarees, sarees and casual wear, exuding a girl-next-door appeal, which has worked in favour of the film.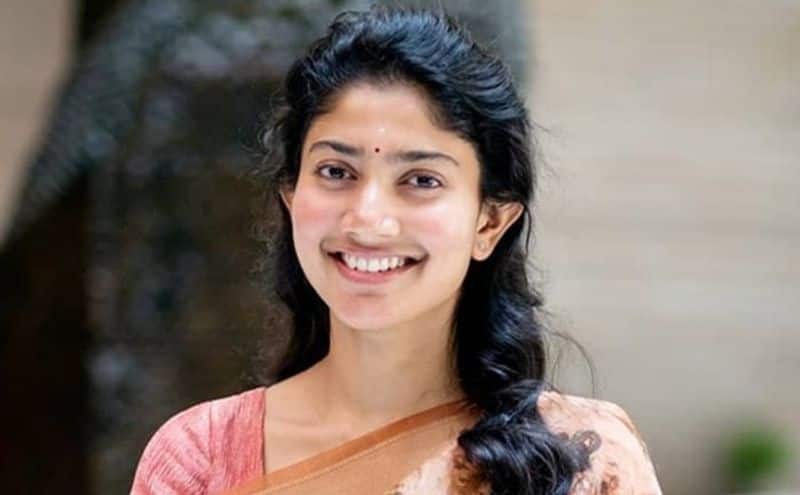 Pallavi also said that she reluctantly wore a black sleeveless dress upon the insistence of director Sekhar Kammula. However, the Premam actress said that she made it clear in no certain terms that she would never wear such outfits again.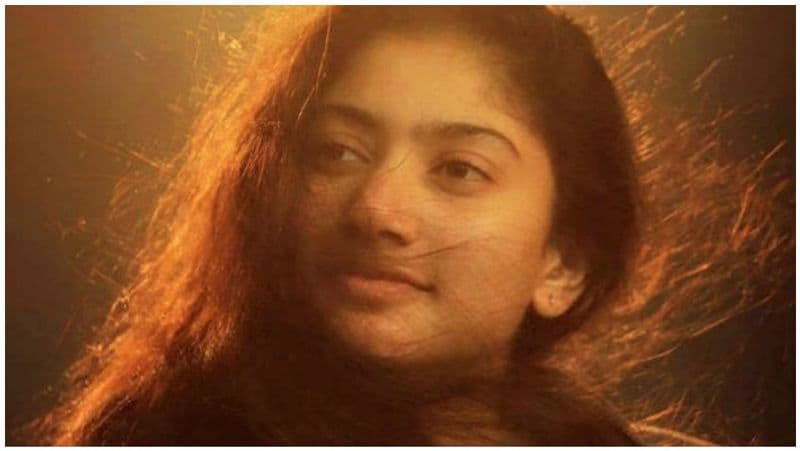 "People see heroines differently when they are portrayed glamorously. I don't want that to happen with me. I will be happy wearing casual clothes that college girls usually wear," she asserted.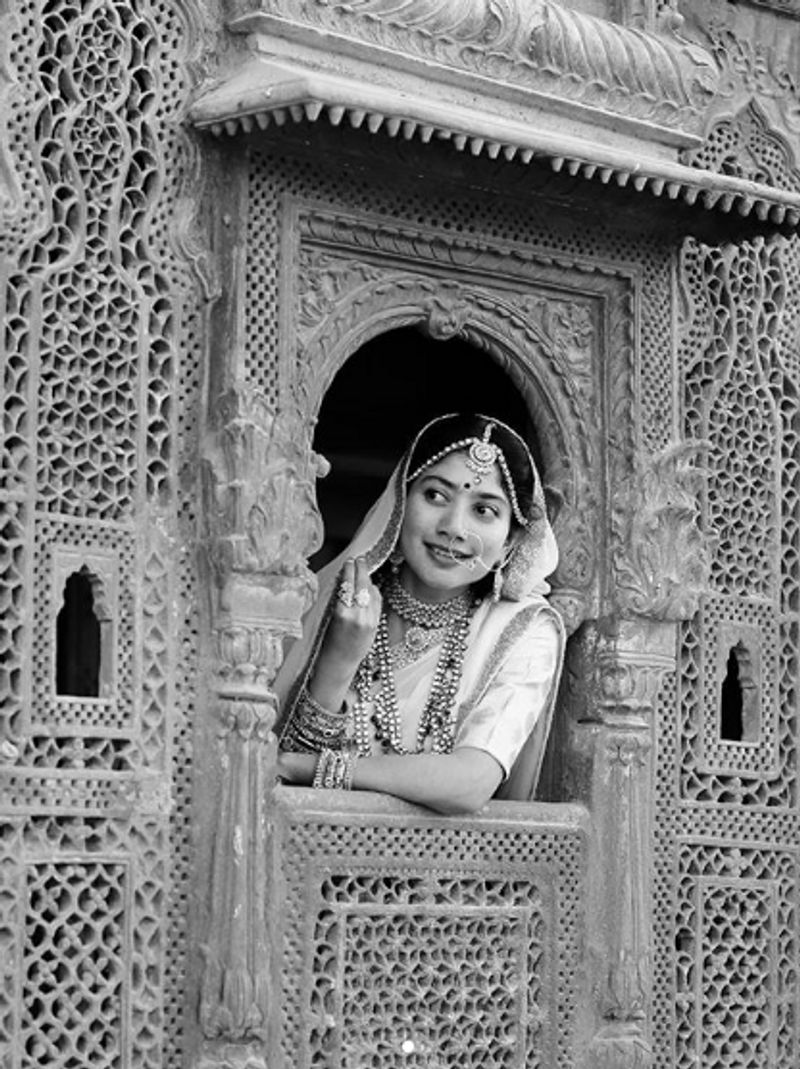 This just goes on to cement Sai's decision to not get caught up in the rat race of cinema. She has always insisted that she will work by her principles and when she feels like.