Sad news for Salman Khan's fans: Here's what happened after Katrina Kaif's tested positive for COVID-19
First Published Apr 7, 2021, 1:41 PM IST
After Katrina Kaif testing positive for Covid-19, will her movie shoot of Tiger 3 with Salman Khan come to a halt?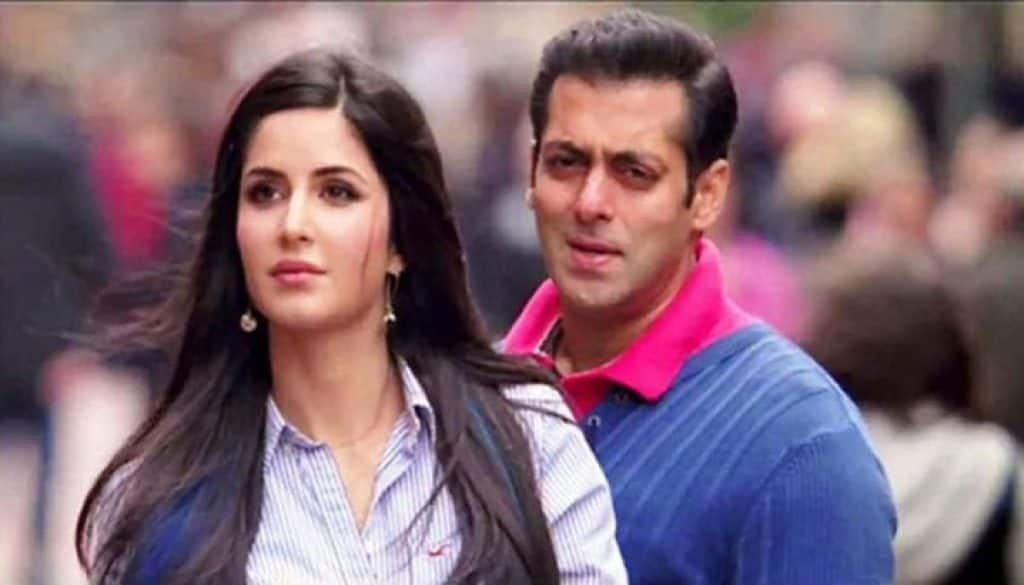 Bollywood superstar Salman Khan's Tiger 3 co-star Katrina Kaif is recently tested positive for COVID 19. She is currently under home quarantine and following all the necessary precautions.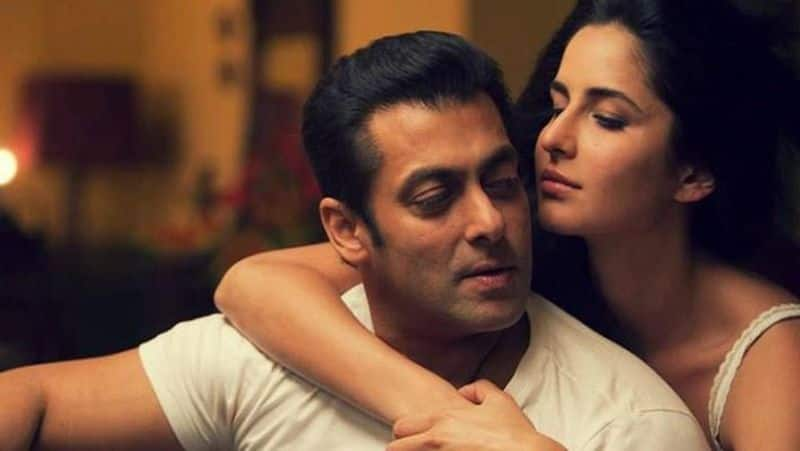 She is also following all the protocols under the advice of her doctors. Recently, Aamir Khan, Alia Bhatt, Akshay Kumar, Ranbir Kapoor, Bhumi Pednekar, Vicky Kaushal and others informed their fans that they are in isolation because they have contracted the virus.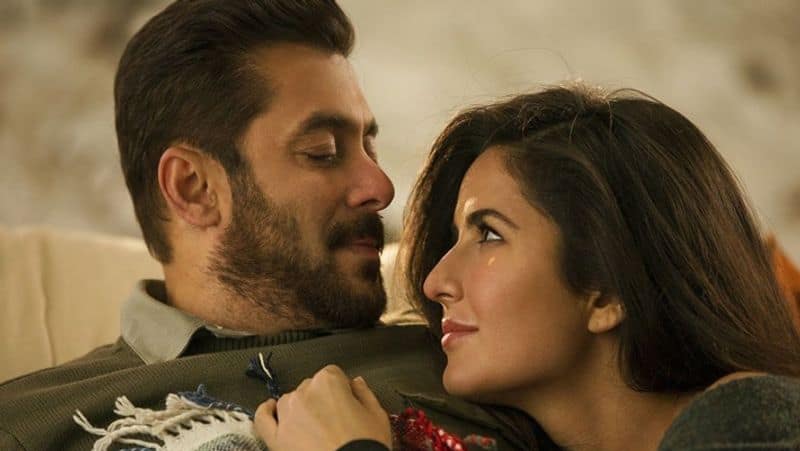 Coming back to Salman Khan and his film Tiger 3, the report suggests that the shooting has been delayed for a few weeks because of Katrina.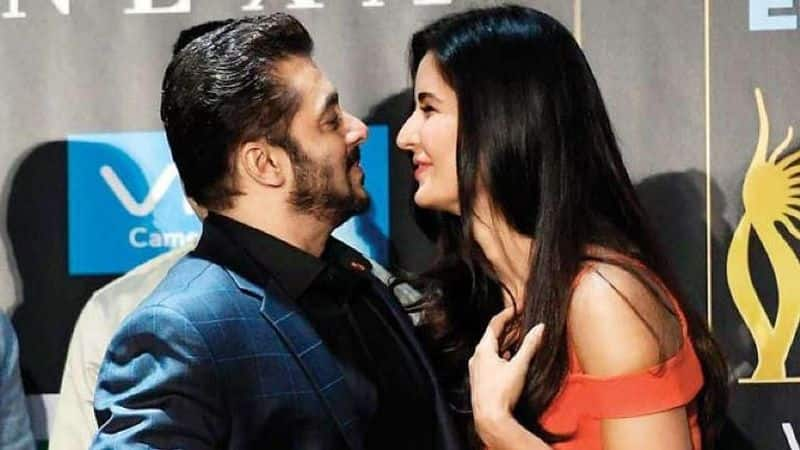 As per the PinkVilla report, the espionage thriller's shooting started on March 8 in Mumbai, and Katrina had shot her few portions a week back.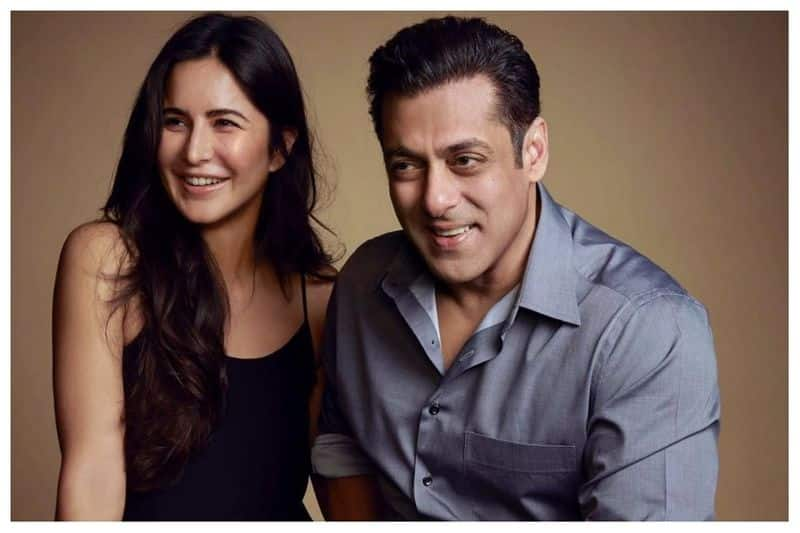 A source informed PinkVilla about the current situation, "Katrina shot for Tiger 3 a week back and is scheduled to join again from the end of April for a few days. This was always a part of the original shooting plan of the film, so there is no delay in the shoot of Tiger 3. Right now, Salman is finishing his solo portions with Maneesh and the shoot is going on in full swing."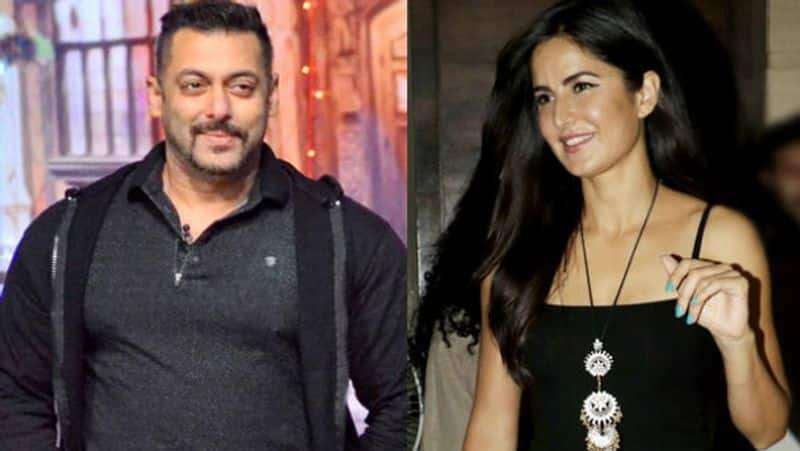 The report also added that Tiger 3, which is helmed by Maneesh Sharma will go on as per the plan. Salman Khan is currently shooting for his solo shots, and Katrina is expected to join them after her reports come negative. The source also revealed that the makers follow all the protocols and are diligently sanitising the sets and equipment to stay safe.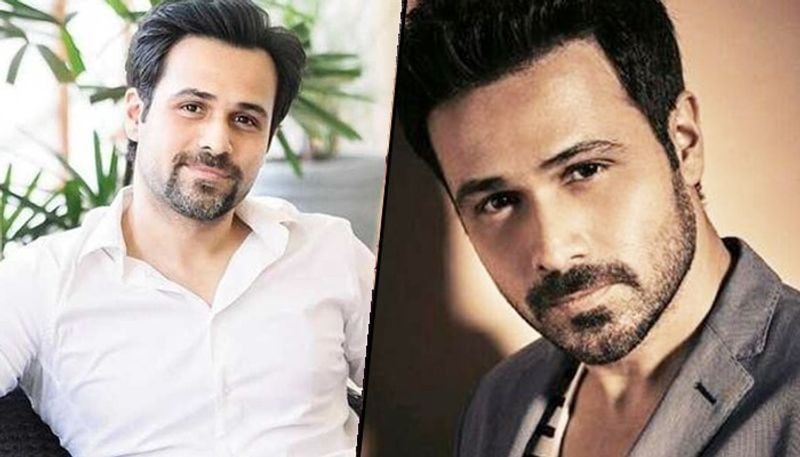 Tiger 3 will be the next instalment in Salman Khan's hit franchise that started with Tiger. The film also features Emraan Hashmi as the lead antagonist and the filmmakers have kept his character details under the wraps.