Sad news for all Kim Kardashian's fans: "Keeping up with the Kardashians" is ending
The long running reality show is set to end in 2021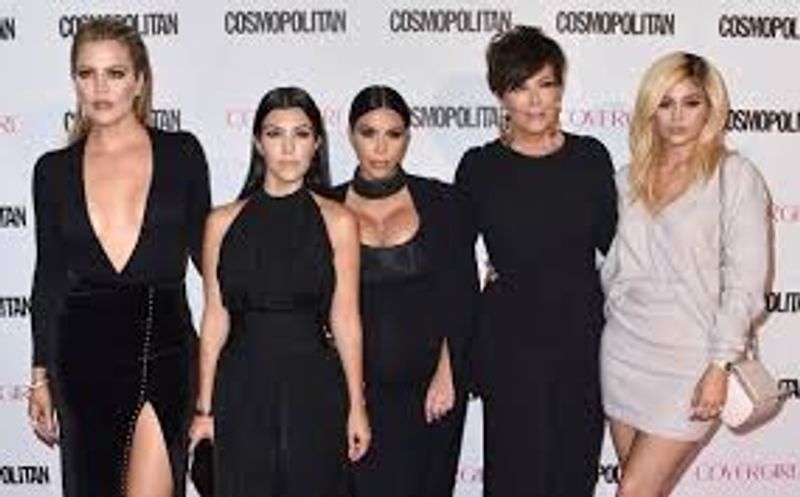 Kim Kardashian West informed her fans in an Instagram post that her family will bid adieu to the long running reality show.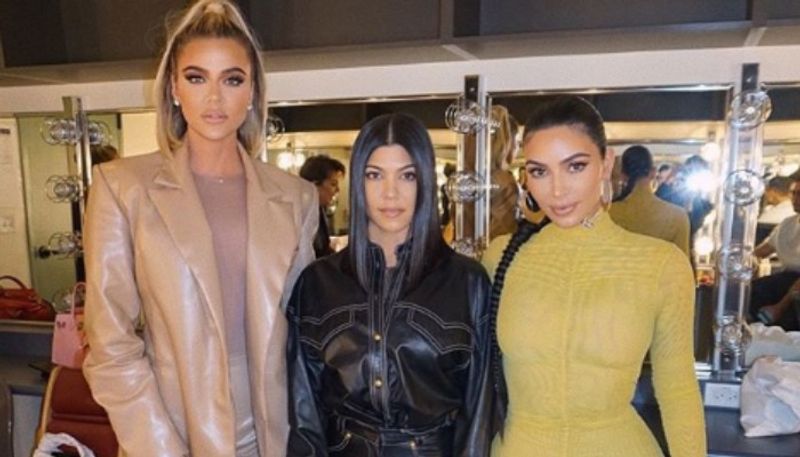 The reality show that offered a sneak-peek in the lavish life of Kardashians will end after 20 seasons.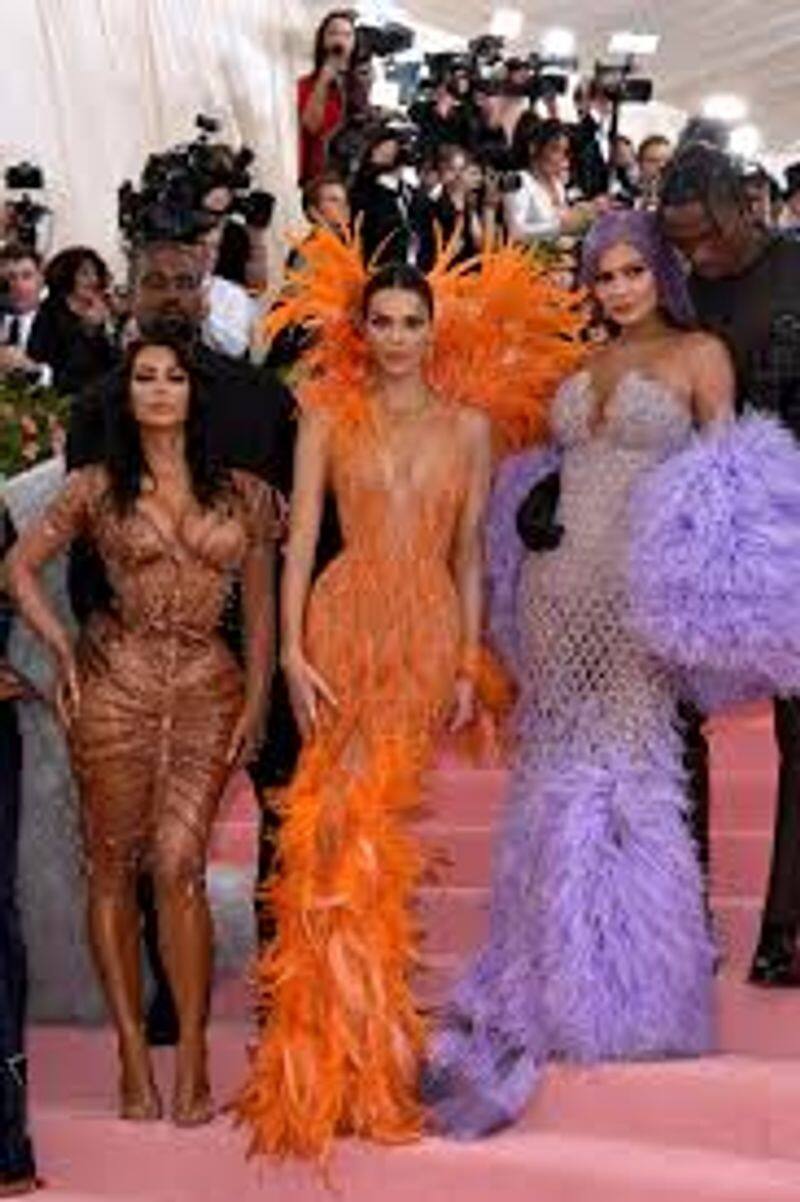 In the post Kim did not state the reason for the same but she wrote, "It is with heavy hearts that we've made the difficult decision as a family to say goodbye" to the show.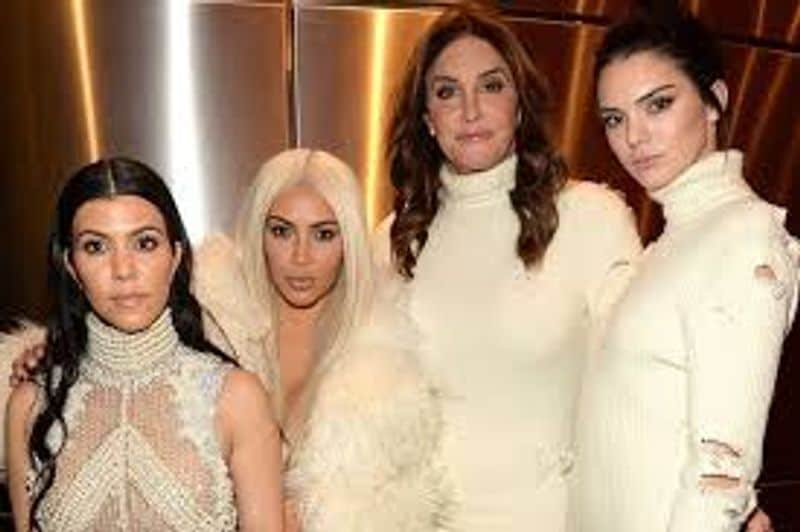 She wrote "This show made us who we are and I will be forever in debt to everyone who played a role in shaping our careers and changing our lives forever."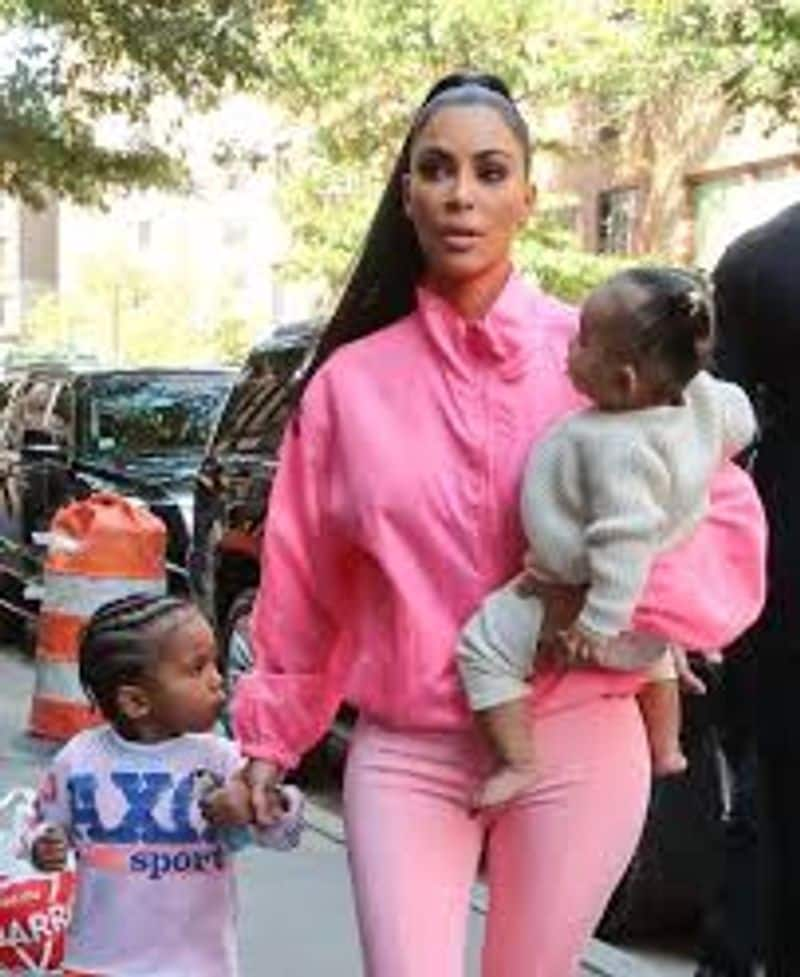 The show was quite a hit and ran for 20 long seasons.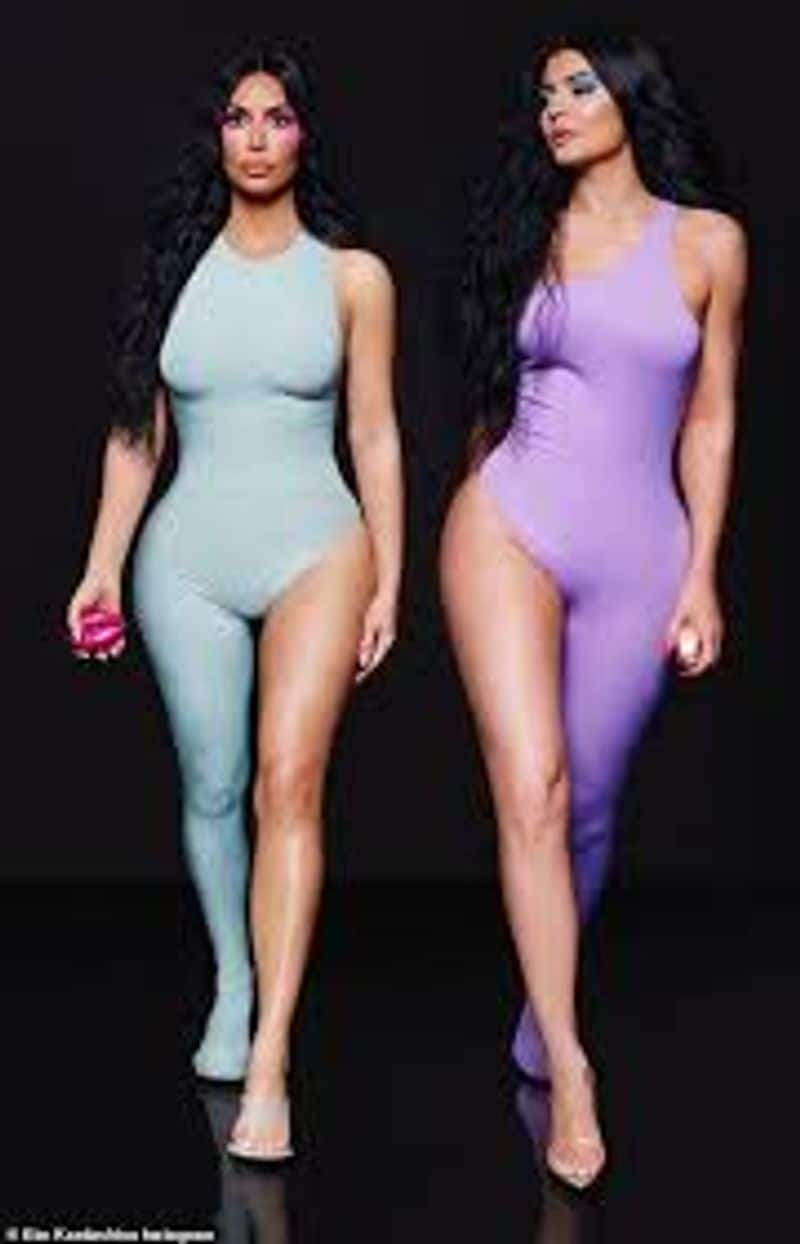 The audience enjoyed every bit of the drama and spice in the lives of Kardashians and had a separate fans base.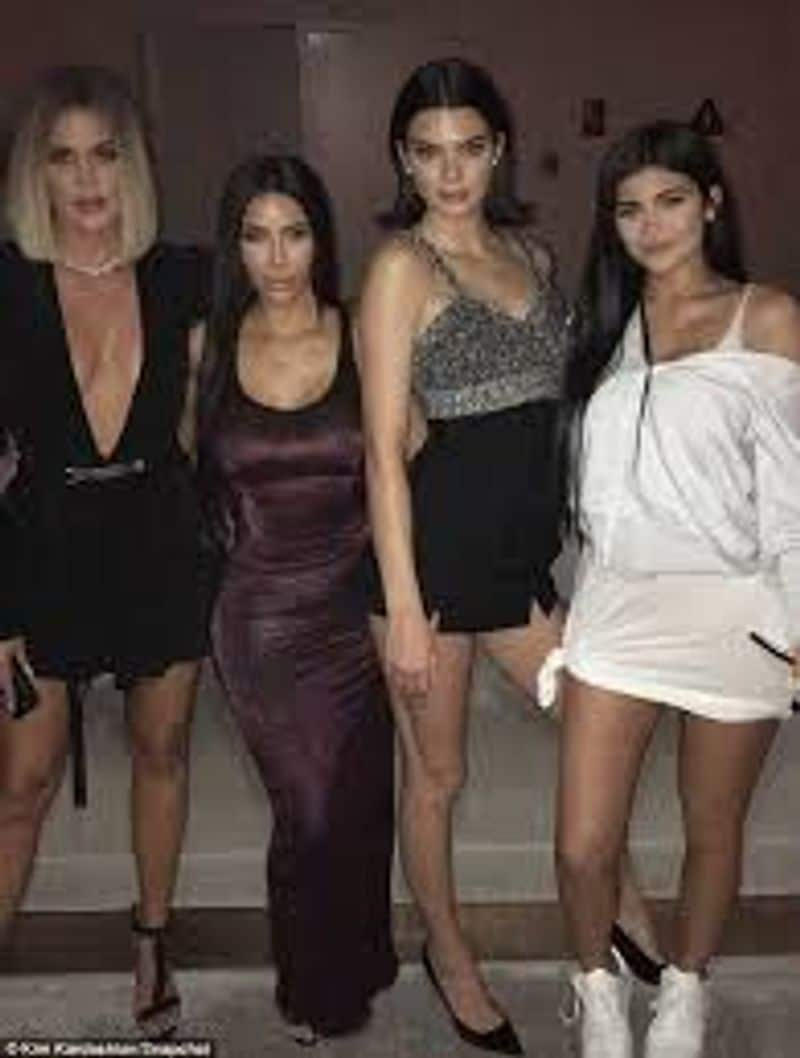 The show ran successfully which also stood very profitable for their family.
According to Robert Thompson, professor of television and popular culture at Syracuse University, "They managed to take a series of skills, very special skills that they had, that heretofore had not had any particular value, and managed to create a genre of entertainment for which they were perfectly suited."
"The show ultimately was about what it looked like when somebody went about a life looking for slobbering attention," he said.
"And it turns out the way they didit was kind of interesting," he added.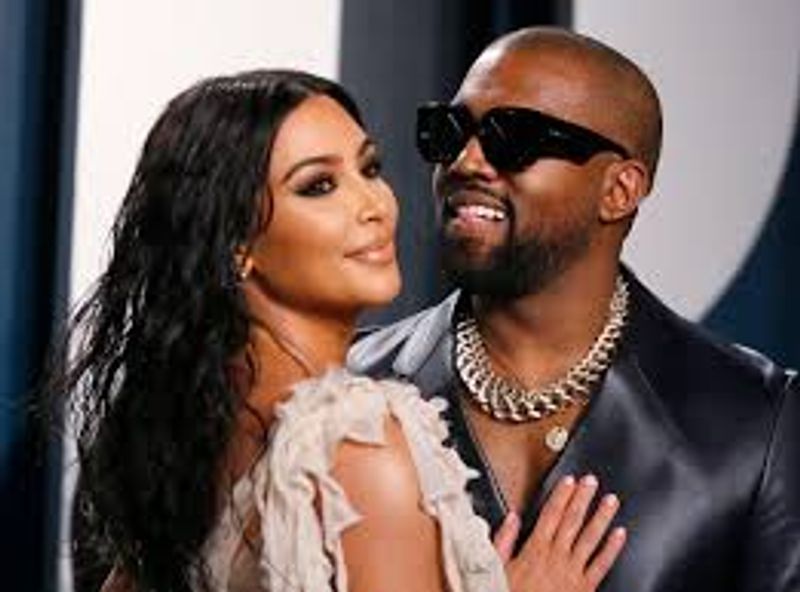 During the course of the show, Kim married the rapper Kanye West and gave birth to the couple's four children.
Also, Caitlyn Jenner transitioned, after appearing onthe show as Bruce.