Roohi: 9 reasons why you should watch Rajkummar Rao, Janhvi Kapoor starrer in theatre
Are you excited to watch Roohi in theatres? Here's why you should go for it; read on.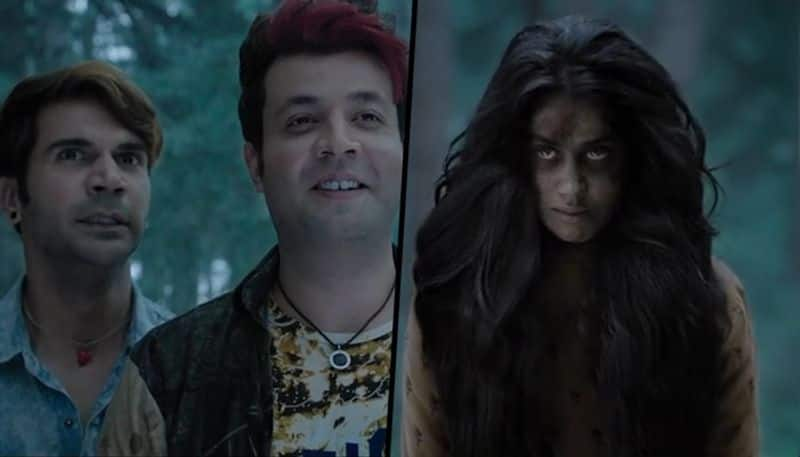 Rajkummar Rao, Janhvi Kapoor and Varun Sharma starrer Roohi will hit the theatres on November 11. The film is made by the makers of horror-comedy Stree. We give you nine reasons why you should watch the film.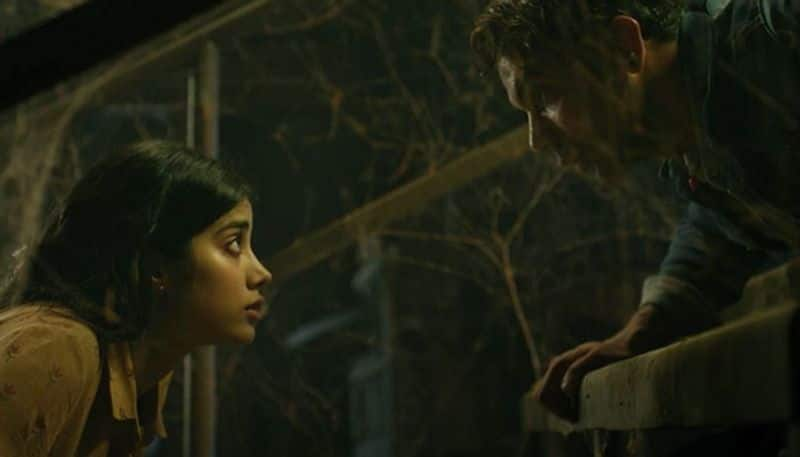 1.Roohi will be a full-blown big-screen experience. It will be a treat to watch if you love the horror genre. Considering that theatres are now opening to release, Roohi will leave you amazed.
2.The big-screen experience will leave a lasting impact on the audience's mind, and the makers of the film are excited to give a grand opening.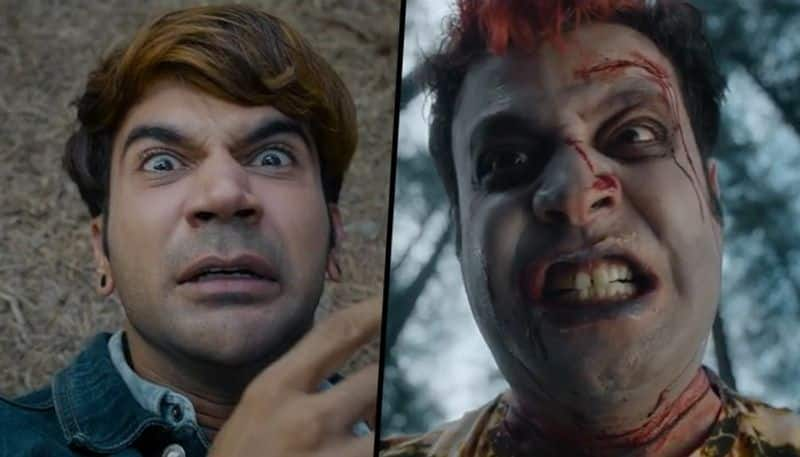 3. Janhvi Kapoor, who will be playing the role of a chudail, has done her homework to ace the character like a pro. She has taken up Linda Blair's demonical performance in horror classic The Exorcist.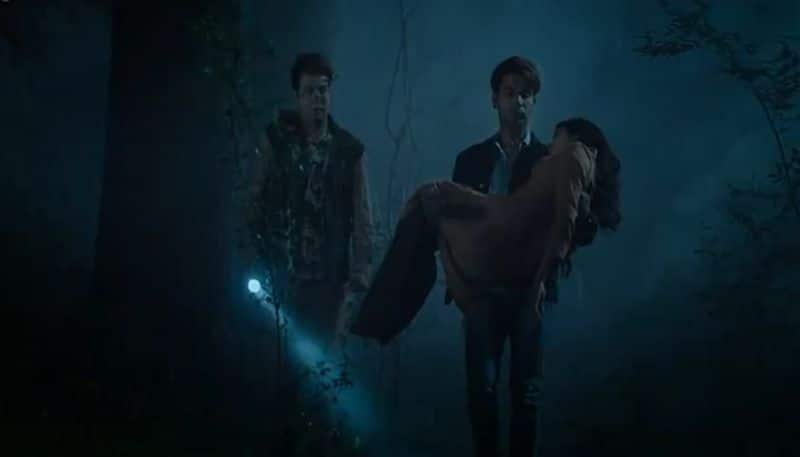 4.Rajkummar Rao and Varun Sharma are the USP of the film; their comedy will surely keep you hooked on the movie.
5.The craft of the actors, especially Janhvi Kapoor, she has proved her acting skills in Gunjan Saxena, and this movie will surely change her image in terms of acting in the mind of the audience.
6.The music Nadiyoo Paar by Janhvi Kapoor has crossed over 50 million views already; the movie's songs are already on people's tip of the tongue.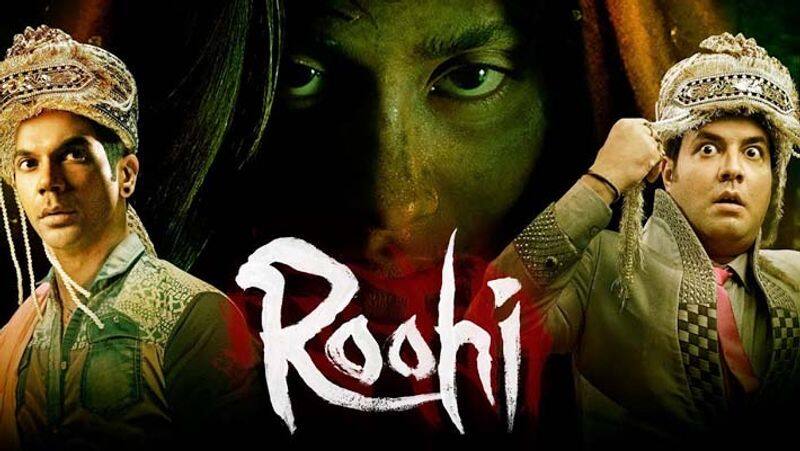 7. Rajkummar Rao has already vowed many as his comedy role in Stree, so it will be a treat to watch him again.
8.The storyline of the film is contemporary, logical and has no fake scenarios. It will be a realistic horror-comedy that will be a treat to watch.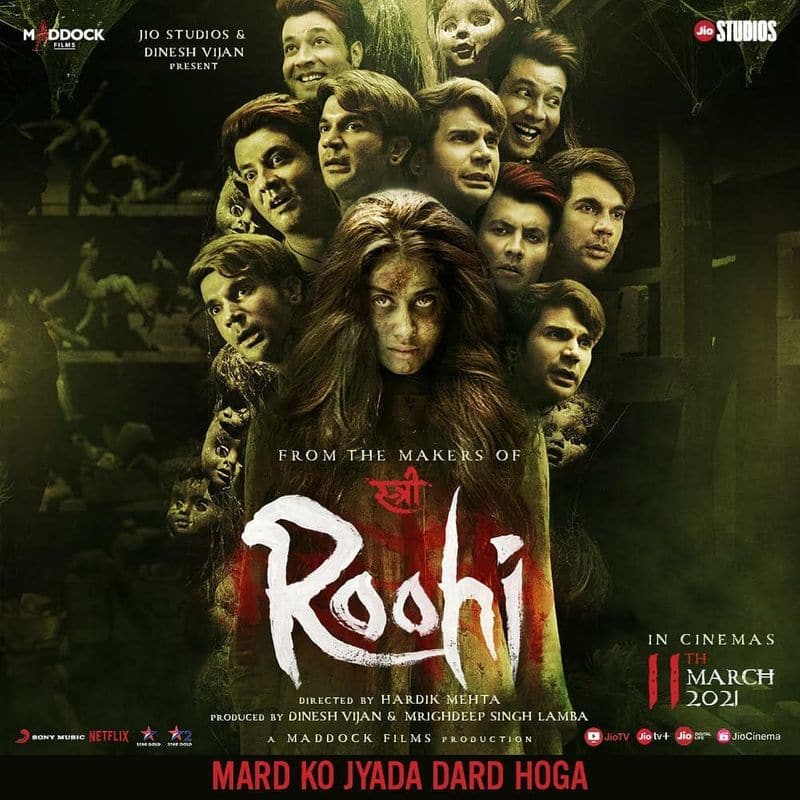 9.The movie's cinematography seems appealing, and the usage of background colours and aesthetics are up to the mark. Varun Sharma, as the supporting character, will surely leave the audience in splits.