Rhea Chakraborty's mother shares about emotional breakdown; thoughts of ending her life
First Published 8, Oct 2020, 8:54 PM
Rhea Chakraborty's mother, Sandhya Chakraborty revealed that she felt like ending her life watching her children go to jail, read details.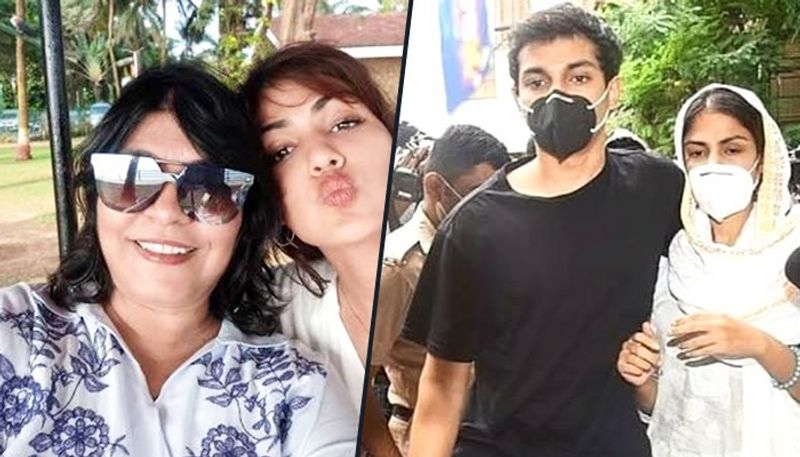 It was heartbreaking for Rhea Chakraborty's mother Sandhya Chakraborty, to watch both her children, including Showik Chakraborty, go behind the bars. Rhea has now been granted bail but not her brother. Her mother shares about the emotional breakdown, and thoughts of ending her life.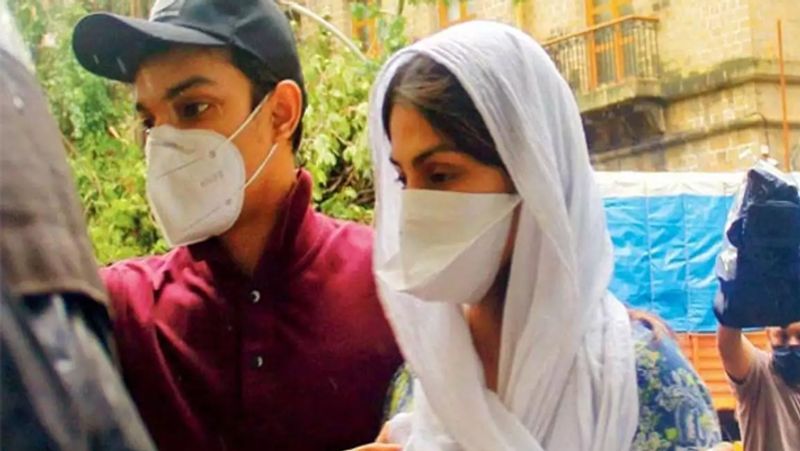 Showik and Rhea Chakraborty were arrested by NCB in relation to the drug probe case linked with the death of actor Sushant Singh Rajput. After staying in judicial custody for days, she applied for bail but it was rejected by the NDPS Court. Later she was granted bail by the Bombay High Court.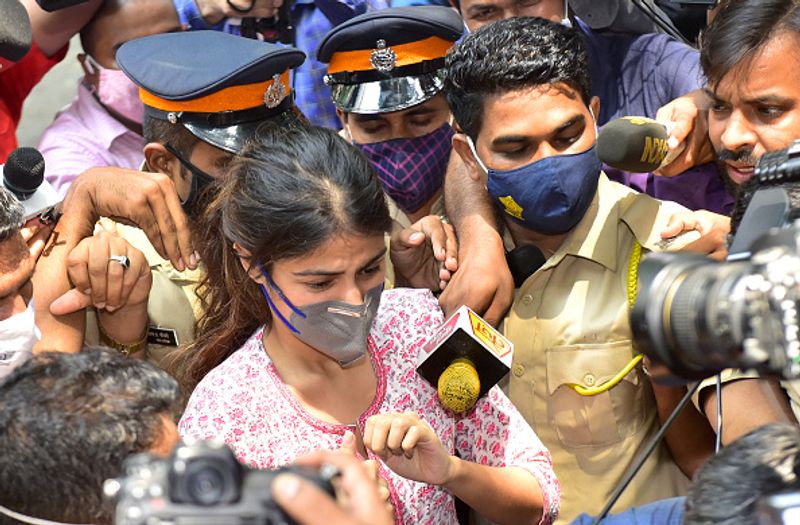 Her brother is still behind the bars and it has been a heart-wrenching experience for their mother Sandhya Chakraborty.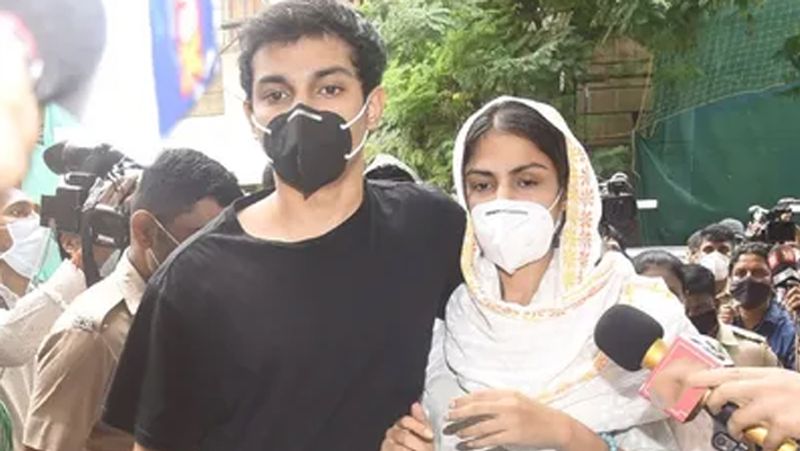 "While it's a relief she's out of prison, it's crazy it's still not over. My son is still behind the bars and I am paranoid about what tomorrow will bring. I can't sleep on the bed anymore where my children are suffering in jail. I can't eat," she told The Times of India.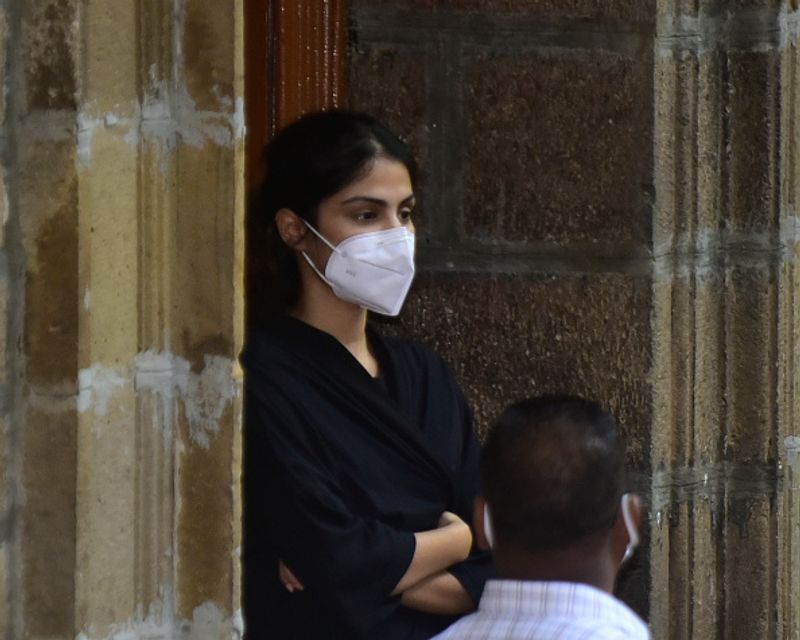 "I wake up in the middle of the night with the fear that something coming up next might go wrong. My family is been destroyed. At one point, I thought the only way to end it was by ending my life," Sandhya added.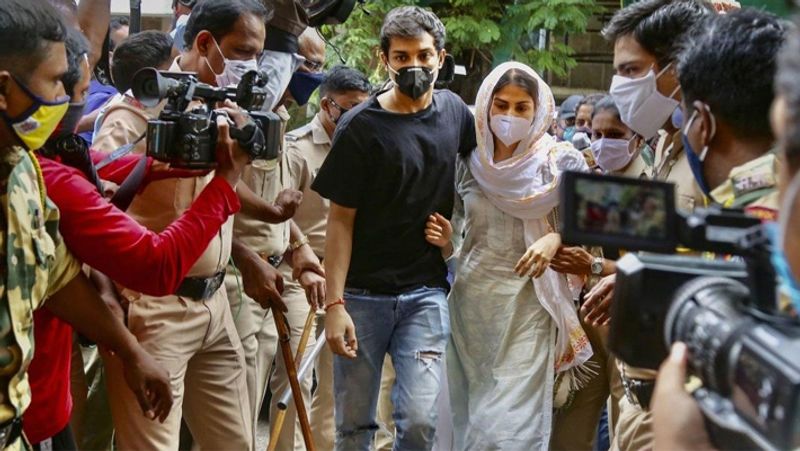 "I am not this kind of person. I have sought therapy for myself. I keep reminding myself that I need to be there for my children. They are going through far worse, whenever these feelings appear,' she added.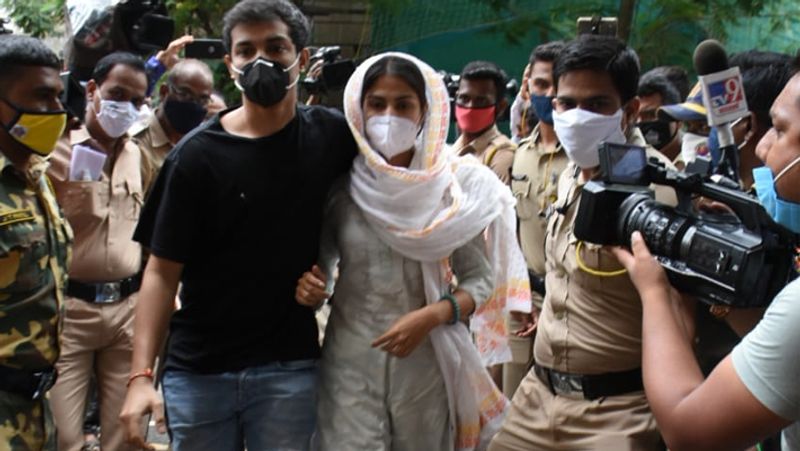 She also said, that she will put Rhea on therapy, considering the trauma she has gone through.