Rekha-Amitabh Bachchan-Jaya to Deepika Padukone-Ranbir Kapoor-Katrina Kaif: 9 infamous love triangles
First Published 21, Nov 2020, 2:30 PM
Let's take a look at the most famous, twisted and controversial love triangles of the Bollywood industry.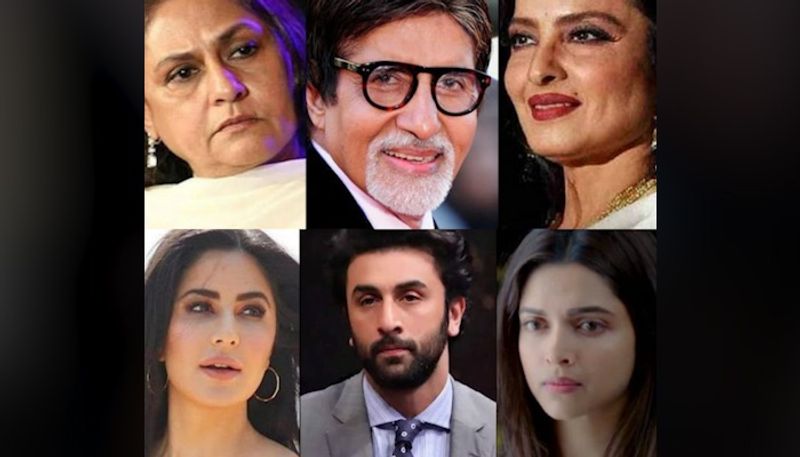 Bollywood is filled with controversial affairs, love relationships, fights, and ugly spats. But what catches the most attention is when a third person makes an entry between two people who are in love, Here we bring you 9 most controversial and infamous love-triangles of the Bollywood industry.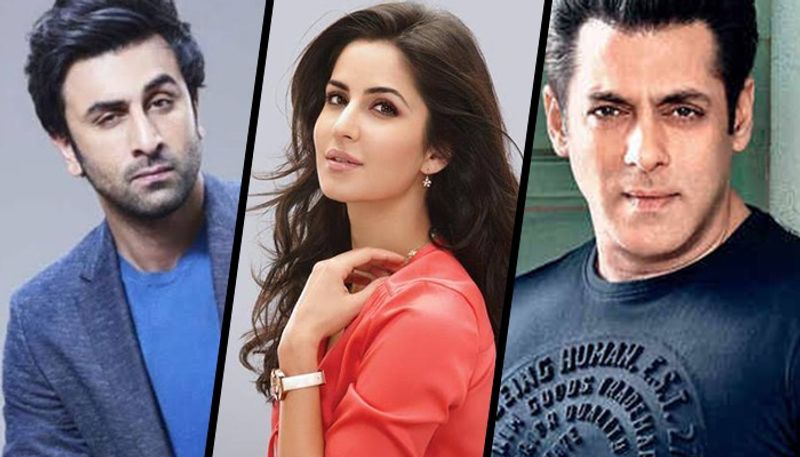 Ranbir Kapoor-Katrina Kaif-Salman Khan
Salman and Katrina's relationship was the talk of the town. Katrina was under Salman's wing and he did everything for her that benefitted her professionally. Later Katrina started dating Ranbir Kapoor when she began shooting or Ajab Prem Ki Gazab Khani and romance bloomed between the two. Ranbir later broke up with Deepika Padukone and Katrina split up with Salman.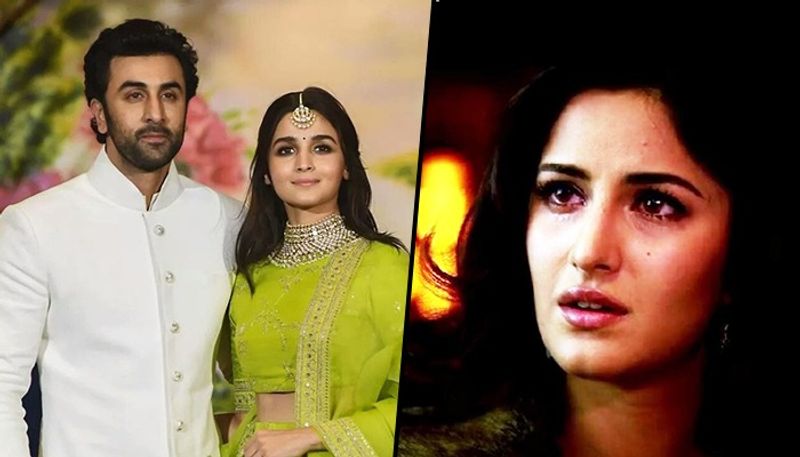 Katrina Kaif-Ranbir Kapoor-Alia Bhatt
Alia and Katrina were best friends and they even appeared on a show together and were seen getting along really well. After some time rumours of Alia dating Ranbir began to surface everywhere. Katrina had said that it did not change her equation with Alia, but a little discomfort can be sensed. Katrina did not appear with Alia in another season of BFF with Vogue. Alia and Ranbir are to get married soon.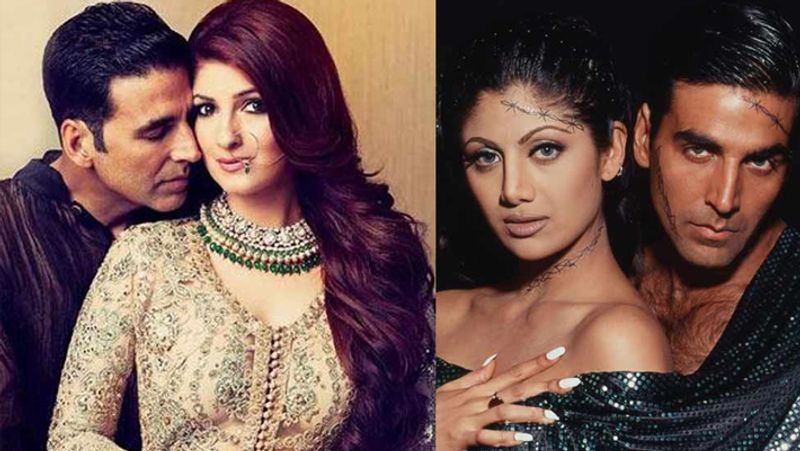 Shilpa Shetty-Akshay Kumar-Twinkle Khanna
One of the most complicated love triangles of the industry. Before Twinkle and Akshay came together it was Shilpa and Akshay. Shilpa was deeply in love with Akshay, but Akshay was reportedly double dating Shilpa with his friend Twinkle Khanna. Shilpa walked out of the relationship and later Twinkle got Akshay married.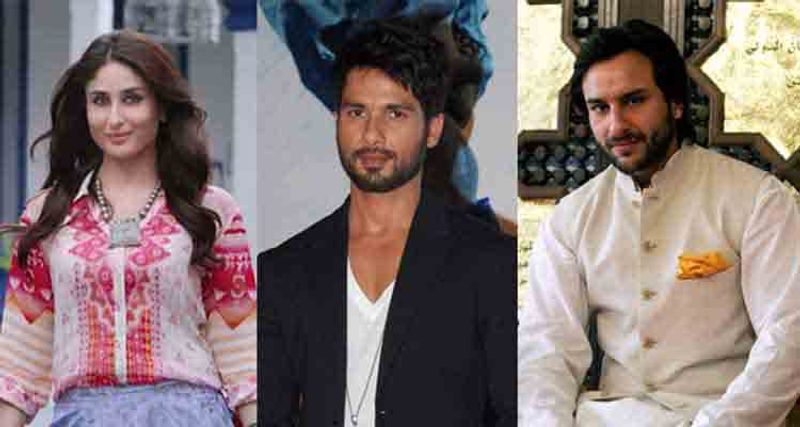 Shahid Kapoor-Kareena Kapoor-Saif Ali Khan
Kareena and Saif's friendship started to bloom when they were shooting for Tashan. They soon started getting along really well, and spent a lot of time together. Shahid and Kareena broke up soon after that. Reports say Kareena was tired of Shahid being a control freak and they had constant arguments. Kareena had turned herself a lot and even became vegetarian for Shahid, amid this Saif came as a breather, and the attraction bloomed into marriage after some years of dating.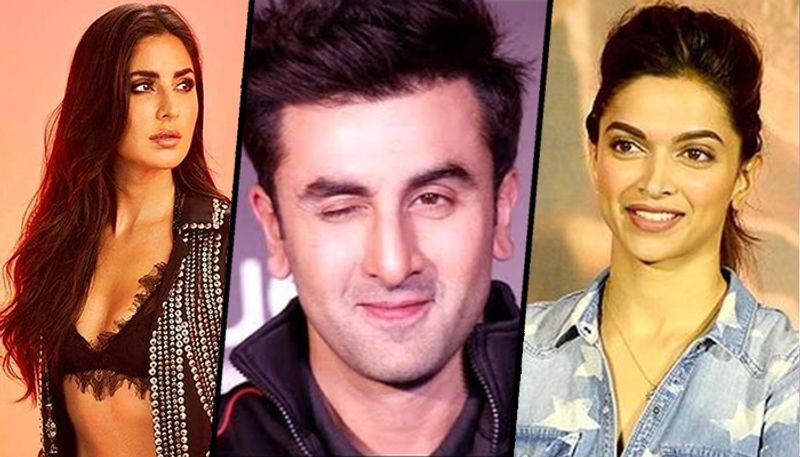 Deepika Padukone-Katrina Kaif-Ranbir Kapoor
How can we not mention this love triangle?. Deepika and Ranbir were in a relationship when he began shooting for Ajab Prem Ki Gazab Kahani with Katrina Kaif and their fondness and closeness grew. It is alleged that Ranbir cheated on Deepika Padukone with Katrina Kaif.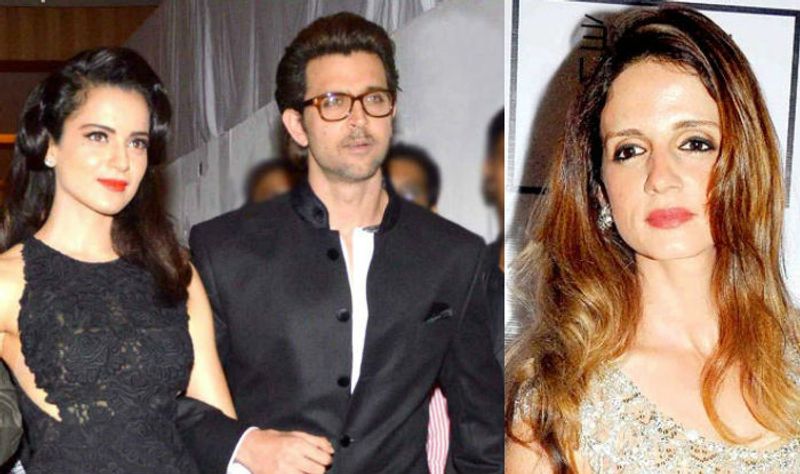 Kangana Ranaut-Hrithik Roshan-Sussane Khan
Kangana and Hrithik were an item when they started shooting for Krrish 3. Hrithik was still married to Sussane Khan at that moment. Hrithik never acknowledged their relationship although it was a hot topic of discussion in the industry.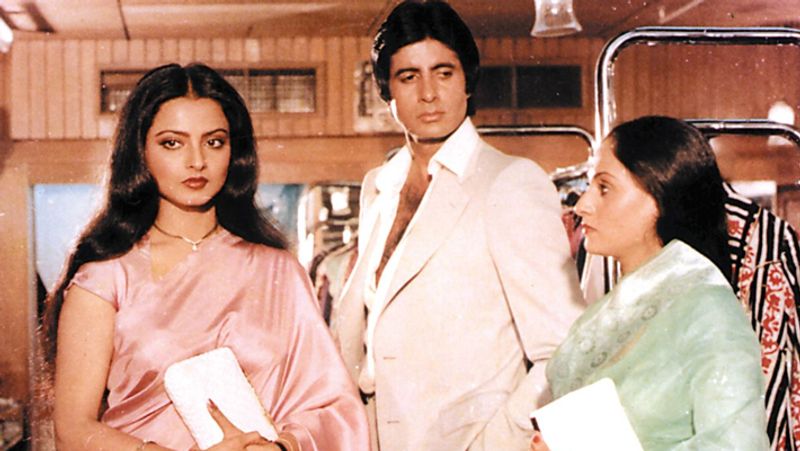 Rekha-Amitabh Bachchan-Jaya Bhaduri
The most controversial love triangle of Bollywood, and people still talk about it. The romance between Rekha and Amitabh started on the sets of Do Anjaane and ended with Silsila. It is said that the film was made by Yash Chopra because he wanted to capture the real-life love-triangle of Bollywood. He was married to Jaya when their affair started. Rekha always acknowledged her relationship with Bachchan, although he was always silent.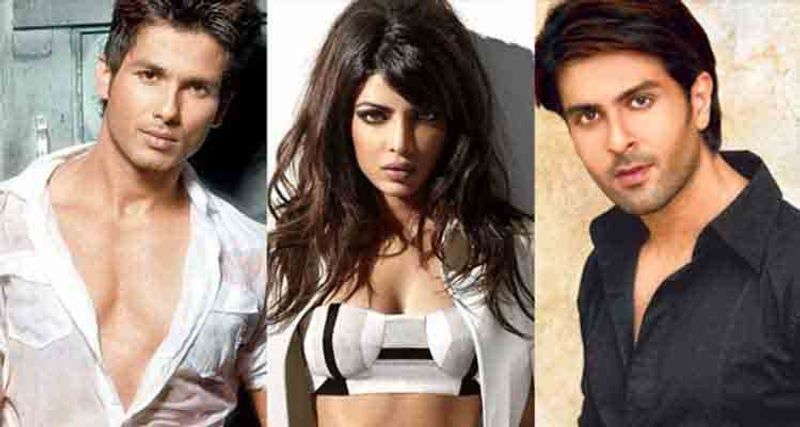 Shahid Kapoor-Priyanka Chopra-Harman Baweja
Harman and Priyanka were dating for a short span of time as per the reports, it's said their relationship was short-lived and Priyanka soon came into a relationship with Shahid Kapoor during the shooting of Kaminey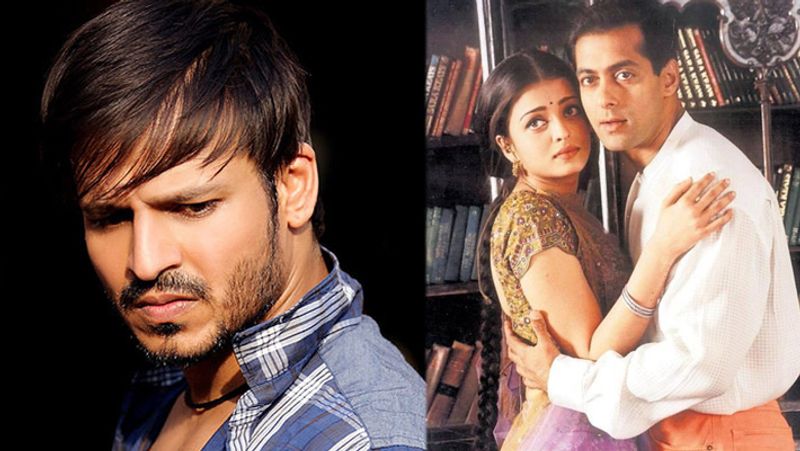 Salman Khan-Aishwarya Rai-Vivek Oberoi
Aishwarya Rai and Salman Khan were in a relationship, which according to Aishwarya was a nightmare, according to a media report. It turned out that Salman Khan was abusive towards Aishwarya Rai and Aishwarya later found solace in Vivek's arms. But Salman terrorised Salman and gave him 30 threat calls in a day. Vivek revealed this all in a press conference. Later Vivek had apologised to Salman Khan during a stage performance. Vivek's career never flourished after that.