Ranveer Singh gets annoyed at Deepika Padukone for this habit, calls it 'Phat-Phat'
First Published 11, Nov 2020, 3:37 PM
Deepika Padukone once revealed what makes her sound irritating and annoying in front of Ranveer Singh, read on.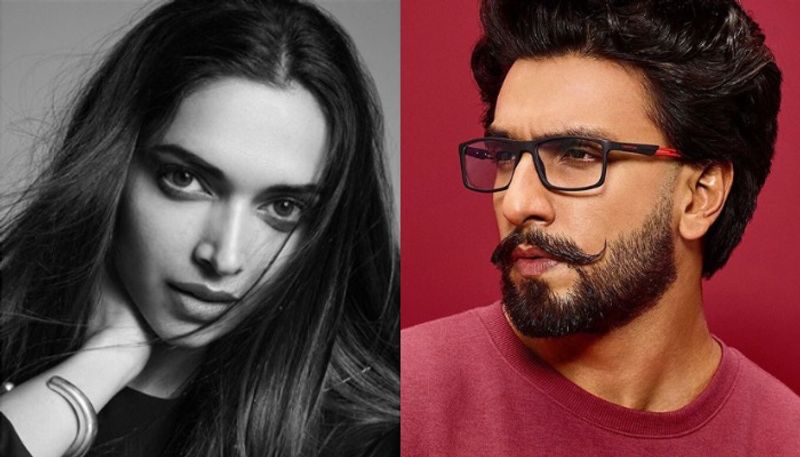 Small fights and cute arguments are a part of every relationship, and our Bollywood couple Ranveer Singh and Deepika Padukone are no different. The duo has expressed immense love for each other on many public platforms and social media. Well, though they get along really well, Here's one thing about Deepika that annoys Ranveer.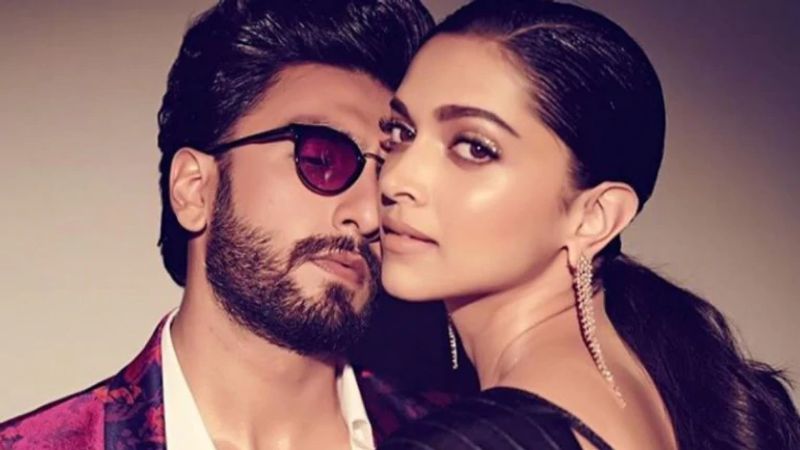 Once the actress revealed that Ranveer is fed up with her habit of not sitting at one place. He gets super annoyed by this and has even complained about it on family WhatsApp group.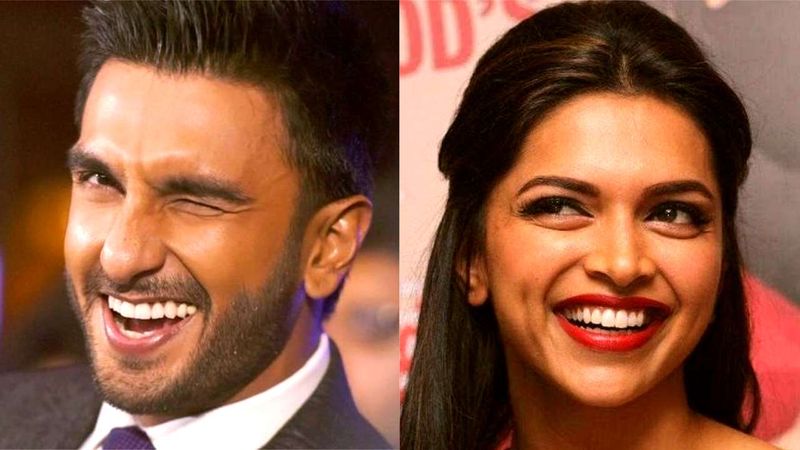 She said that Ranveer was mad at her for constantly doing some or the other thing in the house, as she was doing the house chores despite of having a sprained back.
"My mother always says this, Ranveer saying it, 'Can you sit in one place'. Can you not have to do something all the time. And I don't know I am always upto something," said Deepika in an interview with Film Companion.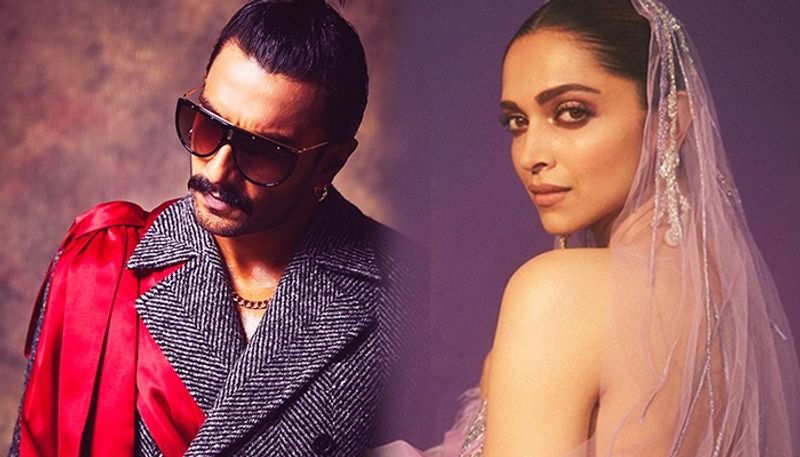 "My mind is always occupied, Ranveer calls it 'Phat-phat' and then he complains about it on the family group," Deepika added,.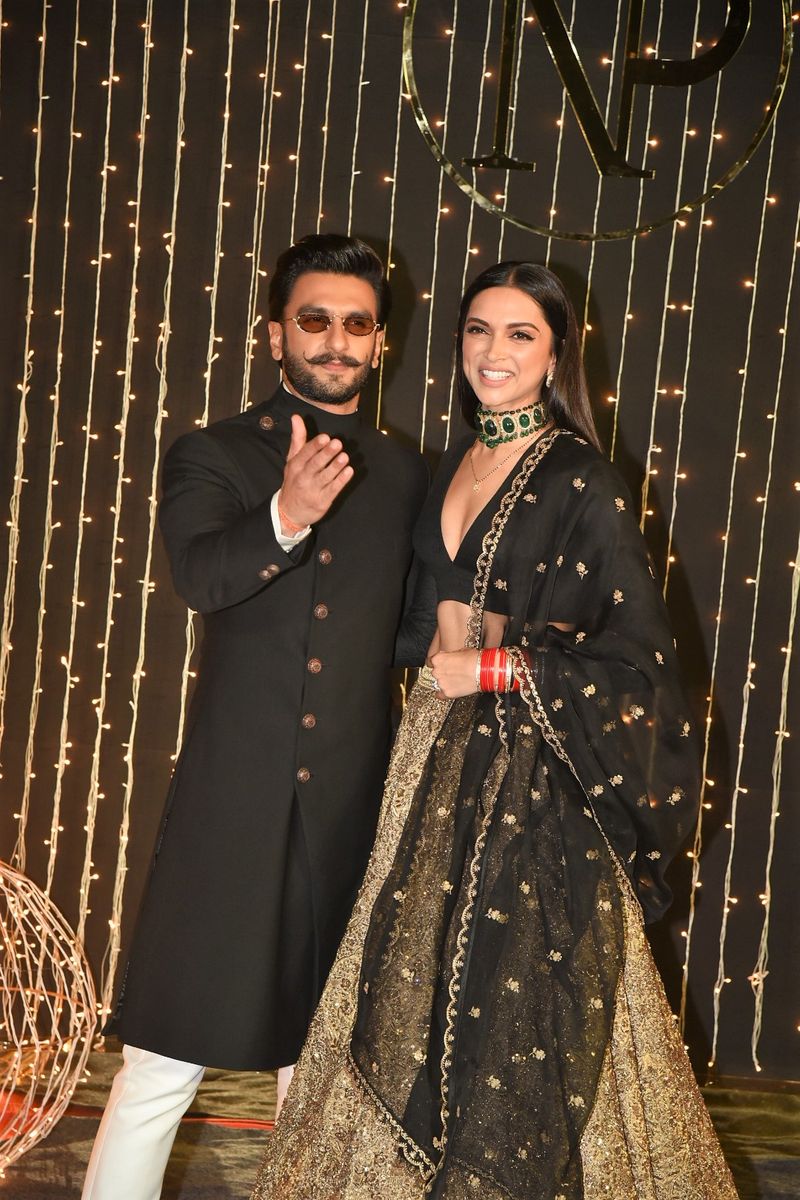 Revealing one of the incidents she said, "I sprained my back two days ago when I was cleaning and I was bored. He made sure before he went down to the gym, he said, 'You are not moving from here you have sprained your back'. And he made a surprise visit after 20 mins and I was not in my bed I was up on a shelf, trying to clean something and he got really wild. 'Can you not do this phat phat all the time? Can you sit in one place you have injured your back."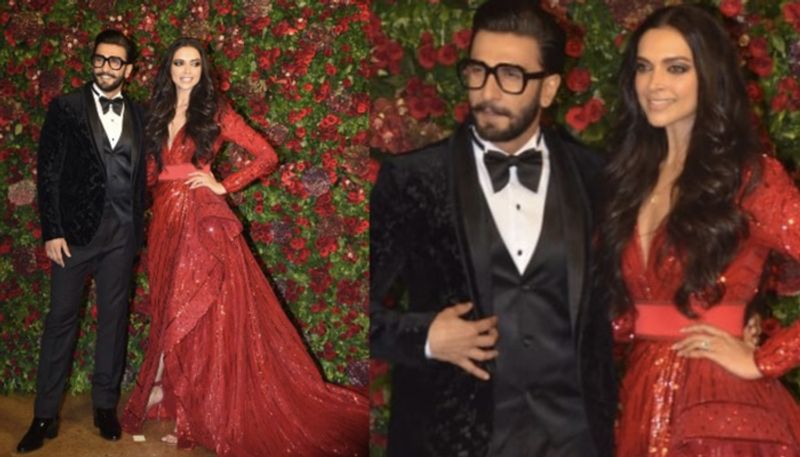 Well, we can see how much Ranveer cares about Deepika. Both of them do not shy away form sharing their couple stories or displaying cute moments in public.