Ranbir Kapoor used to stare at his teacher's legs; actor said he was in love. Alia Bhatt, are you listening?
During an event, Ranbir Kapoor talked about his childhood crush and had stated that he used to stare at his teacher's legs in school.

Bollywood actor Ranbir Kapoor, son of late Rishi Kapoor and Neetu Kapoor, is set for his next Bollywood big releases Shamshera and Barhmastra.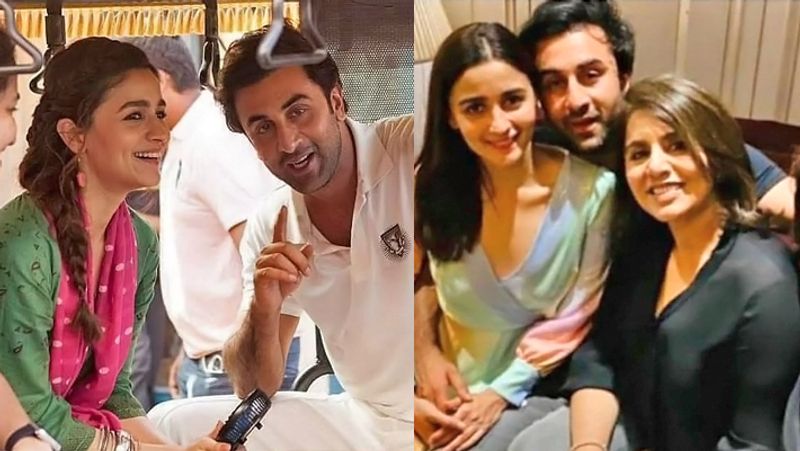 Many reports came out that Ranbir will soon get married to his Barhmastra co-star Alia Bhatt this year-end. However, there is no official confirmation about the same.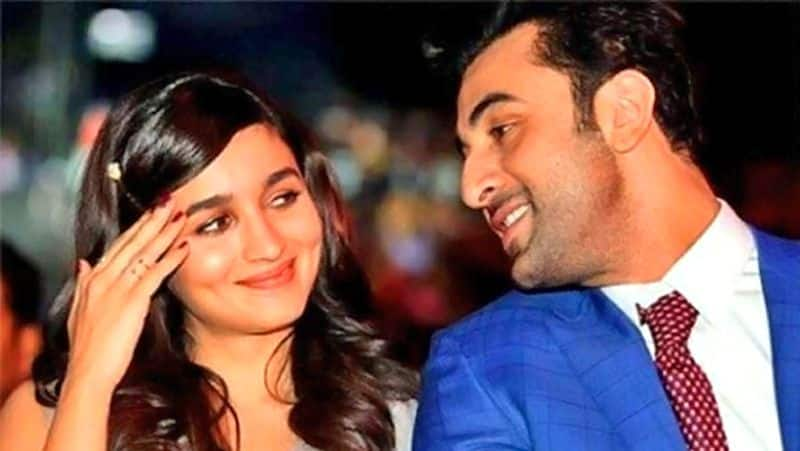 During an event long back, Ranbir talked about his childhood and his school crush. He revealed that he used to stare at his teacher's legs in school.

When he was in class 2, he had a crush on his English teacher Mrs John, and he would stare at her legs. During that time in school, he said all teachers would come in sarees, but Mrs John would wear a skirt, and he would crawl under the seats to stare at her legs.

"I was in 2nd standard, my English teacher used to wear skirts. I used to go under the table only to look at her legs. Since then I was in love with her. Her name was Mrs. John, I still love her," Ranbir said in a viral video.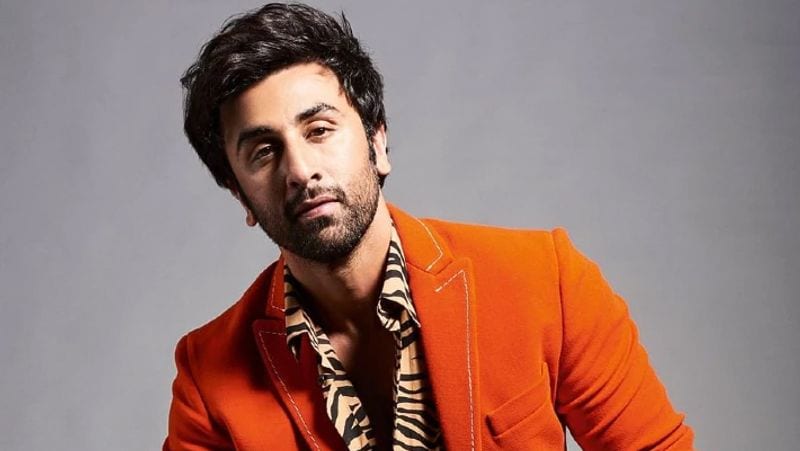 Later, Ranbir revealed that his mother (Neetu) was also called to punish him, which made her embarrassed. And notwithstanding attempting to explain things to Ranbir, he did not appear to have learned anything.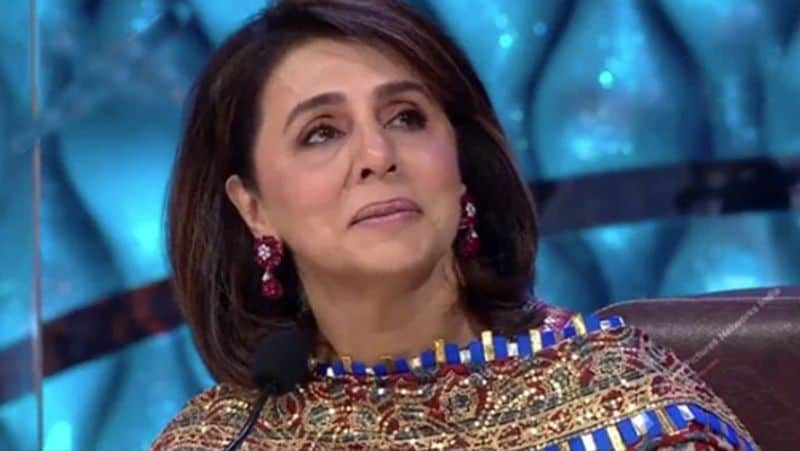 And eventually, his teacher quit paying attention. It was said that Ranbir was very naughty and had mischievous behaviour, and is often seen playing pranks on his co-stars and friends.