Ranbir Kapoor-Alia Bhatt wedding: Here's how teary-eyed actor asked for Mahesh Bhatt's nod
When Ranbir Kapoor met Alia Bhatt's father Mahesh Bhatt and sought his permission to marry his daughter, here is what happened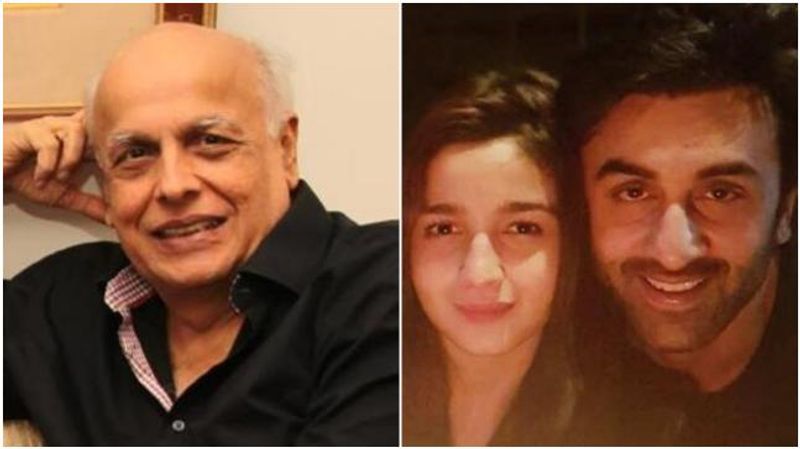 Alia Bhatt and Ranbir Kapoor have been dating for more than two years now. We all know, both were living together during the coronavirus lockdown.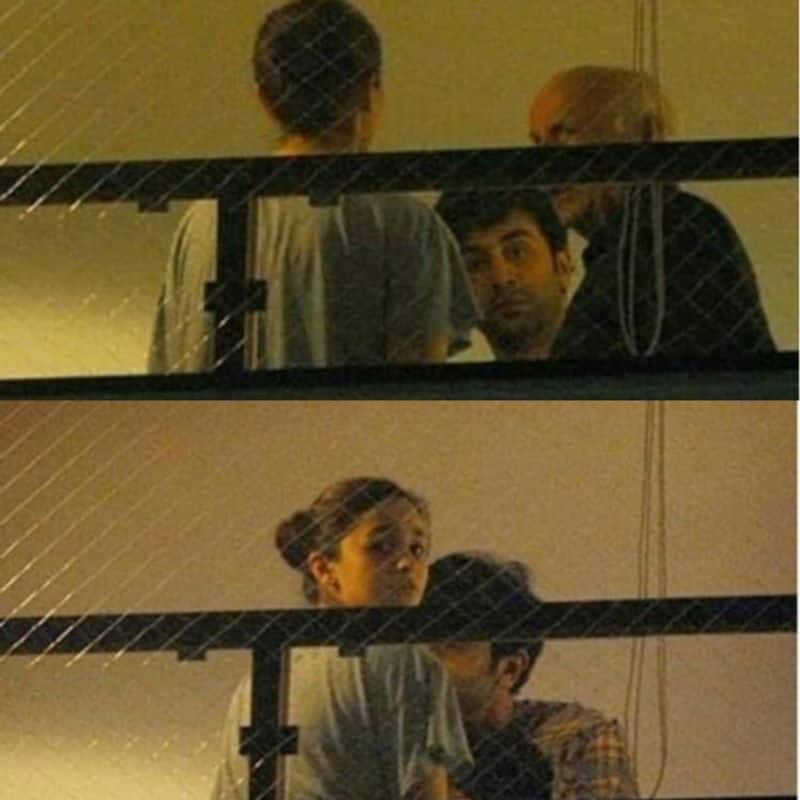 Alia shared pictures on her Instagram on her activities. She also posted a picture of herself with Ranbir's pet dog.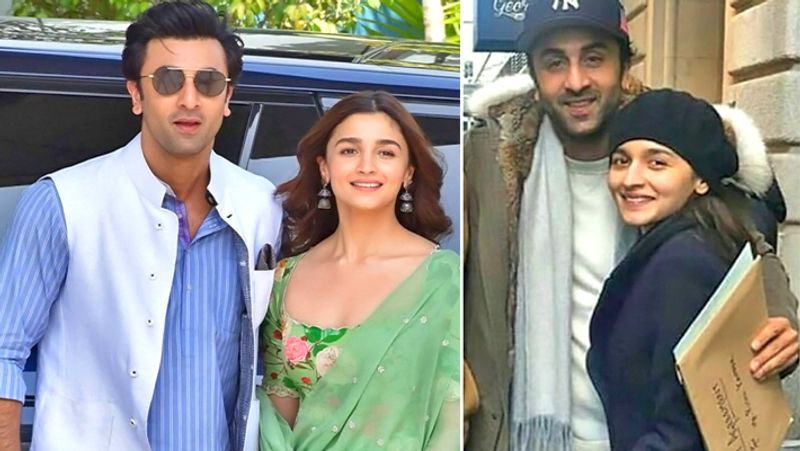 However, things changed slightly after Ranbir's father Rishi Kapoor's demise on April 30 due to cancer.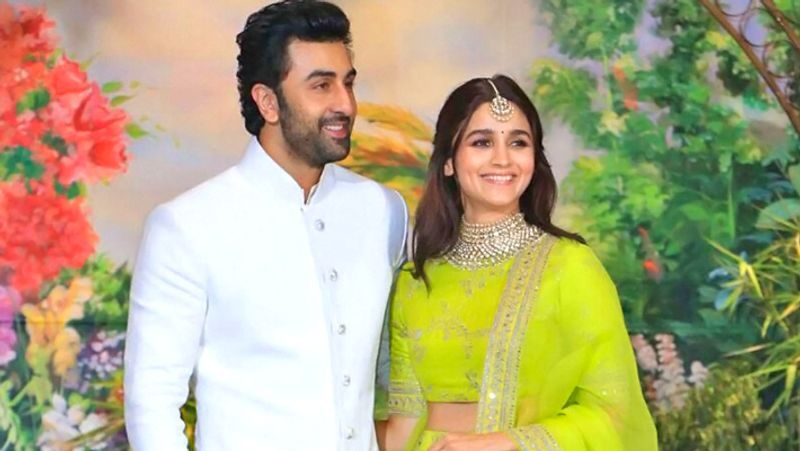 Both families (Bhatts and Kapoors) were planning for a December wedding for Alia and Ranbir, but now there is no official update of the same.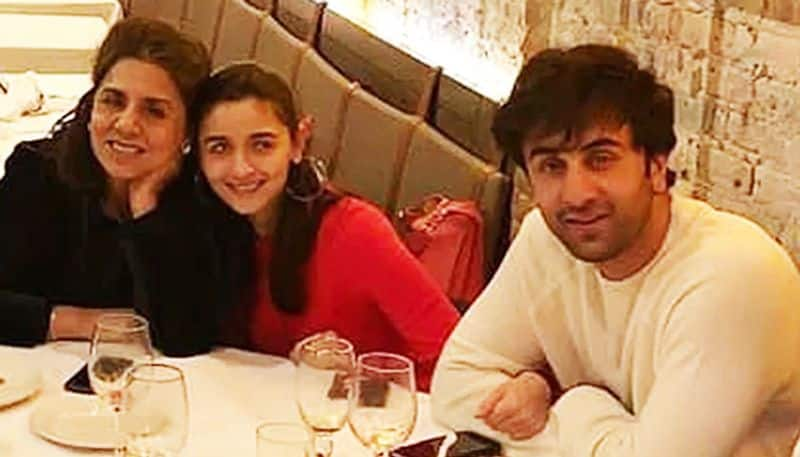 According to Mumbai Mirror, last year, Ranbir met up with Alia's father Mahesh Bhatt and sought his approval to marry his daughter.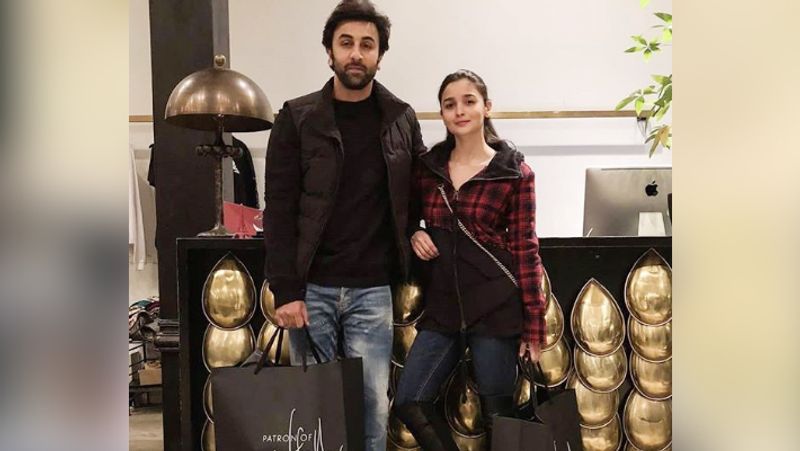 The report suggested that, while doing so, Ranbir got very emotional and got teary-eyed and everyone present was during the meet.