Rana Daggubati-Miheeka Bajaj wedding: Actor's BFF Navdeep shares reaction
Adirindhi judge Navdeep on BFF Rana Daggubati's wedding with Miheeka: It took a pandemic for him to get married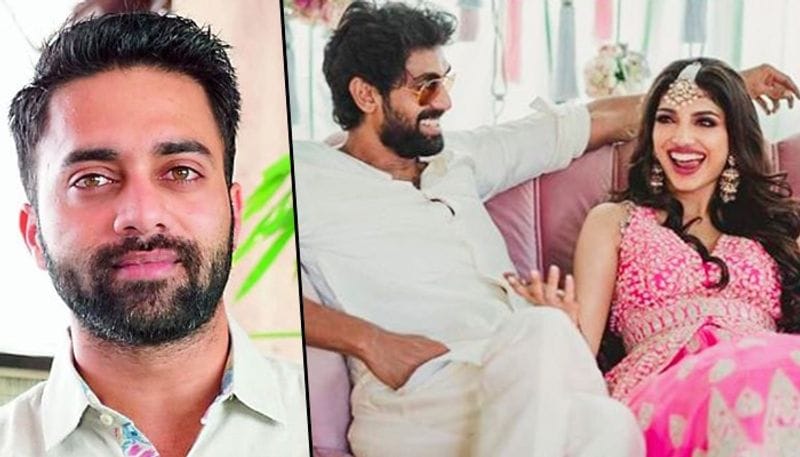 Actor Navdeep, a close friend of Rana Daggubati, spoke to ETimes and shared his first reaction when he heard about Rana's decision to get married.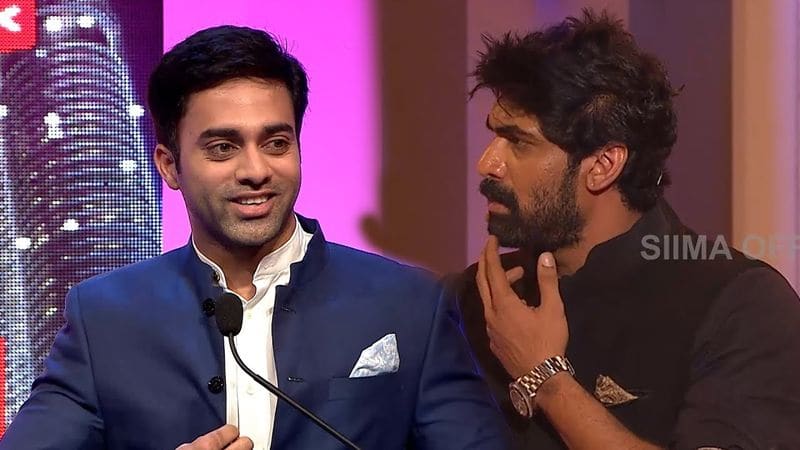 "When he first told me about his decision to get married, I couldn't believe it. I thought it was a joke. But sadly, it was not," Navdeep said. The actor won't be attending the wedding since it is a family affair but has shared his best wishes for the couple.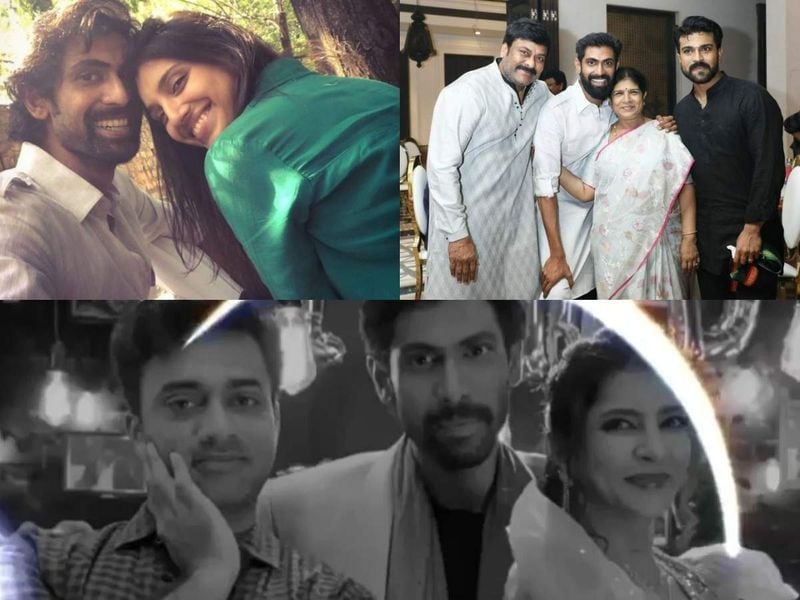 "I think it is purely a family affair and given the COVID-19 scenario, I'm not going also. It took a pandemic for Rana to get married and that was my initial reaction on social media (when Rana shared his first picture with Miheeka) too," he said.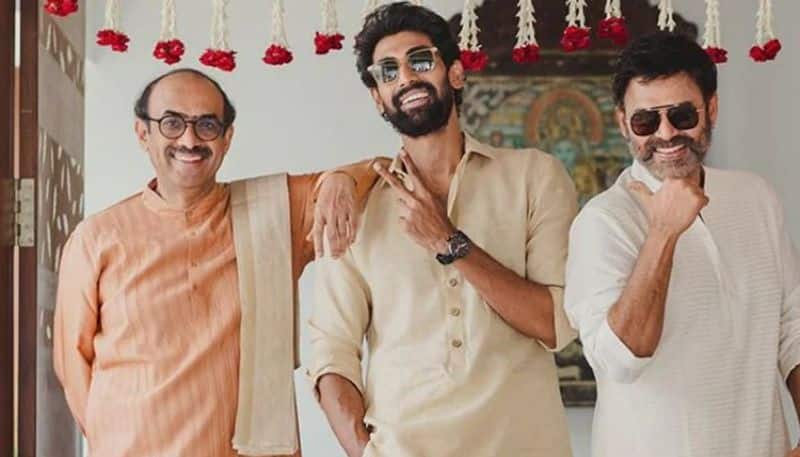 Navdeep also teased Rana on his wedding by uploading an Instagram story. Roughly translated, he wrote, the last day to enjoy his 'naughty perks' before his D-day.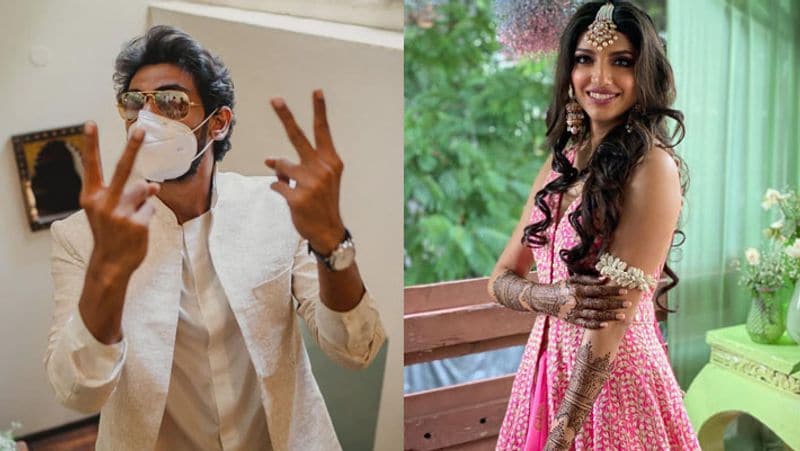 Rana and Navdeep have been good friends for a very long time. Navdeep addresses Rana as 'darling' and he has shot for the teaser of No.1 Yaari with Rana season 3 along with Lakshmi Manchu as well.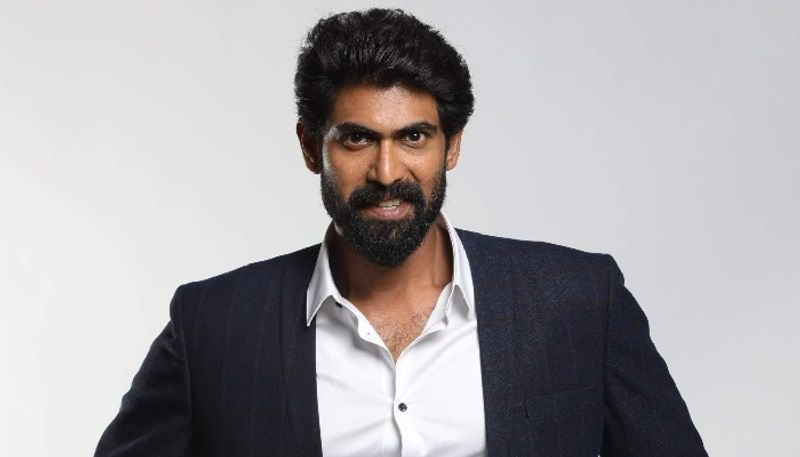 Navdeep appeared on Rana's show quite a few times with Tamannaah, Teja, Kajal and others. They were never vocal about their friendship but close sources reveal that they are thick as thieves.