Rana Daggubati asks his audience to enjoy Haathi Mere Saathi in theatre
Haathi Mere Saathi, Eros International's man vs wild saga, screams cinematic excellence in every way.
Apart from a stellar ensemble cast that includes Rana Daggubati, Pulkit Samrat, Shriya Pilgaonkar, and Zoya Hussain, the film is directed by Prabu Solomon, a renowned filmmaker and wildlife expert. Shantanu Moitra composed the music. Resul Pookutty's background score and A.R. Ashok Kumar's cinematography, on the other hand, would elevate the film. The film is being shot in real locations with real elephants.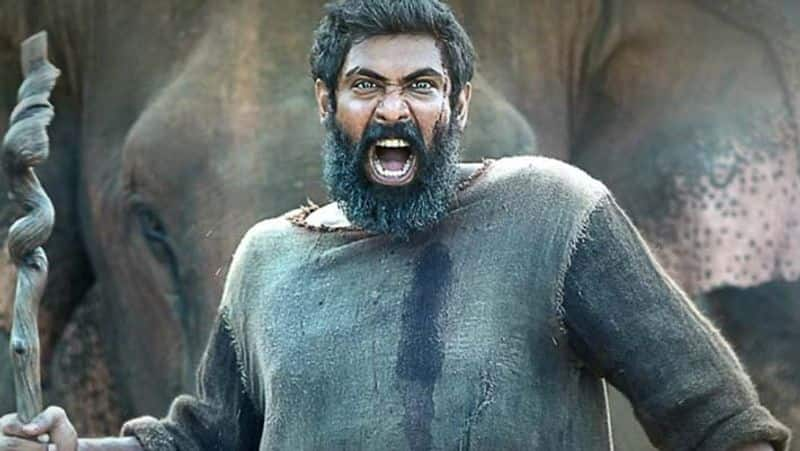 Rana, who has a huge fan base and is loved by many, asks his fans to enjoy Haathi Mere Saathi in the theatres. Rana says, "Haathi Mere Saathi is a story with a soul. It's a movie rooted deep in emotions and an enormity that can be realised only on the big screens."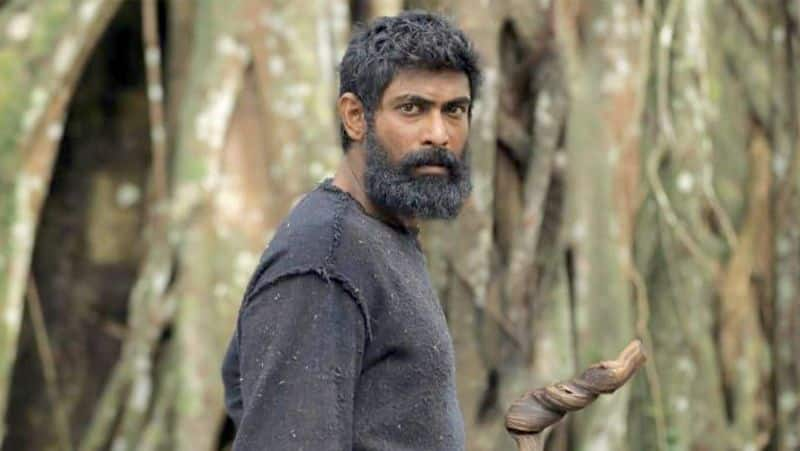 Speaking about theatres, Rana revealed that the South films had done great post-lockdown in the box-office. The theatres have been following strict Covid protocols, and the audience has taken the instructions very seriously as well. He says, "Just like the Southern industry, I strongly feel that our movie has the potential to bring the Hindi audience to the theatres too."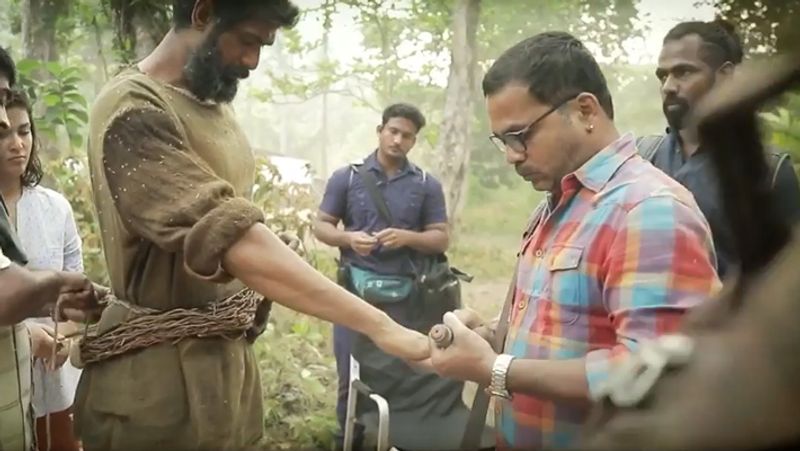 The Academy Award-winning sound designer Resul Pookutty has given a world-class background score for this jungle drama. According to Rana, a laptop or a cell phone can't be compared to the sound experience Resul has produced.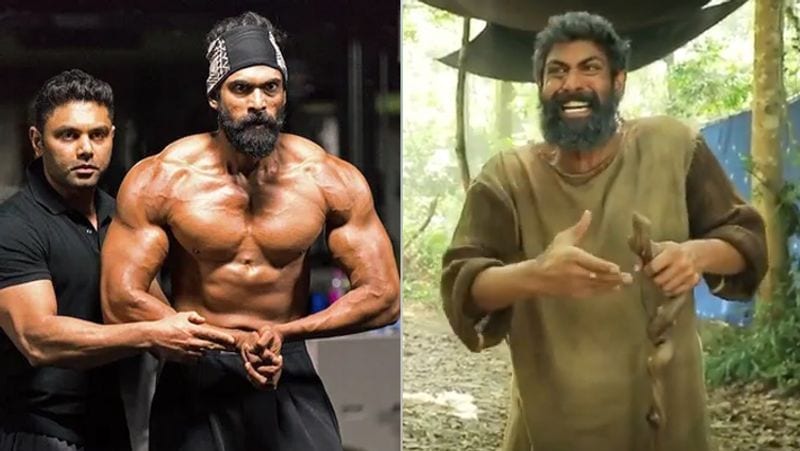 Haathi Mere Saathi is a film based on a true story about a man (Rana Daggubati) who spends most of his time in the jungle, committed to environmental preservation. Fans have been expecting this endearing story about a man's unique relationship with elephants for a long time.
This is Rana's third trilingual film after Baahubali and The Ghazi Attack. Haathi Mere Saathi will premiere on 26 March 2021. So, let's get ready to get on a ride for jungle safari and some wild adventures.