Rakhi Sawant booked for cheating: FIR filed against actress and her brother in Delhi
Bigg Boss 14 contestant Rakhi Sawant and her brother Rakesh Sawant booked in a cheating case in Delhi; read report
Bigg Boss 14 finalist Rakhi Sawant, who walked away with a sum of Rs. 14 lakhs, has been accused of fraud along with her brother Rakesh Sawant.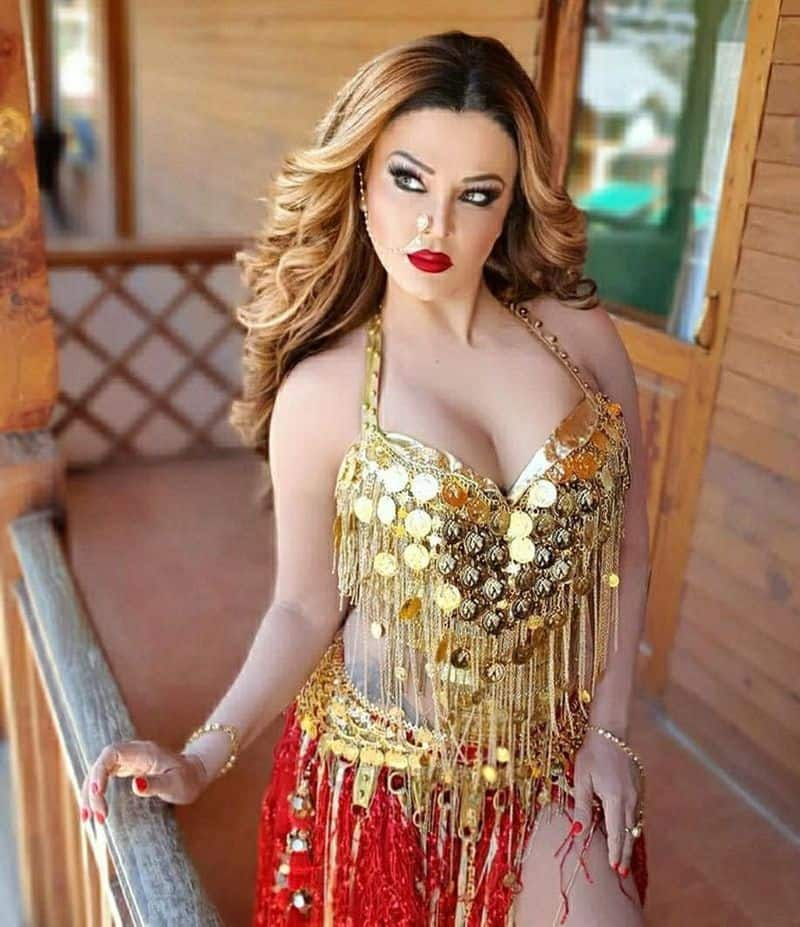 As per the report published in Bollywood Hungama, a complaint has been filed against Rakhi Sawant and her brother Rakesh for taking Rs.6 lakh from a retired bank employee. The FIR logged in the Vikaspuri police station of Delhi by Shailesh Srivastava dated back in 2017. '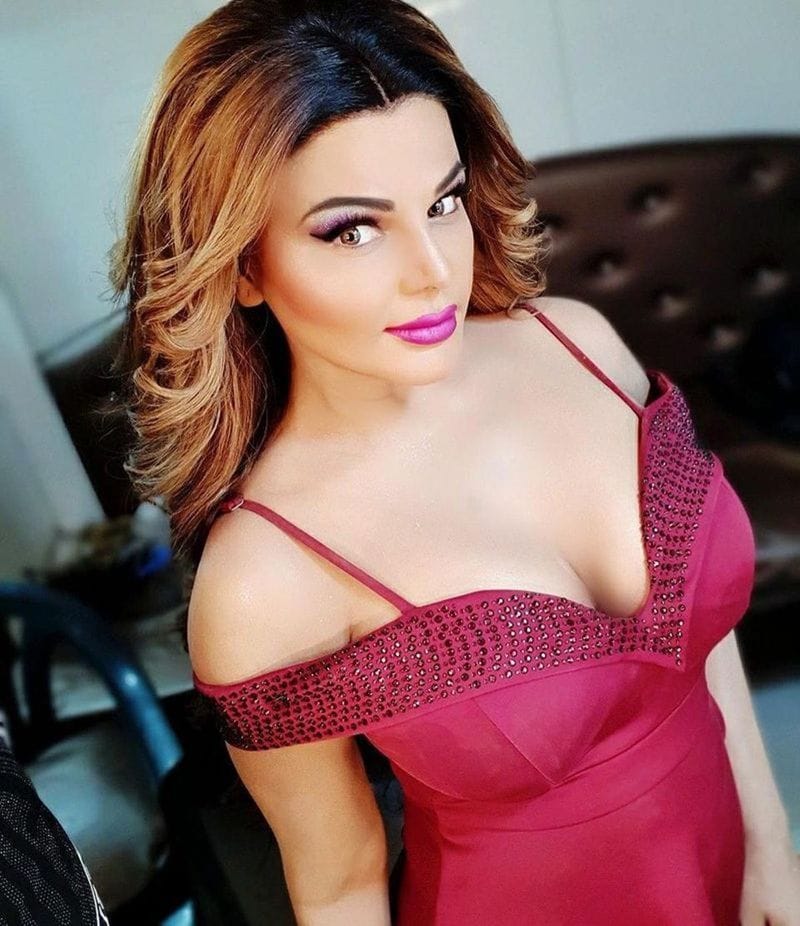 It is reported that, the victim met Rakhi's brother with a person Raj Khatri with the idea of co-producing a film based on Gurmeet Ram Rahim's life, and also had intended to open a dance institute as well.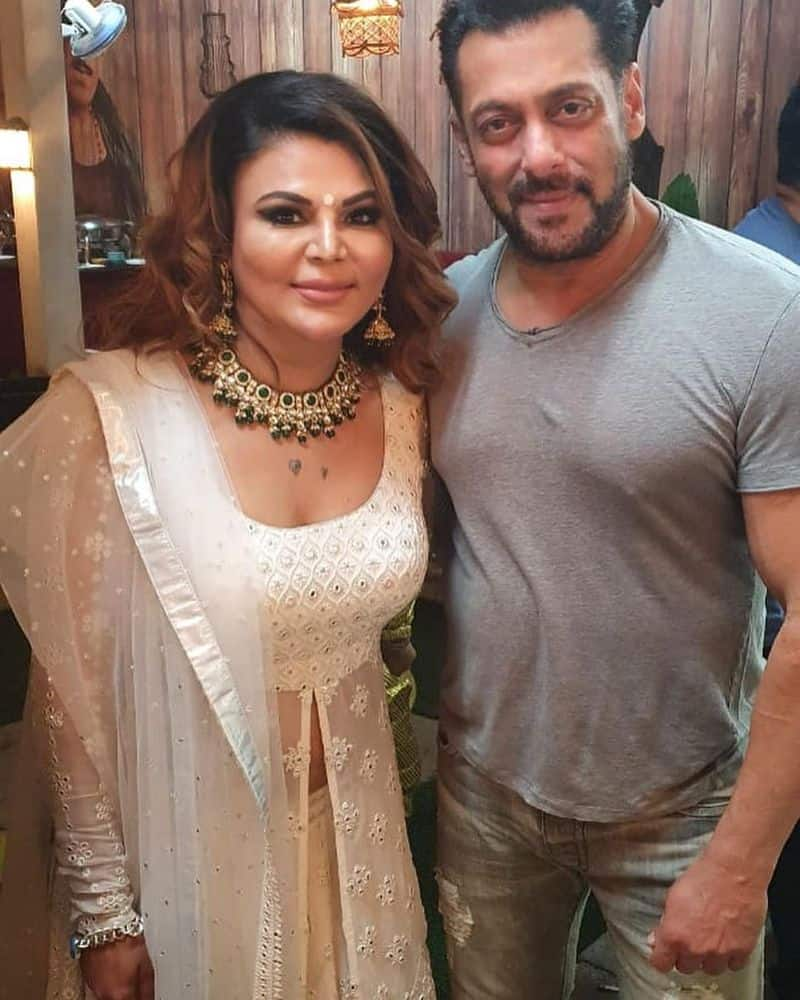 But unfortunately, none of them got materialized. Rakesh and Raj had taken a sum of Rs. 6 lakhs from Shailesh and had given him a post-dated check of Rs. 7 lakhs.
On reaching the bank, Shailesh realized that he had been cheated with a false signature and when he called them, neither of them received his call. Hence, Shailesh had to file an FIR against all of them for fraud.