Rags to rising stardom: Sandalwood star Yash's awe-inspiring tale will make you fall in love with him
Self-made and an inspiration to the new-gen actors, Sandalwood star Yash is a living example of how hard work pays off
Not many know, Yash hails from remote village in Karnataka and started his journey with theatre where he would be with various experienced people in the field who would help him shape better as an actor.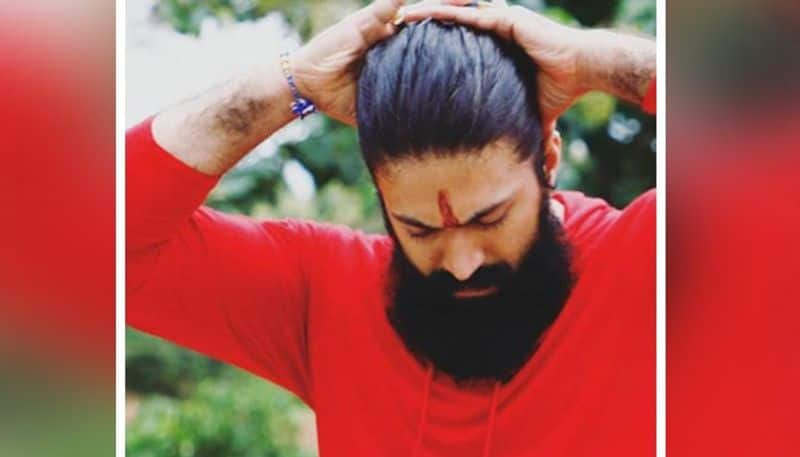 With zero links in the Kannada film industry and alot of hardwork combined consistency in his craft, the actor made his debut with 'Moggina Manasu' in 2008.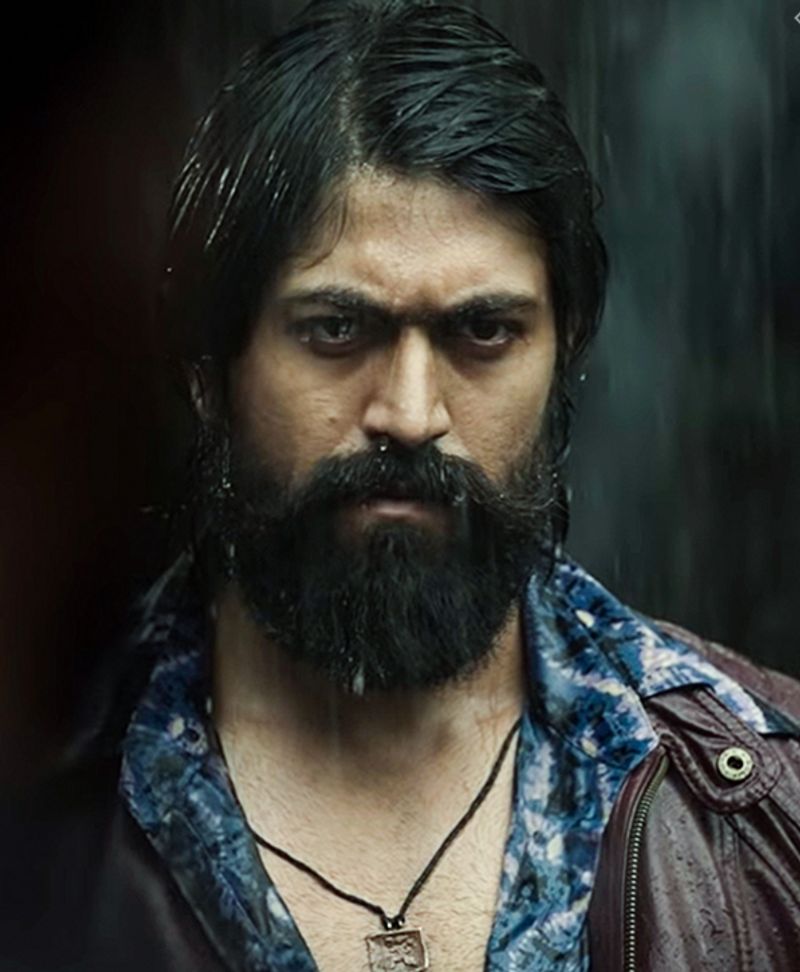 After this first step the actor never looked back, always looking forward and kept going.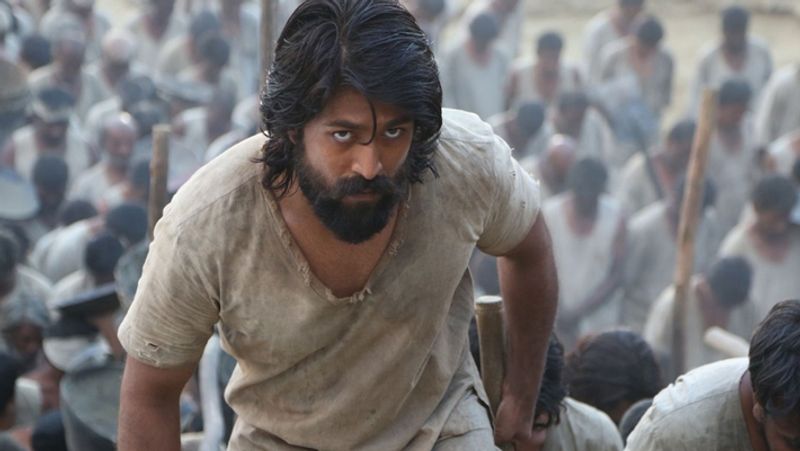 With every project that came across his way there were three things that would always come in the spotlight being his talent, his versatility, range as an actor and the lastly the ability to slip into every character be it a lover or a rebel effortlessly.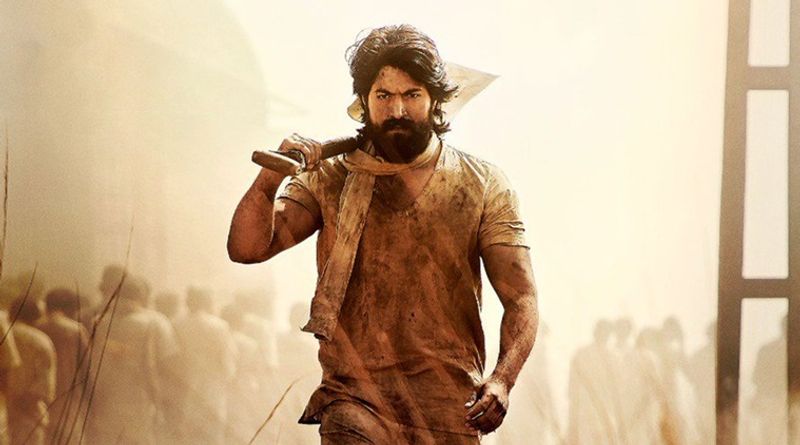 With 'K.G.F: Chapter 1' massive success, the anticipation for 'K.G.F: Chapter 2' is already peak high. Fans can't wait to watch Yash on the celluloid again, mesmerizing them with his action-fueled and charismatic character of Rocky.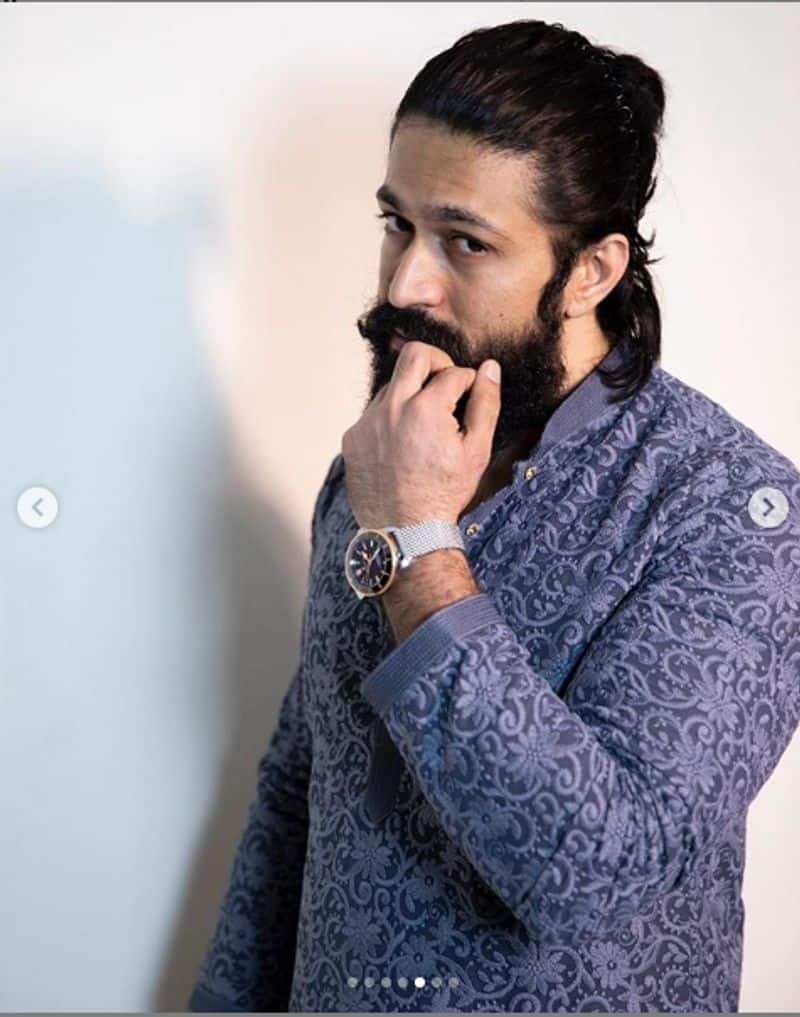 'K.G.F. Chapter 2' stars Yash along with actor Sanjay Dutt playing the antagonist in the film. The movie will make its way to the big screen this year and you cannot miss to watch Yash in action.