Priyanka Chopra to Rita Ora to Kate Hudson: List of older women Nick Jonas dated
First Published 20, Oct 2020, 3:07 PM
Here is a list of 5 women Nick Jonas dated who are older than him.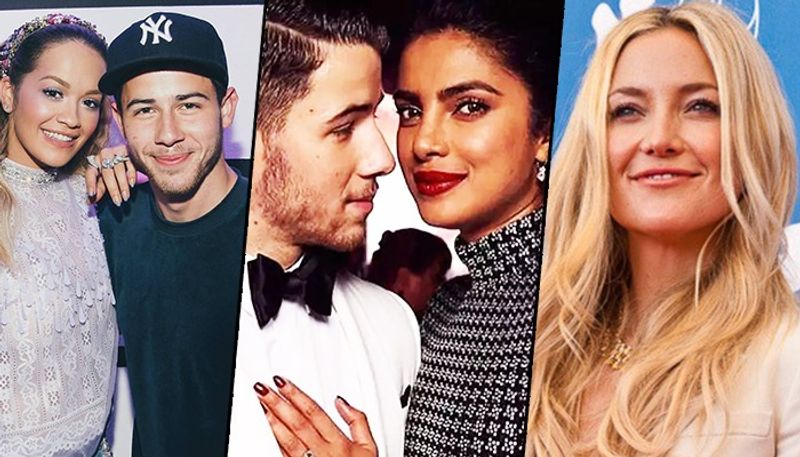 Pop star Nick Jonas, who is now our international 'Jamaibabu' after marrying Priyanka Chopra had previously dated several popular personalities. But mostly he fell in love who are senior to him in terms of age and experience. So today, let us take a look at a few of them.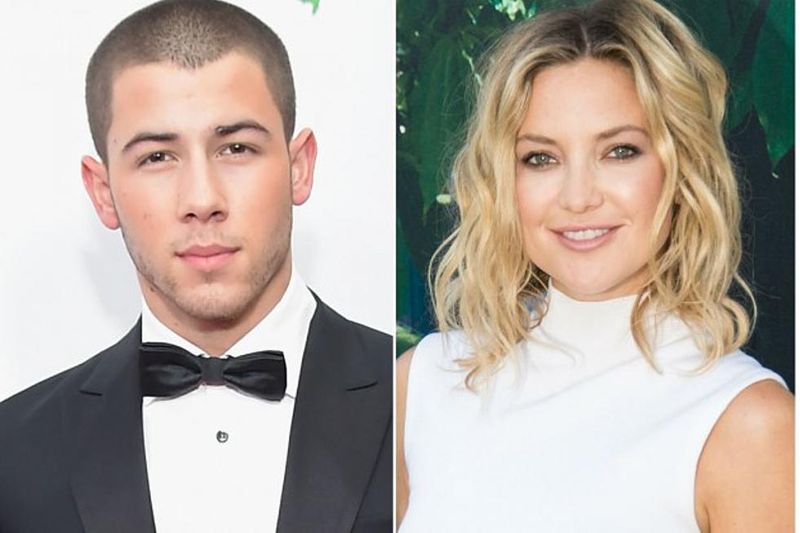 Kate Hudson: In an interview with US Weekly magazine Nick Jonas, he talked about his connection with Kate Hudson, who was 14 years older to him. He said, "Kate's incredible. We had an unbelievable connection as two humans who just admire things about each other, and see something in each other that's beautiful. Out of my best effort to respect her and her privacy, I'm not going to say if we had sex or not. But we did have a beautiful connection. Even now I have so much admiration and respect. She's amazing."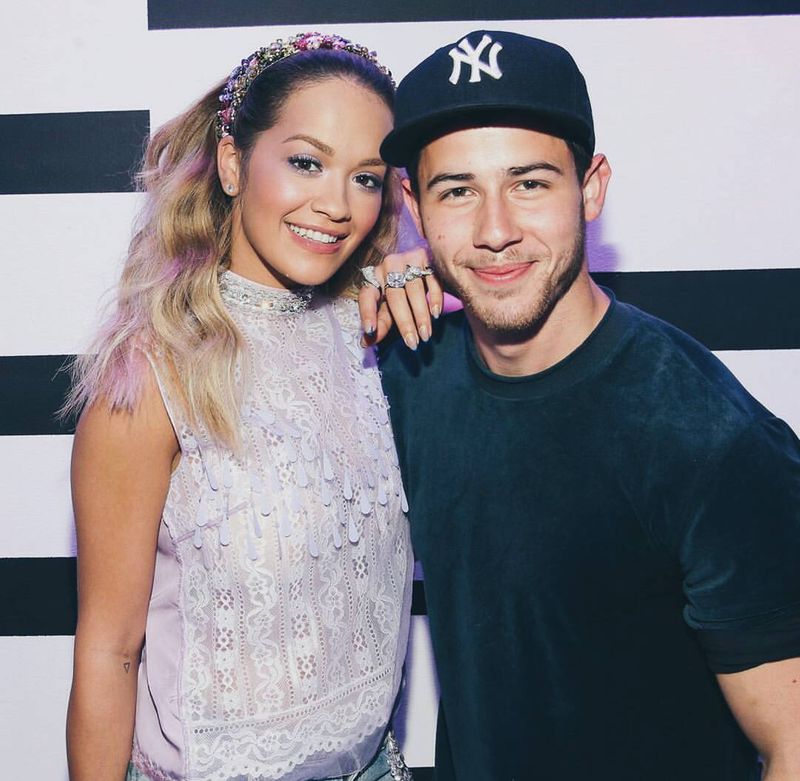 Rita Ora: 'Only want you' singer, Rita Ora never confirmed her relationship with Nick Jonas. It is said that he dedicated "What Do I Mean To You?" to her with her name in it. Ora is two years older to him.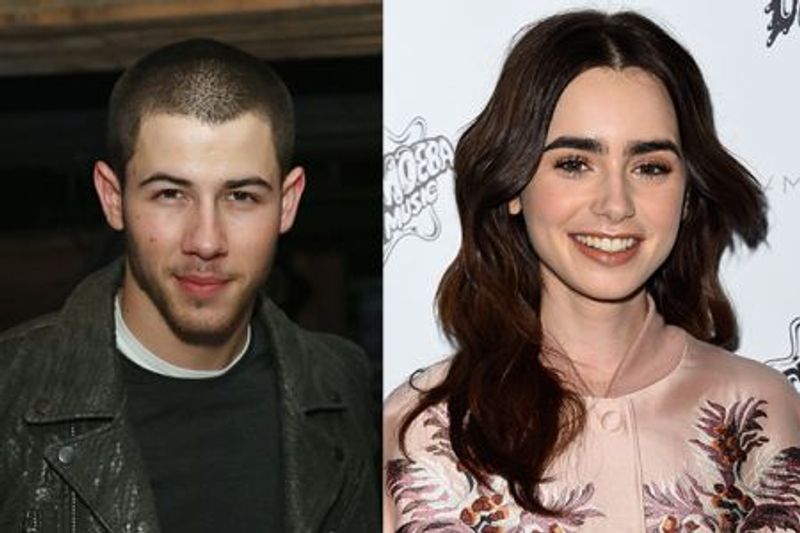 Lily Collins: Lilly was currently 29, and Nick was 26, when their relationship started. According to reports, they had a powerful connection, but nothing much could be said about the relationship.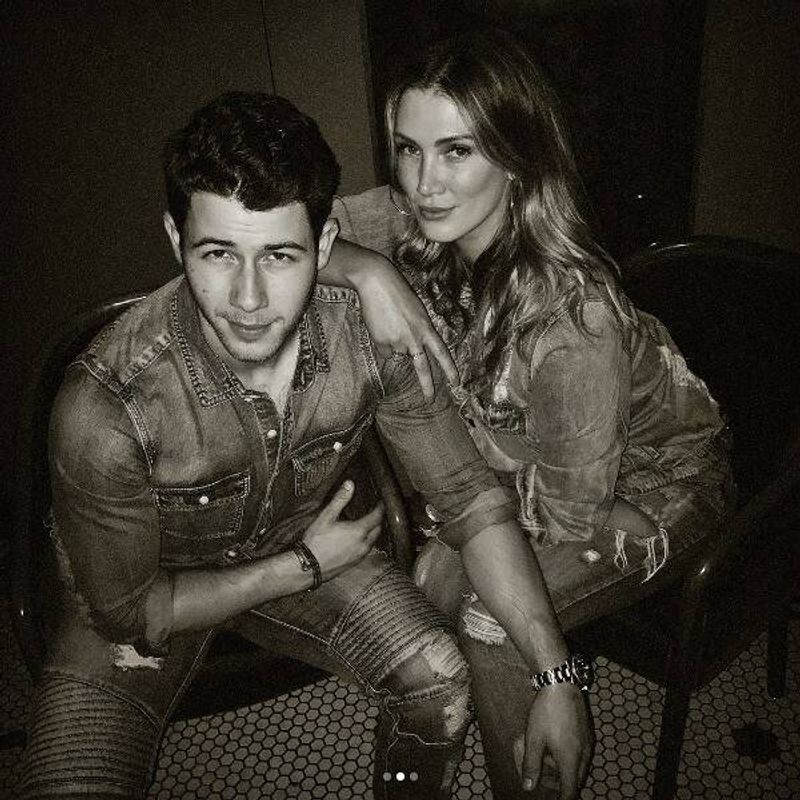 Delta Goodrem: After breaking up with Miley Cyrus and later with Selena Gomez, Nick Jonas found love in the Australian singer Delta Goodrem who was eight years older to him. According to reports, they had an on and off relationship for ten months and parted ways in 2012.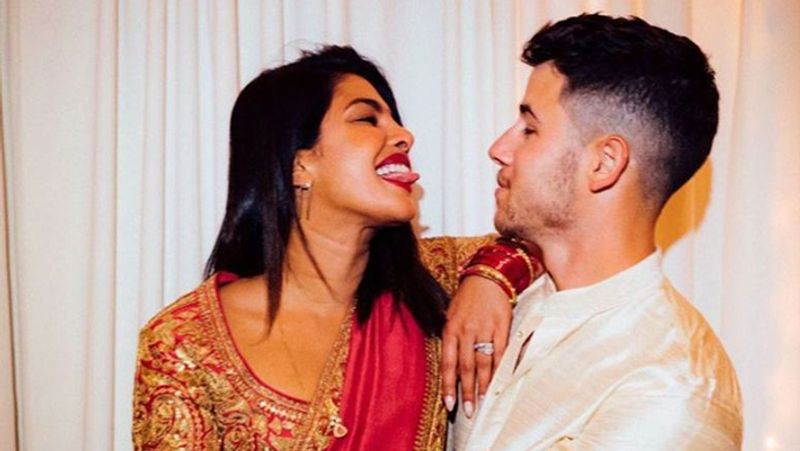 Priyanka Chopra: Nick and PC have a huge age gap, but it didn't stop them from loving each other. Soon after dating for a few months, they got married that shocked the whole world. The couple has almost eleven years of age difference between them.