Priyanka Chopra to Kareena Kapoor: Actors who refused to kiss co-stars
First Published 17, Oct 2020, 1:55 PM
Let's take a look at a few actors who said no 'lock-lips' with their co-star.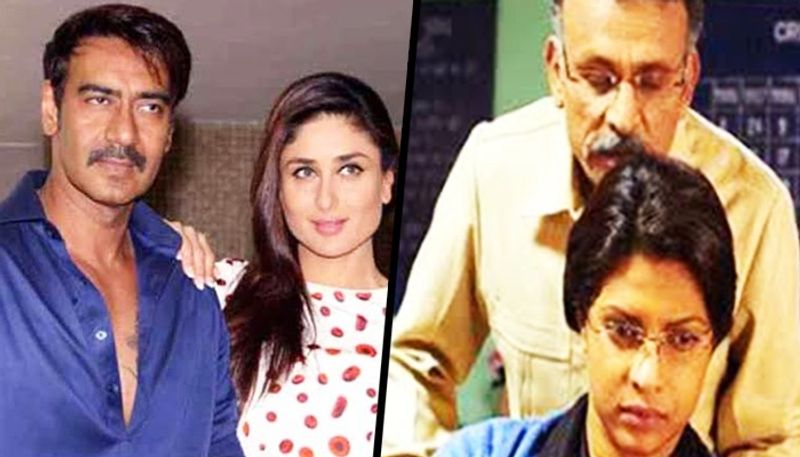 Kissing on screen is a personal decision, well sometimes actors have to do some streamy scenes as the script demands. Though there have been a few instances when actors voluntarily said NO to kiss their co-stars, read on.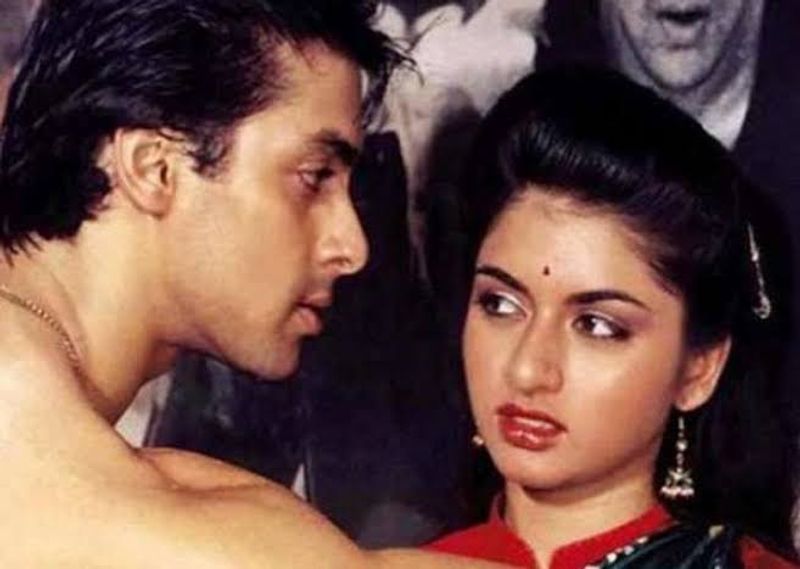 Salman Khan
Salman Khan refused to kiss his co-star Bhagyashree during the Mene Pyar Kiya photoshoot. Salman has maintained a no-kissing policy all through his career. He was asked to kiss Bhagyashree without her consent, he refused to do that. It made Bhagyashree believe that she was in a good company.
Fawad Khan
Fawad Khan knew he would have to kiss Alia Bhatt when he signed Kapoor & Sons. But he turned it down at the moment and they went for a cheat kiss.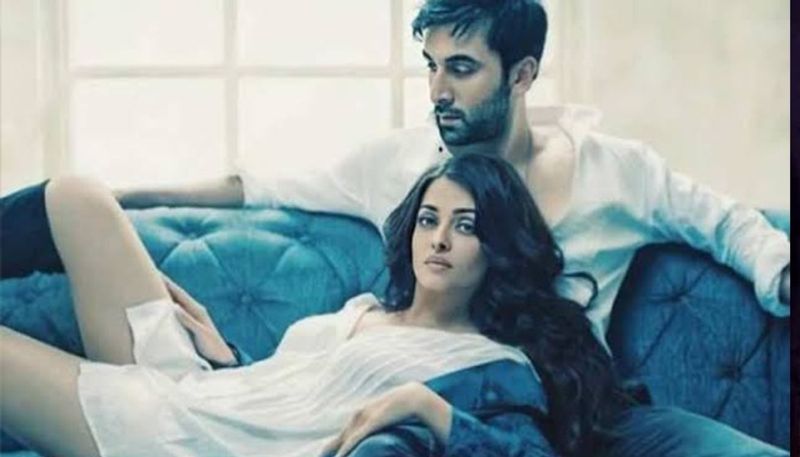 Aishwarya Rai Bachchan
Aishwarya Rai Bachchan romanced Ranbir Kapoor in Ae Dil Hai Mushkil. Aishwarya did give a few romantic scenes with Ranbir, but turned down locking lips with her co-star.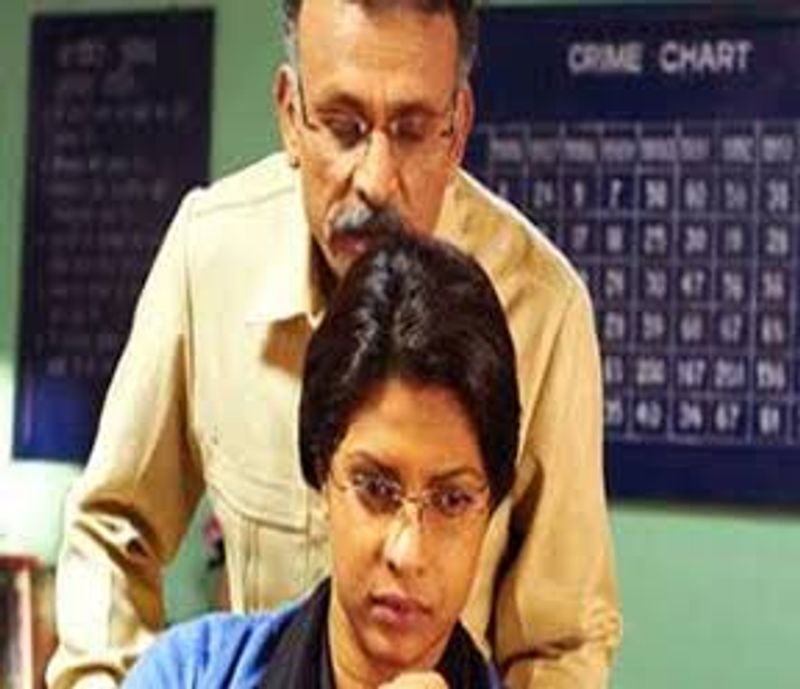 Priyanka Chopra
Priyanka Chopra refused to kiss Annu Kapoor in Saat Khoon Maaf. Priyanka Chopra denied reports of refusing to do a kissing scene with Annu Kapoor but Kapoor said she did. As per reports, Kapoor went on to say that she had a 'certain reservation' to doing the scenes with him.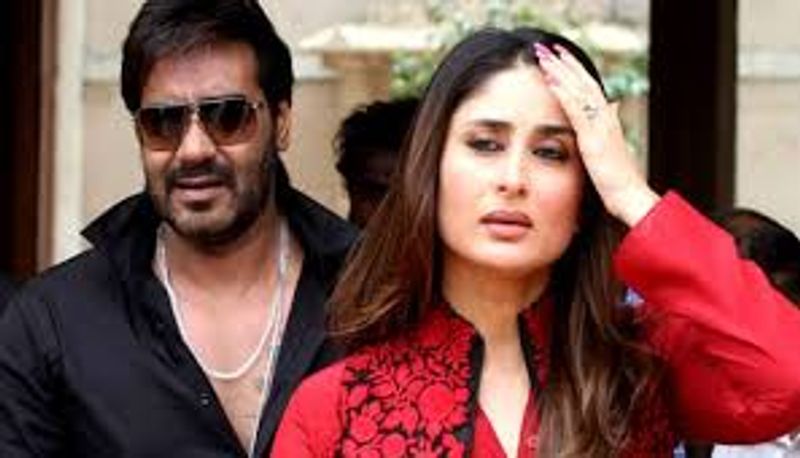 Kareena Kapoor Khan
Kareena Kapoor Khan refused to kiss co-star Ajay Devgn in Satyagraha. Besides being a newlywed she had a policy about not kissing her husband's good friend on-screen.