Priyanka Chopra expressed her gratitude to Hrithik Roshan, Rakesh Roshan for this reason
Priyanka Chopra describes in her book 'Unfinished' that how Hrithik Roshan and his father Rakesh Roshan helped her when her dad fell sick
In Priyanka Chopra's memoir titled Unfinished, Priyanka Chopra has expressed her gratitude towards Hrithik Roshan and his father Rakesh Roshan. In the book, it is said that they helped Priyanka at the time when her father Dr Ashok Chopra fell sick.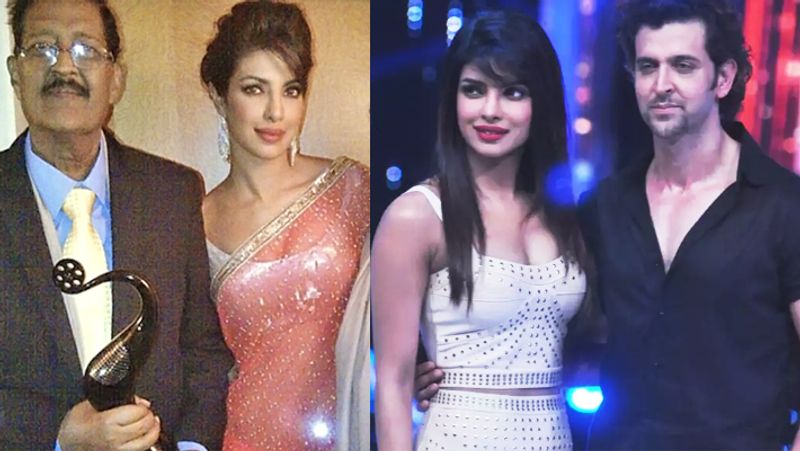 In the memoir, Priyanka wrote how Roshans came forward to help her and arranged the best treatment for her dad, who was diagnosed with cancer.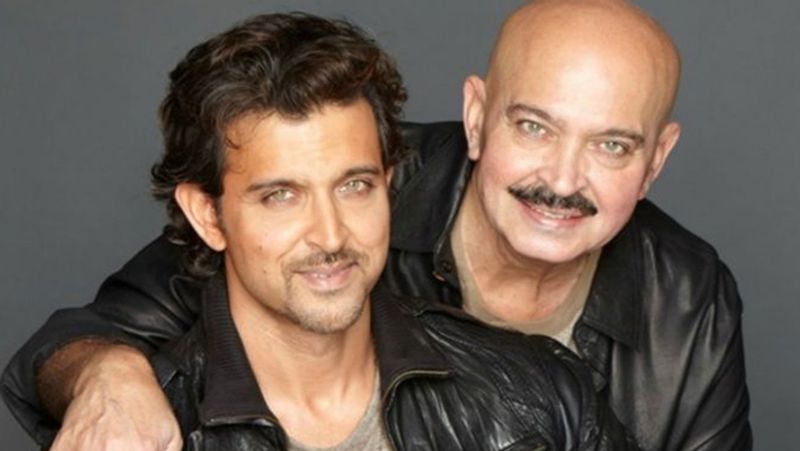 She wrote, "Incredibly, Hrithik who is hugely successful in the Hindi film industry got on the phone and used his connections at Air India to arrange for my father's immediate flight to London."
"If we hadn't had people around us who were so kind and so willing to act on our behalf - Hrithik and his father, Rakesh Sir, our family in Boston - I doubt that my father would have made it. There's no way I can ever express my gratitude adequately to them, but it is deep and it is enduring," Priyanka added.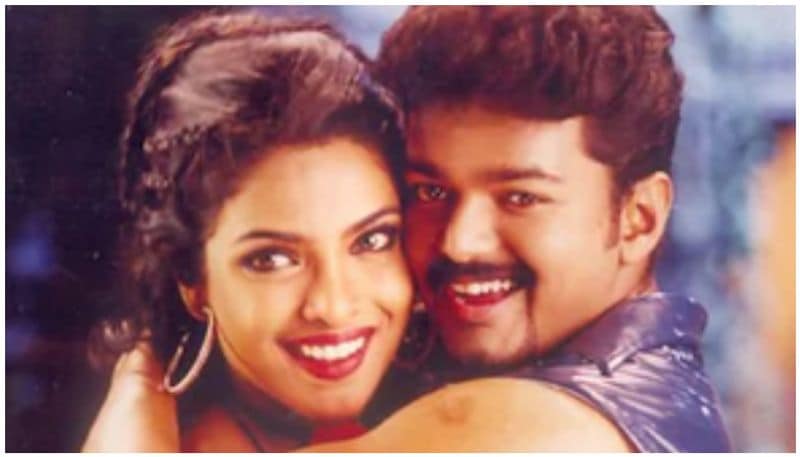 She also opened up about her plastic surgery,ex-files, struggling in the film industry. How Tamil superstar Vijay Thalapathy taught her humility, Mrs Jonas has made some candid confessions in the memoir.
She has penned down every emotions, struggle, depressing moments, happy tears, proud moments and finding the love of her love in the memoir.