Priyanka Chopra exposes husband Nick Jonas' 'awkward' bedroom secret
Priyanka Chopra, in a recent interview, shared a bedroom secret of husband Nick Jonas, terming it 'awkward' but 'wonderful'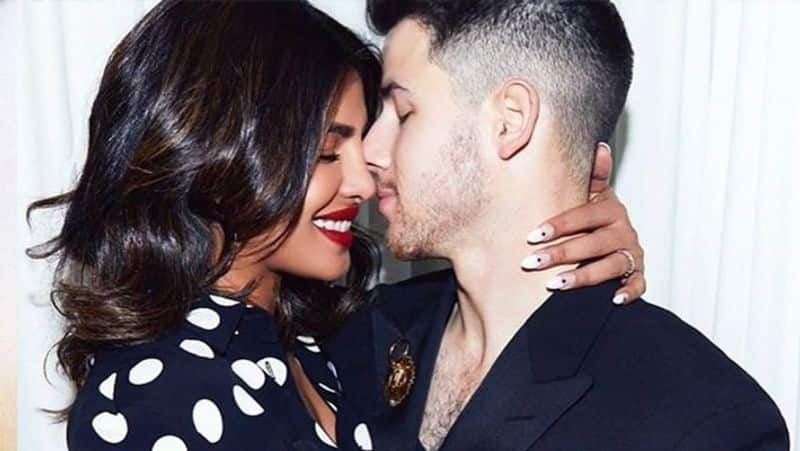 Priyanka Chopra and Nick Jonas are the 'It' duo of both Hollywood and Bollywood and have been setting the bar high for couples across the world.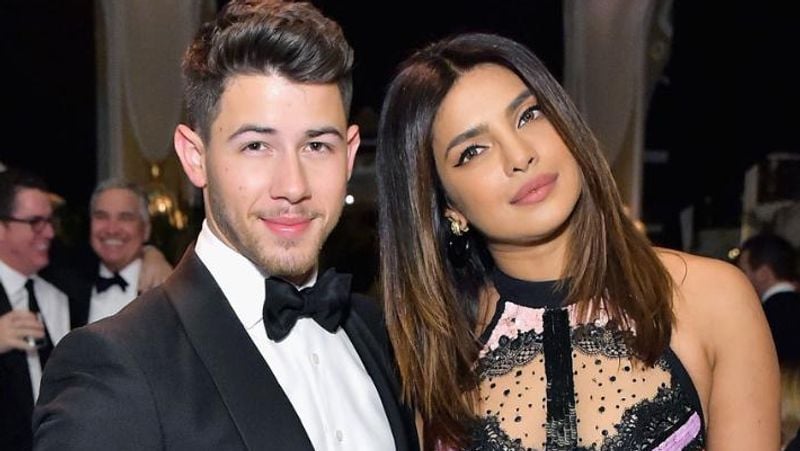 The star couple recently sold off their swanky five-bedroom mansion in Beverly Hills, Los Angeles, where they lived for six months, for 6.9 million USD (Rs 48 crore). They are looking for a bigger house and are reportedly ready to shell out a whopping $20 million for their new pad.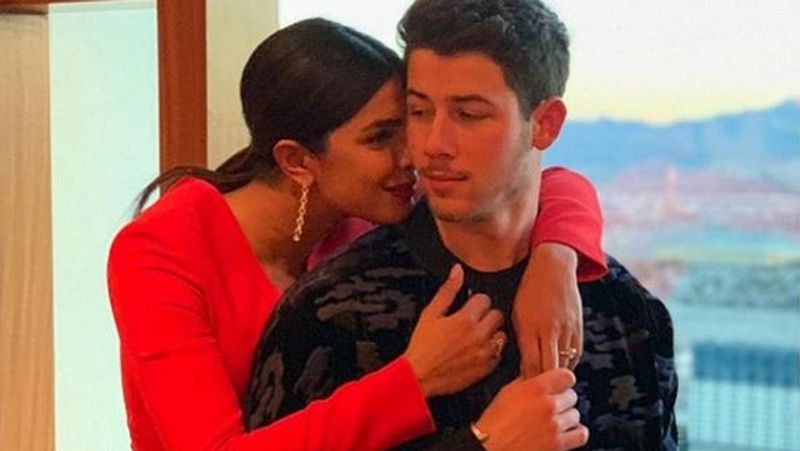 Recently, in an interview with ET, Priyanka revealed a few bedroom secrets of husband Nick Jonas, "It's actually really annoying, but he insists on looking at my face when I wake up. I'm just like, 'Wait one minute. Let me just go get a little mascara on, let me put on my moisturizer. I'm, like, sleepy-eyed face right now', but he's just ... it's amazing and super sweet."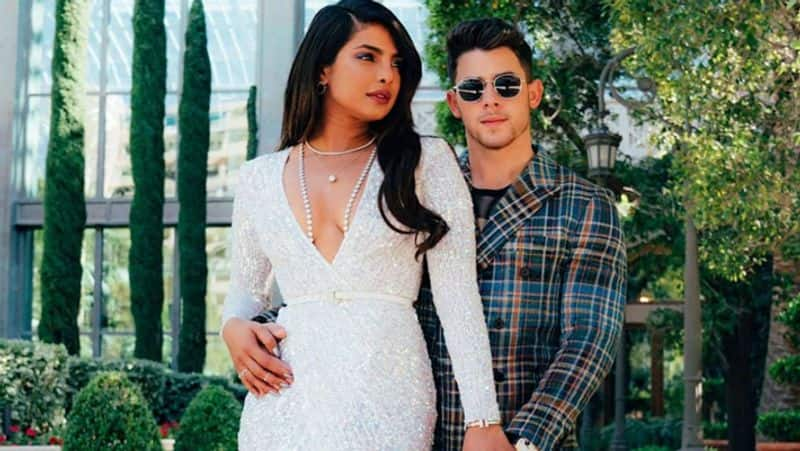 She also said, "That's what you want your husband to do. But it's also, like, a little awkward. He's like, 'Let me stare at you, you aren't even conscious yet.' Like, literally, I'm not even joking. It's really wonderful."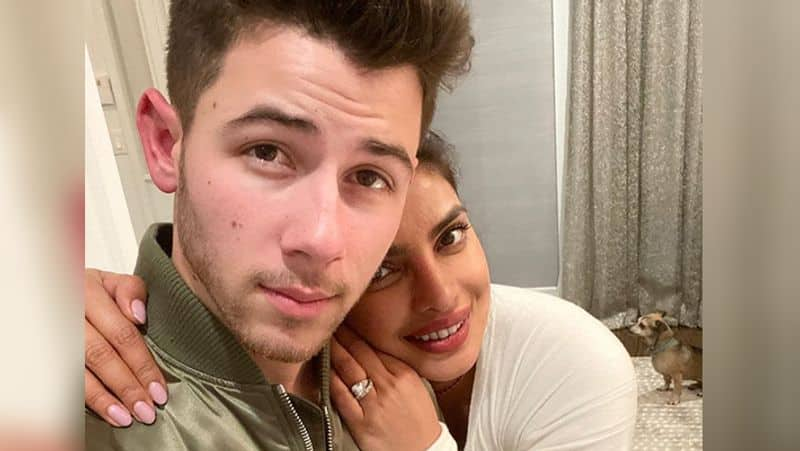 Priyanka and Nick, both are incredibly popular in their respective fields and also immensely busy. When asked about managing their hectic schedules, Chopra said, "We have a rule. We don't go beyond, like, a week and a half of not seeing each other. Both of us have such individual careers that we make a deliberate attempt to at least always [meet] wherever in the world we [are]."