Posto to Atanka: Soumitra Chatterjee's best 'Non- Satyajit Ray' films
First Published 15, Nov 2020, 1:07 PM
Soumitra Chatterjee the legendary actor passed away on November 15 following Covid-19. Here are a few of his best 'Non-Satyajit Ray' films , read on.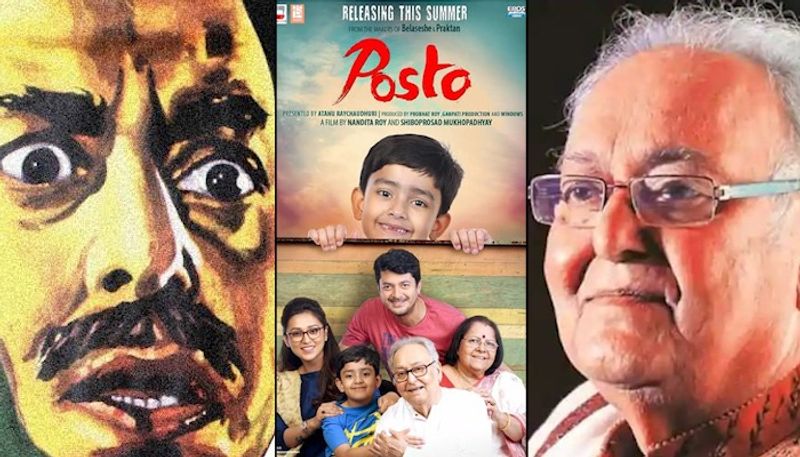 Soumitra Chatterjee and Satyajit Ray is an iconic duo who had worked on over fourteen films from 1959 till 1990. He was discovered by and nurtured under Satyajit Ray. But, other than those films, Soumitra Chatterjee has worked in different films, with different characteristic features, and has won our hearts millions of times. Here's a list of Non-Ray films, which received critical acclamation over the decades.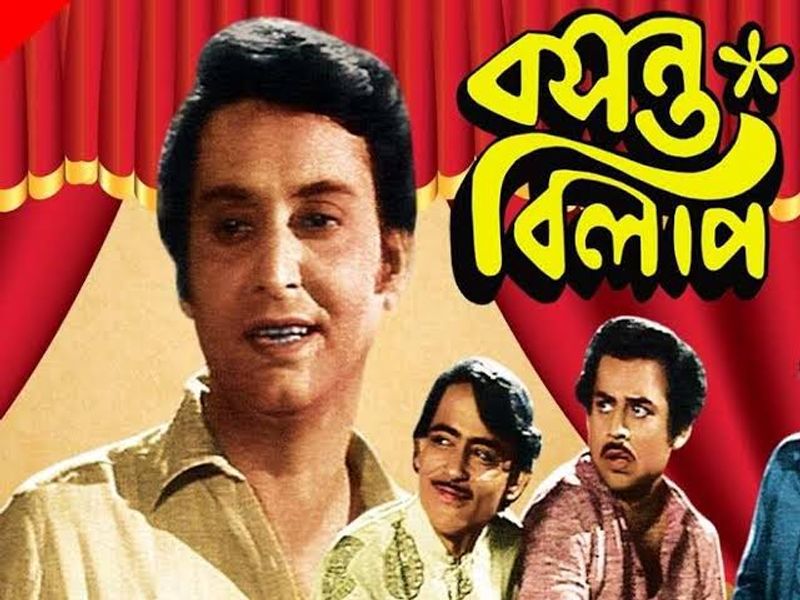 Basanta Bilap
A film for rom-com lovers. Soumitro Chatterjee played in a comic role opposite Aparna Sen, where they fought with each other like cats and dogs in the beginning but fell for each other as hard as it can be. This is a film that will never get old. Shyam and Anuradha won our hearts over and over again.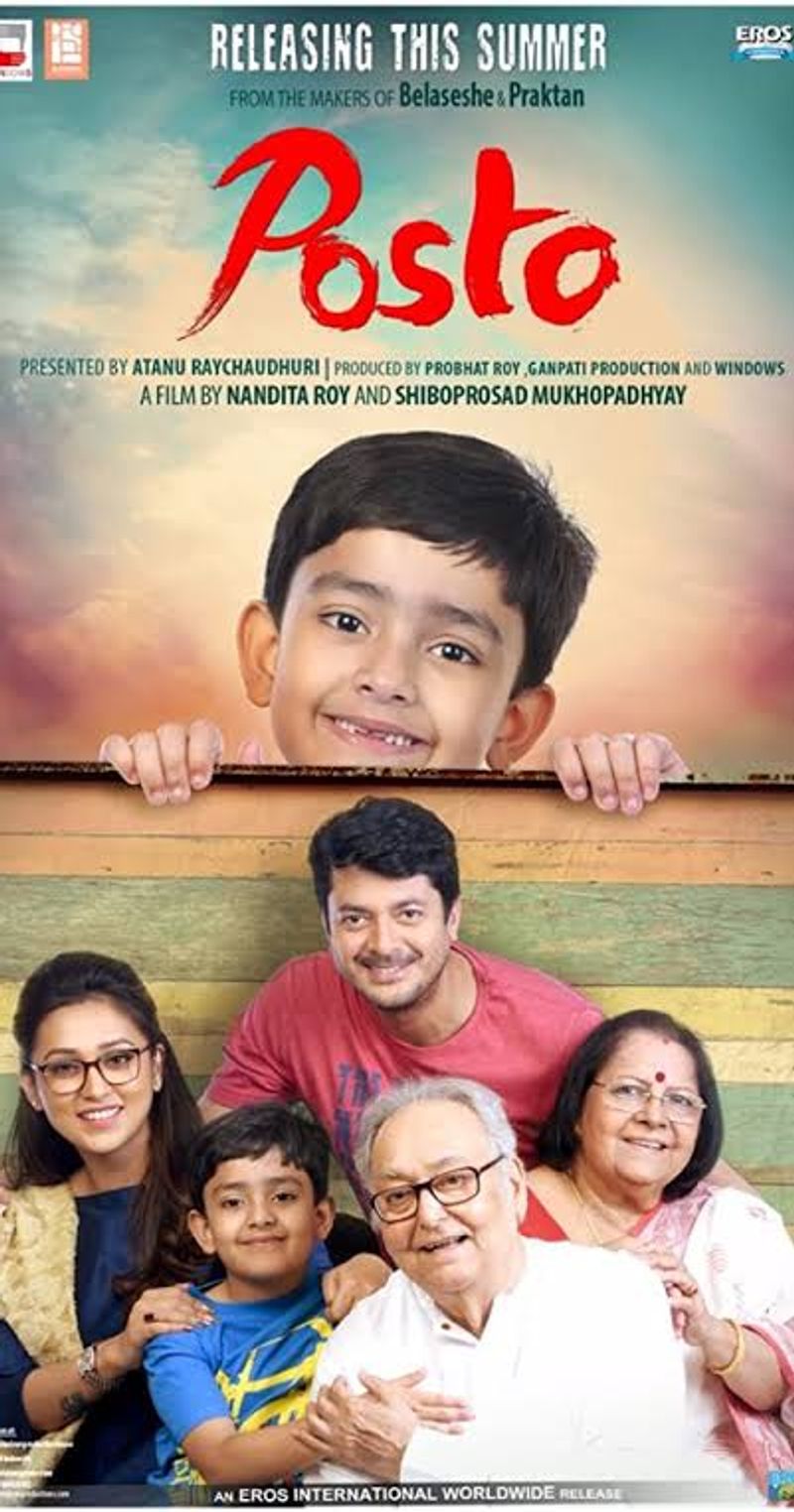 Posto
Another father-son film, directed by Shiboprosad Mukhopadhyay. Soumitro played as the father of Jisshu Sengupta, and the film gave a beautiful message to its viewers.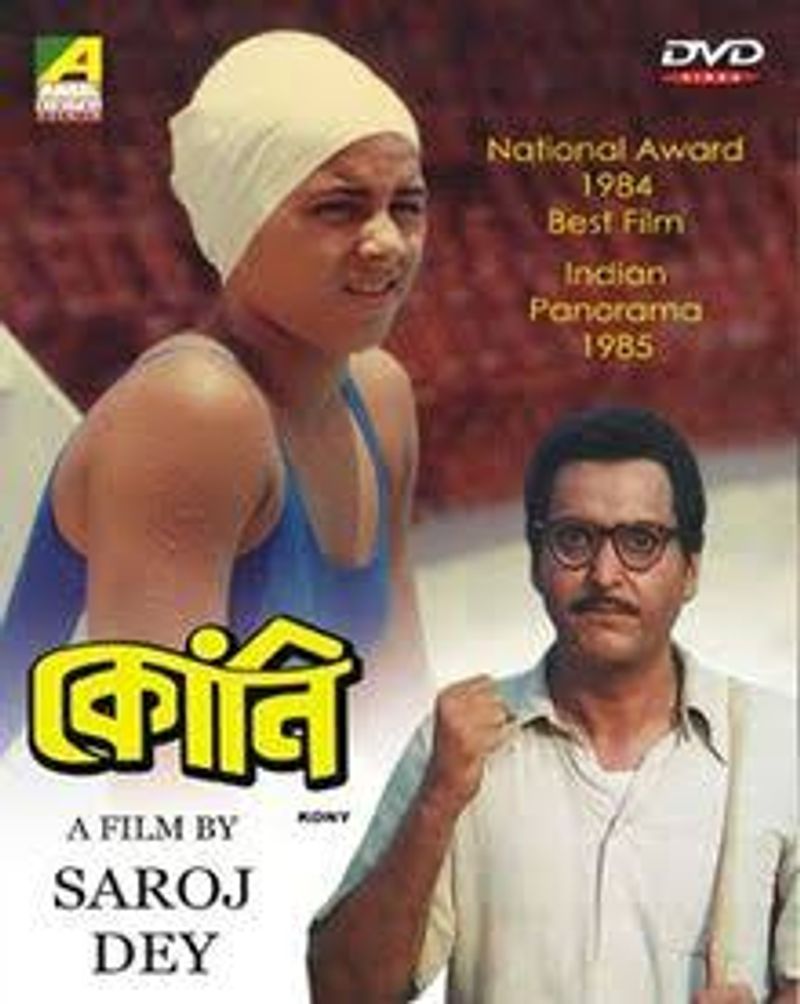 Kony
Soumitra Chattopadhyay as Khidda, the swimming coach of Kony received a lot of appreciation. The film is a national award winner, based on a novel by Moti Nandi.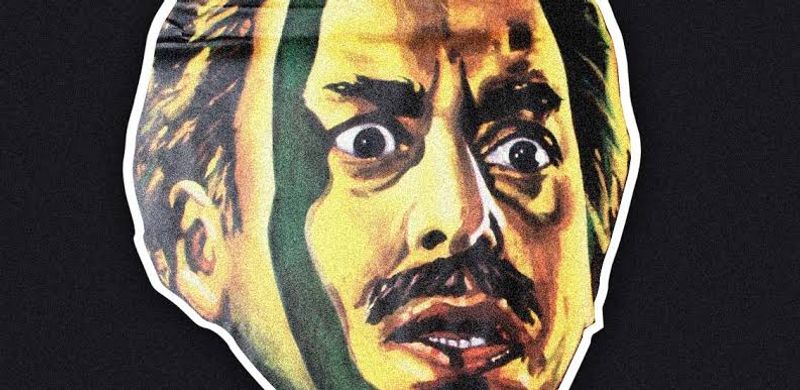 Atanka
The director, Tarun Sinha deserves a special mention for this film. It is a movie that revolves around a murder based on a real-life event. Soumitro Chatterjee received great appreciation for the character he played.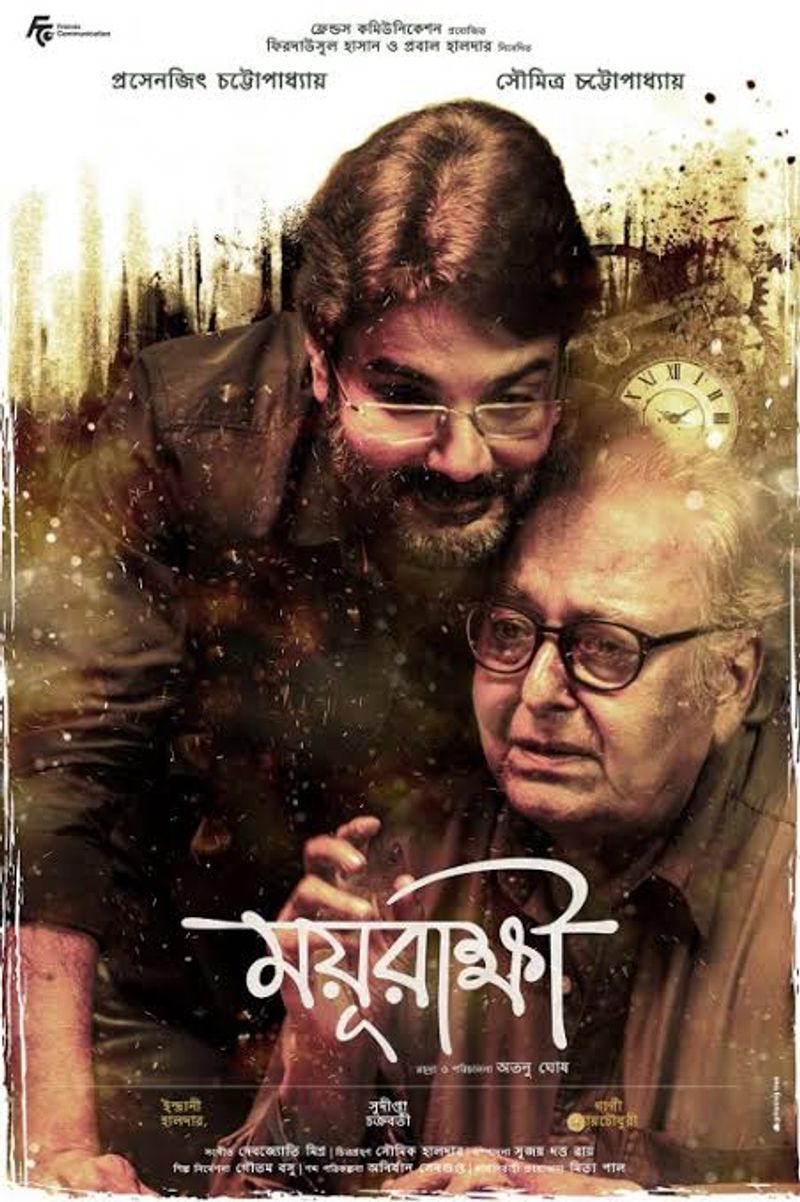 Mayurakshi
A beautiful story of a father and son, where the father suffers from a disease named dementia. The screen presence of Prosenjit as son and Soumitro as the father along with the characters in this film deserves appreciation.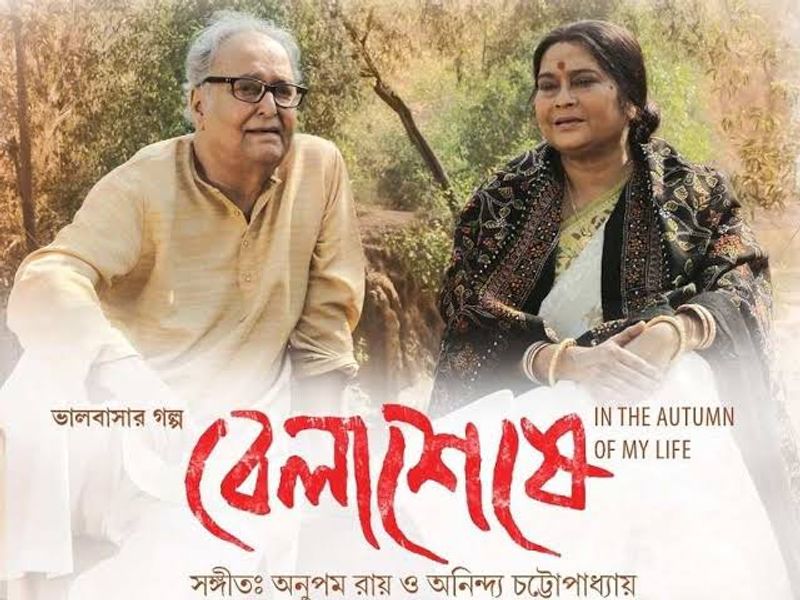 Bela Seshe
It is a family drama with a beautiful message, that how we should lead our life with our family, directed by Shiboprasad Mukhopadhyay. Nobody other than Soumitro Chatterjee could have portrayed the character more efficiently.