Pooja Bhatt's love life: From live-in relationship with Ranvir Shorey to broken marriage after 11 years
From a lip-lock picture with her father Mahesh Bhatt for a magazine to her relationships, Pooja and controversies go together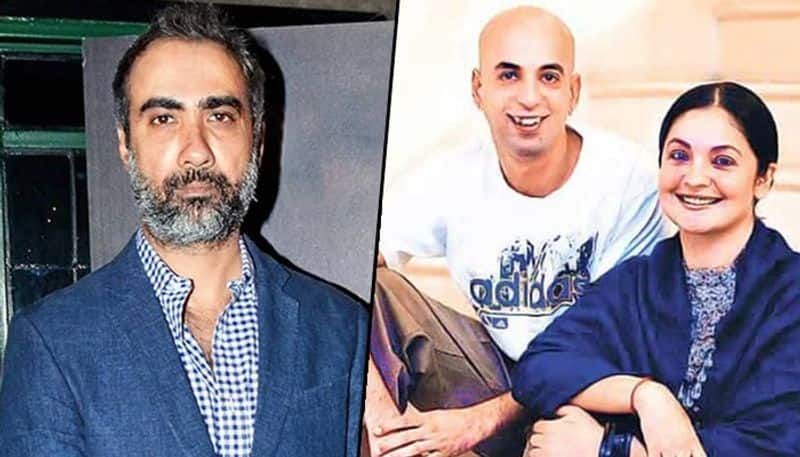 Pooja Bhatt's life is riddled with controversies. Belonging to the Bhatt family, the actor too has had quite a sensational life like her father Mahesh Bhatt. She entered the realm of movie and cinema at a tender age of 17, with a film named Daddy, directed by her own father. We dig into some of the lesser known facts about Pooja Bhatt's love life.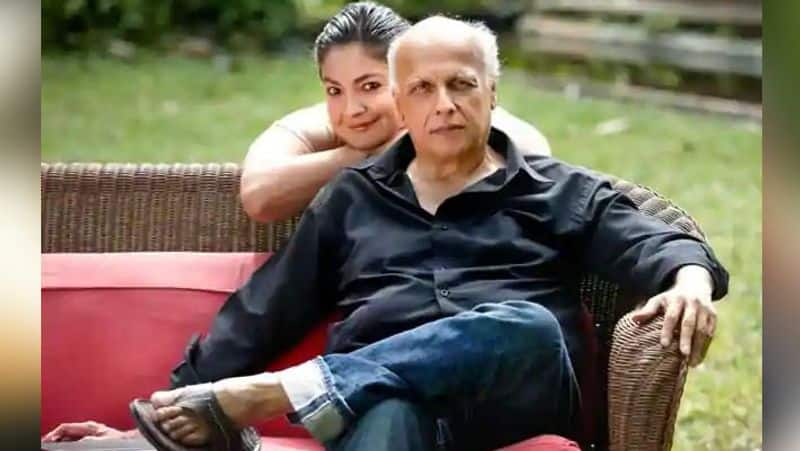 Newspapers back in the 1990s carried controversial headlines about her alleged relationship with her father. What added more zest to it was the sensational cover picture of a magazine, where they both locked lips. In fact, the lead story's headline was that Bhatt would have married Pooja if she wasn't his daughter, "If Pooja wasn't my daughter, I'd have loved to marry her".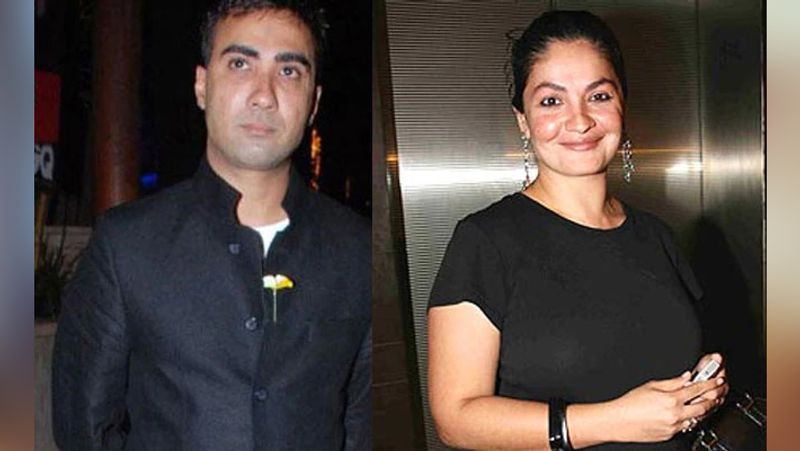 One of the infamous relationships of Pooja Bhatt has been with actor Ranvir Shorey. They had a live-in relationship, and reports say they were even engaged.
The two broke up because of Ranvir's abusive behaviour, drinking problems, and for an incident where he struck her in a drunken stupor.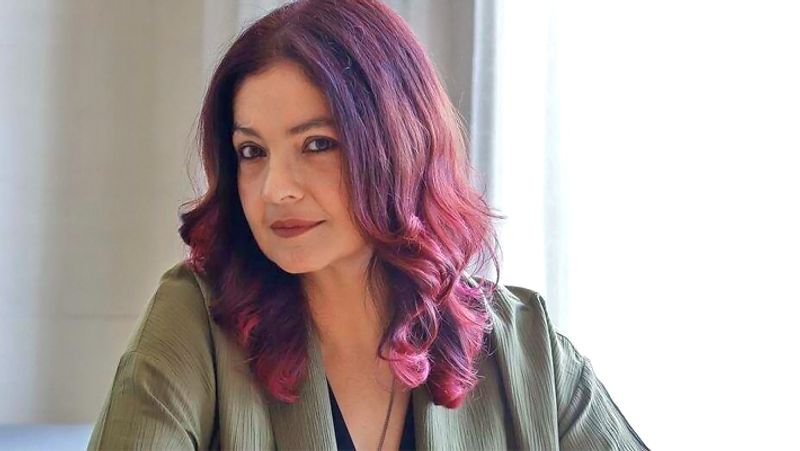 During an interview, Ranvir showcased another side of the story all-together, "Just like any normal couple. We had our share of tiffs. But today (pauses and begins to look at the ceiling). I used to drink at her place. Often, she used to say I was drinking too much and not taking enough care of her. On such occasions, I used to volunteer leaving the scene. That used to irritate her, and she would get violent. A scuffle would ensue. Mind you, it takes me drinking to get violent. She gets violent without drinking, too. I must have told her a relationship cannot work if she behaved like this at least 30 times"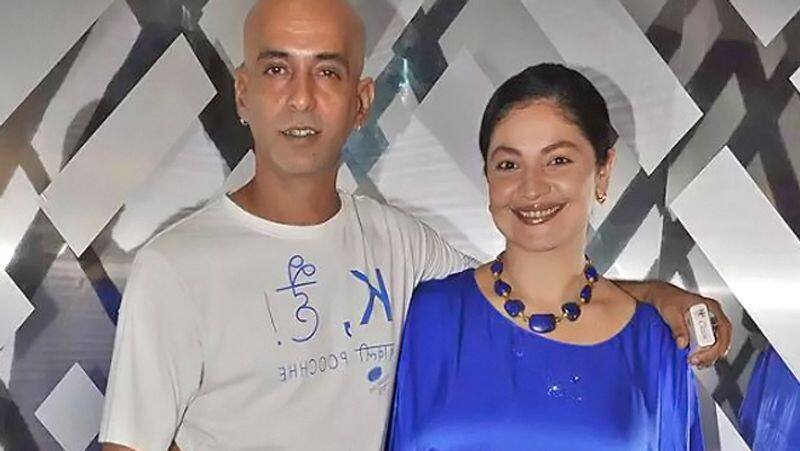 After this, Pooja found love in her future husband Manish Makhija, who was famous by the name of Udham Singh. He was a Indian VJ, and a Mumbai based restaurateur. After dating for only two months, the couple married each other in 2003, and parted ways in 2014 after 11 years of togetherness and marriage.
Pooja took to Twitter to clear the reason for her divorce, stating that certificates don't make or break marriages and that she has had a terrific marriage for 11 years.
Being in the public domain she chose to comment on her relationship. She further added that they still hold onto each other in highest esteem now and forever.