Pather Panchali to Charulata: Satyajit Ray's 7 cult movies that will never get old
On Satyajit Ray's 100 years of celebration, here are a few movies that will never be old.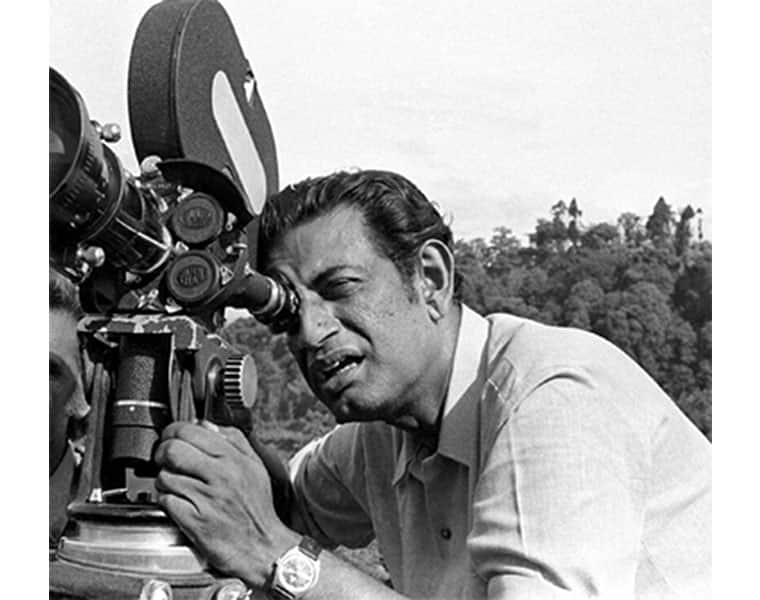 Satyajit Ray's movies will never bore you even if you watch the 100th time. Today marks the 100th birth anniversary of the maestro of Indian cinema. He has given many hit films, but let's take a quick stroll among the best 7 movies without which we cannot mention Satyajit Ray.
Pather Panchali
Without Pather Panchali, Satyajit Ray wouldn't be Satyajit Ray today. He debuted in Indian cinema with this film and led on winning National Award along with many International acclamations like BAFTA.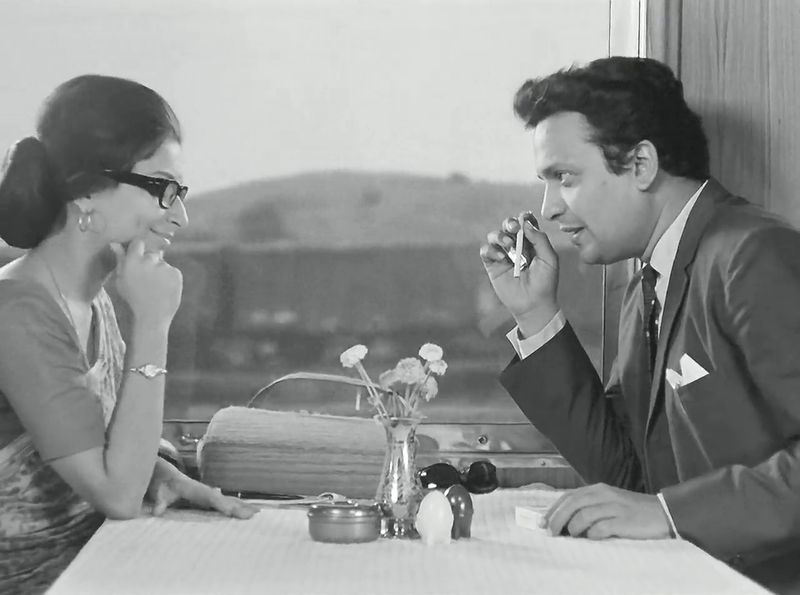 Nayak
Featuring Mahanayak Uttam Kumar and Sharmila Tagore in lead roles, Nayak is a film that talks about the complexities of human nature while handling stardom.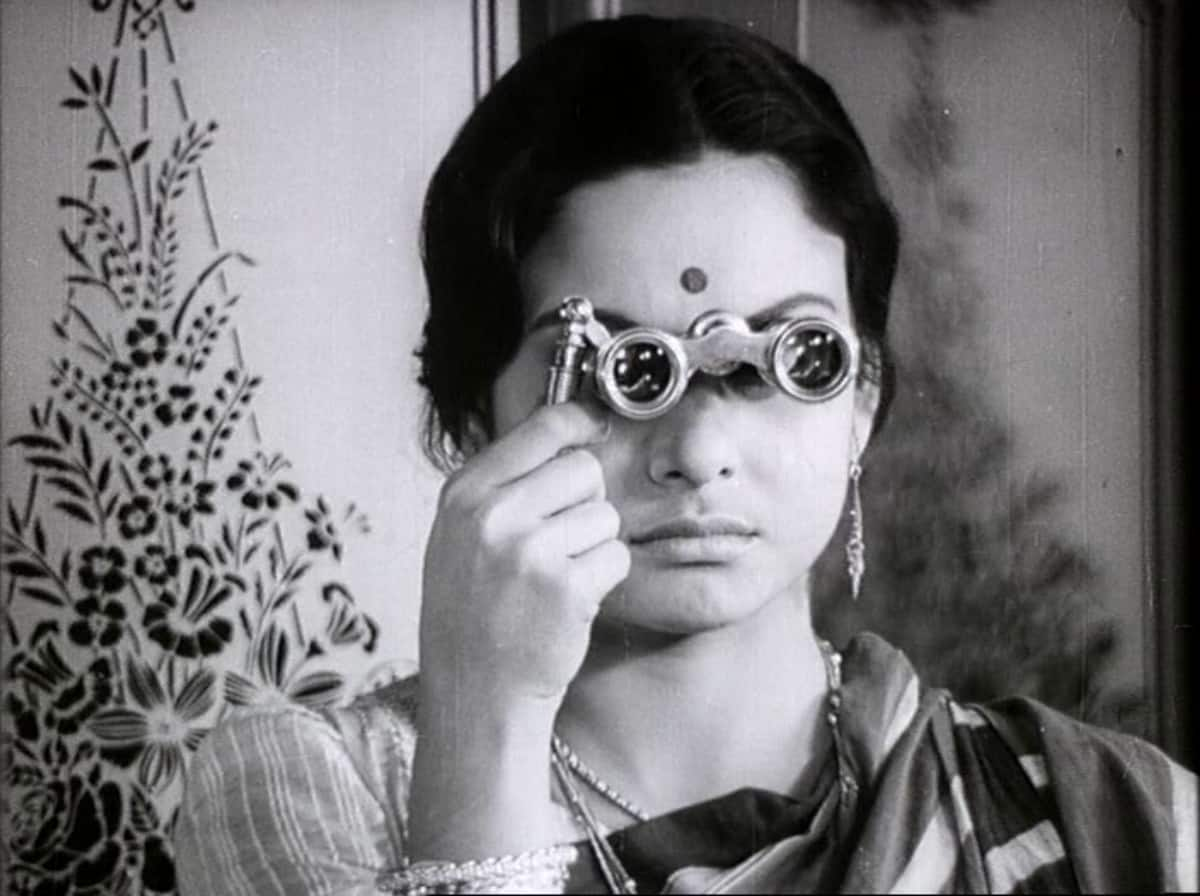 Charulata
Charulata featuring Madhabi Mukherjee and Soumitra Chatterjee is based on Rabindranath Tagore's novel. For this film, Ray was felicitated by Silver Bear for Best Director at Berlin International Film Festival.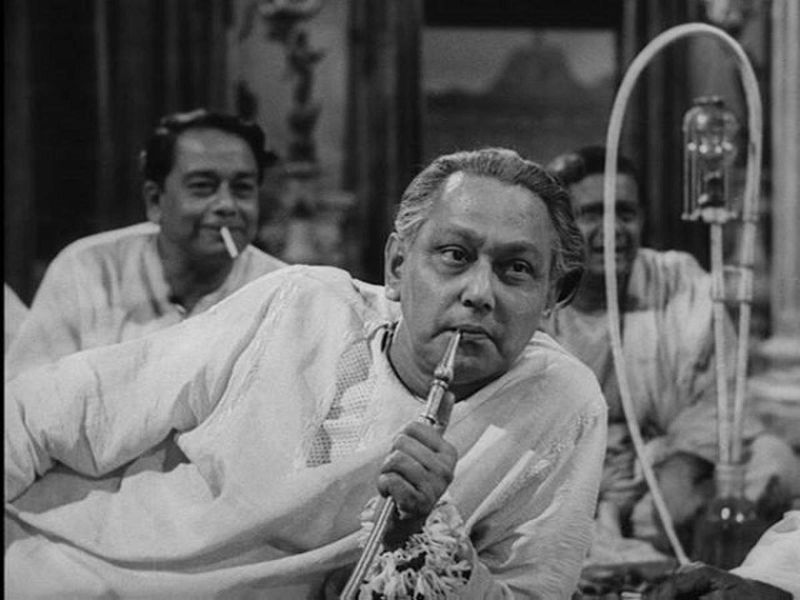 Jalsaghar
Jalsaghar is one of the classic movies made by Ray and acted by Chhobbi Biswas. The film is all about the zamindari culture.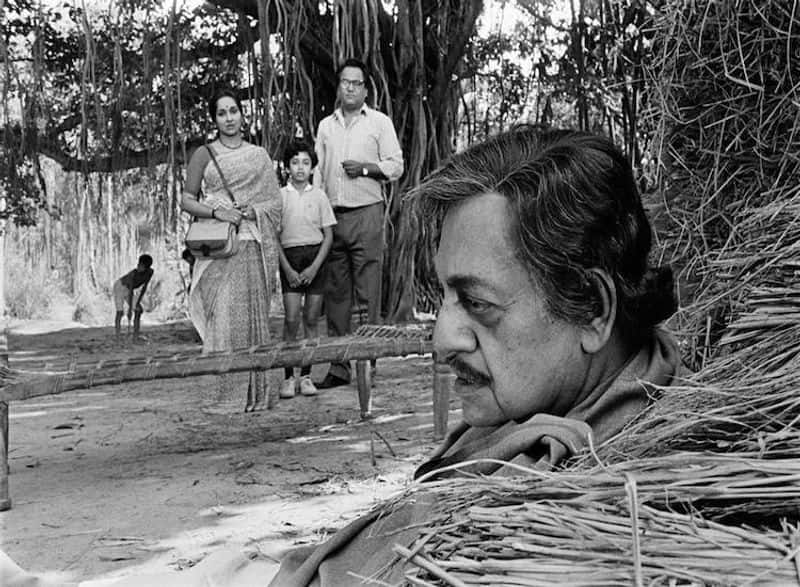 Aguntuk
Who will not love the duo, the legendary Utpal Dutta and the maestro Ray? Both of them collaborated in this film based on Ray's short story Atithi. It is still one of the people's favourites.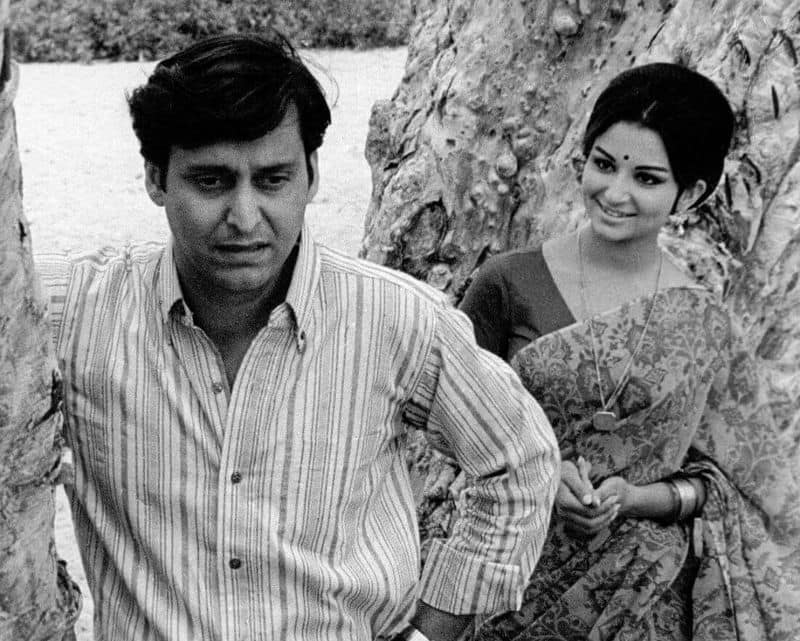 Aranyer Din Ratri
Ray's visionary about nature, human gets proper lighting in this film. The film features Sharmila Tagore, Soumitra Chatterjee, Rabi Ghosh, Simi in pivotal roles, making it another cult movie.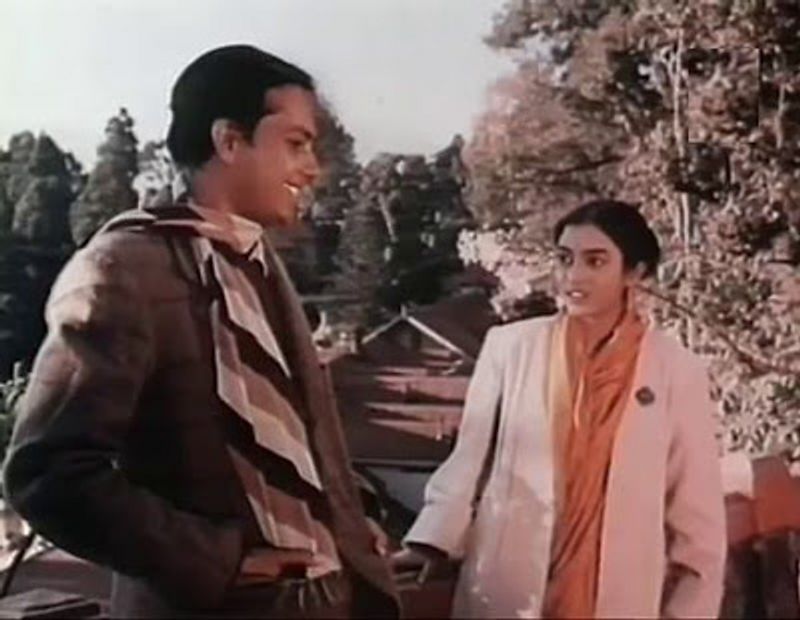 Kanchenjungha
Kanchenjungha is the first film that Ray made in colour. The dialogues are still relevant in today's date. But did you know the storyline is based on Ray's life?

We wish this master of the masters a very Happy Birthday. We salute your work every day.