Not Ranveer Singh; this is Deepika Padukone's favourite actor
Deepika Padukone once revealed who is her favourite actor; read on.
Deepika Padukone and Ranveer Singh are some of the most loved and stunning couples in the film industry. Be there on-screen chemistry or red carpet moments, or cute PDA, we are always in awe of how great they both look together.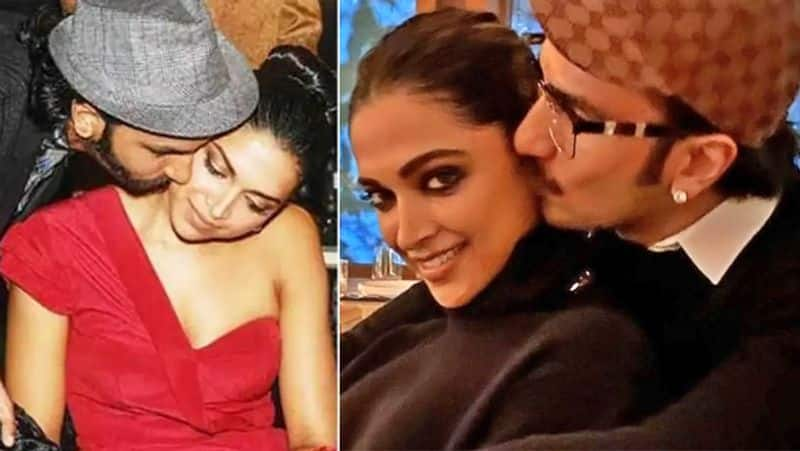 Deepika Padukone and Ranveer Singh have never shied away from expressing their undying love for each other. The actors have been vocal about their relationship and often share cute romantic details with their fans.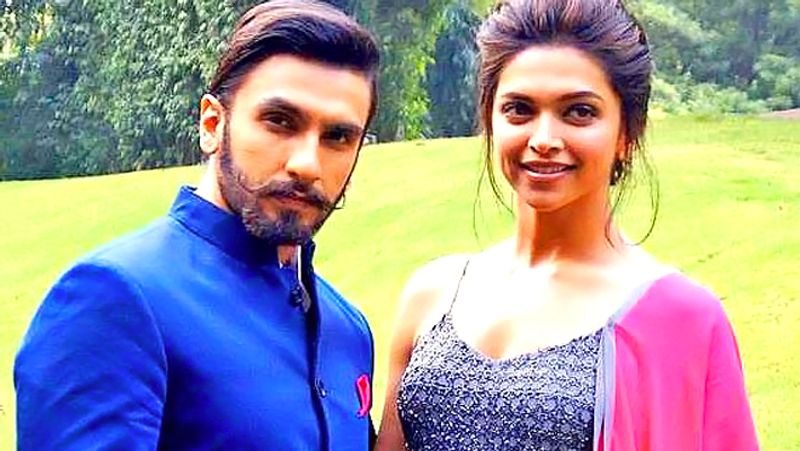 After listening to her answer, everyone started laughing. When she asked why is everyone laughing, "Do you think I don't know Mahesh Babu. We are represented by the same agency, by the way."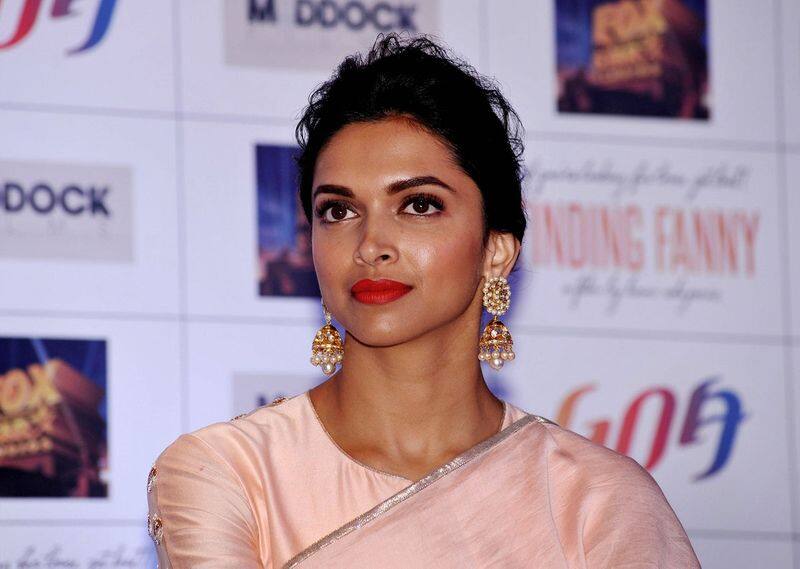 Before entering Bollywood, Kiara Advani and Kriti Sanon and worked with Mahesh Babu in a few films, cut to present, Deepika Padukone will be seen in The Intern's Hindi adaptation, Pathan, 83, Shakun Batra's untitled next with Ananya Panday and Sidharth Chaturvedi.