Never call Malaika Arora 'Khan'; here's what happened at an event
Malaika Arora threatened to walk out of an event in Vadodara because "Khan" was added to her name on the banner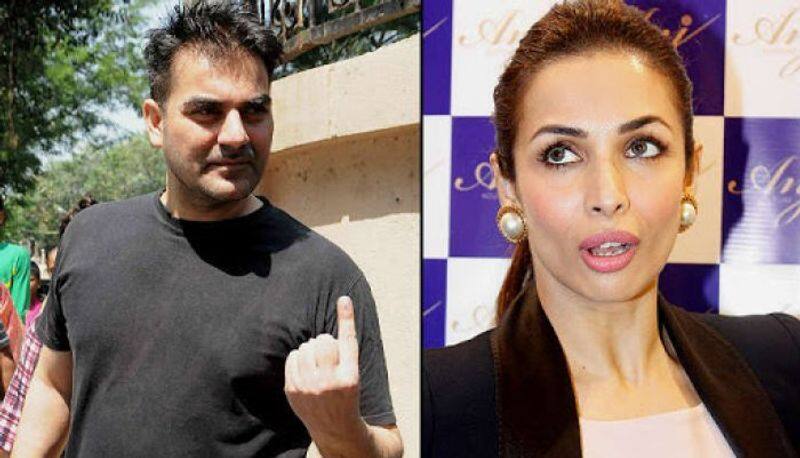 Malaika Arora, who seems to be in the best phase of her life in terms of relationship, fitness, career, was put off at a recent event. Yes, the actress can get angry, especially if you call her Khan. In 2017, she divorced Salman Khan's brother Arbaaz Khan, and both have moved on with their respective lives.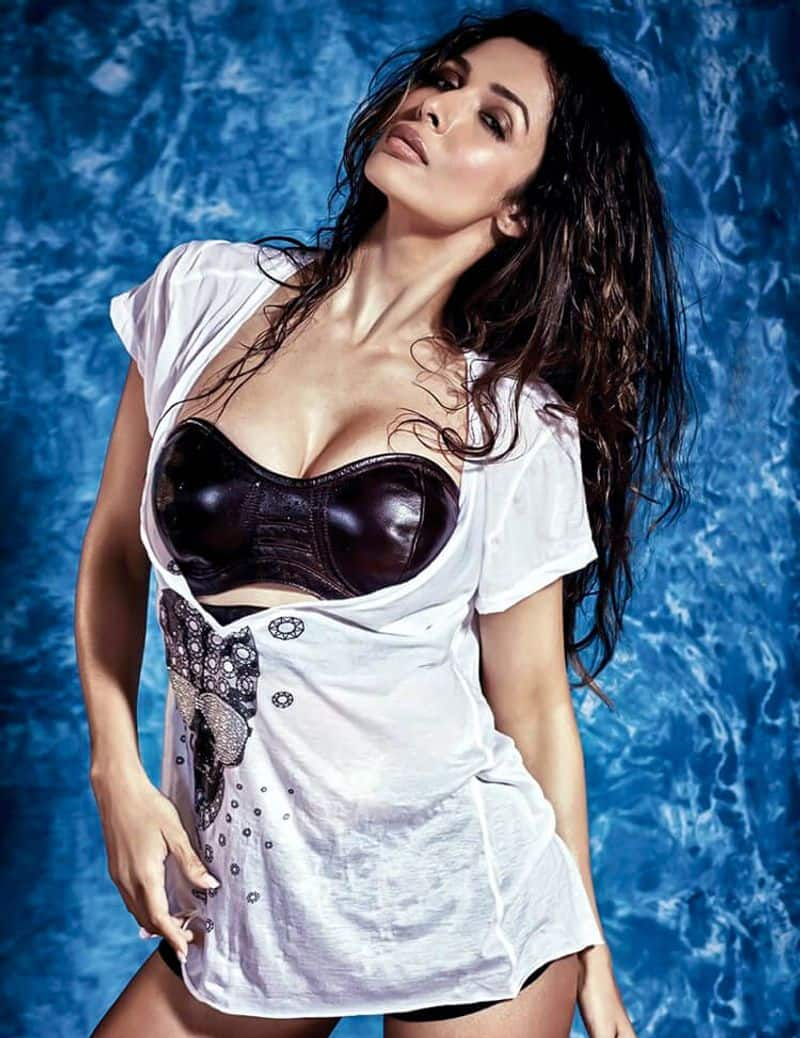 Last year, Malaika was in Vadodara to attend a function for which she had the honour of being the chief guest. As per a Spotboye report, when she saw her name written as Malaika Arora Khan, the actress lost her cool. Malaika became so angry that she refused to be a part of the event.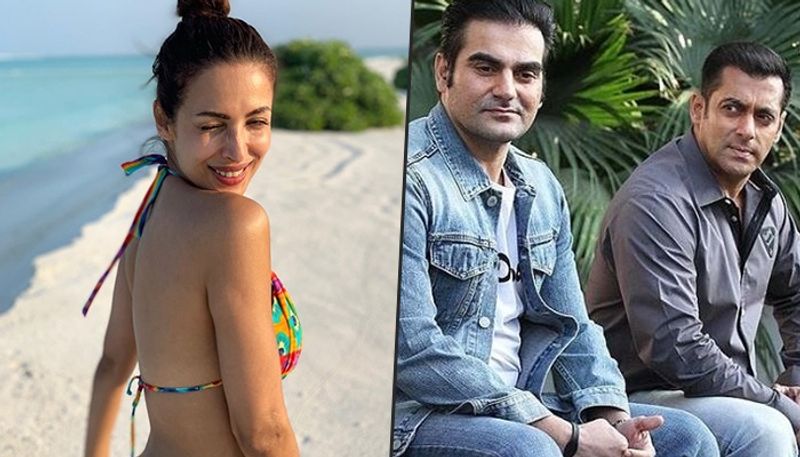 She threatened to walk out of the show and said that she would not attend it if Khan was not removed from her name. The event organisers scrambled to redo the banners.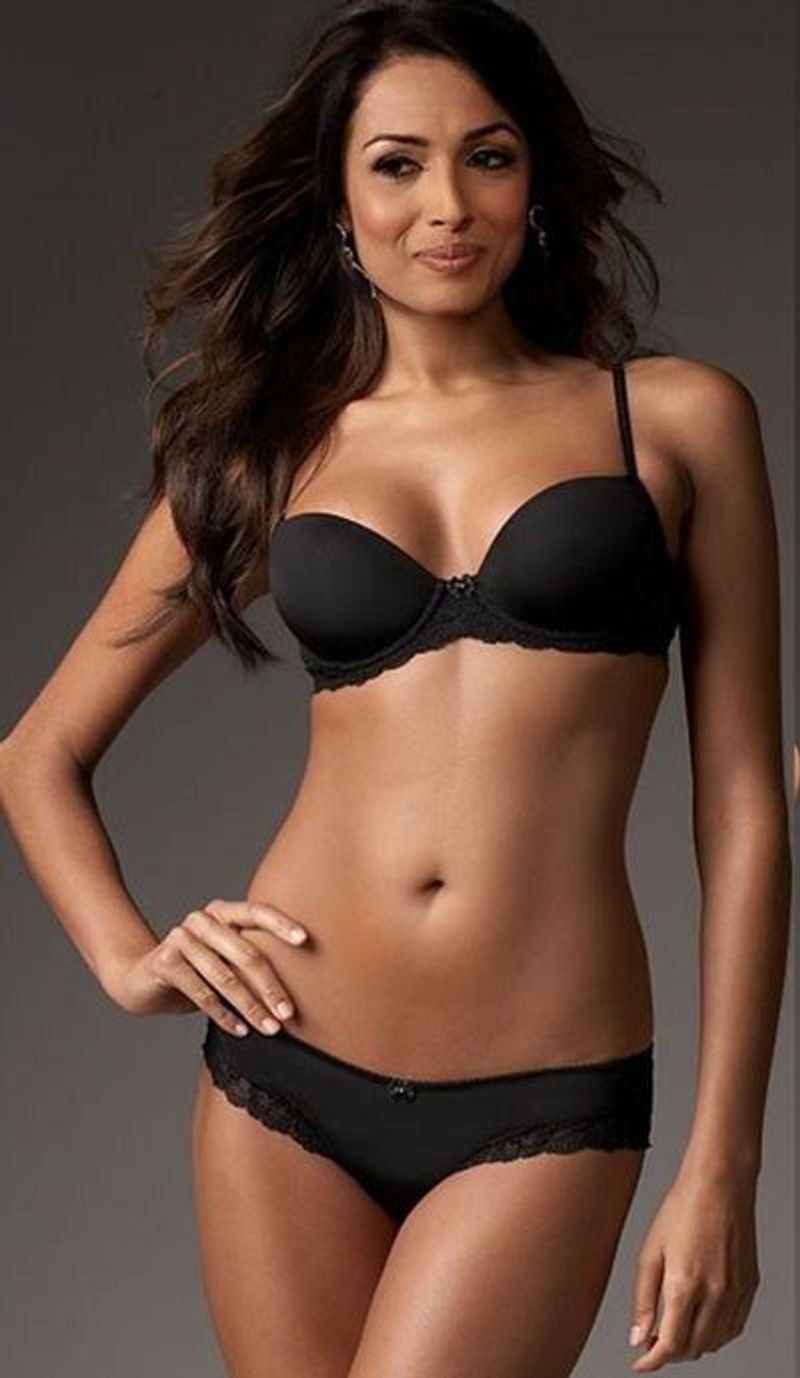 Malaika Arora and Arjun Kapoor are open about their relationship. They have been seen painting the town red on many occasions. On New Year's Eve, Malaika and Arjun were seen flaunting their love for each other on the beach, with the diva's lips against Arjun's cheek.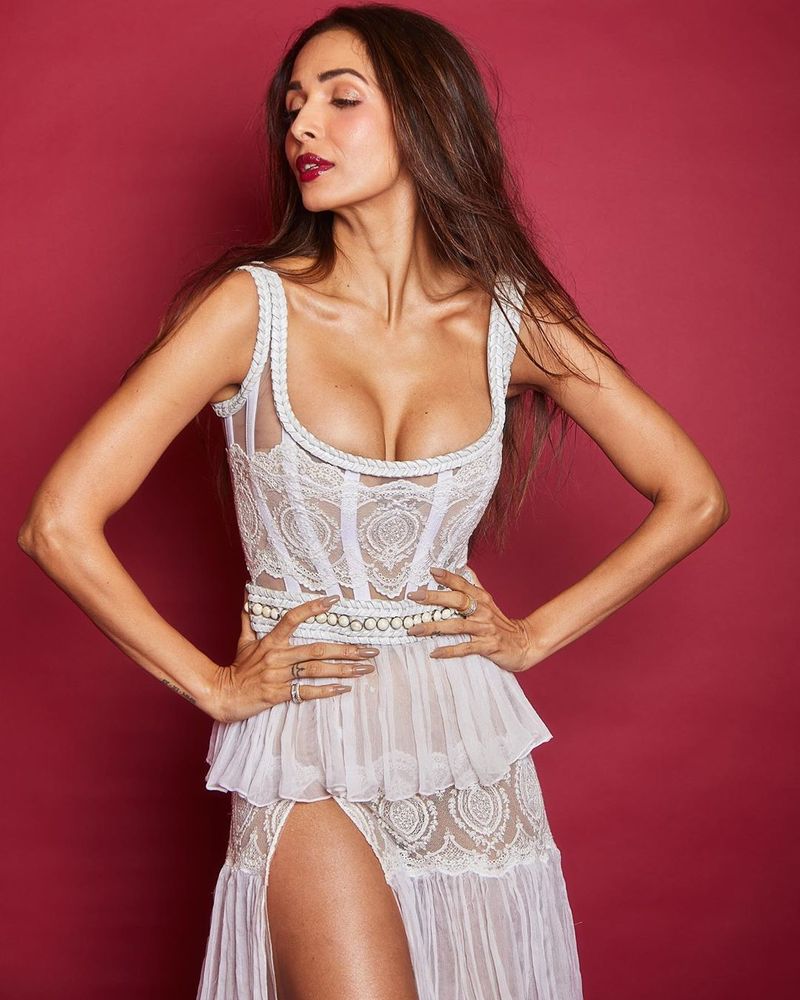 According to reports, both Malaika and Arjun's family have welcomed them as part of the family and they often hang out in parties and family lunches. It is said that Malaika's 17-year-old son Arhaan Khan has also accepted Arjun and the two have bonded.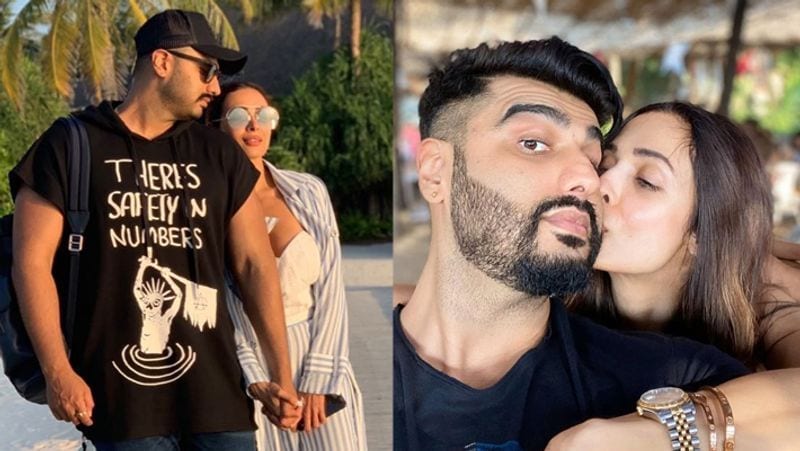 When Arjun was questioned on the same topic, he had said that he is in a happy space both personally and professionally. He also said that he wouldn't surprise his fans with a secret wedding but will tell them all if he did get married.