Nayanthara-Vignesh Shivan marriage: Here's what astrologer told couple
Nayanthara and Vignesh Shivan wedding is not happening soon, and an astrologer has asked the couple to visit many temples

Nayanthara and Vignesh Shivan are one of the popular couples in the south film industry. A few months ago, they were seen visiting a temple in Tamil Nadu and were expected to announce their wedding date, but it didn't happen.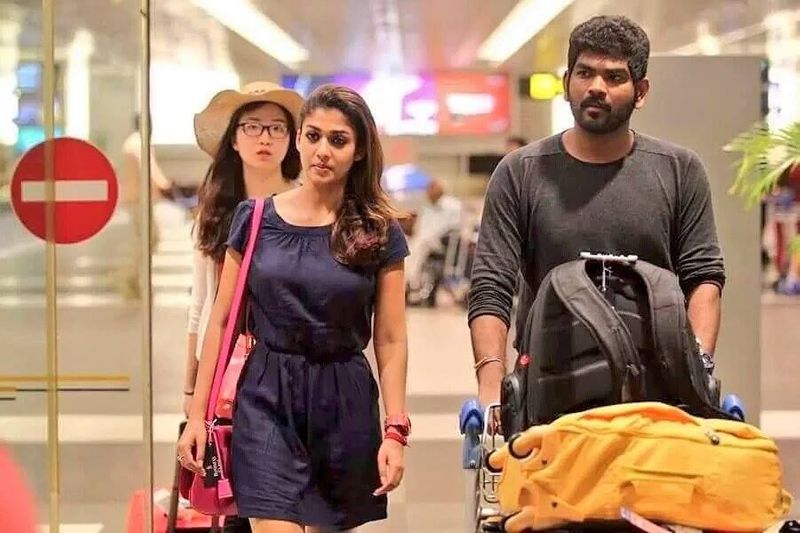 Since last year, their wedding news was grabbing headlines, and a few reports had firmly said that they would marry in December 2019. Later, reports came that they would tie the knot in summer 2020.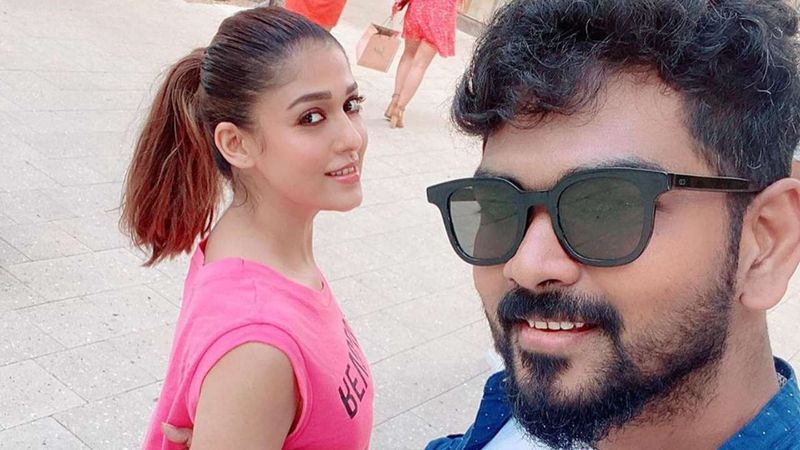 According to TOI's report, Nayanthara and Vignesh have been visiting many temples in the last one year, and it is now said that their temple visits are based on the advice given by an astrologer.
Report says Nayanthara believes in astrology and horoscopes a lot. According to her astrologer, she is on a temple visit spree. Now the couple is all set to visit Lord Rahu Temple in Thirunageswaram near Kumbakonam. This is the only temple left for them to visit, as per the astrologer's advice.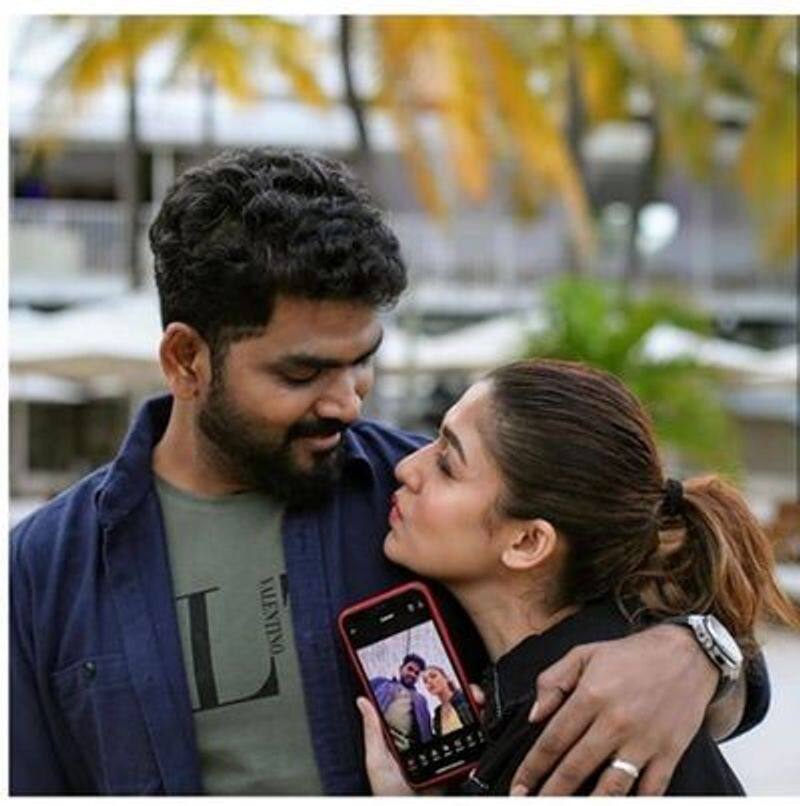 Due to the coronavirus lockdown, the much in love couple could not visit the temple, but they will visit soon, and then we can expect to announce their marriage date.