Money Heist hottie Úrsula Corberó aka Tokyo's photos will make this weekend special
Úrsula Corberó's Instagram pictures captured by her actor-boyfriend Chino Darín will leave you in awe

Netflix's Money Heist is one of the trending web series in the world.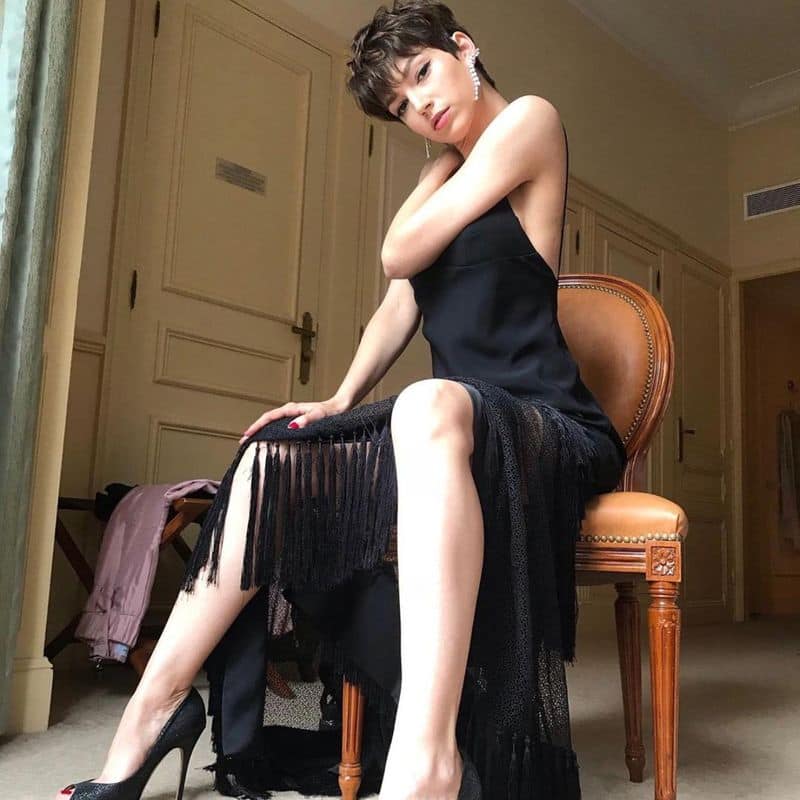 The Money Heist fever has taken over celebs too. Recently, we saw Ayushmann Khurrana playing the tune of Bella Ciao and he has a reason for this - he is eyeing the role of the professor in the much-talked-about series.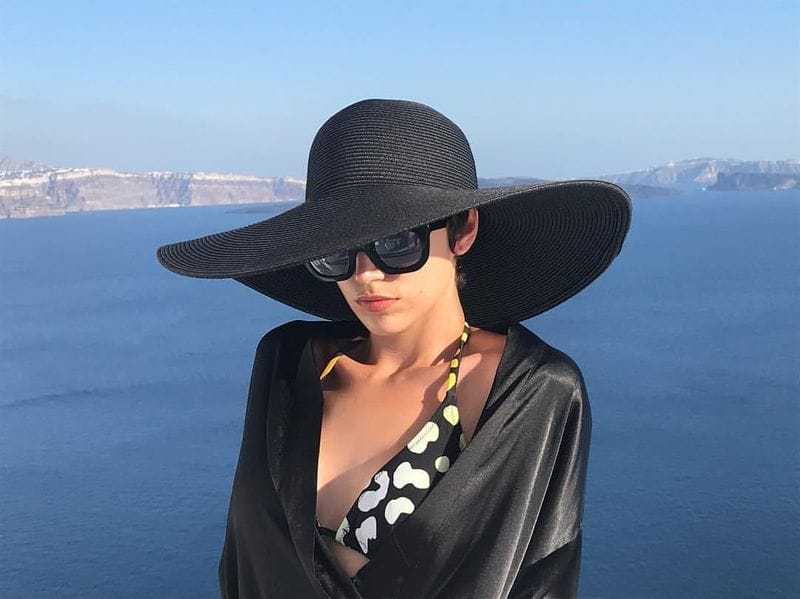 Sharing the video on Instagram, Ayushmann wrote, "I want to be the professor. That's why I'm wearing similar glasses and playing Bella Ciao. I want to put this out in the universe. Hello reverent filmmakers, are you on? Please! I'm dying to do something like this. I'm itching to go on sets and work, like each and every human on this planet. We all want to go out and work. But patience is a virtue they say. Till then Bella Ciao. #MoneyHeist."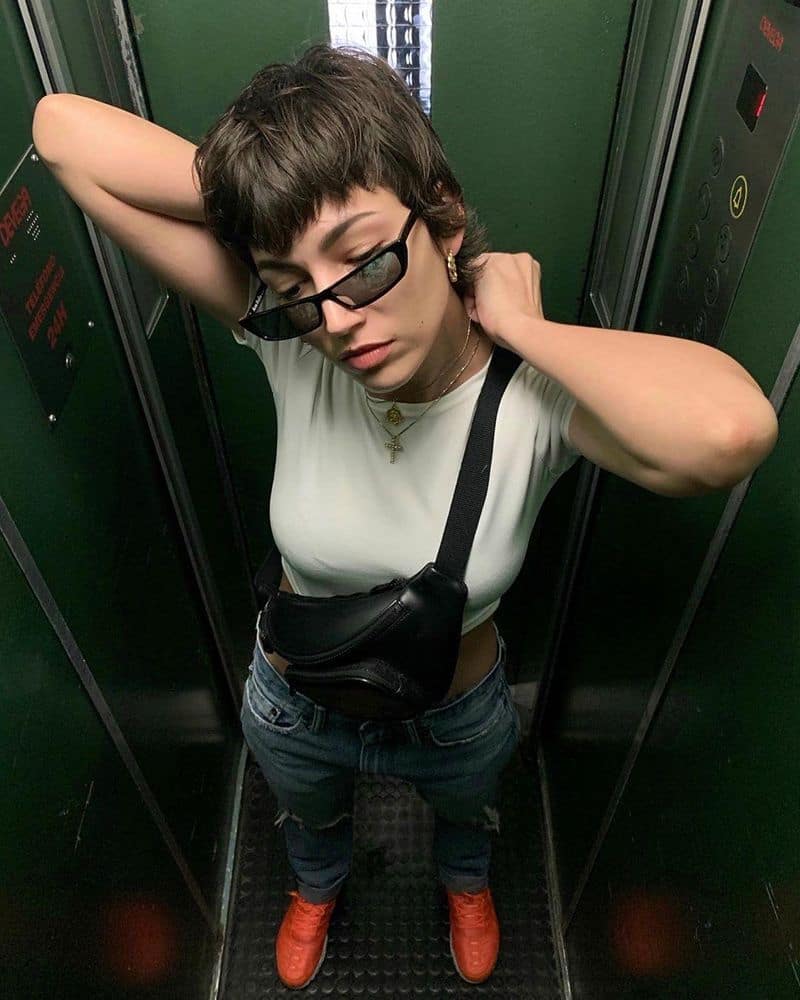 The second popular character of the show after the professor is Úrsula Corberó aka Tokyo.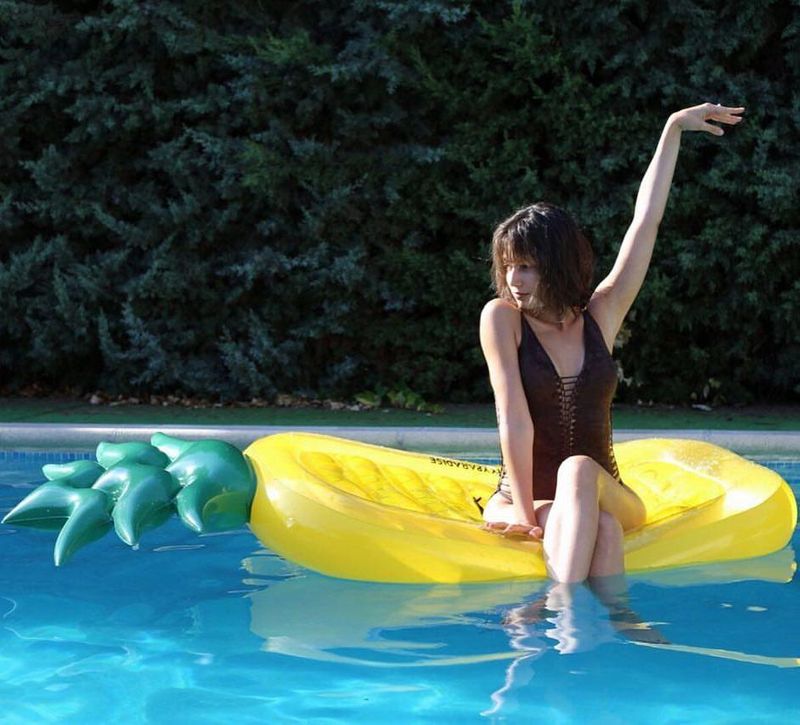 Anyone who follows Úrsula Corberó on social media knows she is in a relationship with actor Chino Darín.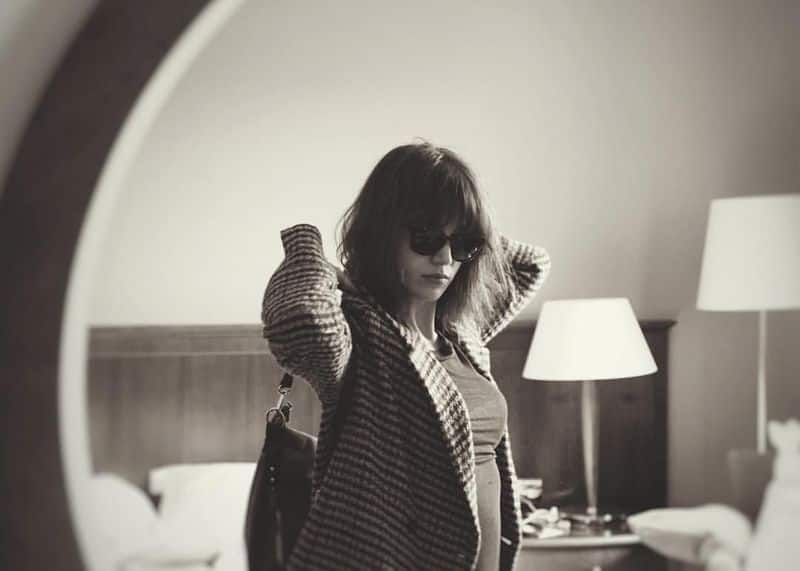 We went through her profile and saw some amazing pictures of the actress captured by her beau. Take a look.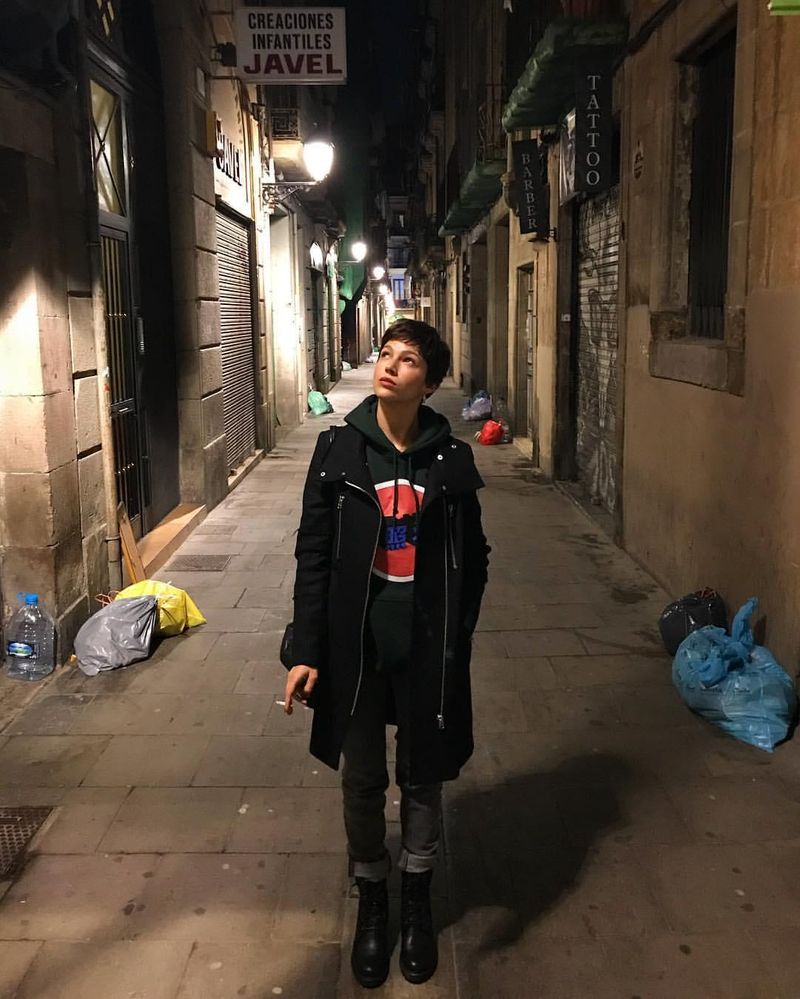 Úrsula Corberó was born in Barcelona.
She grew up in Sant Pere de Vilamajor with her parents, Pedro Corberó, a carpenter and Esther Delgado, a shopkeeper.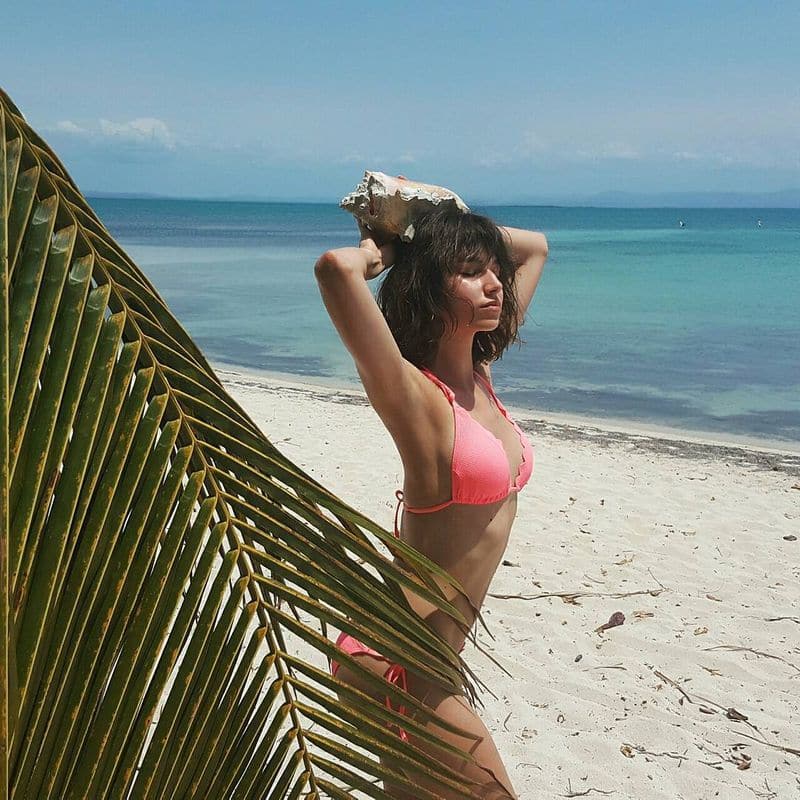 She gained international fame thanks to her role as Tokyo from series La Casa de Papel Money Heist
She is dating actor Chino Darín, whom she met on the set of the television series La embajada.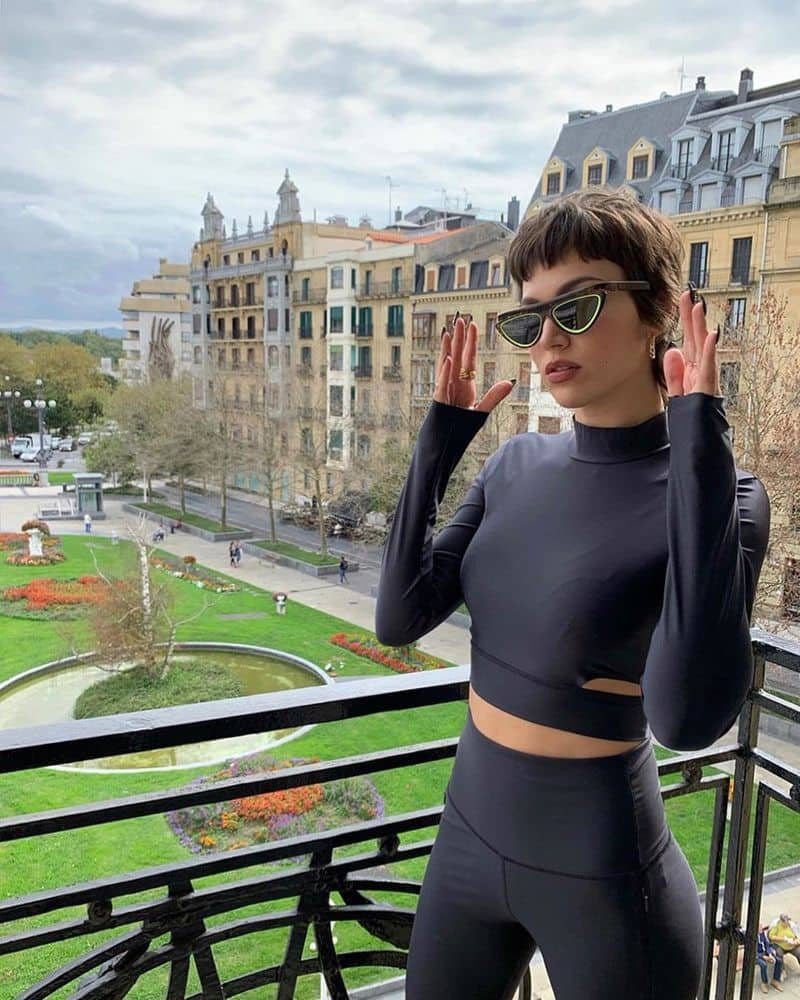 She has a dog named Lolita.