Mimi Chakraborty reveals her fitness mantra
First Published 10, Nov 2020, 2:34 PM
MP-actress Mimi Chakraborty is very conscious about maintaining a proper figure. Her fans are fascinated with her beauty. Despite keeping a hectic shooting schedule, the actress is sold on a balanced exercise plan.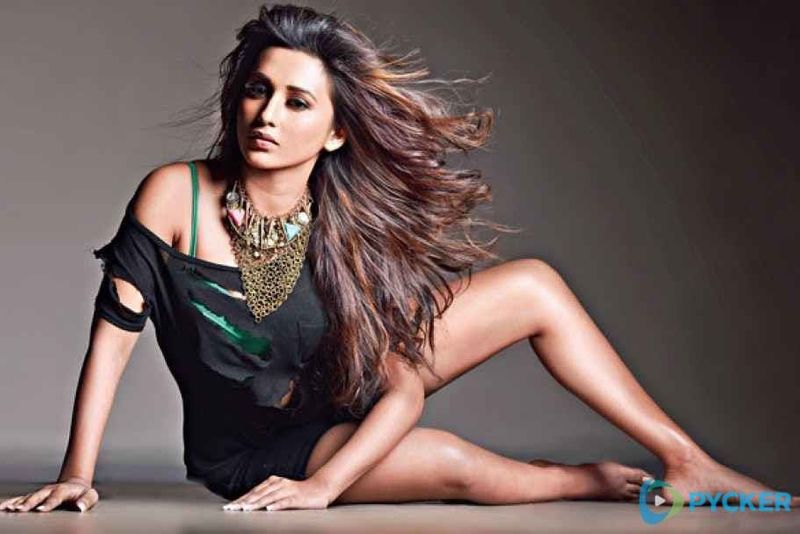 Mimi Chakraborty mixes freehand exercises with cardio workouts, weight training, and a posture-correction regimen. Mimi Chakraborty has shared a selfie post-workout session and the actress is looking every bit beautiful.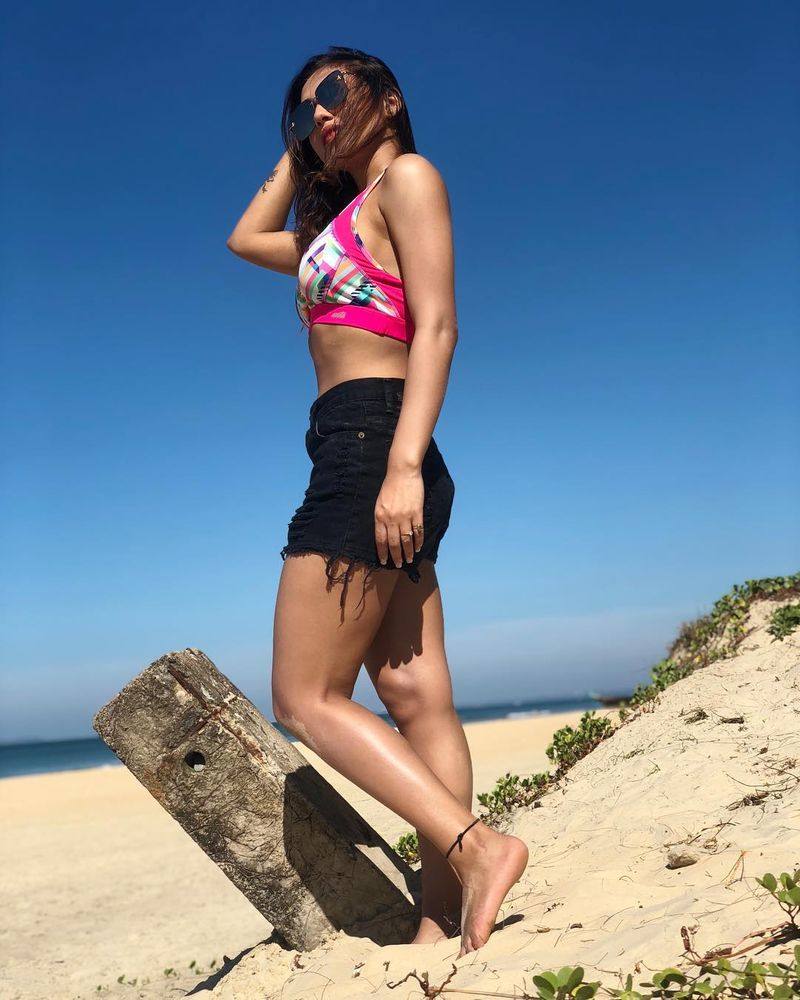 At times when she's not shooting, her gym routine can go up to six days a week. The actress begins her fitness drill with a 25-minute to 45-minute warm-up on the treadmill.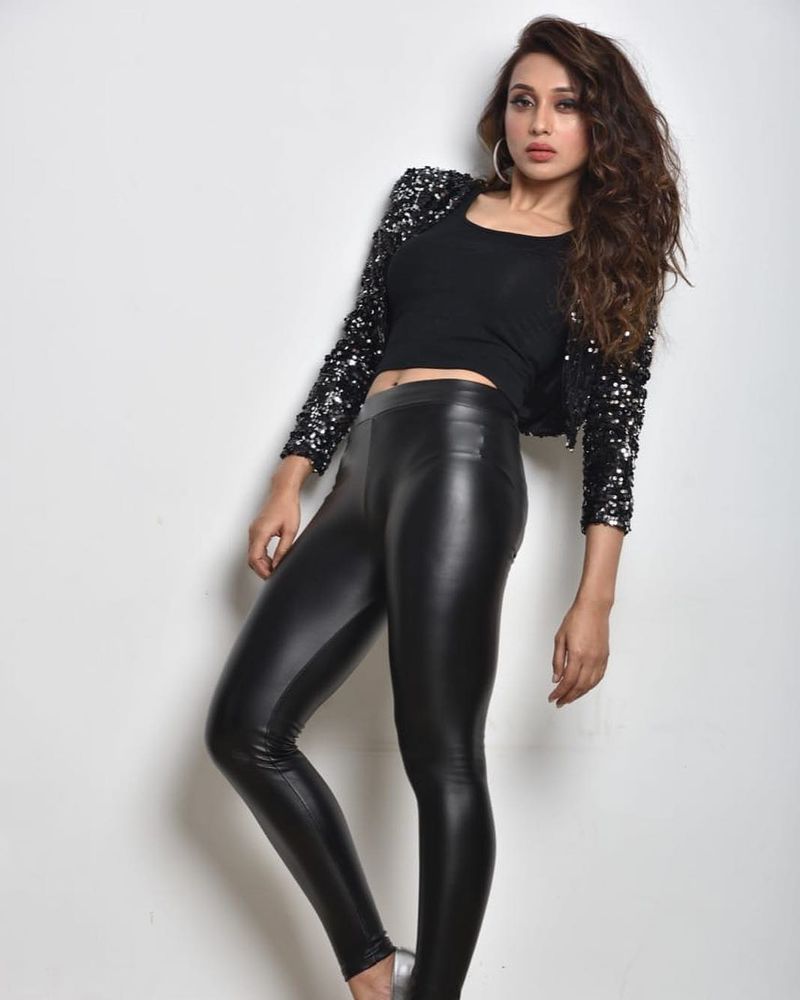 Mimi said, 'I really don't think size zero will ever catch on in Bengali cinema nor will a 22-in waist. I think audiences are still partial to a voluptuous but fit look."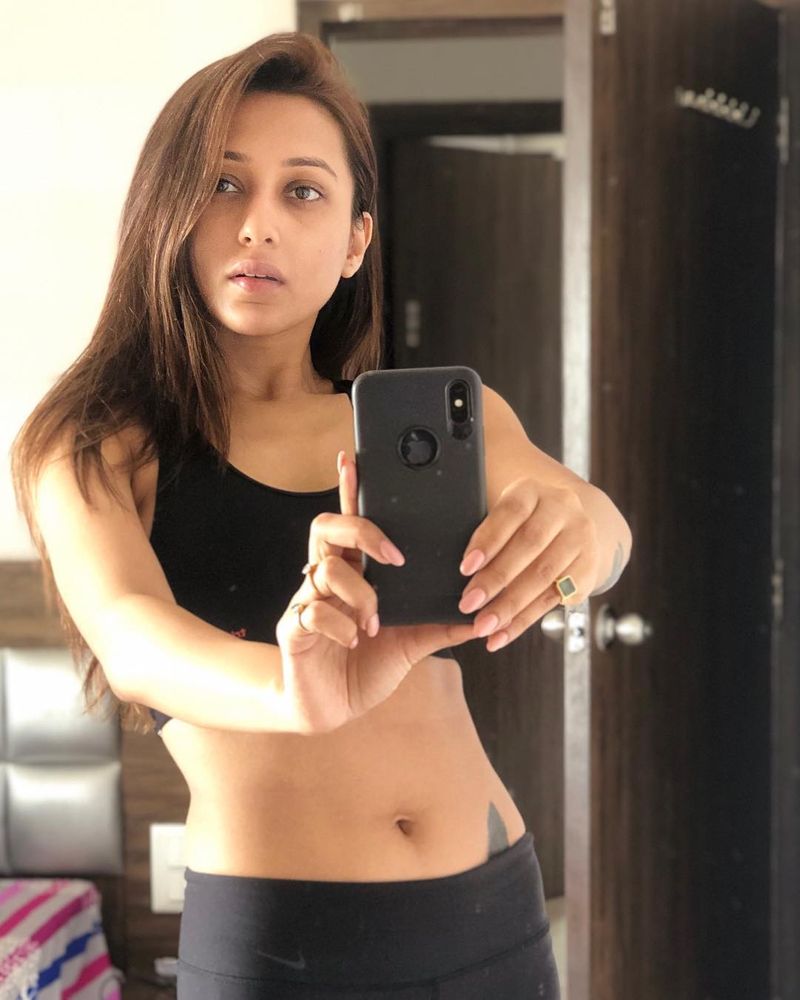 Mimi prefers fitness equipment with calorie loss readouts. Certain days are devoted to cardio training when she tries to lose at least 280-300 calories.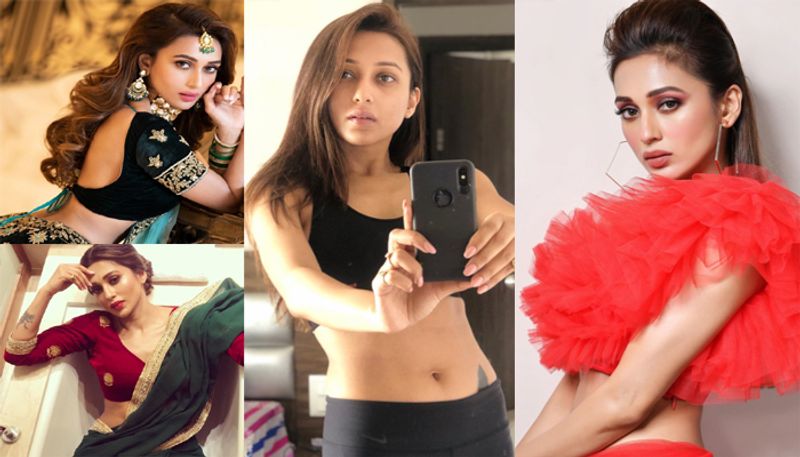 Carbohydrates have been banished from Mimi's diet though she allows herself an occasional spoon of rice. The actress sometimes indulges in sweets post-dinner.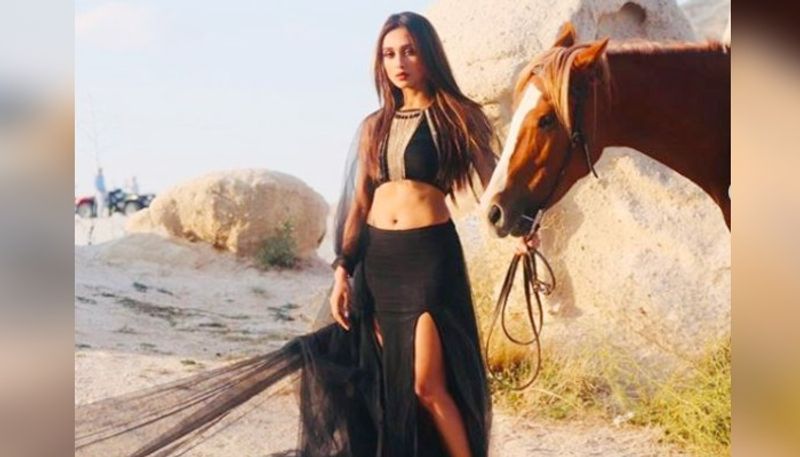 In a recent interview, Mimi said that she is very conscious about fitness. She tries to strike a balance between work and gym every day.
Mimi loves to eat cheese. Cheese and ghee are on Mimi's menu in her daily diet.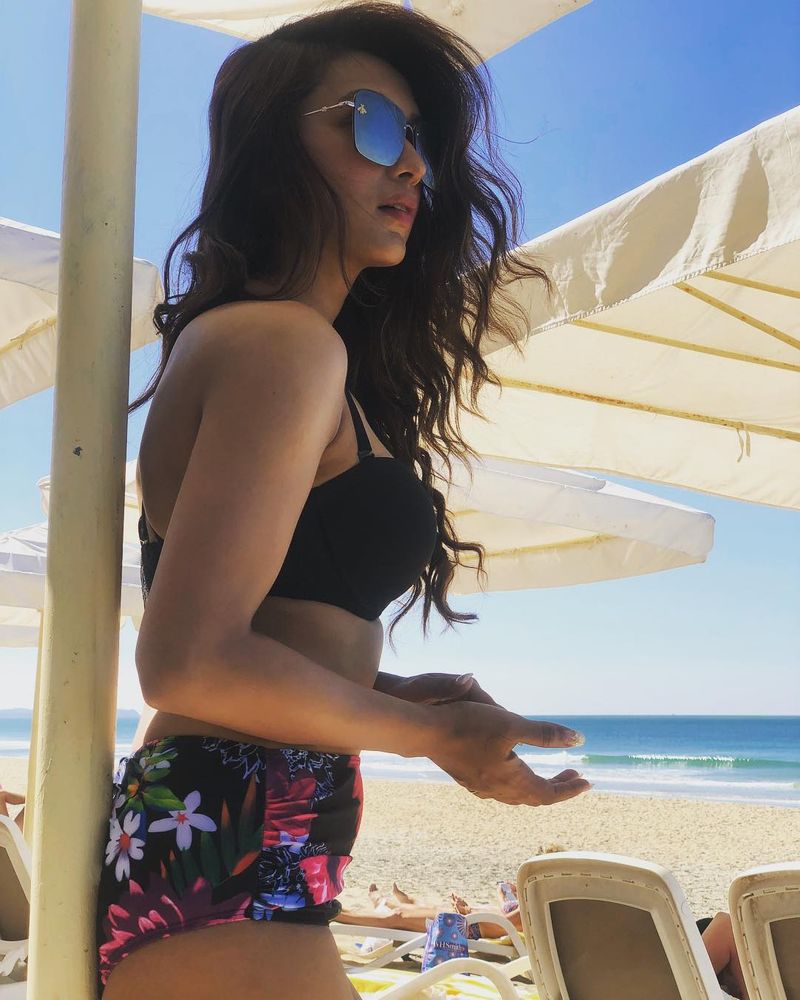 Mimi has encouraged her fans to do workouts to maintain a healthy body during lockdown. The actress looks sexy in her flat abs.