MeeToo moment: Was TV heartthrob Rajeev Khandelwal asked for sexual favours?
Actor Rajeev Khandelwal, in an interview with a news agency has apparently revealed that a director had once approached him on the pretext of a film offer, but in reality, only to sexually exploit him.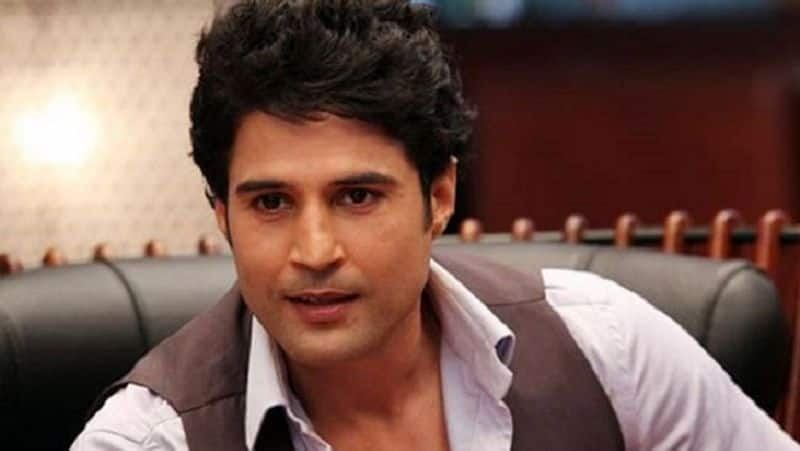 The MeeToo movement demolished the image of many popular personalities who turned out to be sexual predators, and also ruined the careers of few top personalities for their alleged sexual misconduct. Many in the film industry too have become a victim of this, one of them, by his own admission, is a famous TV star.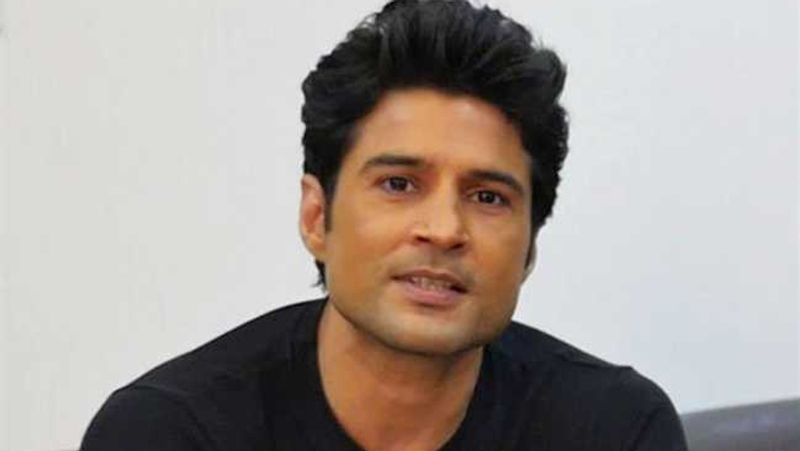 Small screen hero and much sought-after actor for TV serials, Rajeev Khandelwal has revealed that he too was in a situation where he faced inappropriate advances that were sexual in nature.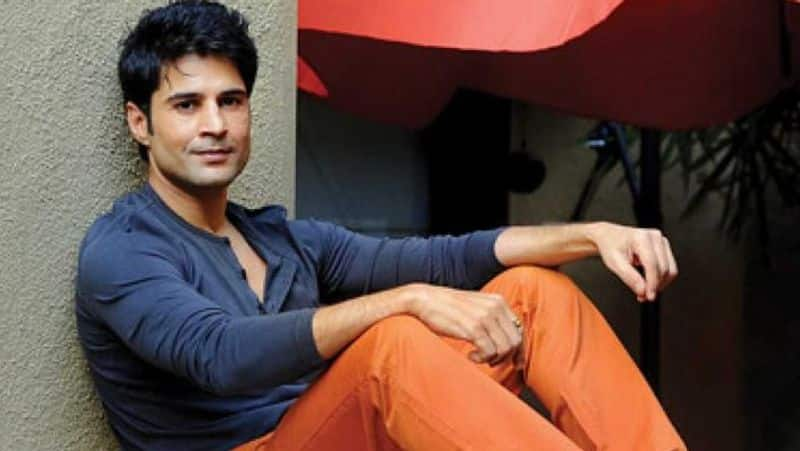 Recently, Rajeev spoke about "a once-upon-a-time super director who had offered me a movie back then when I did not start doing films. Next time, he called me from his office to his room, and then he made me sit there and decided not to give me the story, instead asked me to decide whether I want to do the movie based on one song. By the second meeting, I had realised things were just not alright. It turned into a hilarious situation as well. I found myself feeling how any woman in my place would have felt. He asked me to go to his room which I refused to. I dropped names and mentioned that I have a girlfriend back then waiting for me so that the guy knows that I am straight".
The actor had revealed this information to a news agency, as per reports. The actor further revealed that the director then began to avoid him. The director who has carved a niche for himself had offered Khandelwal two film deals.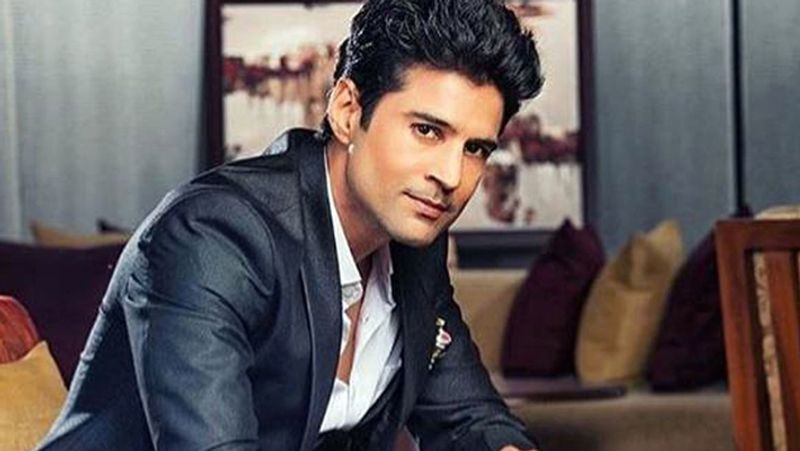 According to actor, the very term MeeToo is enough to send shivers down the spine of such sexual predators taking up top positions in society.